Do you drive a modern car? By which I mean is it less than—let's say—a handful of years old? Right, how easy do you find it to operate on the move? Not the business of driving the thing, but playing with it, the stuff that's of secondary importance, but seems to occupy so much of our time and attention.
From intuitive to a lot of features
There are four key functions we need in the car: music, navigation, phone, and A/C. Got those, you've got a comfortable life. But behind every screen in every car lurks a processor capable of so much more. And no car firm is going to leave any stone unturned to get one over on its rivals, so they use this screen as an entry portal into tiers, ranks, menus of ever more pointless choices and options. I'm sure it looks brilliant in the design studio when the designers gather round to swipe and jab and congratulate each other on a job well done.
Now, try making the swipes and jabs on a bumpy road. Plunging into the menu system at rush hour. Even changing playlists around town. It's easy to say we shouldn't be playing with the car, but unlike messing with your phone, the law permits it. And it's hard to resist, isn't it? We want to know every facet of our car, what options there are, whether we have the best set-up. We fiddle, because we're easily distracted.
Continue reading below ↓
Recommended Videos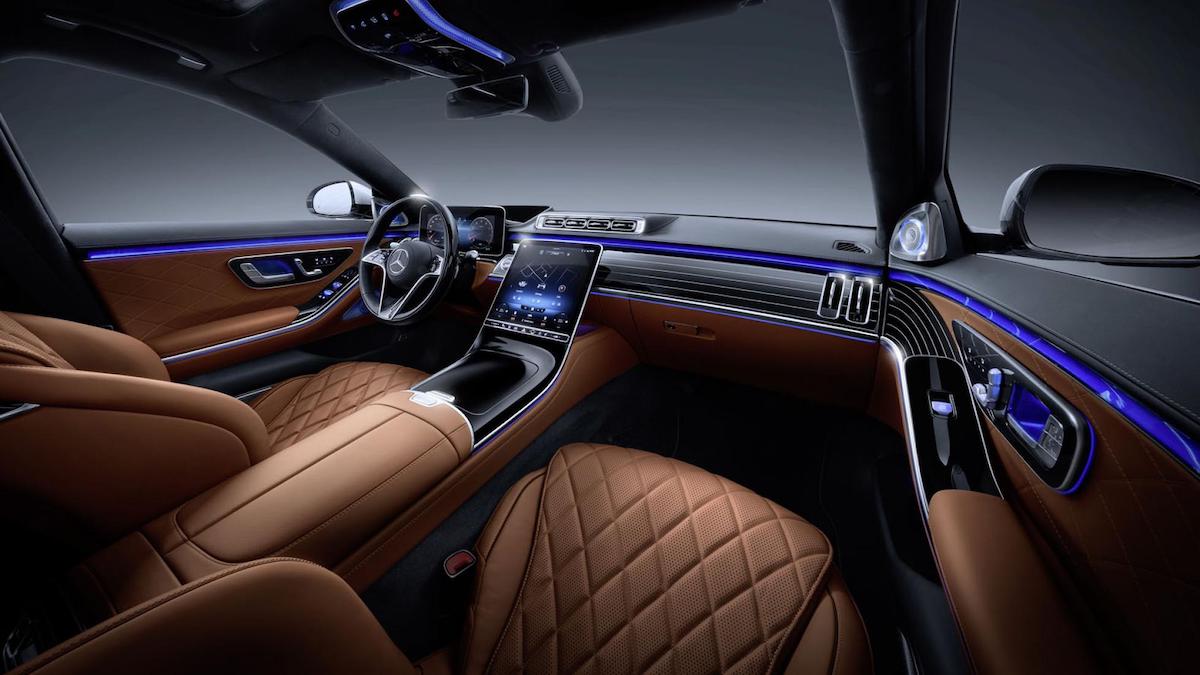 The systems encourage us to tinker and then, when we inevitably balls up, are there to save us. Lane keep, city braking, radar cruise, reverse warnings. It's all there to mitigate responsibility. We're lazy, so we rely on it and we're now in a downward spiral of distraction and letting the car take over. And you know what? Your car is a bad driver.
You, on the other hand, are a great driver. Or rather, you have the capacity to be. But right now, you're busy working out whether a turquoise backlit dash complements purple footwell lighting.
One day, this tech will work. But it'll only work when our cars no longer have a steering wheel. When we're not the weak link in the chain.
I could finish there, but I want to make a further point. Car firms only stepped into the infotainment business...what, 25 years ago? Before that, every car had a Blaupunkt, a a Pioneer, or a Kenwood. A separate—and upgradable—head unit. Over time, they got more complicated, more functions requiring more buttons, buttons so small they needed to be pressed with a pin. They became baffling and inoperable. So, the car firms stepped in and integrated the infotainment. And we relaxed because now the buttons got big, the functions spread out and intuitive.
A question of function
A quarter of a century of tech development later and history is repeating. Car companies are adding ever more options without consideration for usability. We all know that the self-driving car is years, decades away—no matter what Elon Musk says. So, what happens in the meantime?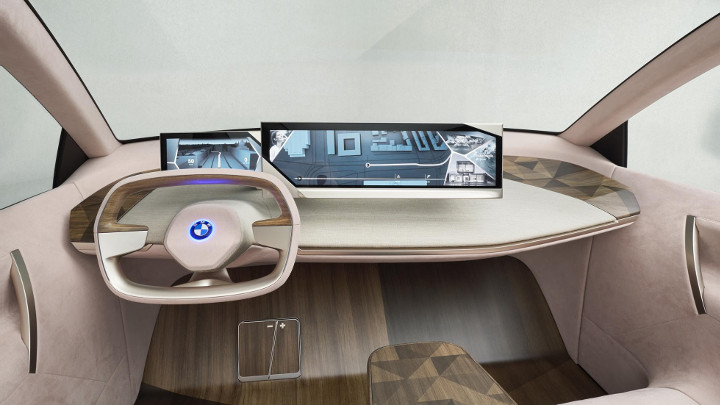 I don't know the answer to this. The car companies probably think they've got it. But maybe software firms have got it. Apple CarPlay and Android Auto are both far more logical and simple to operate than anything from Mercedes-Benz, Tesla or Ford. More than that, they've taken some measure of responsibility by applying limits to what you can and can't access on the move. Now, I know reading your emails isn't the same as adjusting your cockpit lighting—but actually, it kind of is. Both are distractions, neither is essential.
The trouble for the car companies is that handing over responsibility for your on-board electronics is the thin end of the wedge. Where would it stop? There's a lot of ground to cover between engine management and ambient lighting, and it's all inter-linked. Where would you be if your dials didn't turn red when you switched into Sport mode? And these central touchscreens are cost-effective—you save money on developing buttons, knobs, and switches.
Touchscreens work for smartphones. But they're designed, at most, to be operated while you're walking, and that's a much lower jeopardy activity than driving.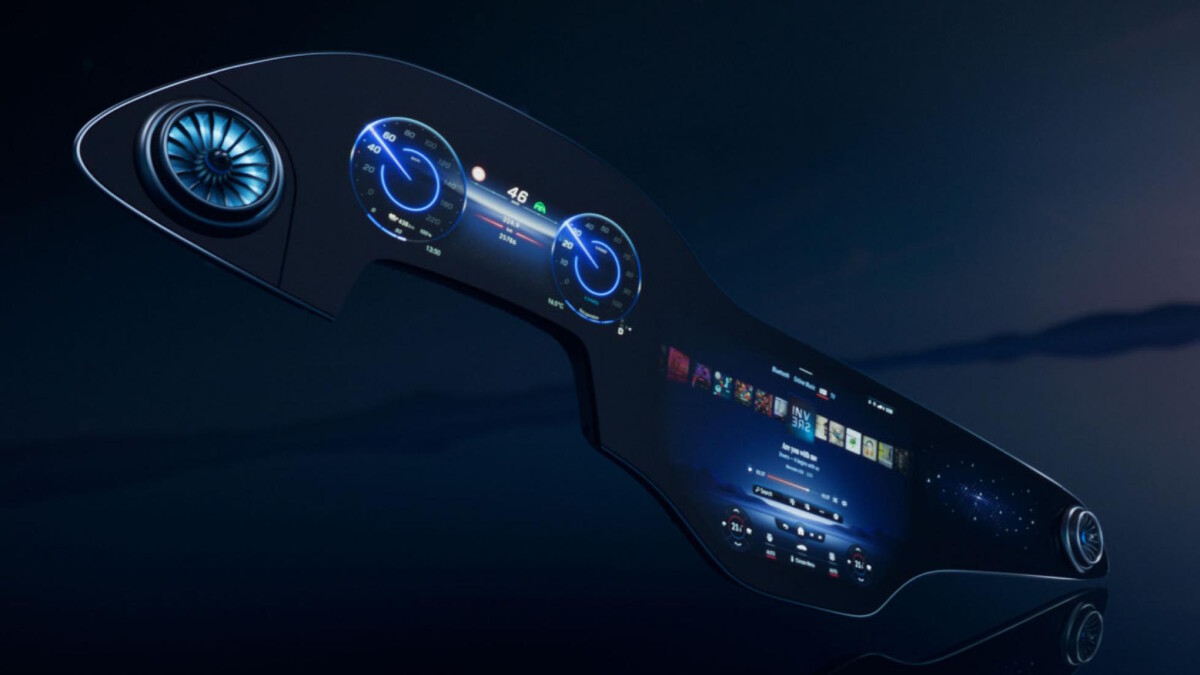 Is anything going to change? I don't think so. Tech, way more than the driving experience, is the key battleground today. When Mercedes-Benz announced its new EQS electric flagship recently, there was no mention of power or speed—but it will have a 'Hyperscreen' that runs the whole width of the dash and has 24GB of RAM. Bet they've got themselves in a proper lather about it in the design studio. Bet it'll allow you to do things that no car has done before. All we can do is hope the safety systems are up to scratch.
This is the future of car development. And I'm concerned about it. But I'm probably older than you, so have I got it wrong? I want to know what you think.
NOTE: This article first appeared on TopGear.com. Minor edits have been made.