1) The Land Rover Defender rally car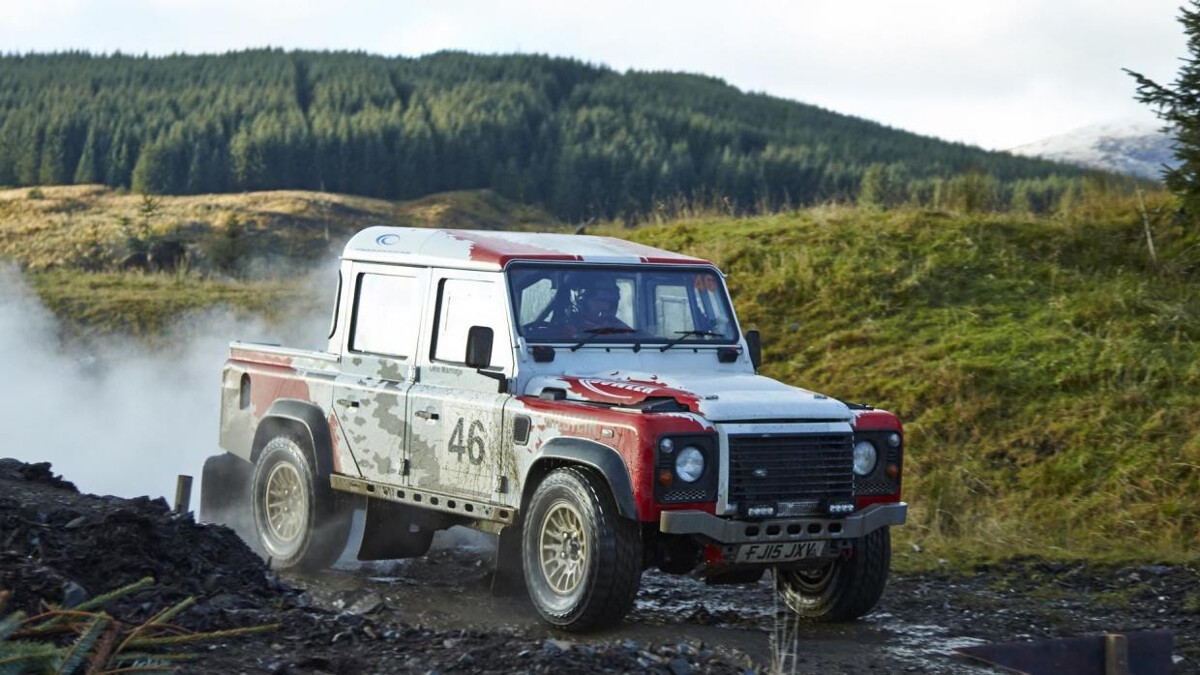 The idea of slinging a Land Rover Defender pickup around some muddy woodland is perhaps not so outlandish. If you're a farmer late for market day, perhaps. But when said Defender has been modified by Bowler to go racing with a 440hp Jaguar F-Type V6 in its nose, the results are rather more alarming. And a bit crashy.
Read the full story of Top Gear's Defender-racing adventure.
2) The Qt Wildcat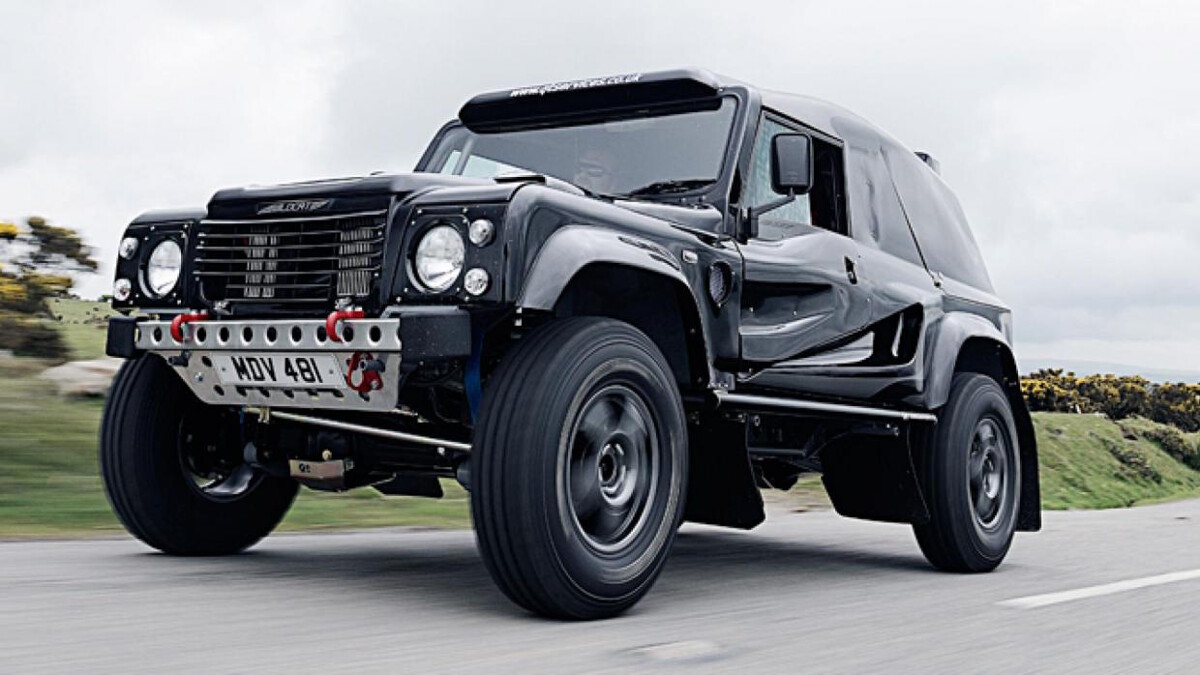 Continue reading below ↓
Recommended Videos
Off-road parts suppliers bought out the Wildcat brand from Bowler and set about honing the Dakar-spec Defender road-going race car, and what manifested was perhaps the most evil spawn of Defender yet....
Read all about Top Gear's first drive of the Qt Wildcat.
3) The Kahn Flying Huntsman 6x6 Pickup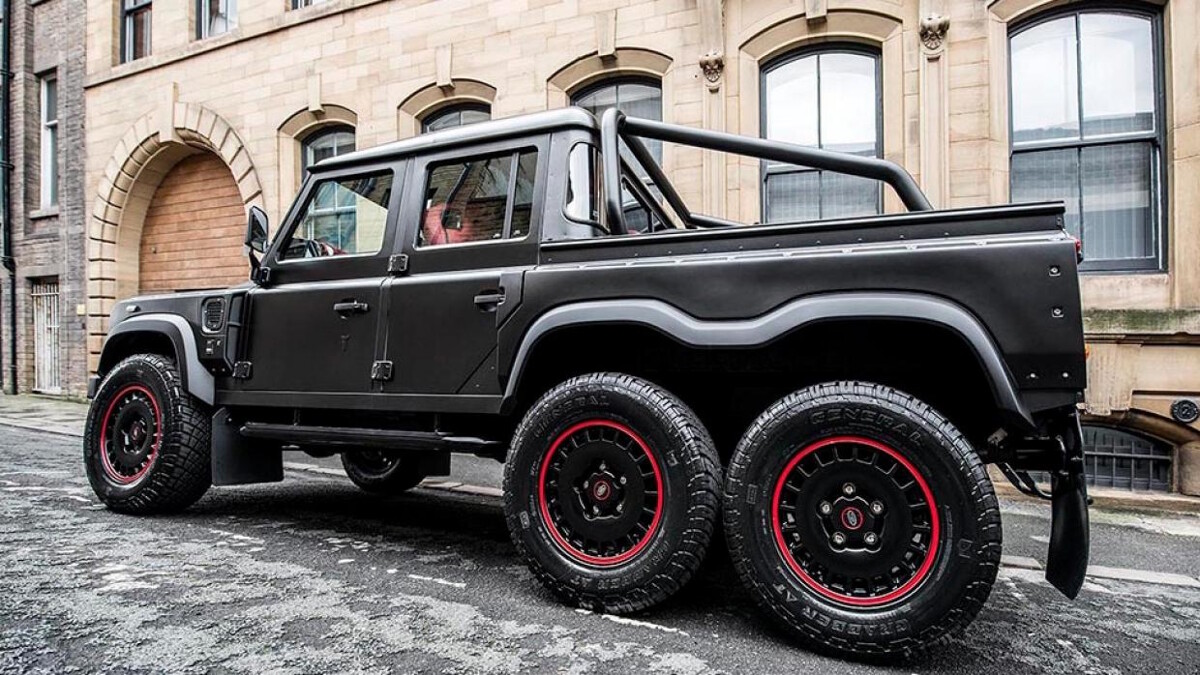 …though Kahn Design might argue against that. The Flying Huntsman 6x6 pickup was an attempt to offer a British riposte to the Mercedes-AMG G63 6x6. We've not seen orders flying in from the British Army thus far, but it's likely to turn heads in Knightsbridge, which is half the battle won.
Check out more info about the Kahn 6x6.
4) The Kahn (again) 6x6 cabrio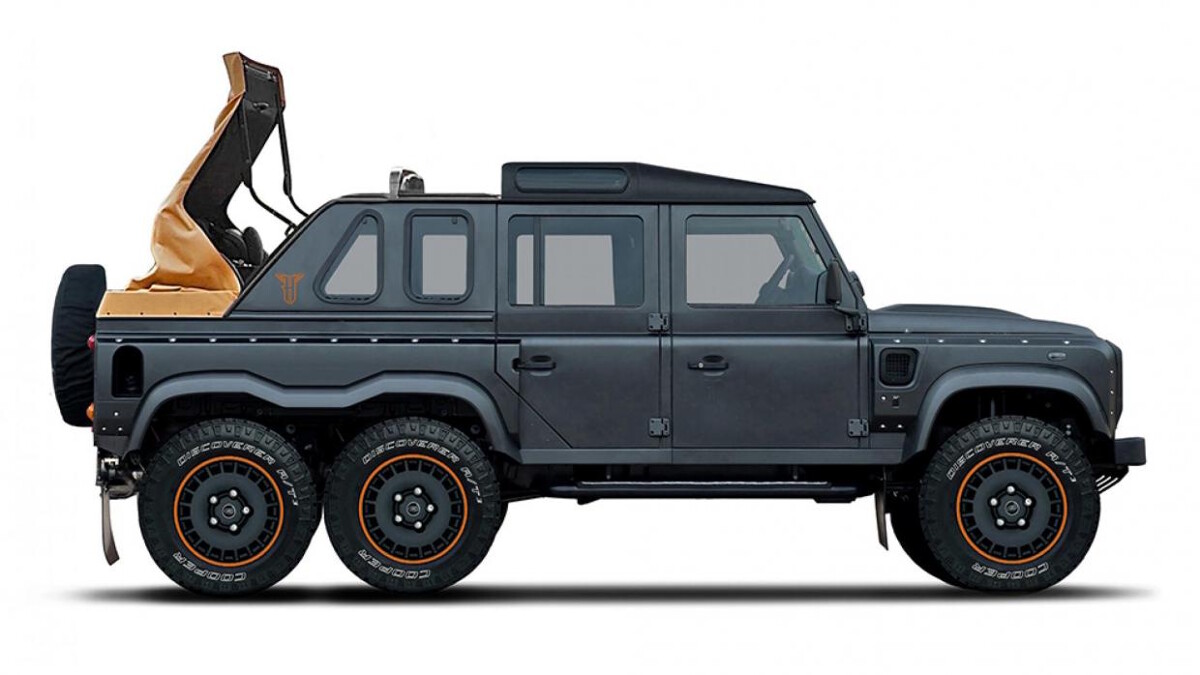 So, why stop there? Why not add a convertible roof element, as per the Mercedes-Maybach G-Class Laundalet?
Find out more about Kahn's latest 6x6 Defender concoction.
5) The amphibious 'Floating Ninety' Defender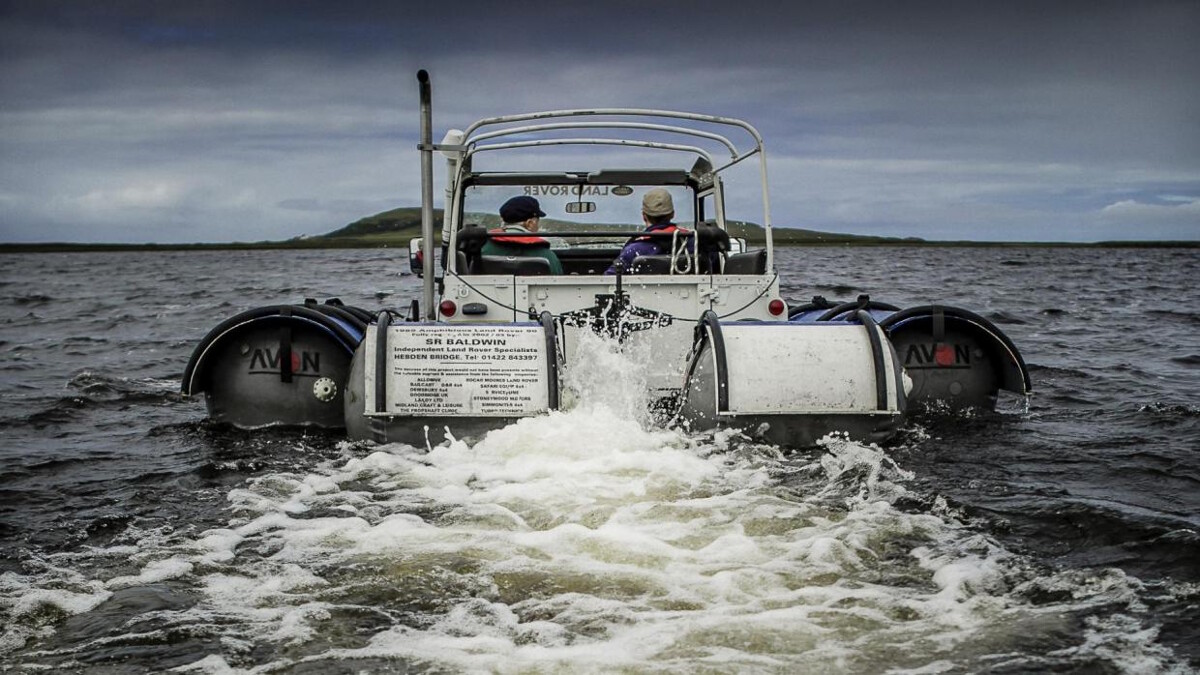 Not all mad and bad Defenders have to be wantonly aggressive and macho. The 'Floating Ninety' is a pontoon-festooned classic that's as happy wading into a Scottish loch as it is traversing the shoreline trails. Just don't expect to keep your feet dry—it leaks a bit.
Read the whole feature on Land Rover's swiming Defender.
NOTE: This article first appeared on TopGear.com. Minor edits have been made.