Still mostly stuck at home because of the COVID-19 pandemic? Yeah, we feel you. Gaining weight and running out of shows to binge on Netflix shouldn't be your only worries, though. If your car has been as idle as you have the past couple of months, you need to make sure its battery is still in proper working condition. CTEK thinks it can help with this.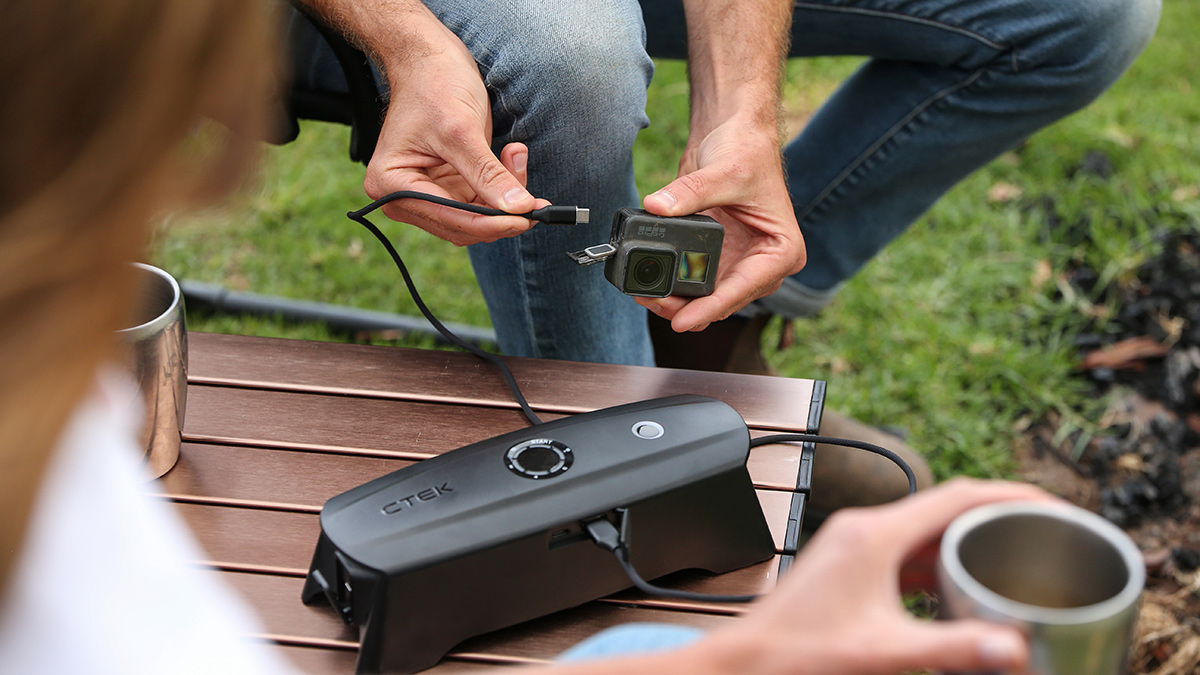 ADVERTISEMENT - CONTINUE READING BELOW ↓
In a statement, the smart charger manufacturer assured car owners that it is ready to protect their vehicles from dead or damaged batteries as you wait for motoring to normalize.
"As the majority of us spend more time indoors and have adopted work-from-home measures, while our vehicles sit idly in the garage. Without us knowing it, not using our cars/SUVs has dire consequences," the company said.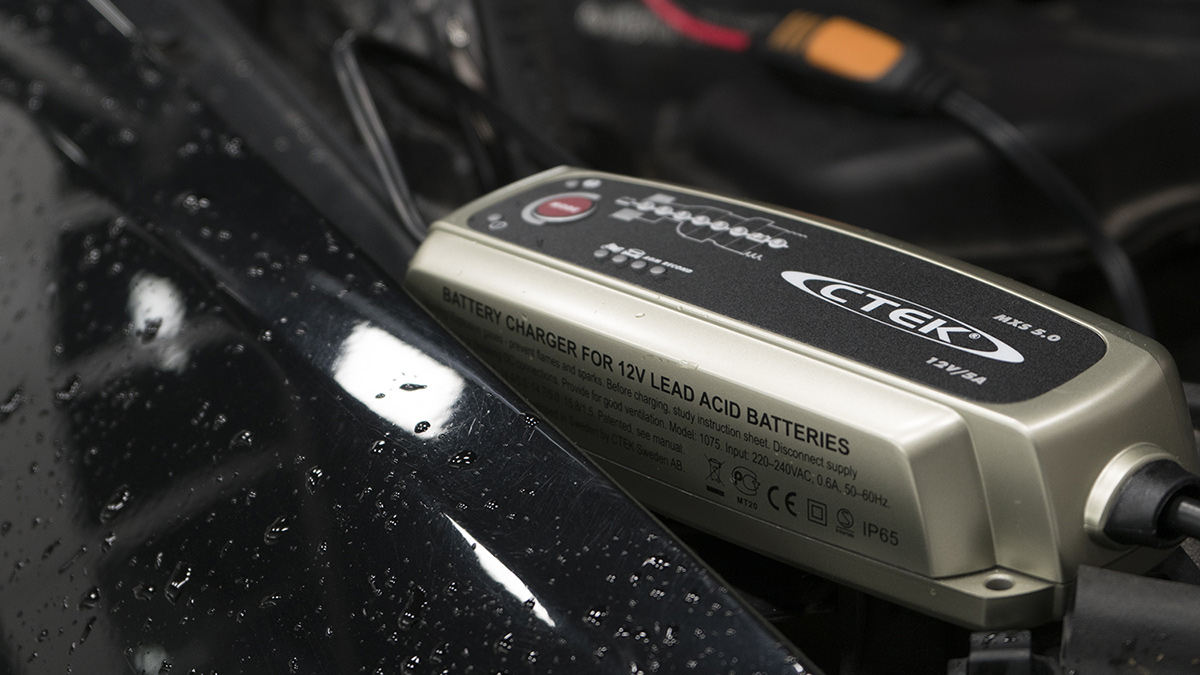 ADVERTISEMENT - CONTINUE READING BELOW ↓
Recommended Videos
"Non-usage of our motorized investments can lead to flat tires, electrical issues such as dead batteries, which can affect a car's electrical system, not to mention an expensive brand-new battery replacement or worse, personal stress if the car will not start and you need to go somewhere."
Leading the charge (pun intended) in the company's product lineup is the MXS 5.0, the brand's best-selling product with eight-step charging. CTEK continues to expand its offerings as well, with the likes of the all-new CS Free portable smart battery charger. The company is also delving into the world of electric vehicles, now, too, and is developing EV solutions to support the industry's electrification.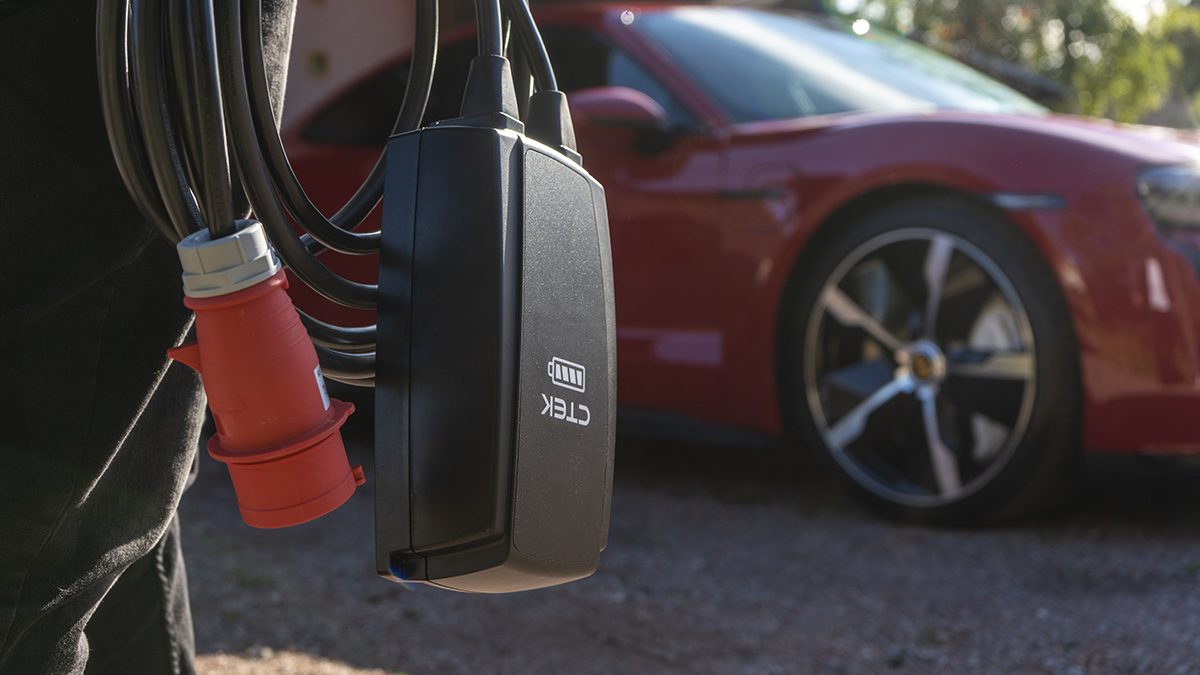 ADVERTISEMENT - CONTINUE READING BELOW ↓
You can check out what CTEK currently has available in our market on the brand's official Lazada store. If you still don't own a battery charger, now might be a good time to invest in one.