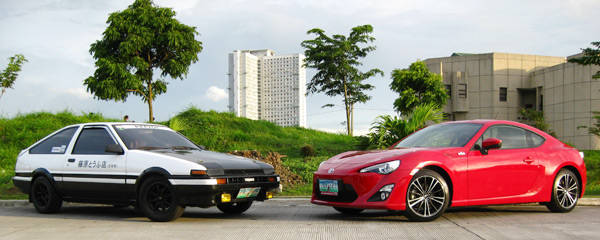 The Toyota 86 may be a joint project with Subaru, which offers the identical BRZ, but one look around the 86 and you'll notice that its styling is reminiscent of past Toyotas:
* The front end looks very much like the seventh (and last) generation T230 Celica with a bit of the Lexus LFA's front design thrown into the mix;
* While the AE86 hatch is the more accepted predecessor of the new sports car, the 86's side profile is really a mix of the AE86 hatch and coupe. It's also evocative of Toyota's first supercar, the 2000GT, with the outline of the doors, front and rear shoulder lines, and rear windows;
* The dual-star wheel design is likewise reminiscent of the 2000GT's wheels;
* The rear windows bring to mind those of the TE37 Corolla; and
* The taillights somewhat suggest inspiration from the TE27 Levin.
We can't help but feel the Toyota nostalgia when we lay our eyes on the 86. Does the car remind you of other classic Toyotas?
Photos by Jason Dela Cruz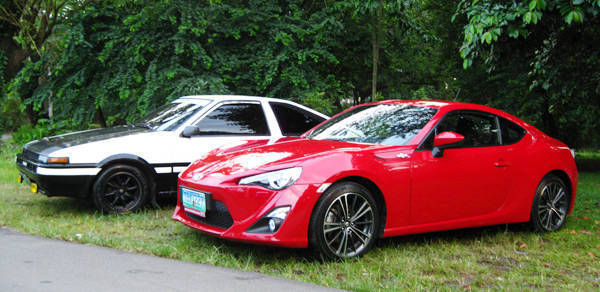 Continue reading below ↓
Recommended Videos