If you're old enough to remember who MacGyver is—the original MacGyver, at least—then you've probably been wrenching on your car for a while. For those of us who've worked on older or more obscure cars, the pain of unavailable or expensive replacement parts is all too real. For Mark Lodzen Paras, sourcing foglights for his Mitsubishi Galant GTi bumper was problematic.
The solution? P150 foglight replacements that will always look good as new.
Now I've been there, having once had to replace the cracked foglights on our 626 with fiberglass covers due to the unavailability of cheap replacements, but Paras goes the extra mile with his.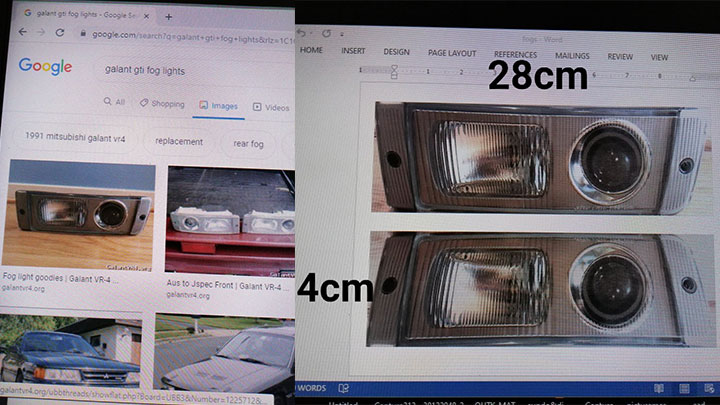 Continue reading below ↓
Recommended Videos
Copying a picture of Galant VR4 foglights off the Internet—might as well go the extra mile!—he then pastes them into Microsoft Word and resizes them to fit. Who needs Photoshop? He then prints these on heavy stock then laminates them, a process that costs a mere P150.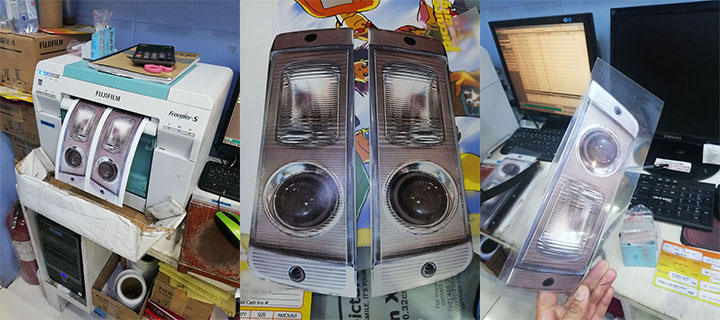 Granted, it's still not perfect. He hasn't aligned the pair yet, and still has to drill the screw holes out. But compared to the P20,000 or more you'd expect to pay for a pair of original used foglights, that's a bargain. If I had known that before dropping a few thousand on fiberglass for the 626, I would have been much happier.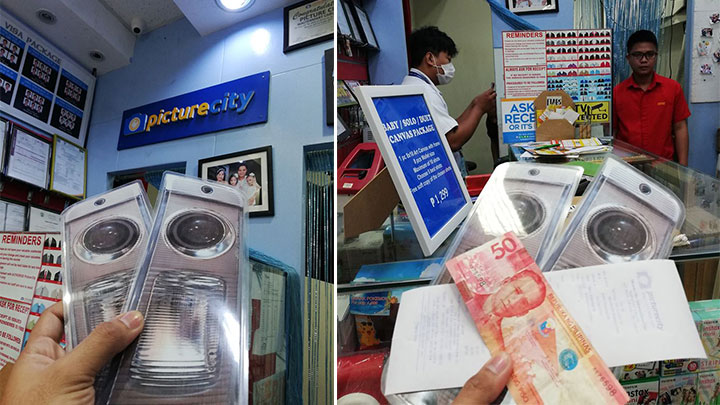 Not only is this a cheap and ingenious solution to a tricky problem, it's one that has precedent in the world of racing, as racers, both professional and amateur, often use stickers of light fixtures and grilles to cover up plastic or fiberglass pieces on their racers. Heck, if you feel like doing the aerodynamic fuel-saving grille cover as we did on our Aero-Vios project a few years back, a printed and laminated grille insert would look a lot better than layered duct tape. And easier to remove, too.
So, what's the craziest thing you've done to your car this year?