The Fast & Furious franchise is coming to an end in the near future—that's either good or bad news, depending on which side of the fence you're standing on. The billion-dollar franchise is rumored to end with a 10th movie, so this could be the penultimate chapter. One thing's for sure: Whether you like these movies or not, nothing's going to stop Dom's Charger from making a mockery of physics.
And with this new installment, it feels as if Fast has strayed further than ever from its hardcore street-racing, all-about-cars roots. It appears more action-packed than ever, we'll give it that, but it also looks like the culmination of all the WTH moments this franchise has given us.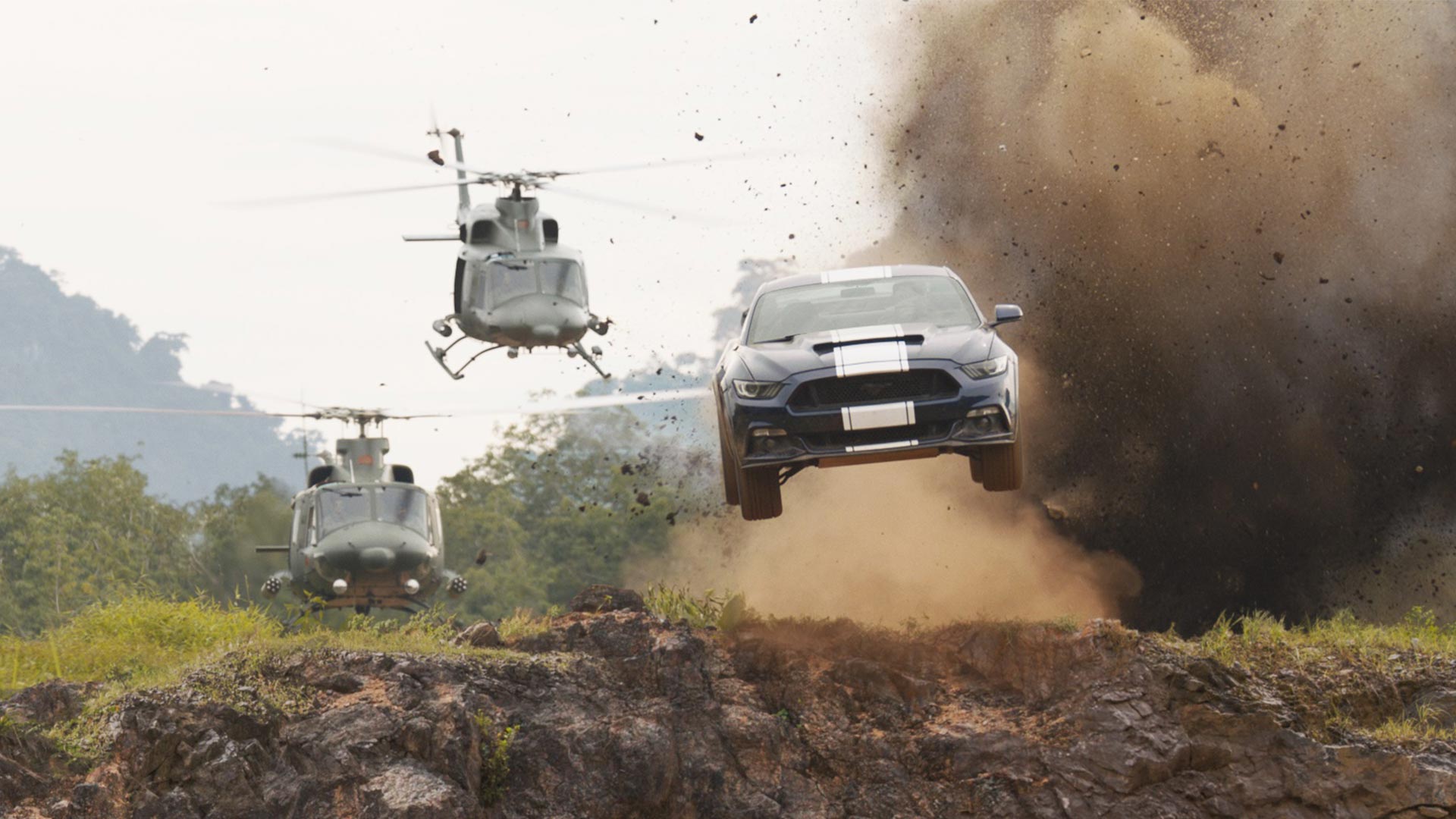 Now, the second trailer of Fast & Furious 9 is officially out, and it's not changing our minds one bit. Frankly, we're just curious about Dom's brother—played by Hollywood actor and professional wrestler John Cena—and how all this chaos came about. And of course, how in the world Han is actually alive. Man, the longer we think about what's happened so far, the messier it gets.
Anyway, we've already geeked out about the cars in the first trailer, so we'll just leave it to you to watch this second one. Look:
We also wonder when cinemas here will open again, given the constantly high COVID-19 cases daily, and the slow vaccination effort.