Auctioning the very first or last example of a particular car, and then giving the proceeds to charity, is a bit of a thing among American car manufacturers. Someone paid $1.1 million (roughly P56.2 million) for the first production-ready 2020 Shelby GT500 last year, for example, and in 2018, the last-ever Dodge Viper and Challenger Demon fetched a combined $1 million (around P51.1 million).
So, how much do you think the first unit of the all-new Chevrolet Corvette brought GM's chosen charity at last weekend's Barrett-Jackson auction, given that the last-ever C7 made a whopping $2.7 million (approximately P137.8 million)?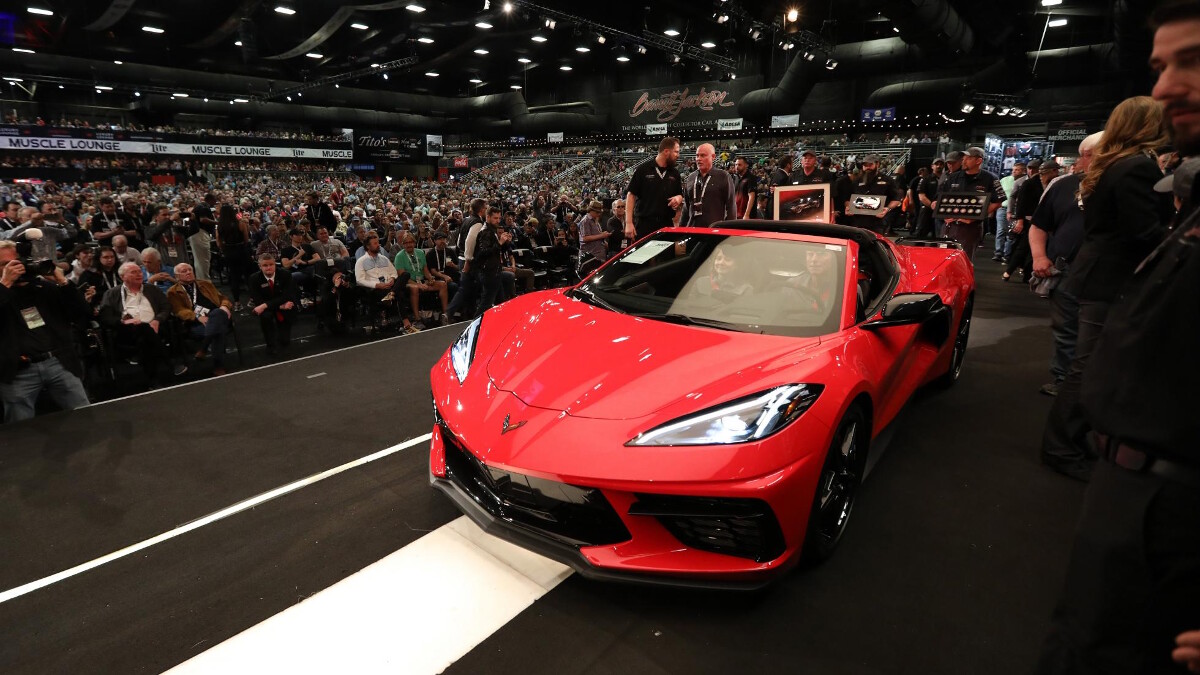 Continue reading below ↓
Recommended Videos
Bidding started at $200,000 (around P10.2 million), but NASCAR team owner Rick Hendrick eventually paid a nice round $3 million (P153.13 million) for VIN #001, all of which will go to benefit the Detroit Children's Fund.
The red Corvette that appeared at the auction in Scottsdale is a preproduction car—the actual car Hendrick has paid for, which will be painted black and have a black interior, will be built in a few weeks' time once C8 production begins properly. We doubt the wait will bother him—Hendrick is a proper collector who also owns the first Heritage Edition Ford GT, the first new-model Acura NSX, and the first C7 Corvette ZR1, among others.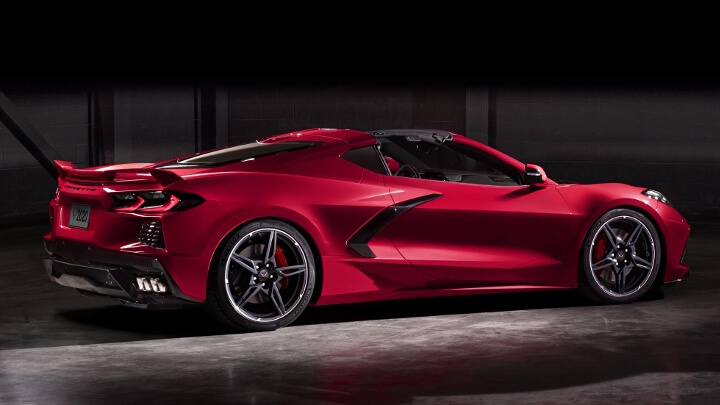 The new C8 is the first mid-engined Corvette. It uses a 6.2-liter V8 making 495hp and giving 0-60mph (0-97kph) in 3sec, making it the fastest base-model Corvette ever. Click on these words to read up on it.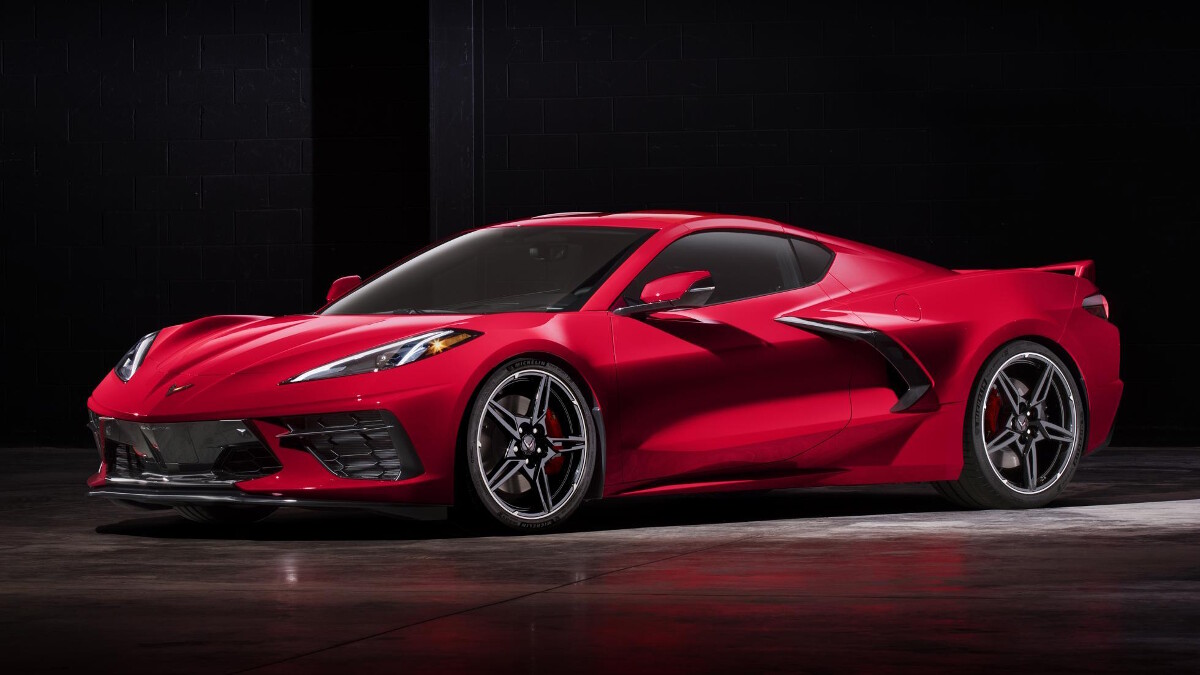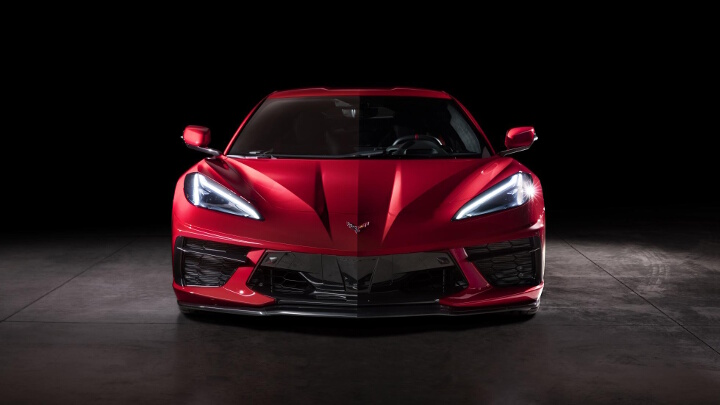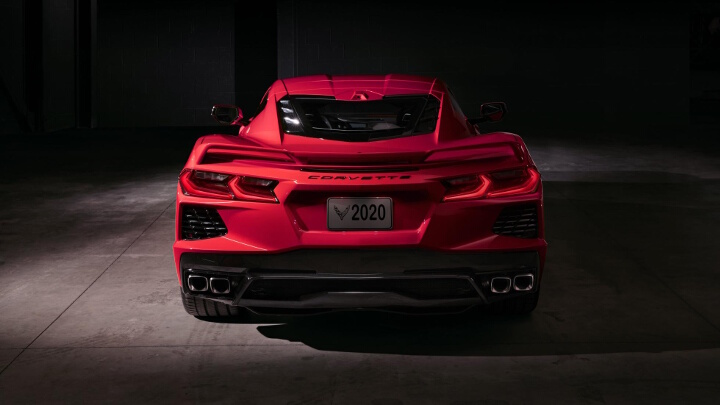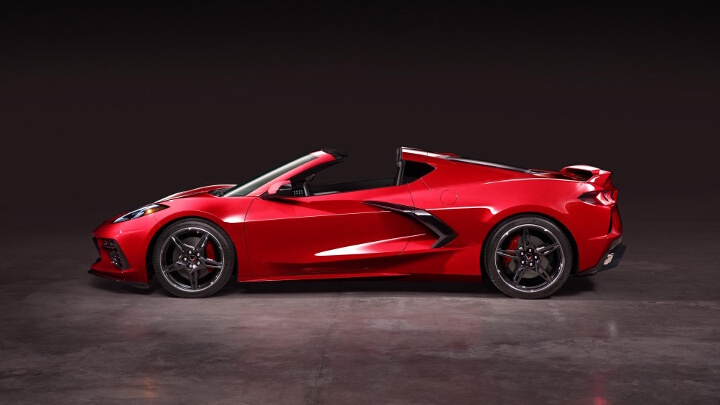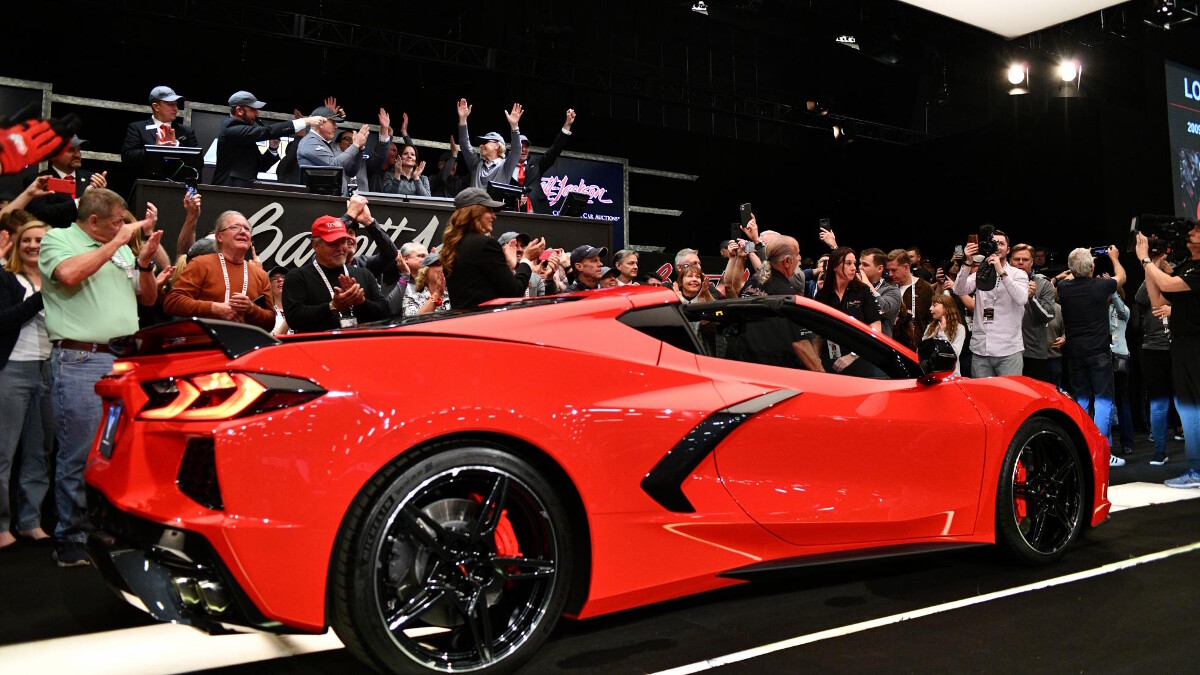 NOTE: This article first appeared on TopGear.com. Minor edits have been made.