Some car clubs throw big gatherings to celebrate anniversaries. Some even hold mini car shows with booth babes to boot. But last January 7, Mustang Enthusiasts Philippines (MEP) took it one step further by starting its party before dawn. The celebration? A drive to Monasterio de Tarlac.
For the group's third anniversary, 57 Ford Mustang owners set out to meet and drive to Tarlac to have their precious rides blessed. From MEP's first anniversary, where they galloped their horses to the church in Manaoag, it has become a tradition to have a fun run to a church somewhere in the province.
"It's a good tradition because having our cars blessed shows our gratefulness for a fruitful year. And also for blessing us with the Ford Mustang," shares MEP member Justin.
At 5:30am, an array of Mustangs decorated the parking lot of Petron NLEX. Their owners were standing on the sideline, watching proudly as their beautiful machines attracted spectators on their way to breakfast. Children, both willing and unwilling, were dragged by their eager fathers to pose in front of different pony cars.
ADVERTISEMENT - CONTINUE READING BELOW ↓
And why wouldn't these muscle cars attract attention? Most of them were kept in their intimidating stock form, while others were decked in wild 'take a selfie with me' decals. The day's event was also not limited to the men who had the pleasure of driving the cars; wives, girlfriends, and even children were present to support the group for their anniversary, greeting each other like members of their own club.
We were also pleasantly surprised when we saw familiar faces from Ford Global City. The dealership, apparently, is a strong supporter of MEP and is where most of the Mustang owners have their precious rides serviced.
According to Justin, their members bought a Mustang because the mere mention of the name is synonymous with muscle cars. Getting behind the wheel of one brings a grin to each member's face, especially when the need to floor the pedal arises. And a morning drive to Tarlac is not an opportunity the members will pass on.
These guys insist that they're not like other car clubs (in fact, they don't consider MEP as a 'club'). Nonetheless, we're pretty sure that these easygoing Mustang owners will have another fruitful and petrol-filled year as a group. They're especially looking forward to the next track day organized by the Autohub Group (the parent company of Ford Global City).
There's no doubt in our mind that on their next anniversary, there will be more Mustangs that will participate and more things that the members will be thankful for.
ADVERTISEMENT - CONTINUE READING BELOW ↓
Recommended Videos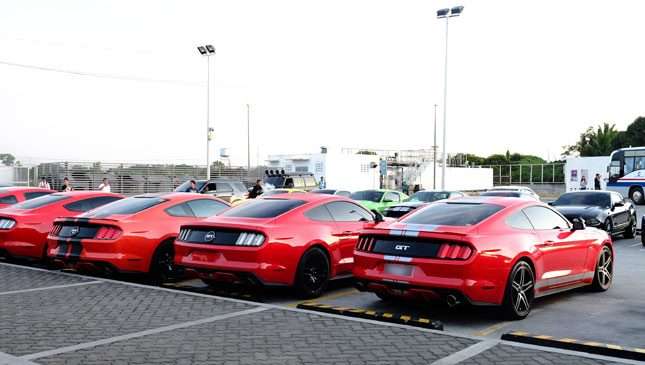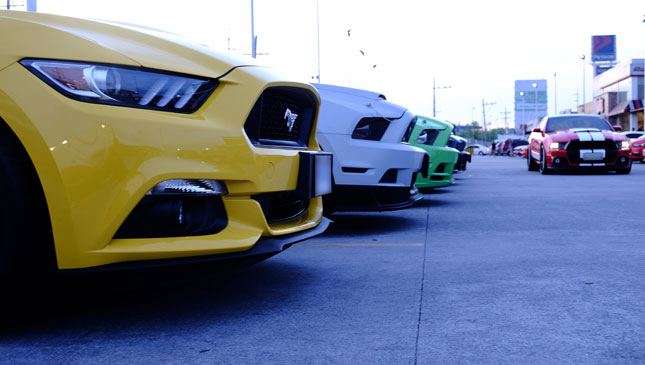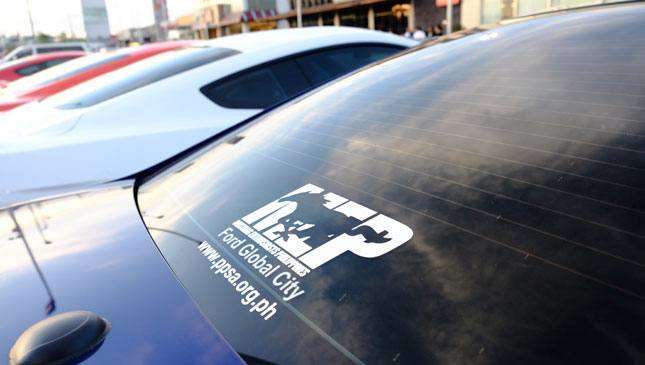 ADVERTISEMENT - CONTINUE READING BELOW ↓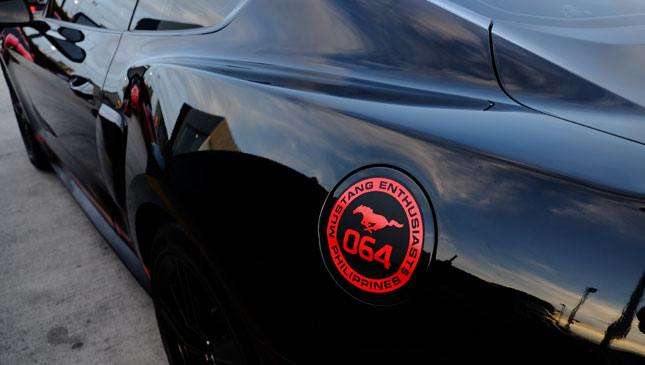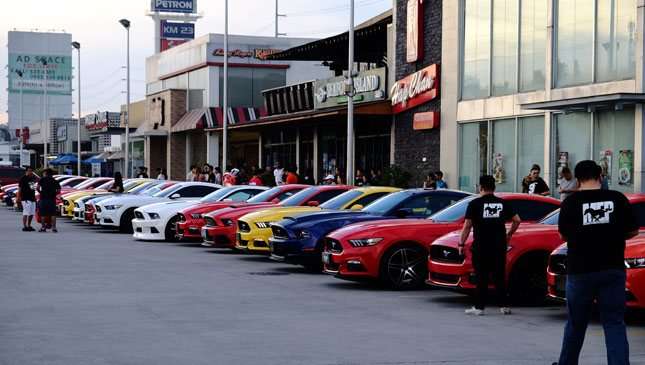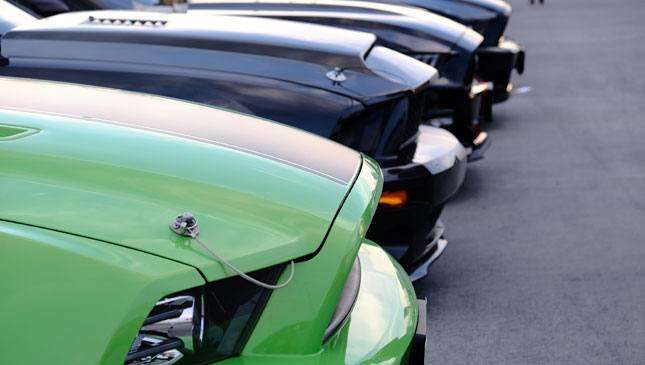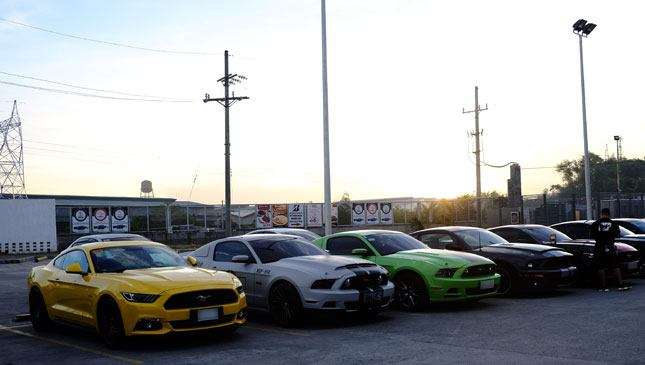 ADVERTISEMENT - CONTINUE READING BELOW ↓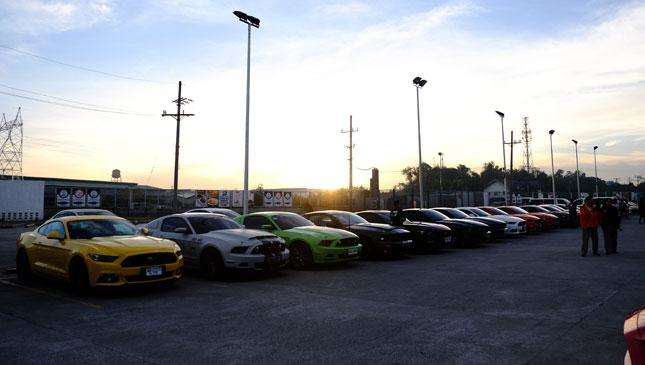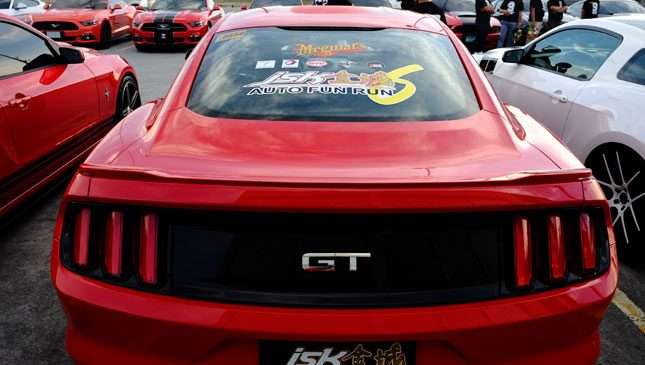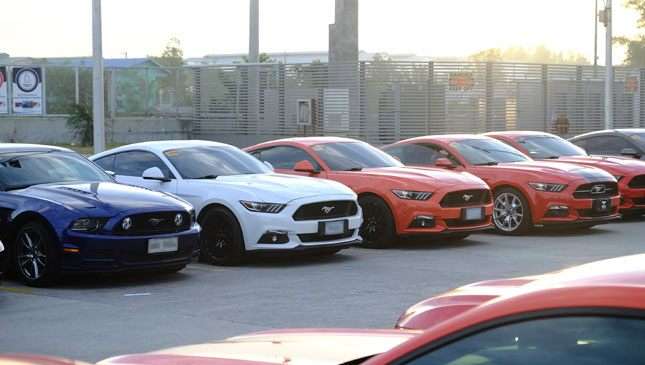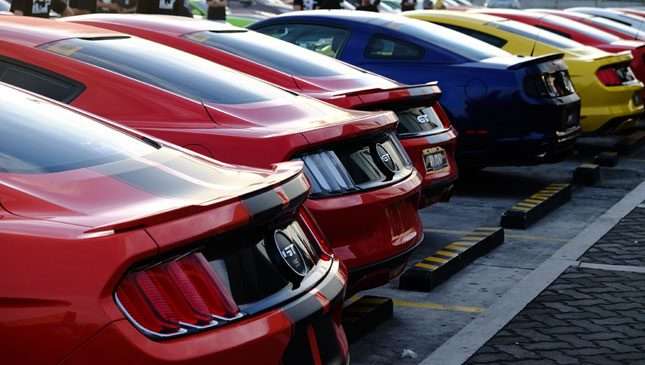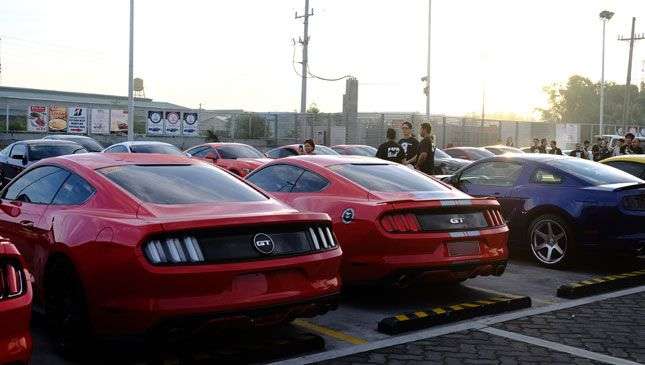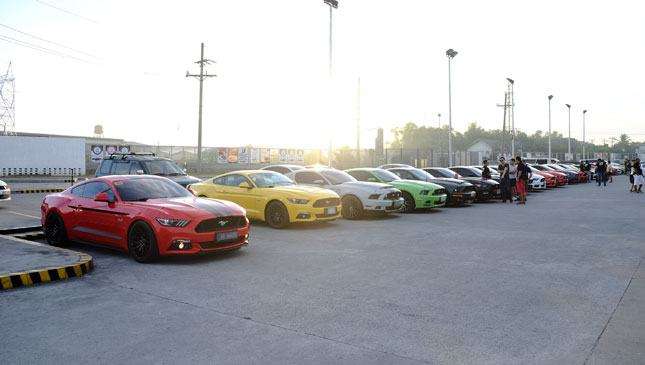 ADVERTISEMENT - CONTINUE READING BELOW ↓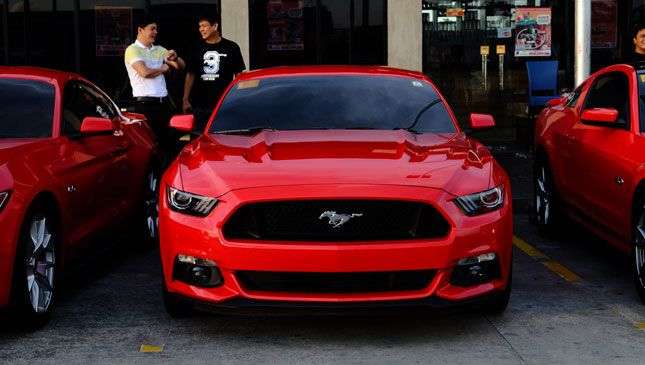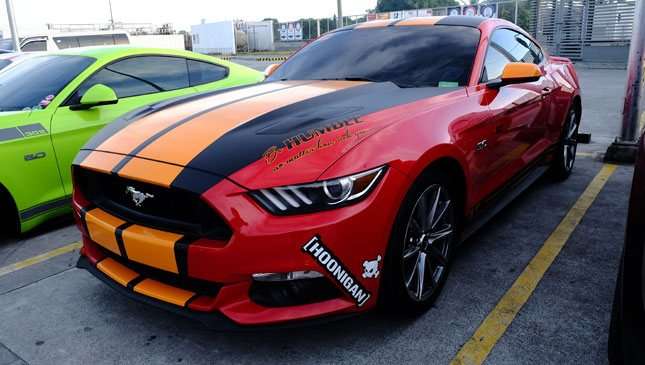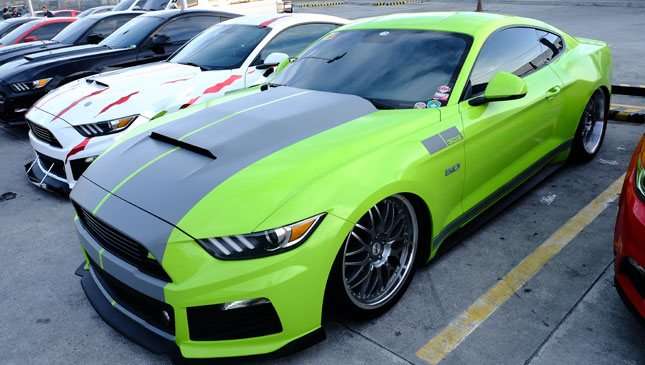 ADVERTISEMENT - CONTINUE READING BELOW ↓