The Ford Territory was a bit of a surprise entry in the compact crossover market. Introduced in August 2020 (and right by the height of the pandemic), it has since become one of Ford's top sellers. Over 10,000 Territory crossovers have found new owners since the model's local launch—quite an achievement given that 2020 was a terrible year for everyone. The positive sales reception is opposite the initial reactions from (online) skeptics, saying it was nothing more just a rebadged Chinese car. Well, you can't always be right on social media.
But what exactly makes it a hit in the sales charts? Either way, the Territory has the ability to win over the critics. Here are five surprises we found in the Titanium+ model.
1) Ride comfort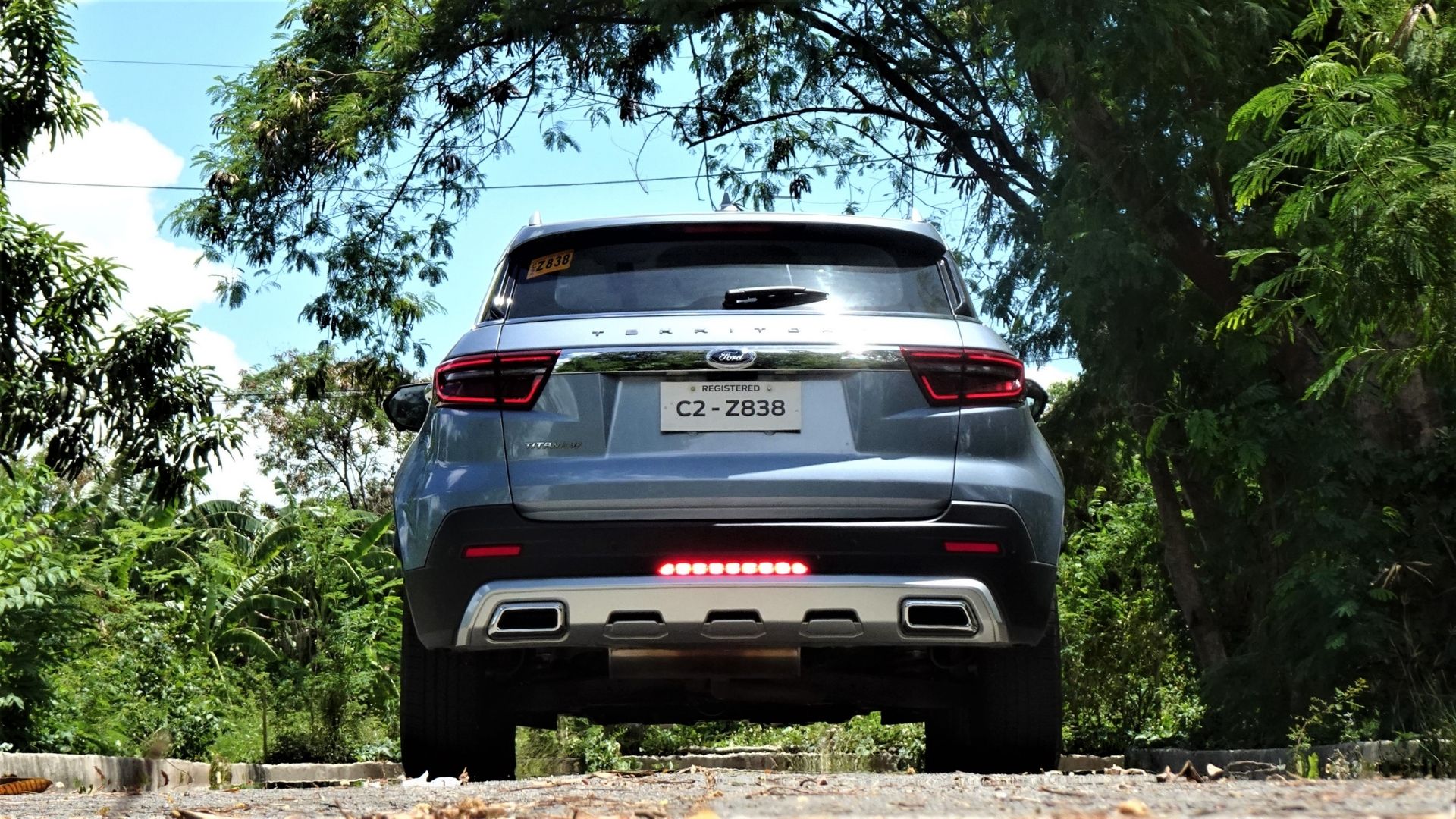 In terms of size, the Territory is in a bit of a no-man's-land. It's smaller than the usual compact crossovers such as the Honda CR-V, the Mazda CX-5, and the Toyota RAV4. However, the measurements say it's larger than subcompact models like the Geely Coolray and the Toyota Corolla Cross. So, what does size have to do with the Territory's comfort? 
ADVERTISEMENT - CONTINUE READING BELOW ↓
Typically, the larger a vehicle is, the better its ride quality. But in the case of the Territory, it's about on par with larger crossovers and better than most subcompact models. We were expecting a stiff ride with the 18-inch alloys, but it's not bad at all. Yes, there are more comfortable options, but this Ford can keep up with the big(ger) boys. 
NEWS YOU MIGHT HAVE MISSED:
SM City North EDSA's indoor electric go-kart track will have its soft opening on May 1
Specs, prices, features: Everything you need to know about the new Toyota Veloz
2) CVT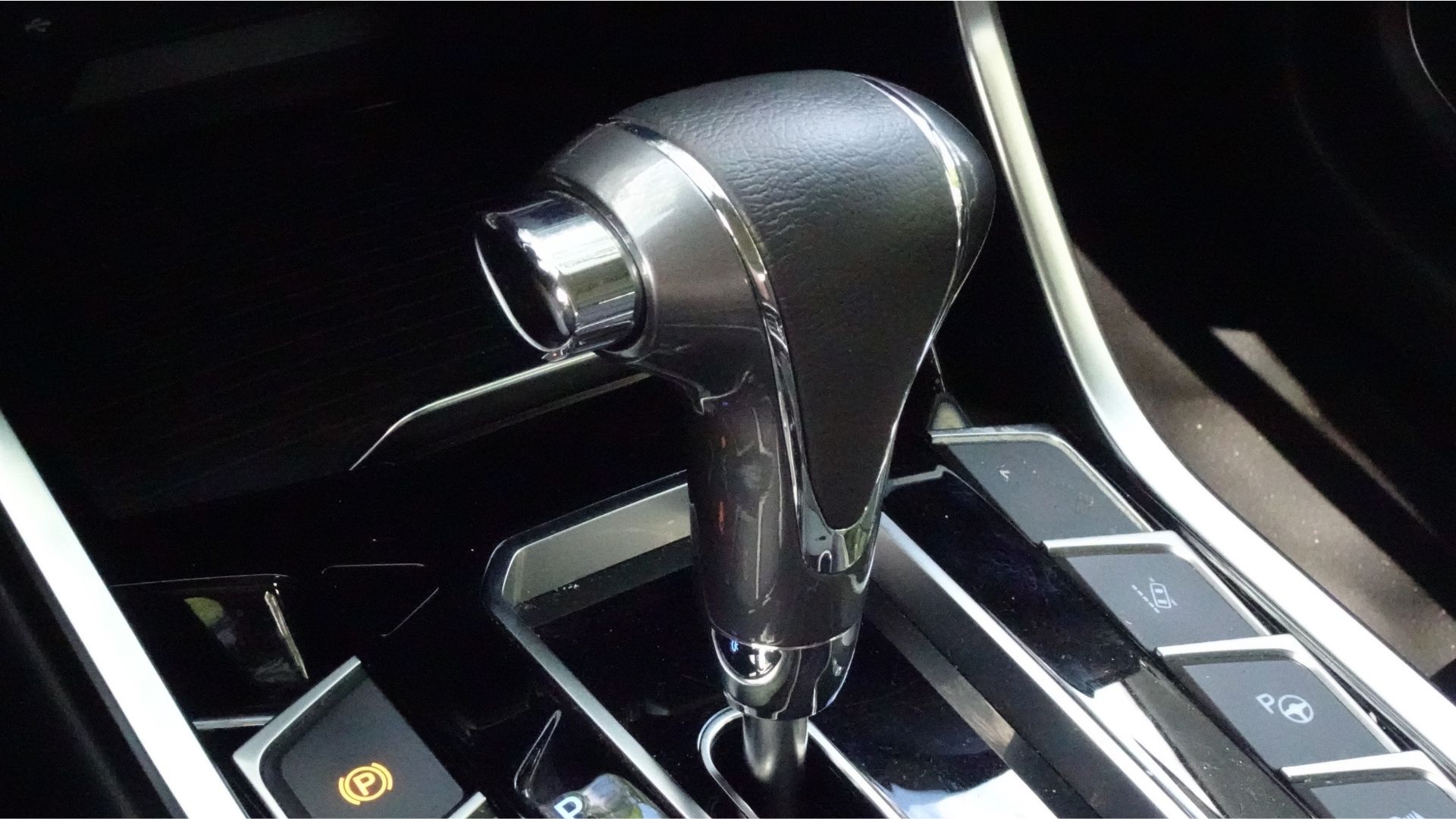 Mention CVT to car enthusiasts and you can expect a sour reaction. Also known as the continuously variable transmission, its top priority is fuel economy, not outright performance. It doesn't help that CVTs typically have a "rubber band" feel when you're pressing the gas pedal deeper, eliminating the sensation of shifting. 
The Territory isn't spared from that characteristic, but it does a decent job of emulating a traditional automatic transmission. It's evident at low speeds when the transmission simulates a gear change to lower revs. That means it doesn't make a droning noise when you're pulling out from traffic lights and makes the driving experience a touch more refined. That said, it defaults to the "rubber band" feel when you hammer the throttle, but it's not as bad as one expects. 
3) Safety tech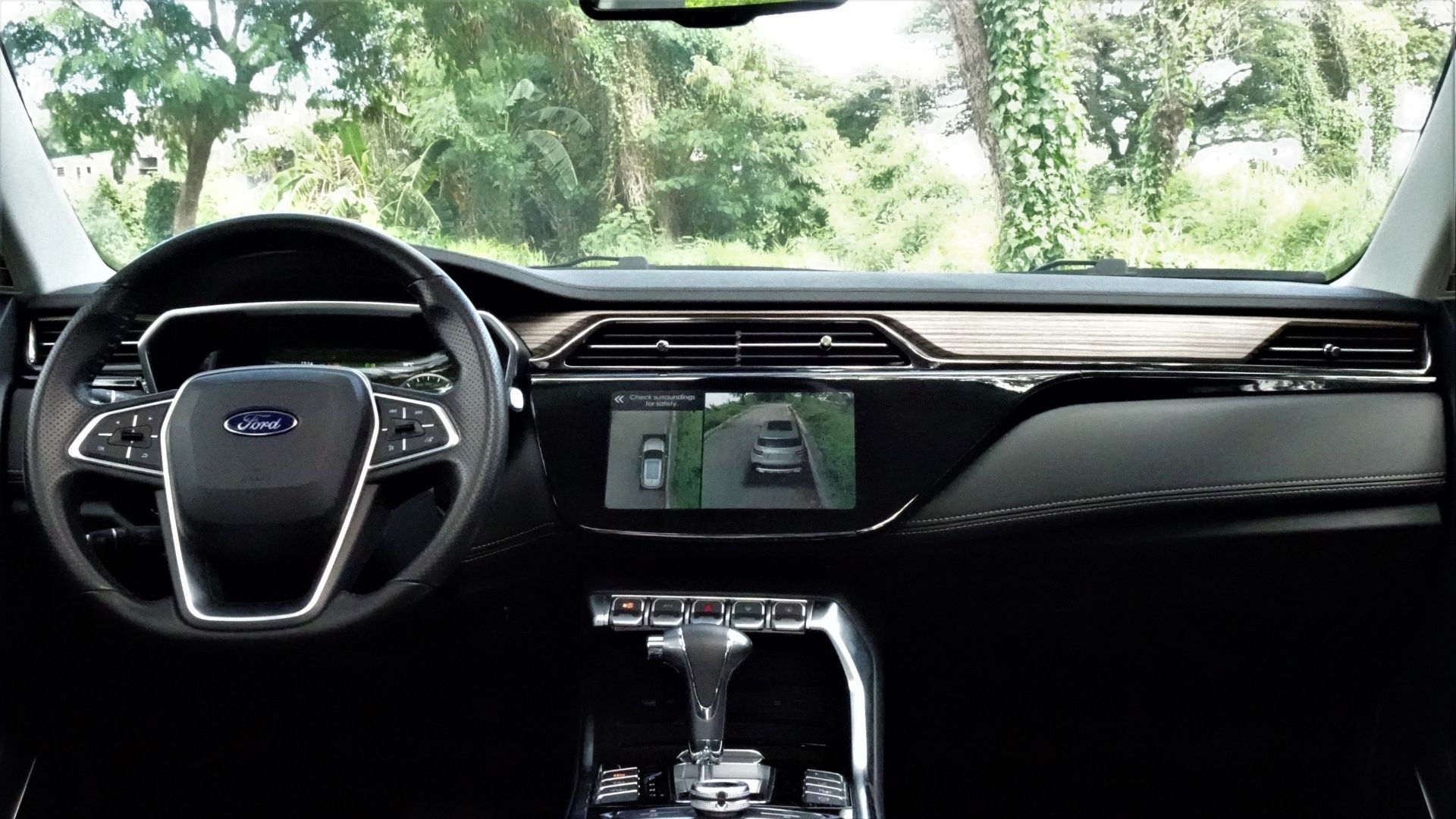 Thanks to advances in technology, more affordable cars are getting active safety features as standard. One of the first mass-market crossovers to have it was the Territory Titanium+, and it still remains a competitive package. The crossover has automatic emergency braking, adaptive cruise control, a blind-spot monitoring system, and a 360-degree view camera that's really worth looking at.
ADVERTISEMENT - CONTINUE READING BELOW ↓
4) Camera quality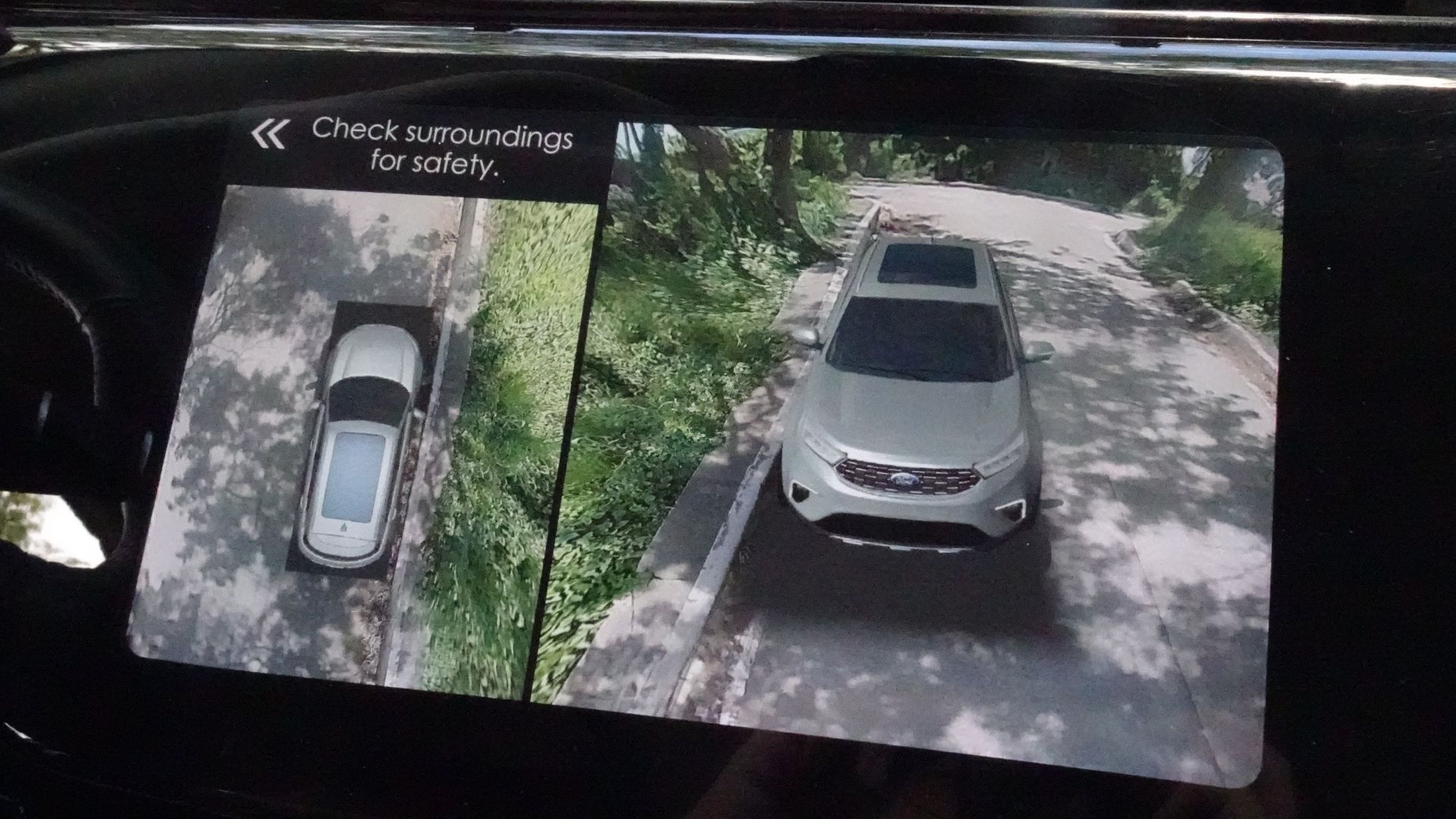 Cameras are pretty much standard on cars these days. At the very least you get a reverse camera, but 360-degree cams are becoming more common. As mentioned, the Territory Titanium has it standard, but that's not the only highlight there. What makes the camera special is its image quality. For its price point, it's one of the clearest out there, even better than some more expensive crossovers. Not only that, it has a 3D view to give you a better perspective of the car's position.
OTHER STORIES ABOUT FORD:
The all-new Ford Ranger and Everest will arrive in PH in the second half of 2022
Jayson Tatum's Ford Mustang looks as clean as the young superstar's on-court play
5) In-town performance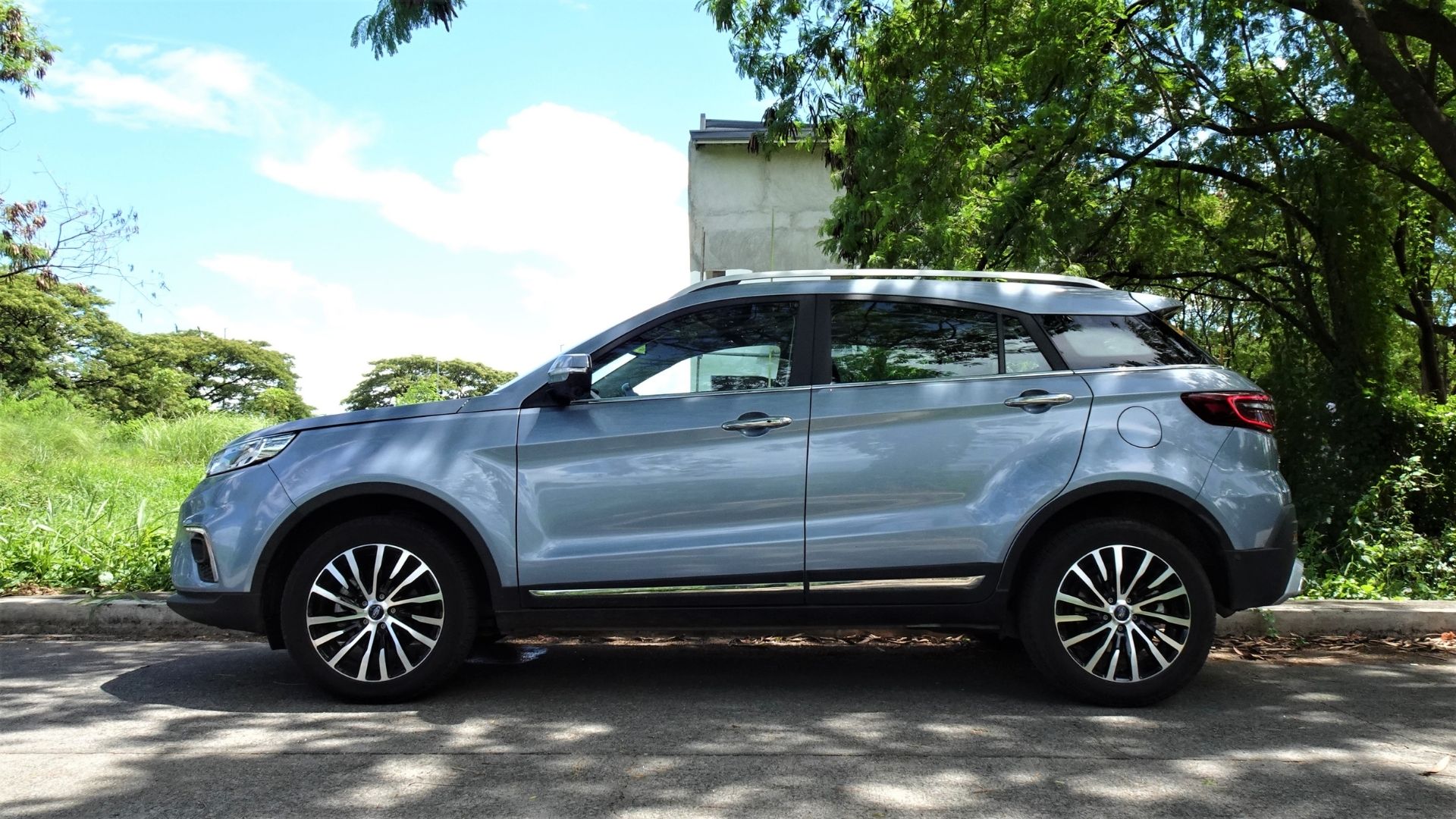 The Territory uses a 1.5-liter turbo engine with 143hp and 225Nm of torque. While the numbers aren't too spectacular on paper, its real-world performance suggests more power under the hood. In daily driving, it pulls like a 2.0-liter in terms of power delivery and response. Granted, it runs out of breath when the revs go up, but in city and cruising conditions, it has more than enough performance to satisfy most. That said, extra power is always welcome for overtaking, but it's still a surprise given the listed specs.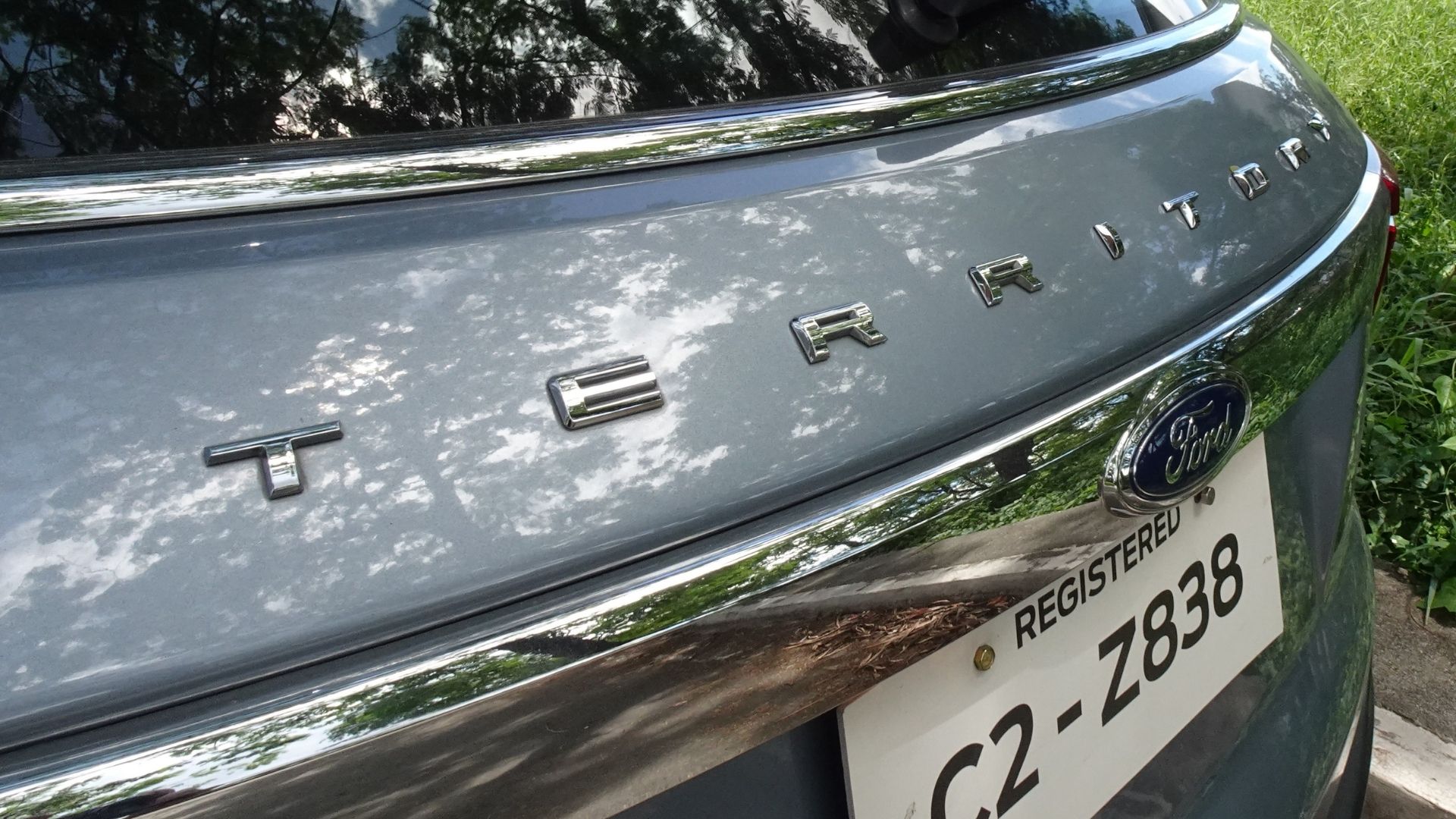 ADVERTISEMENT - CONTINUE READING BELOW ↓
Of course, no car is perfect, and the Territory is no exception. The cargo space isn't the largest around, fuel economy could be better given its small displacement, and driving position adjustments are a little lacking. These are a few things to consider before you go forward and buy that Territory.
For 2022, the Territory Titanium+ starts at P1,310,000. Given the surprises the crossover has to offer, it represents a fair value proposition. It also gives us a better understanding as to why it's become a popular choice for modern car buyers.