Right, just a warning, we're about to shamelessly throw a 250-word hissy fit like a spoiled kid whose parents didn't buy him the toy car he wanted for Christimas. The reason for said tantrum is as follows...
Since 2007, Ford has owned a manufacturer in Brazil called Troller Veículos Especiais, or Troller for short. Unless you're a Brazilian, or a follower of the Dakar Rally, you may not have heard of that company, but it's best known for its go-anywhere 4x4—the Troller T4—which has been around in different forms for over two decades.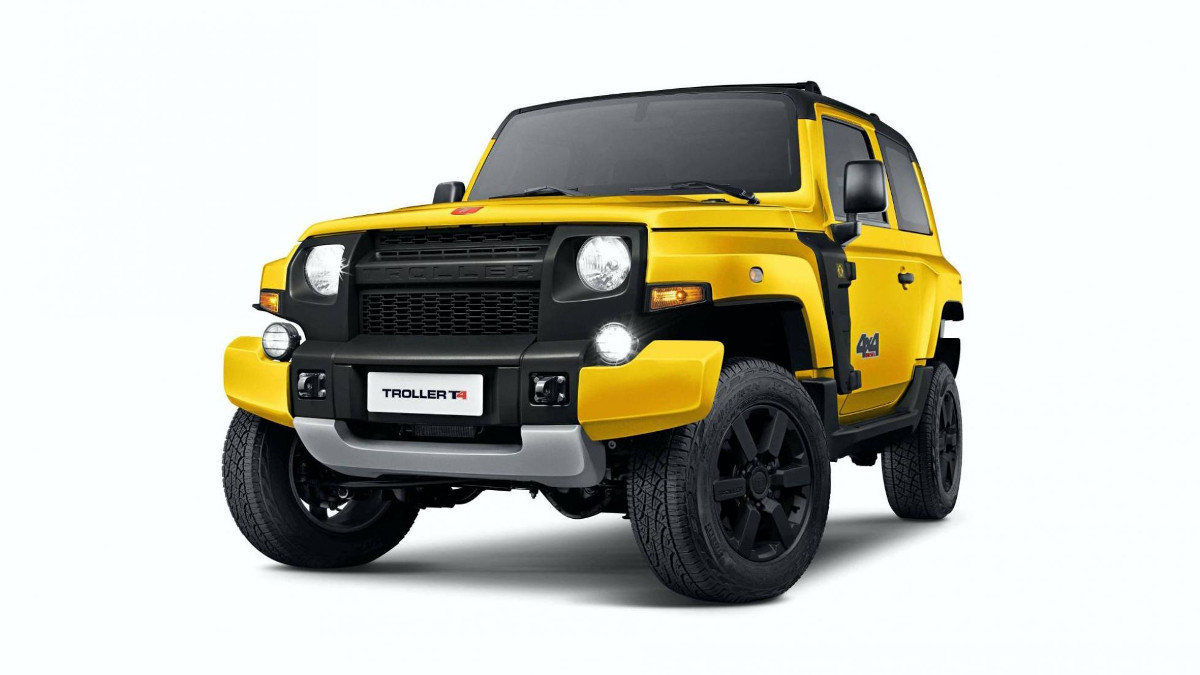 In late 2018, Ford unveiled the new T4 based on a shortened version of the Ranger's platform, and it has recently followed that up with a styling update for 2020, which brings with it some fantastic colors and new, darker exterior plastics.
Look at it! Yes, the T4 may bear some resemblance to other rugged 4x4s, but it's everything we want our SUVs to look like. And that's precisely the problem—we want Ford to offer this thing over here in our market.
ADVERTISEMENT - CONTINUE READING BELOW ↓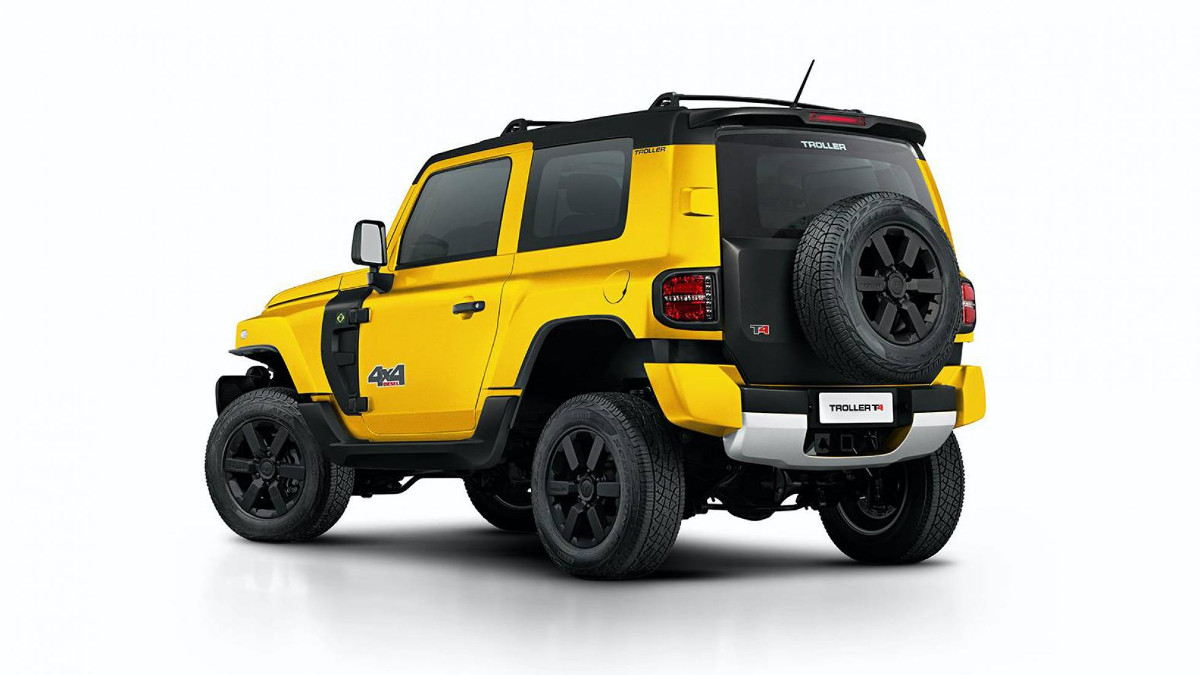 We say this having never driven one, never experienced those interior plastics, and with the full knowledge that the numbers almost definitely won't make sense—but who really cares about those minor details?
Under the hood is a 3.2-liter turbodiesel engine putting out 197hp and 470Nm of torque. It's connected to a simple six-speed manual gearbox and a switchable 4WD system with both low- and high-range modes, and there's even a locking rear-differential.
All of this sounds fantastic, and, combined with those looks, we're completely sold on the Troller. Come on Ford, do the honorable thing...
ADVERTISEMENT - CONTINUE READING BELOW ↓
Recommended Videos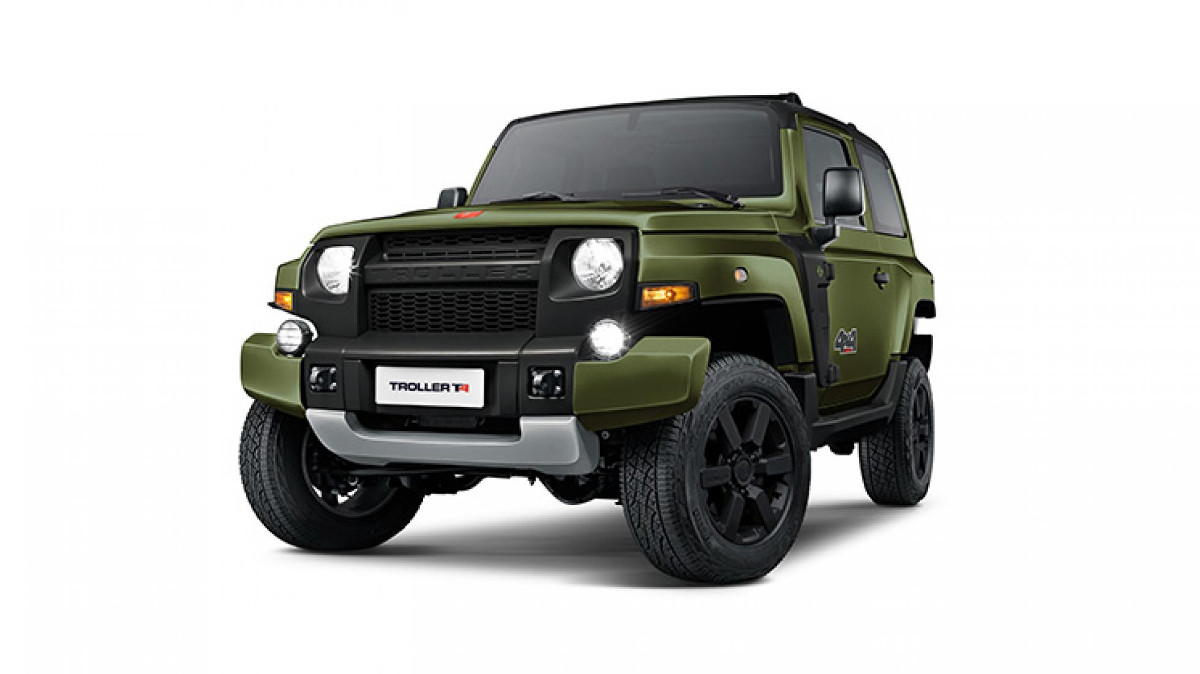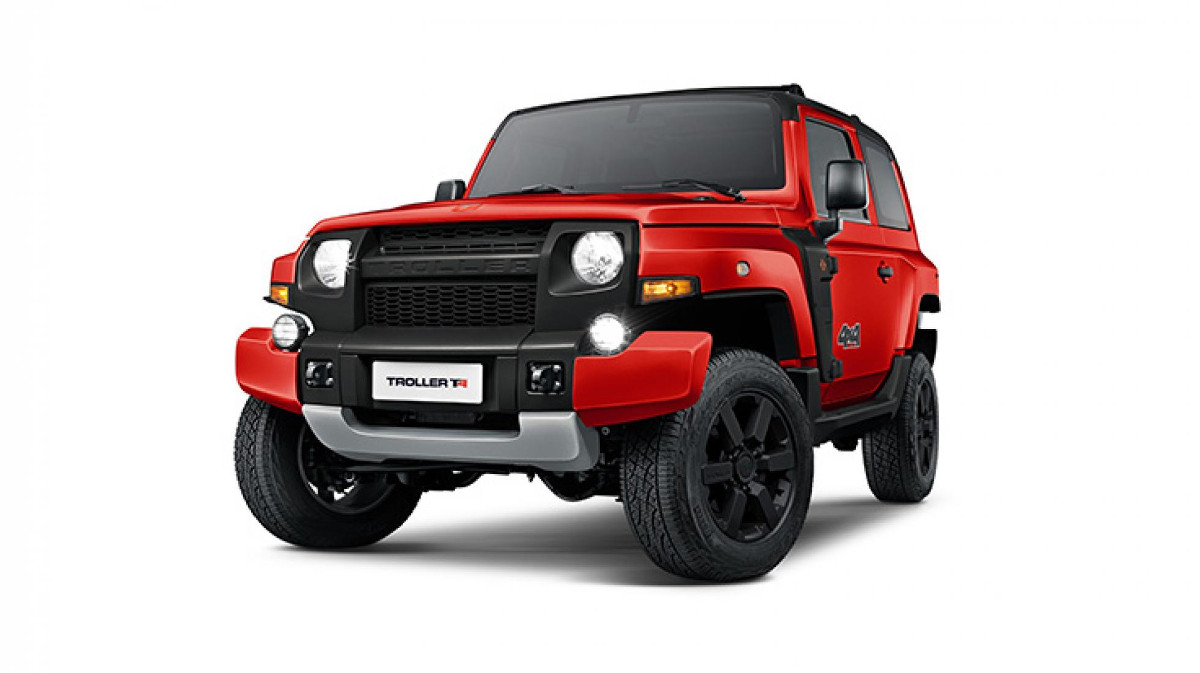 NOTE: This article first appeared on TopGear.com. Minor edits have been made.