A '90s Nissan sports car? Sign me up...
Hold your horses—you might want to read the small print first. This is the Nissan AP-X concept, revealed at the Tokyo Motor Show in 1993 and designed with the intention 'to combine pleasure with responsibility,' which sounds somewhat mutually exclusive if you ask us. Still, it's got some serious design clout behind it and a decent engine. Maybe we'll give it the benefit of the doubt.
Yum, looks aerodynamically efficient.
It does, doesn't it? Although it also has the distinct look of a spider hiding under a stone. Very slippery, though. In fact, the AP-X had a drag coefficient of 0.2 thanks to rounded edges, a flat underside and a tapered rear end. We'll quite gladly have a set of those pizza-pan alloys, thank you very much.
Continue reading below ↓
Recommended Videos
Another one of these visions of the future?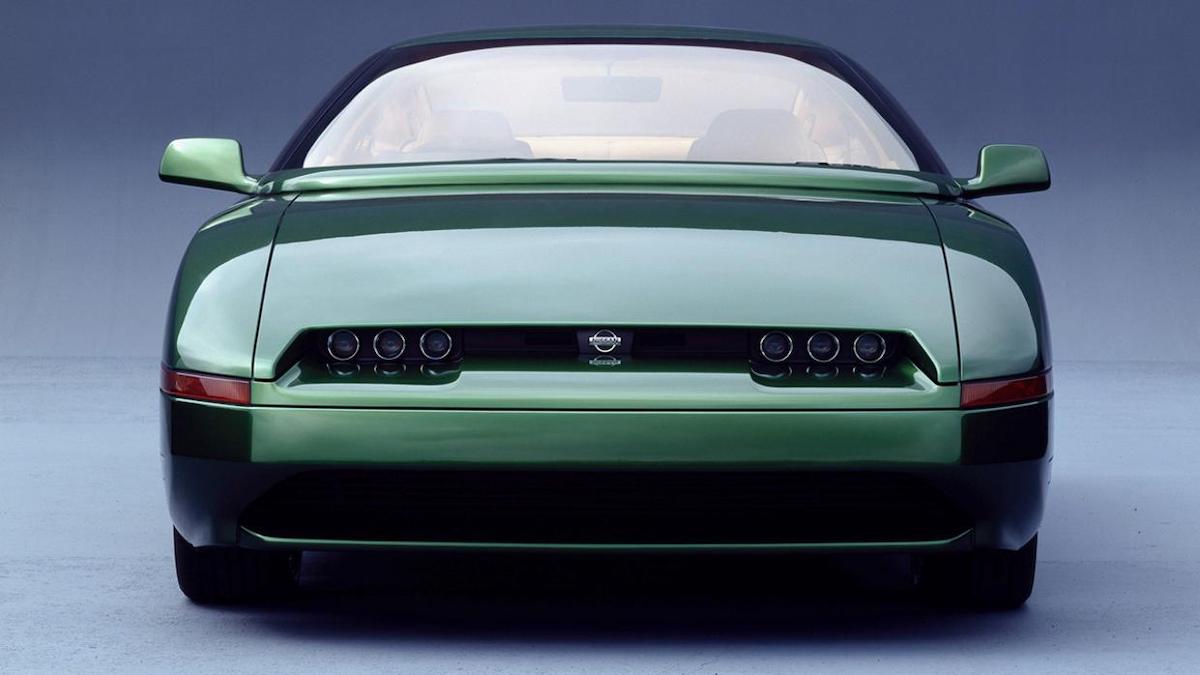 The aim of the concept wasn't to show a possible future, apparently, but an alternate present. This was the designer's idea of what a sports car could have looked like if the '80s had gone better.
The design does look somehow familiar...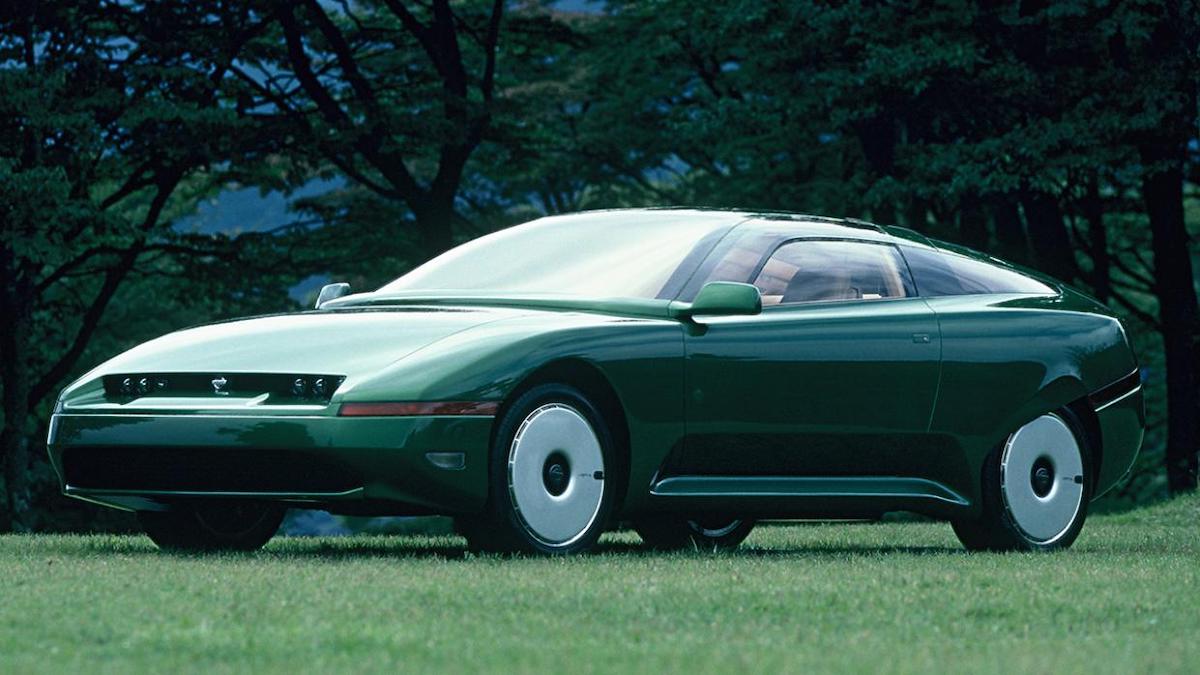 The AP-X was designed by famed automotive sketcher Marcello Gandini, who you might remember for his work on Lamborghinis Miura, Countach and Diablo, as well as the Lancia Stratos. We're not saying the man has a look, but he certainly likes his wedges. Now in his 80s and probably taking things a little easier, Gandini has been more involved in penning helicopters and trucks in recent times. Certainly though the AP-X is among the better work in the later part of his career.
Wait, but have you seen the back of it?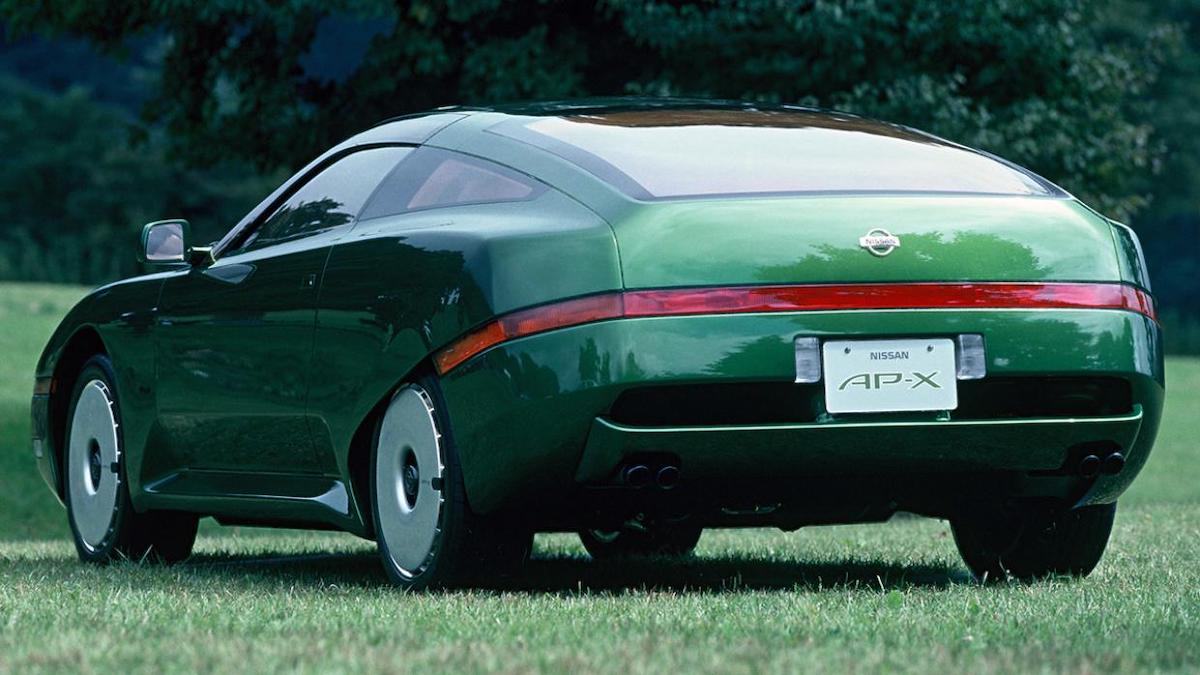 All right, so maybe it's better to focus on the early part of his career. It's like a mid-'90s Ford Scorpio got left next to a radiator. It's good that the bulbous rear has an aerodynamic purpose, because otherwise, you might think it was just an unfortunate bit of design work. In fact, contained between those squared off shoulders is the innovative V6 engine.
Let's talk engine details...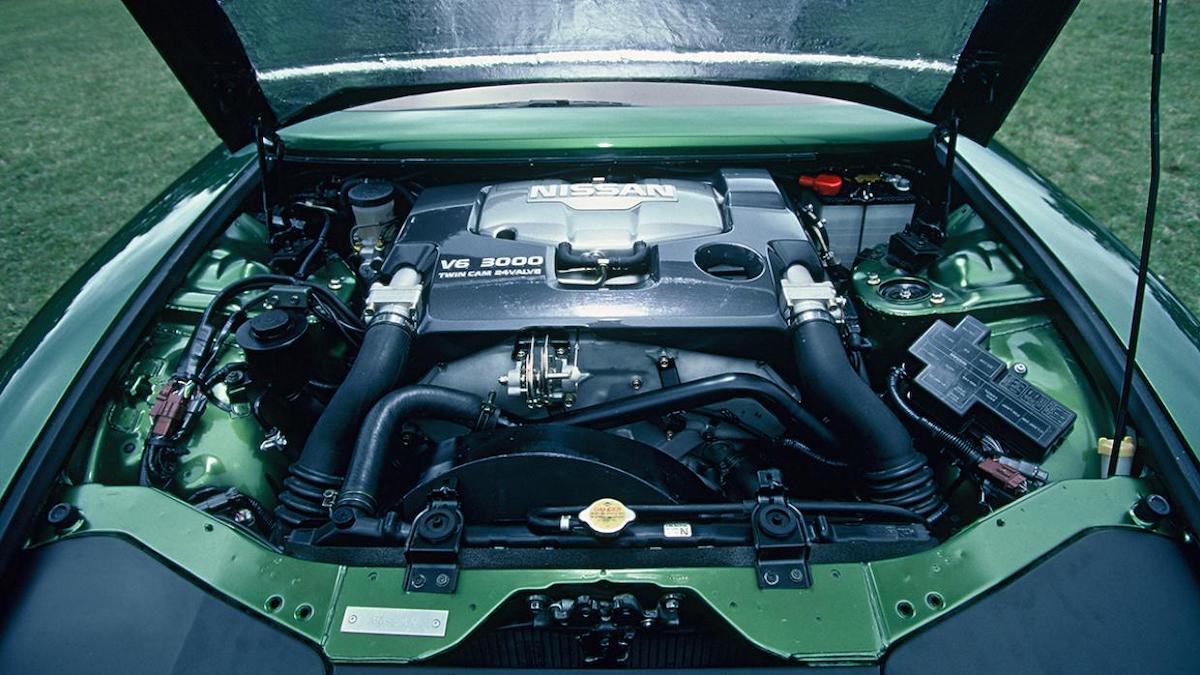 The lightweight direct-injection 3.0-liter V6 gasoline was quite the technical delight back in its day. There was 250hp available at a heady 7,000rpm, but more details than that are fairly scant. Ensuring that you wouldn't have too much fun behind the wheel (this is where the responsible part comes in), there was a CVT between the engine and the road.
But that interior doesn't look very concept-y.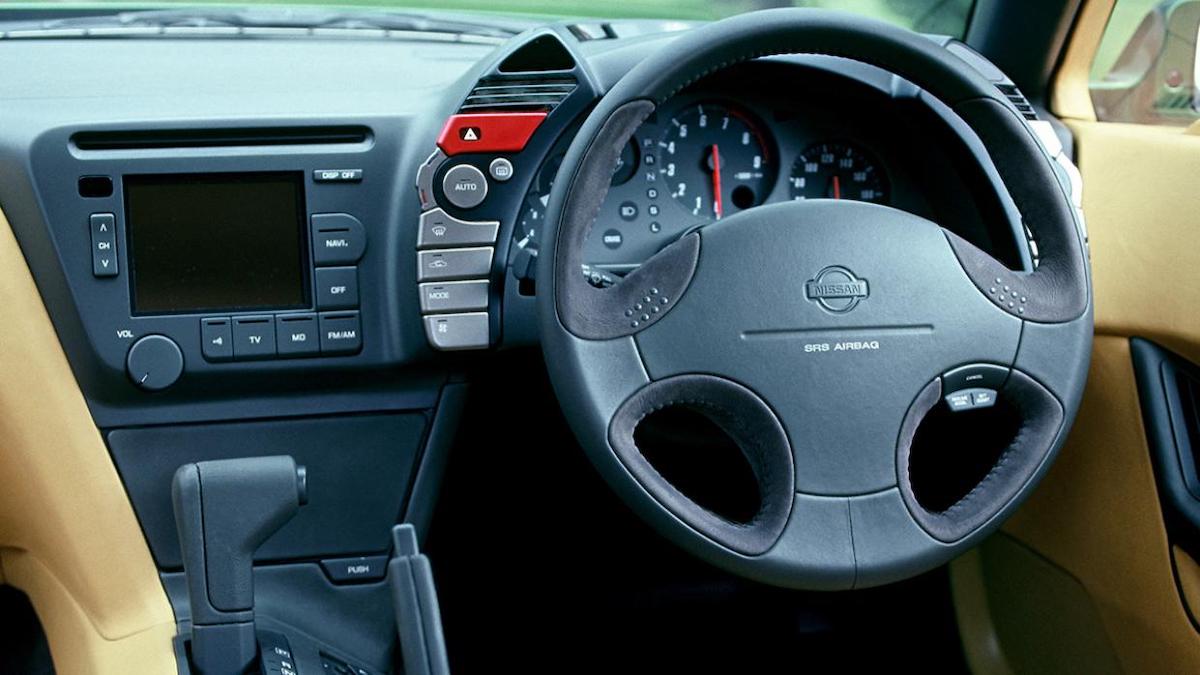 The interior is surprisingly conventional, but the button fest on the dashboard works surprisingly well. The driver-focused cockpit features large buttons, presumably to make using them easier when you're driving round corners at ill-advised speeds.
Whatever happened to the AP-X concept?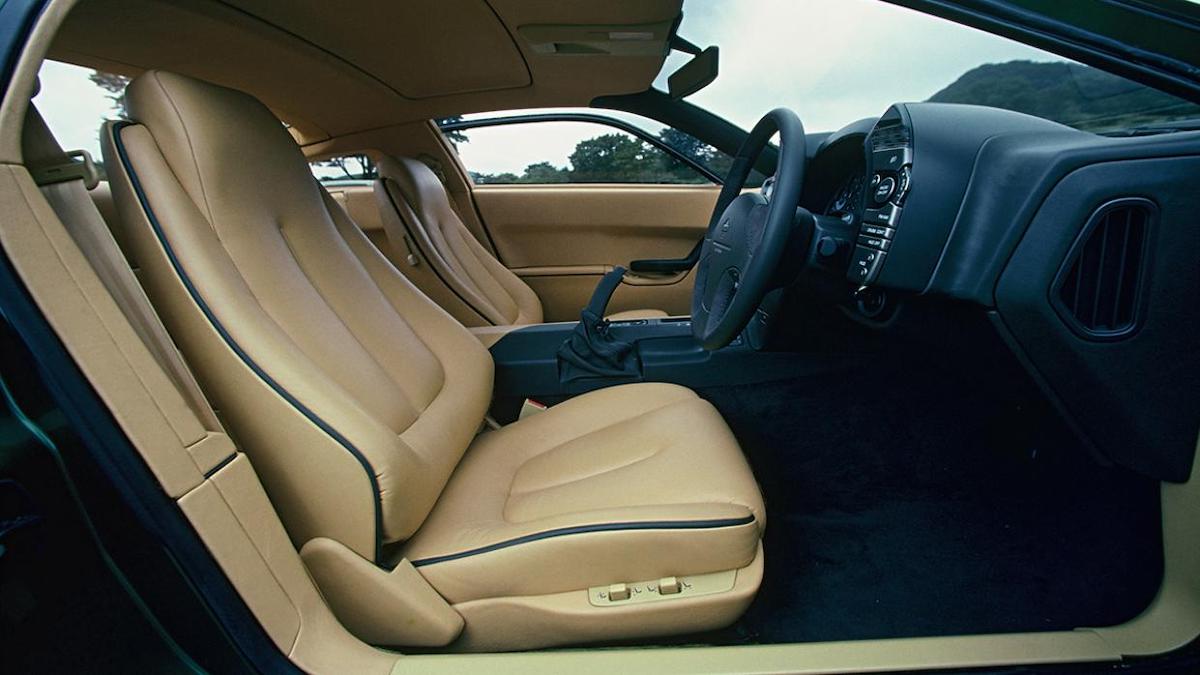 This is a very good question. The AP-X was said to be production-ready and could have gone into production at a moment's notice, but clearly, there wasn't enough enthusiasm for the AP-X, and perhaps Nissan thought that it had enough sportiness in its range with the chunky 300ZX in showrooms. All that remains of the AP-X in the public consciousness is a design model of the car that sits on display at Nissan's global HQ in Yokohama. What might have been, eh?
NOTE: This article first appeared on TopGear.com. Minor edits have been made.