If you'd like a classic Ferrari repairing, servicing, restoring, or even inspecting with an expert eye before you make a difficult-to-explain-to-your-accountant bid at an auction, you could do a lot worse than give the folks at GTO Engineering a call. They've been fettling Ferraris since the early '80s, and specialize in Modenese metal of the '50s, '60s, and '70s.
Whether you need a competition-spec Colombo V12 building for a race meeting, or merely a fluid top-up on your 812 Superfast, the independent Ferrari fanatics based just outside Henley-on-Thames will have forgotten more about prancing horses before breakfast than you'll remember in a lifetime.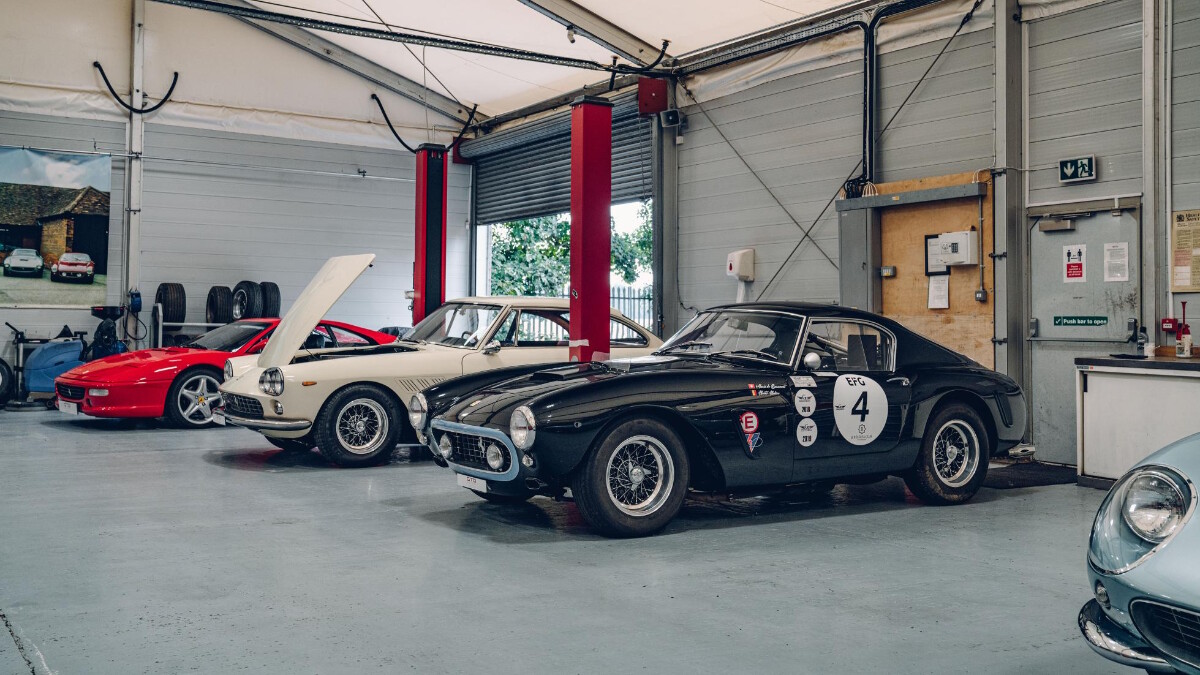 Continue reading below ↓
Recommended Videos
Top Gear recently popped down to GTO's workshop to drive its rather spiffing £850,000 Ferrari 250 SWB 'Revival,' a fully rebuilt recreation of the iconic 1960 Berlinetta based on a period donor car but boasting a completely rebuilt drivetrain, chassis, and interior. It's all of the classic Ferrari passion and soul, without the tiresome business of waiting for a 'real one' to come up for sale. Or to stop breaking down.
But while the car was being warmed up, GTO Engineering's founder Mark Lyon allowed us to take a wander around the company's chassis and engine workshops, through its cavernous storerooms, and even ogle the smorgasbord of customer Ferraris awaiting some made-to-order attention. Normally, hanging around a garage waiting to be served involves dodgy coffee and the smell of old tires and bad air fresheners. Not here, though. Here, it's like you've died and gone to Fandango heaven.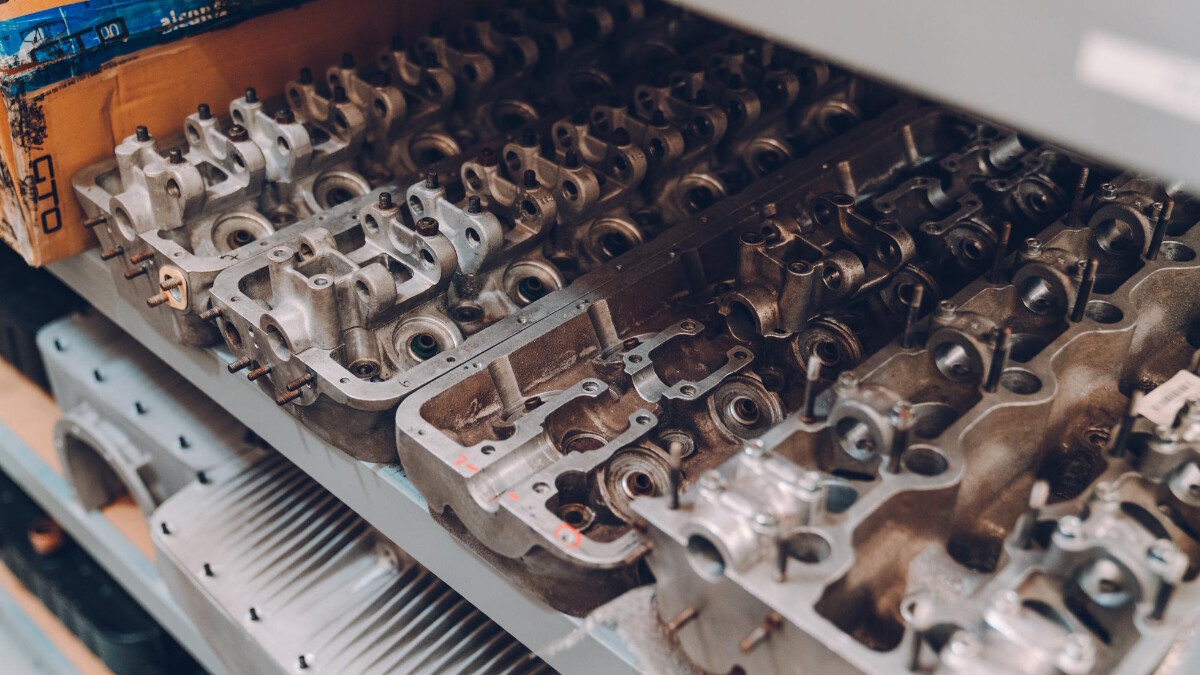 So, if Ferrari's recent Formula 1 woes have got you down in the dumps about Maranello's finest, grab a suitably Italian coffee and take a stroll through these rather delicious images. When it comes to Ferraris, they don't make 'em like they used to—these ones are even better.
(And yes, that is a miniature Ferrari F1 car-style go-kart in the front room).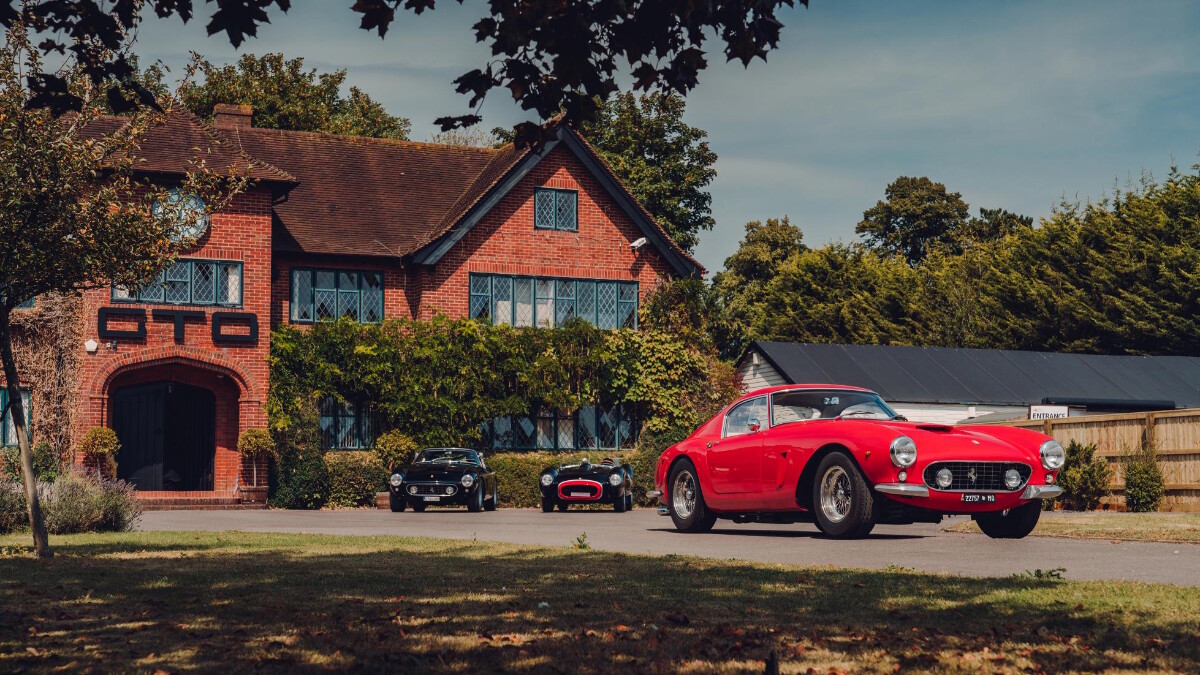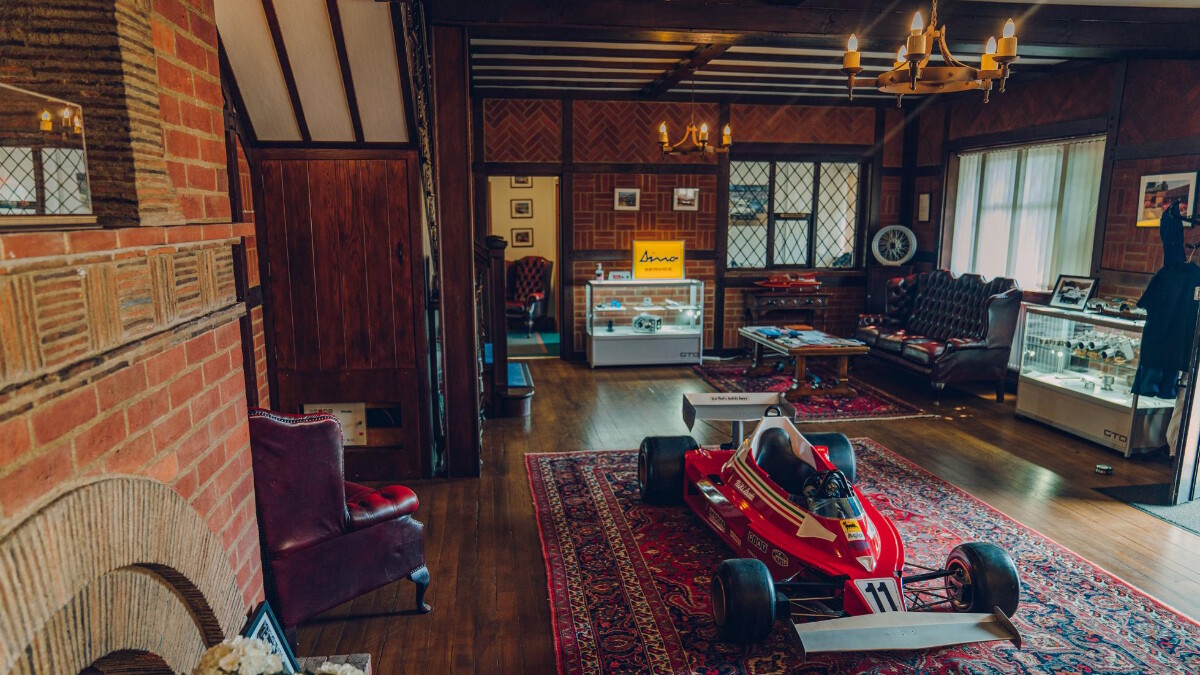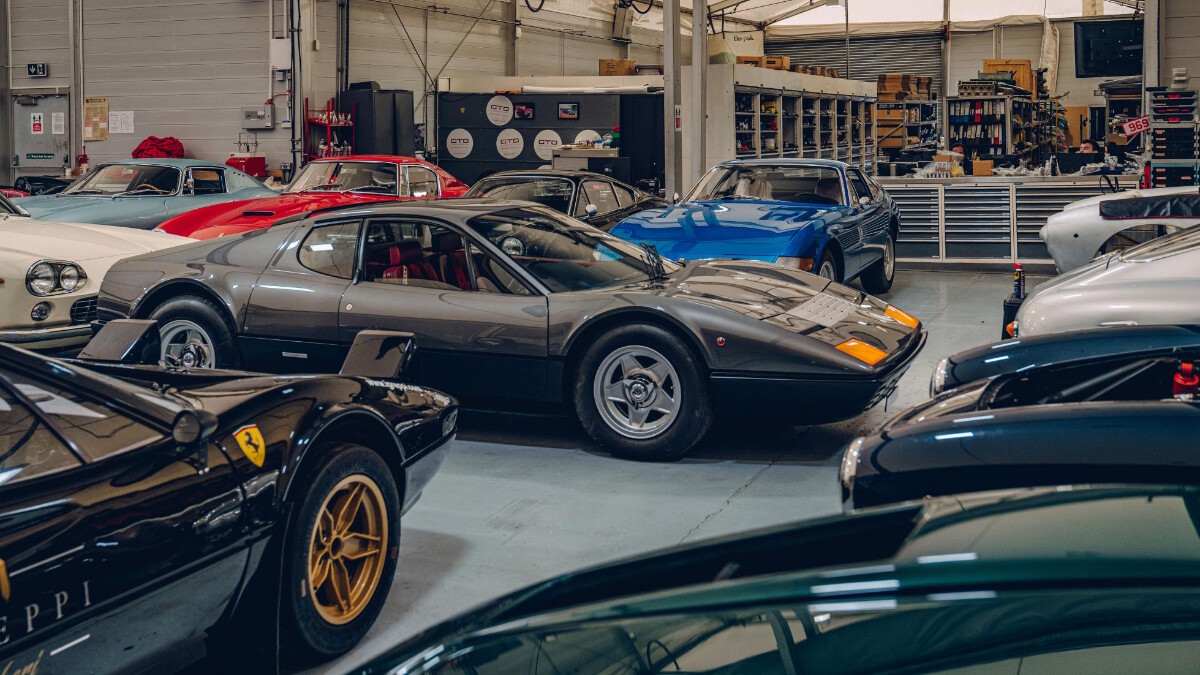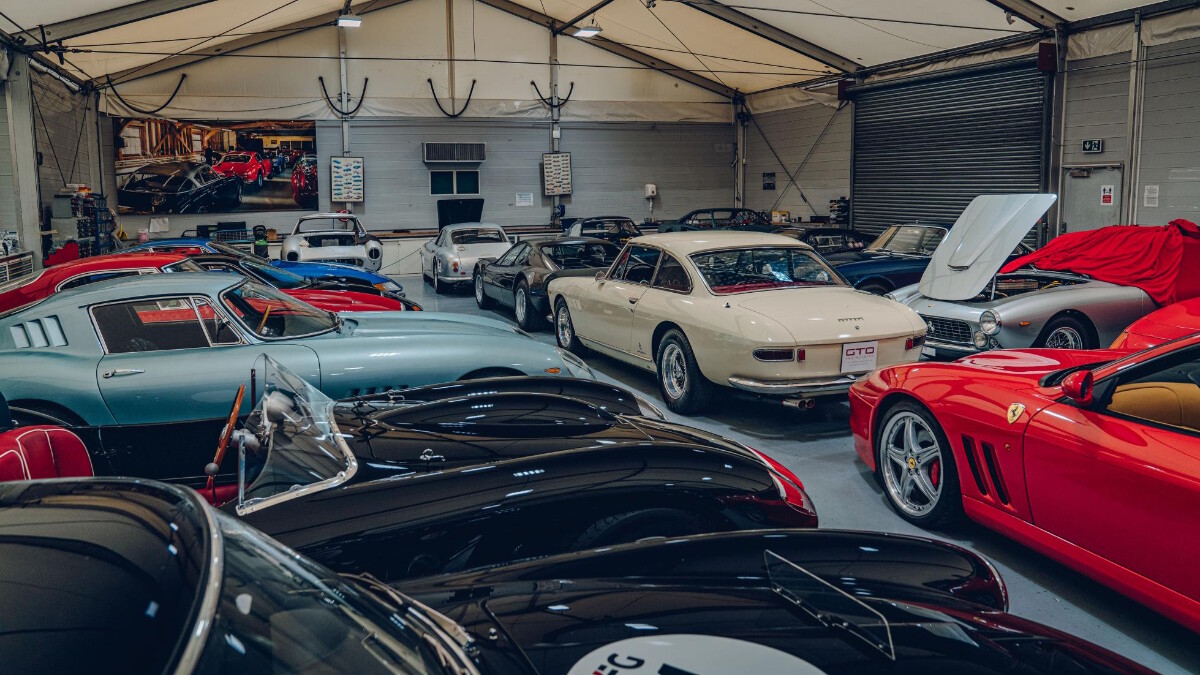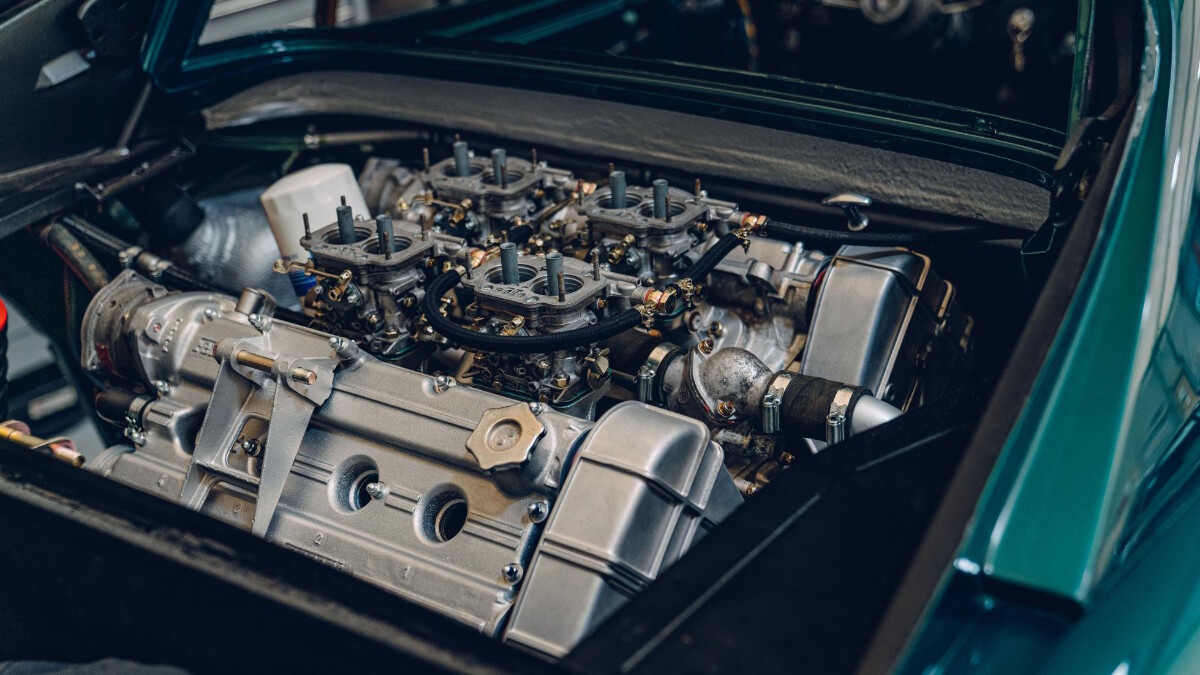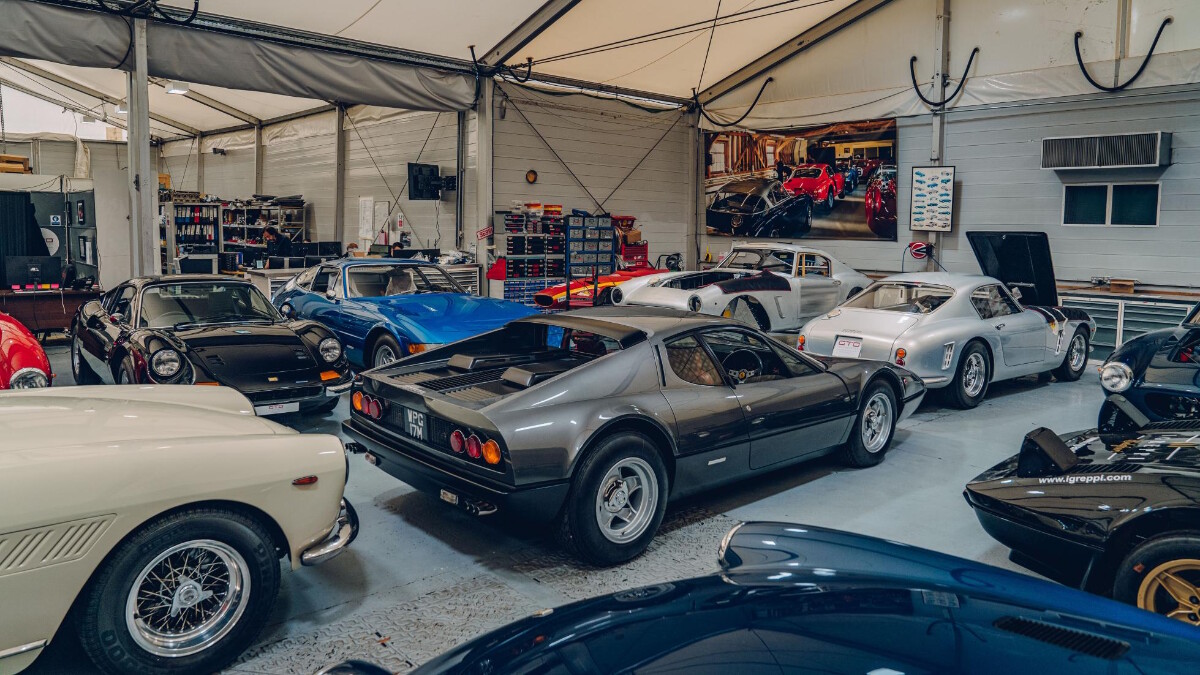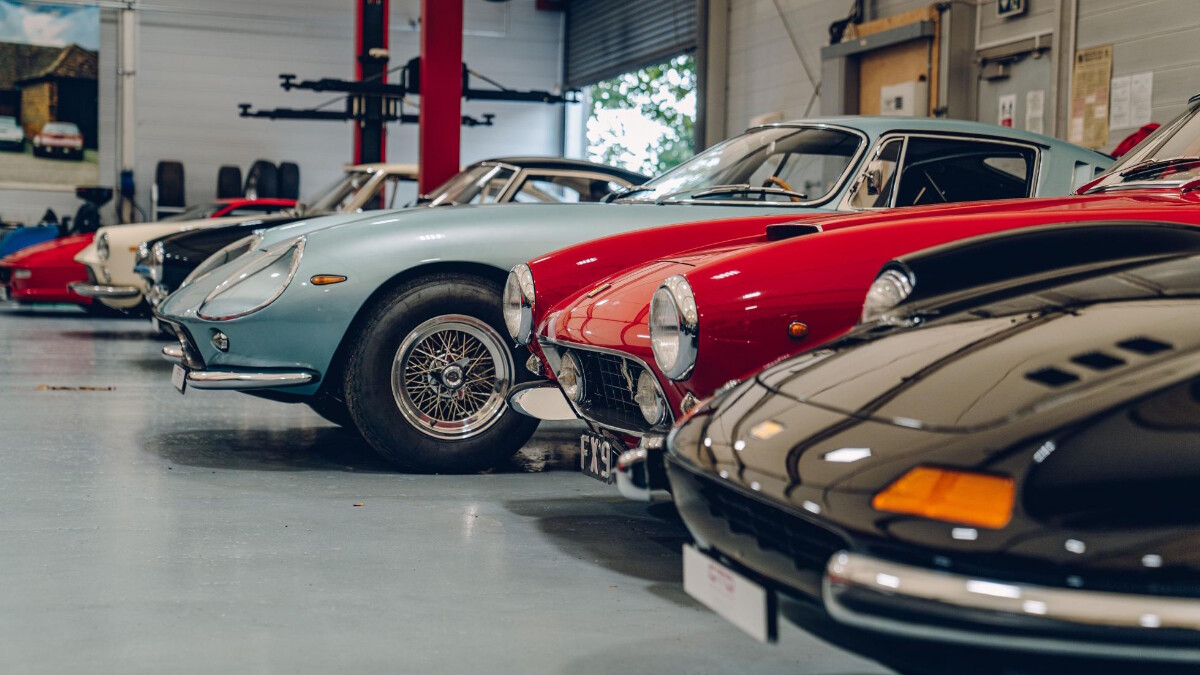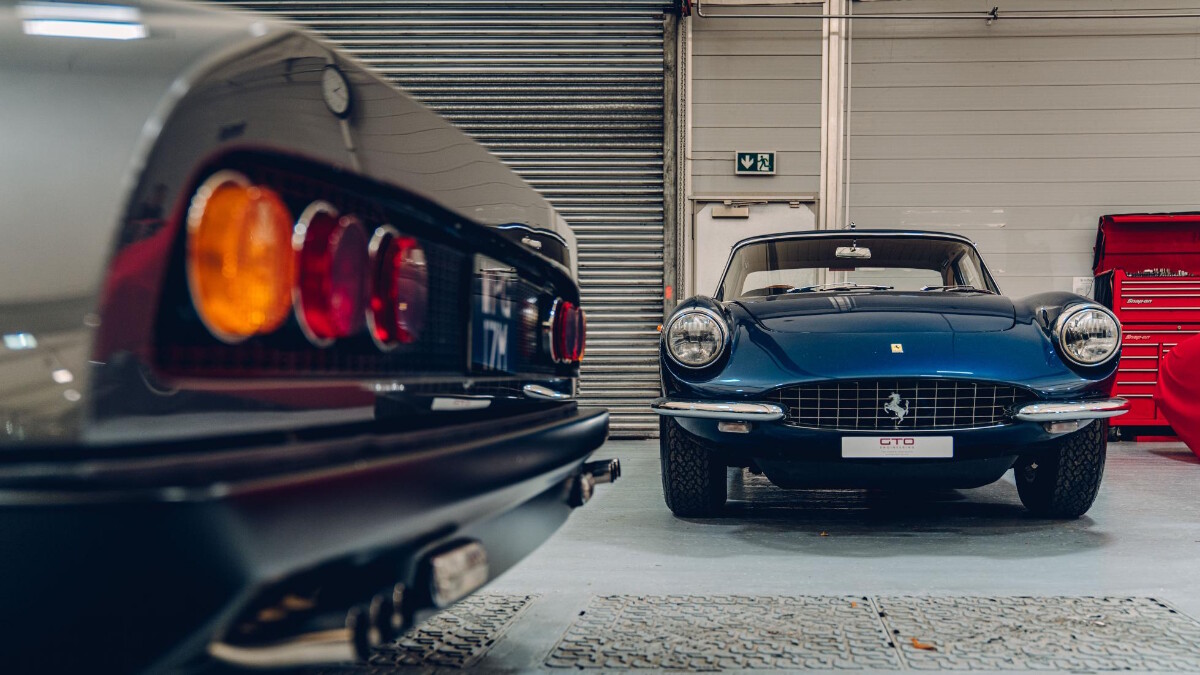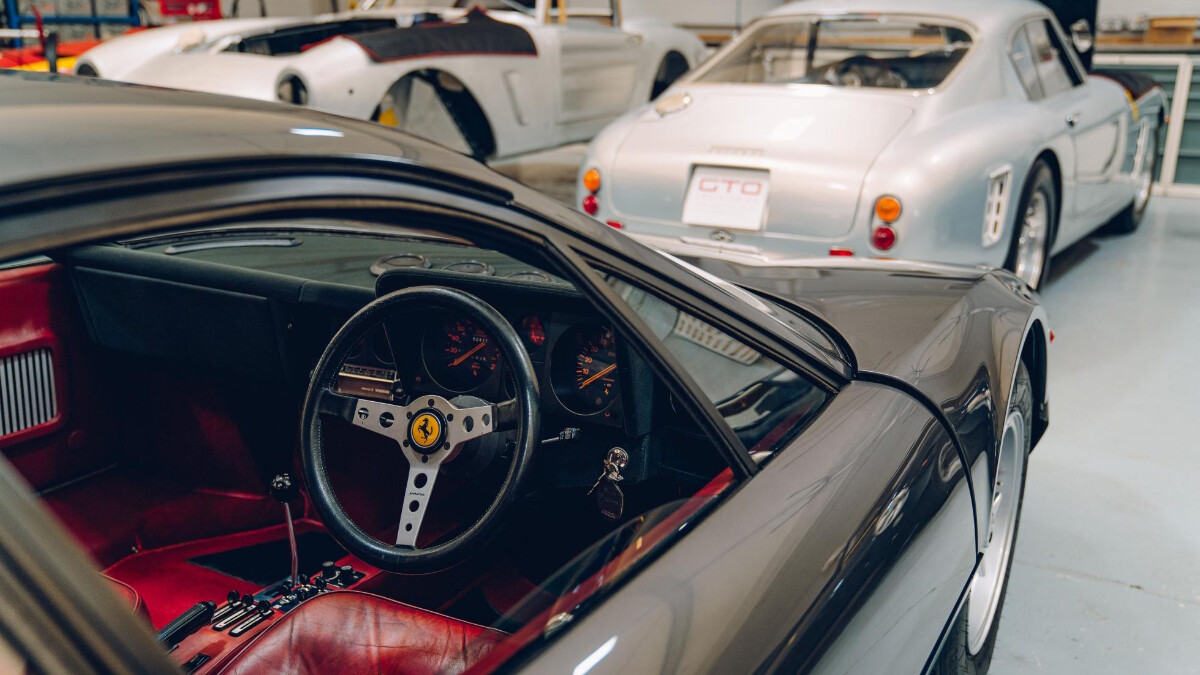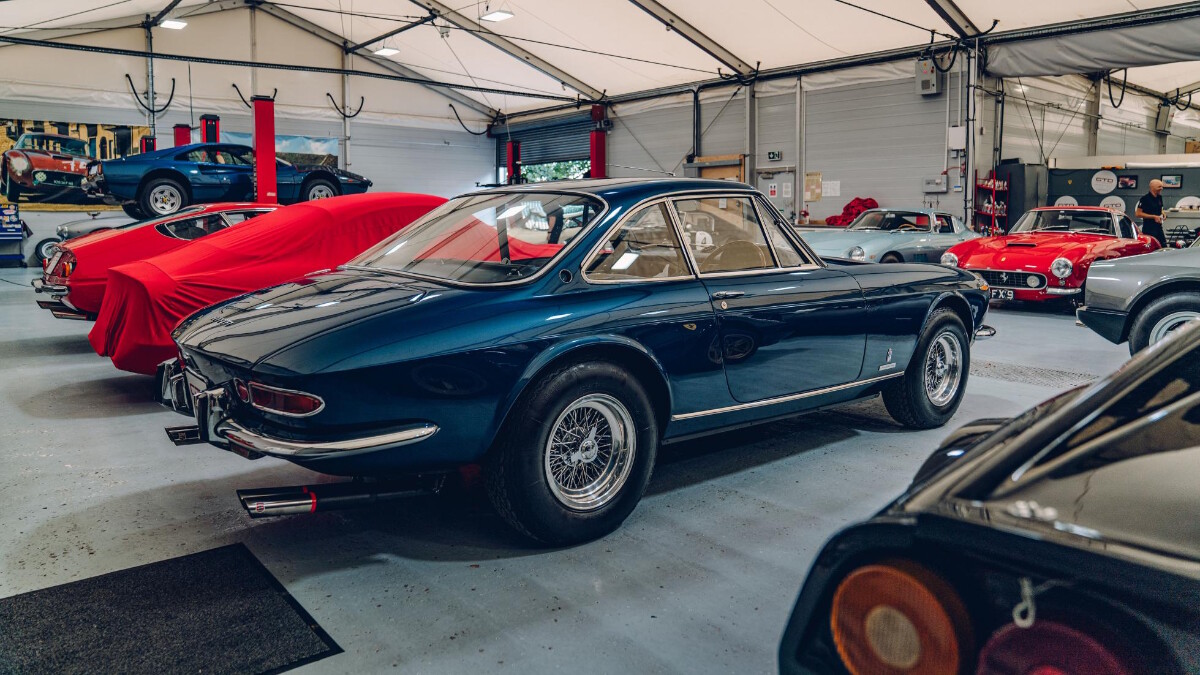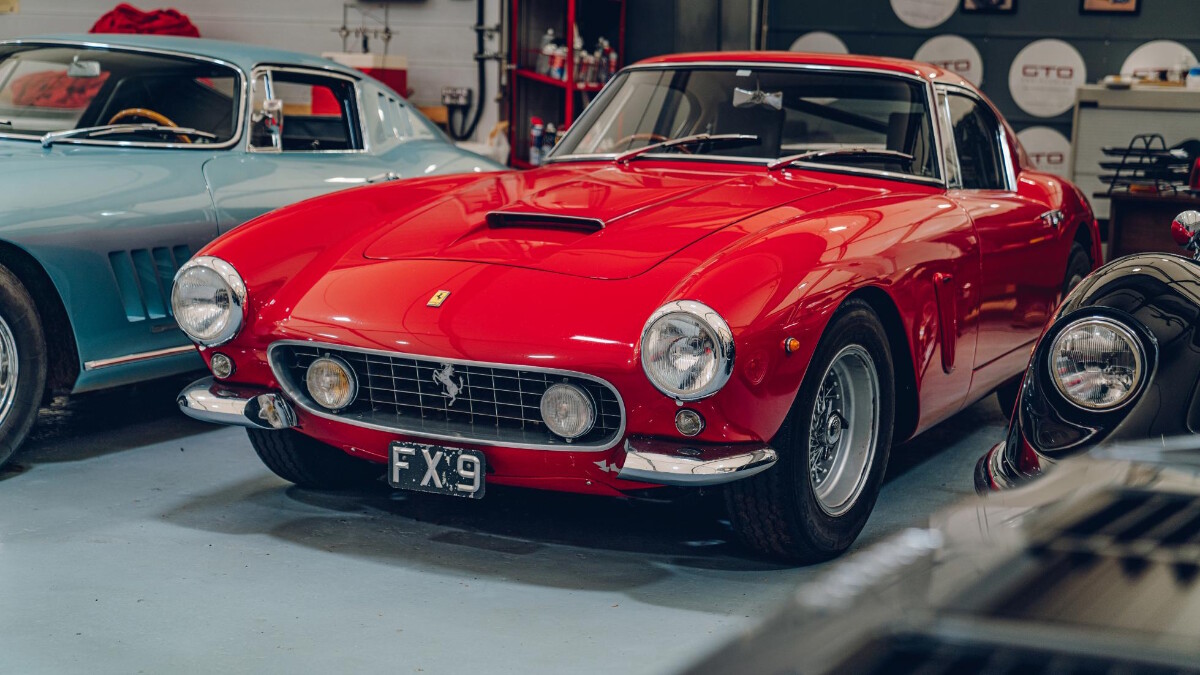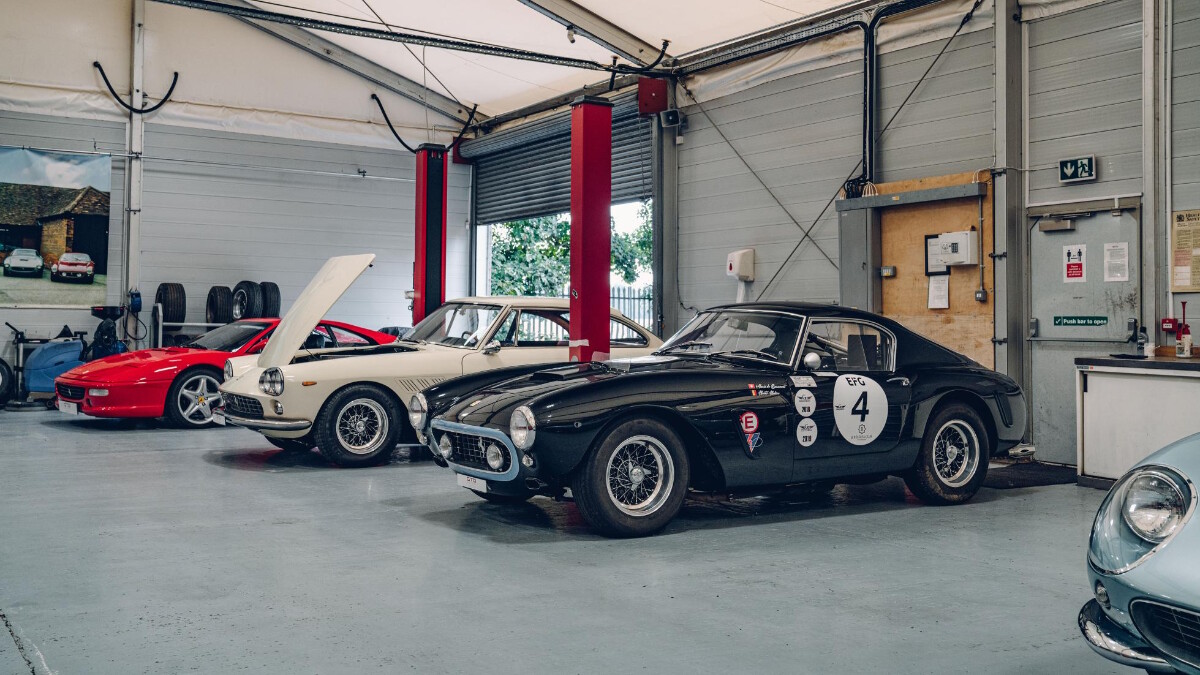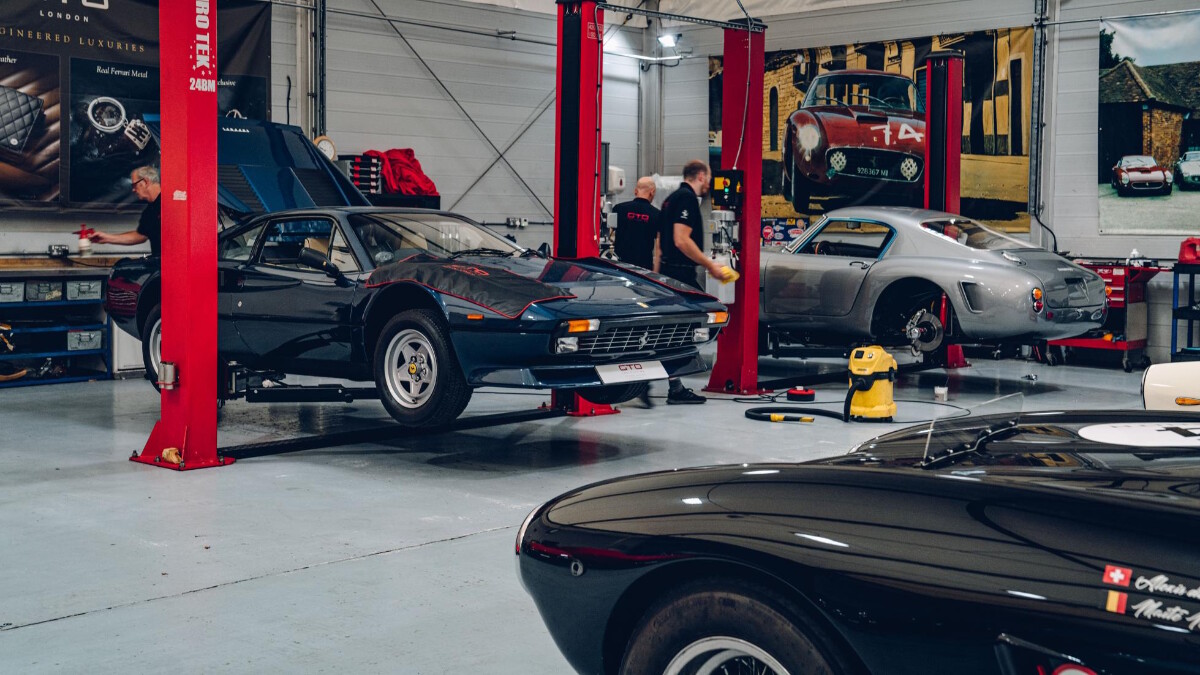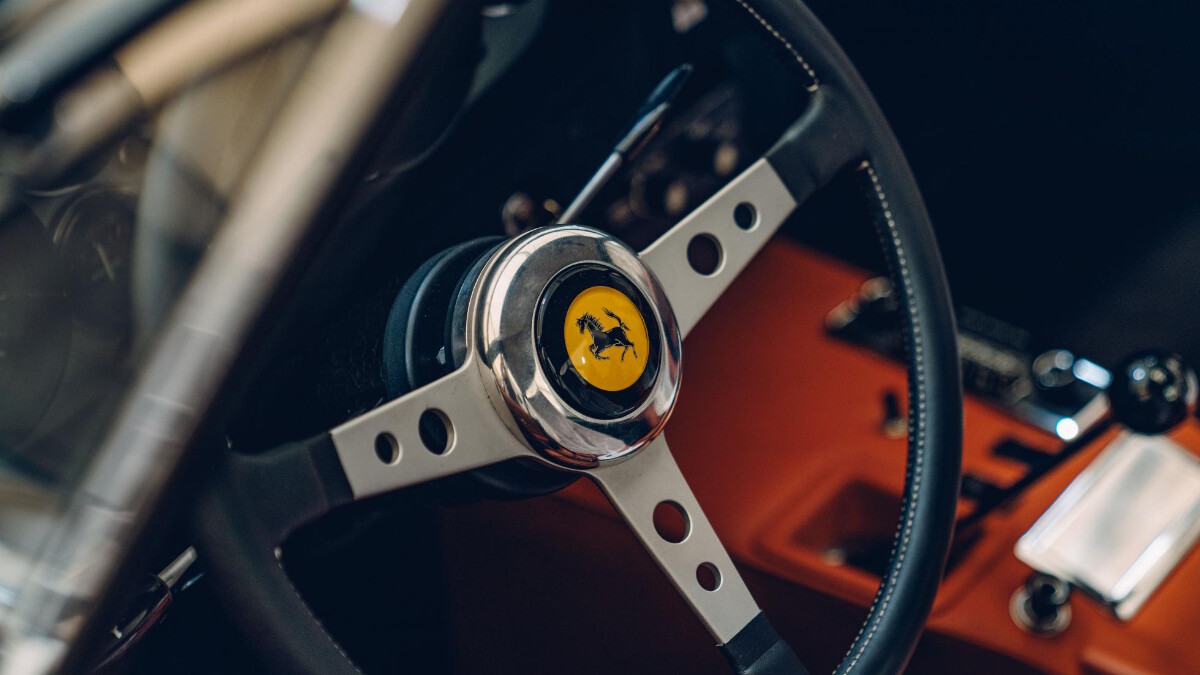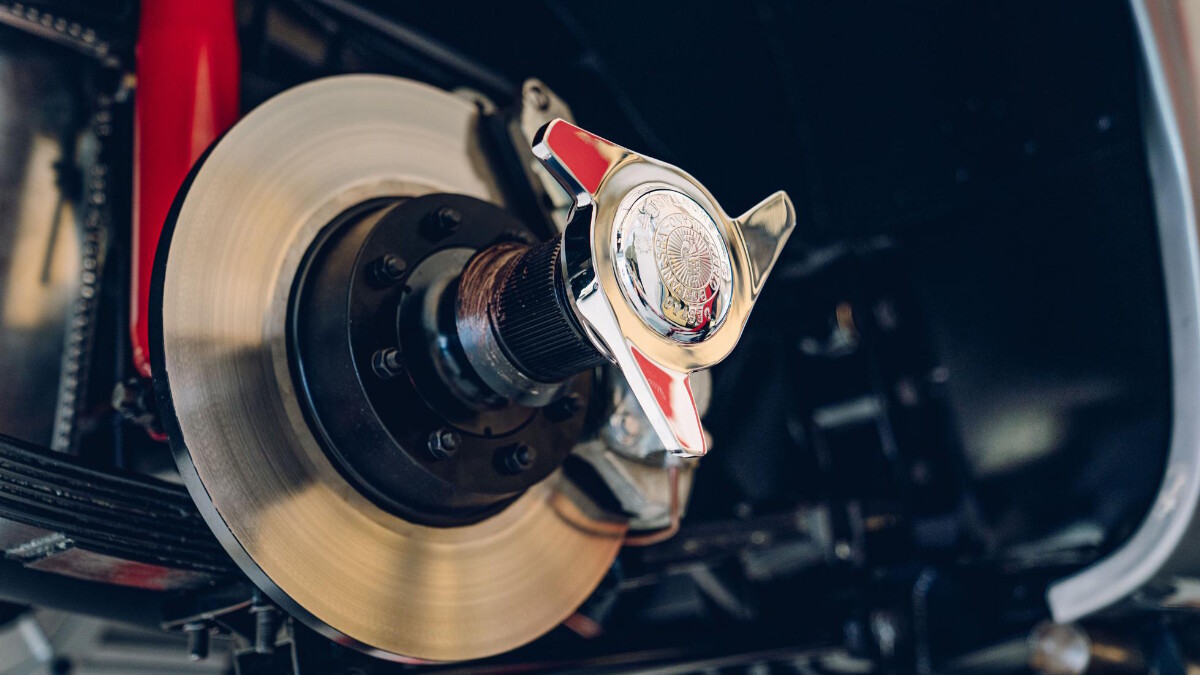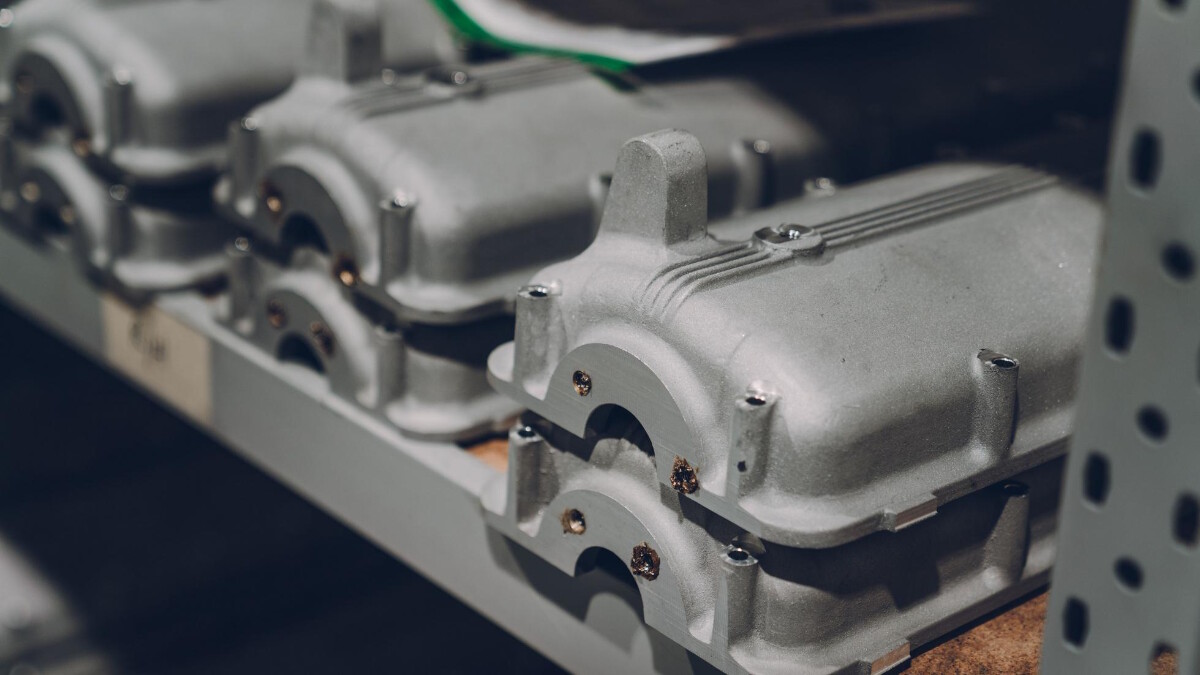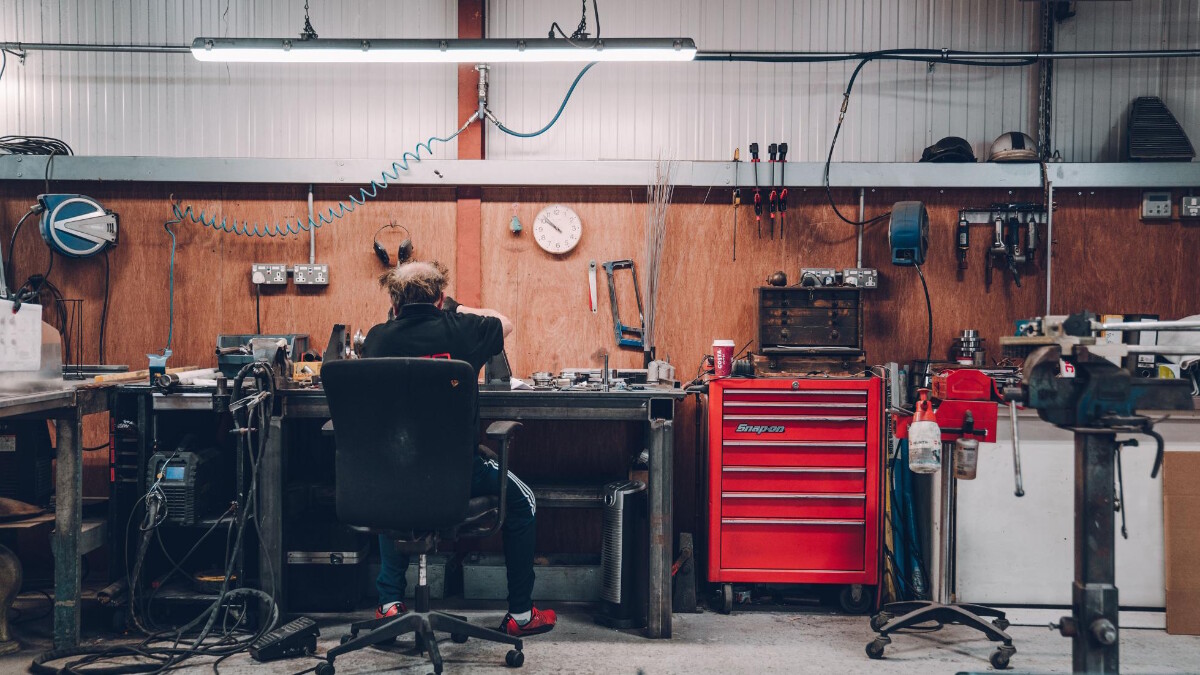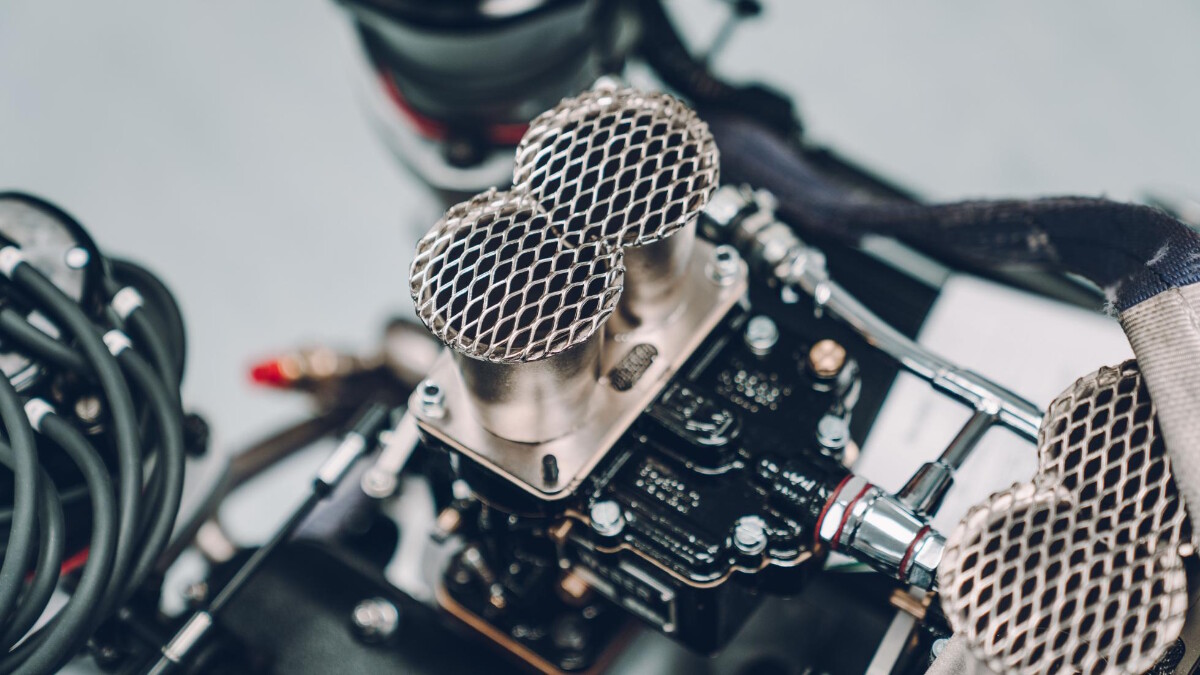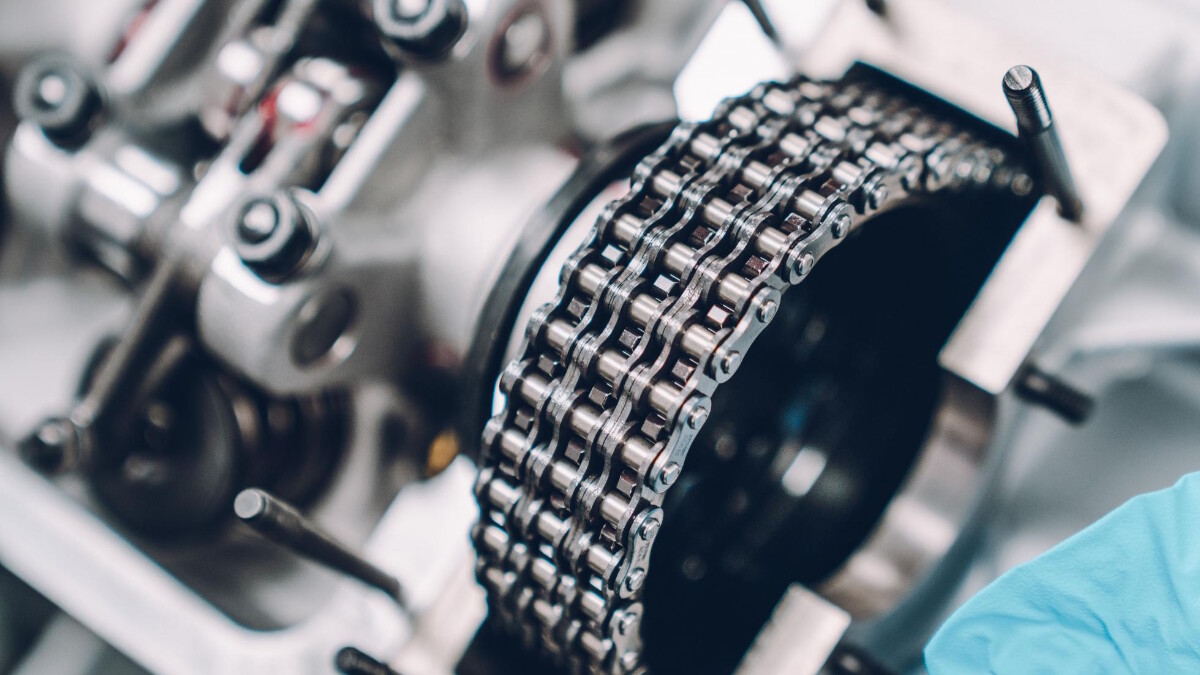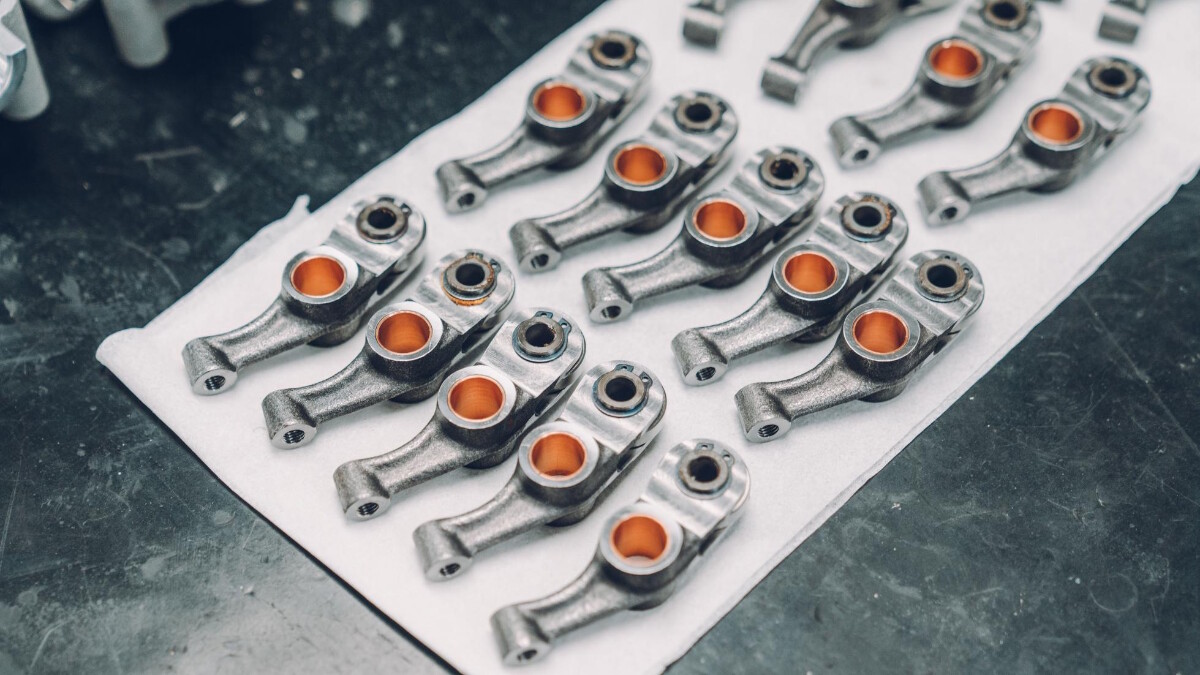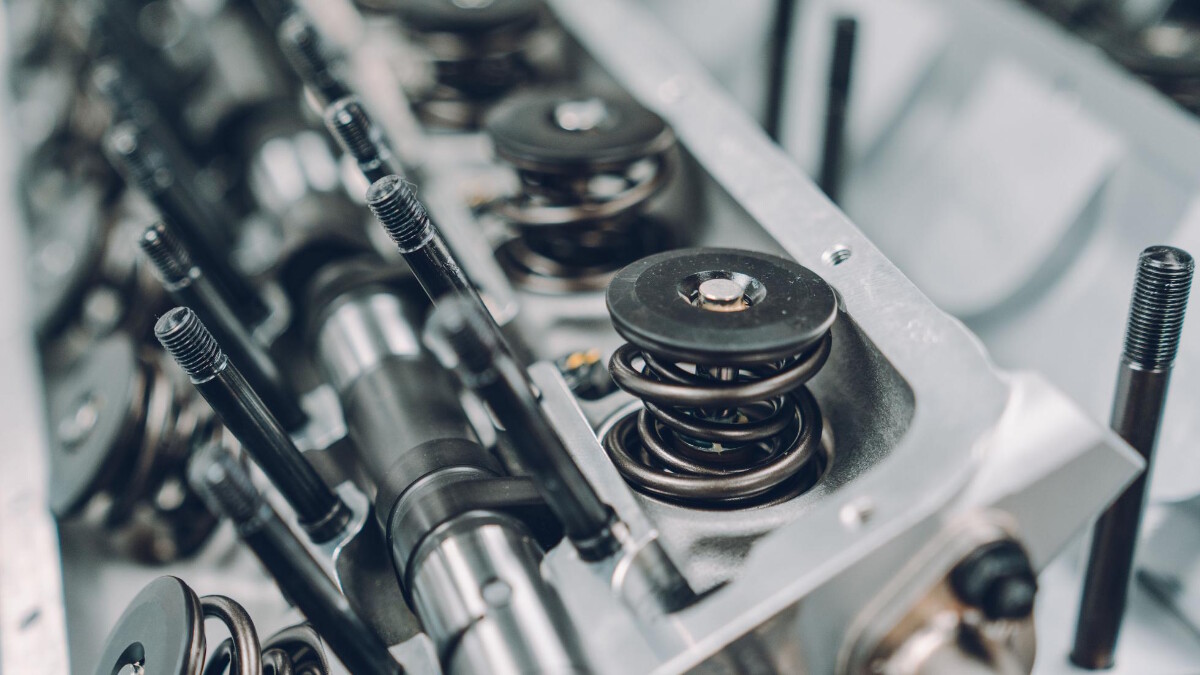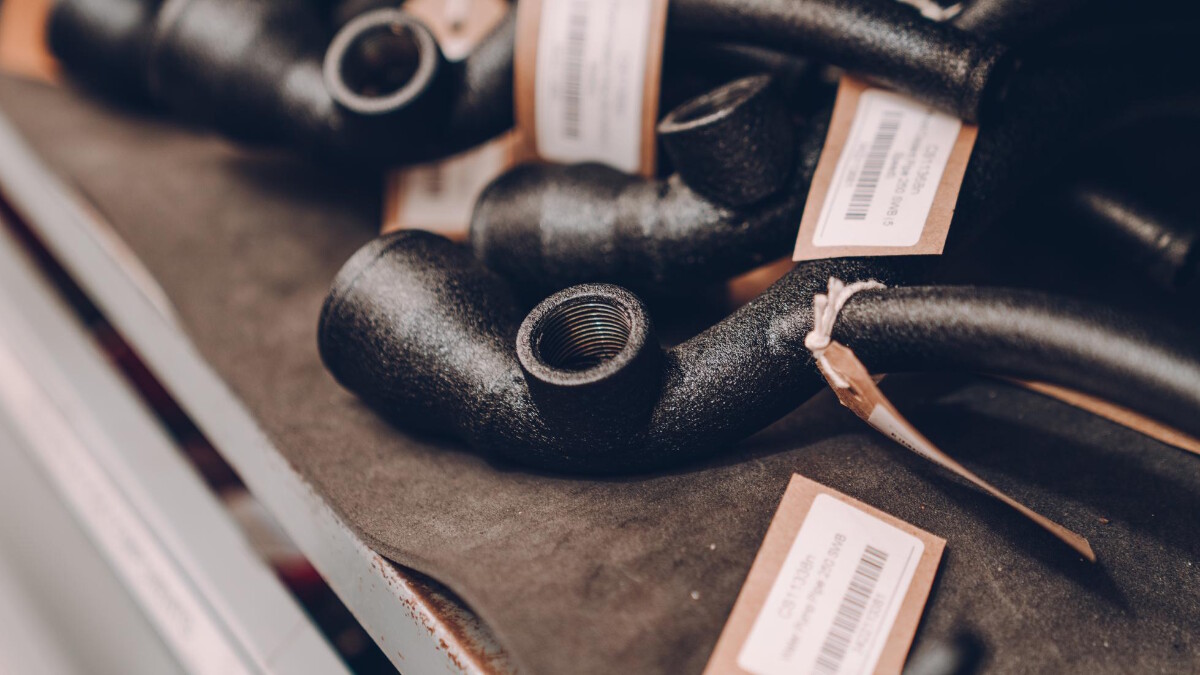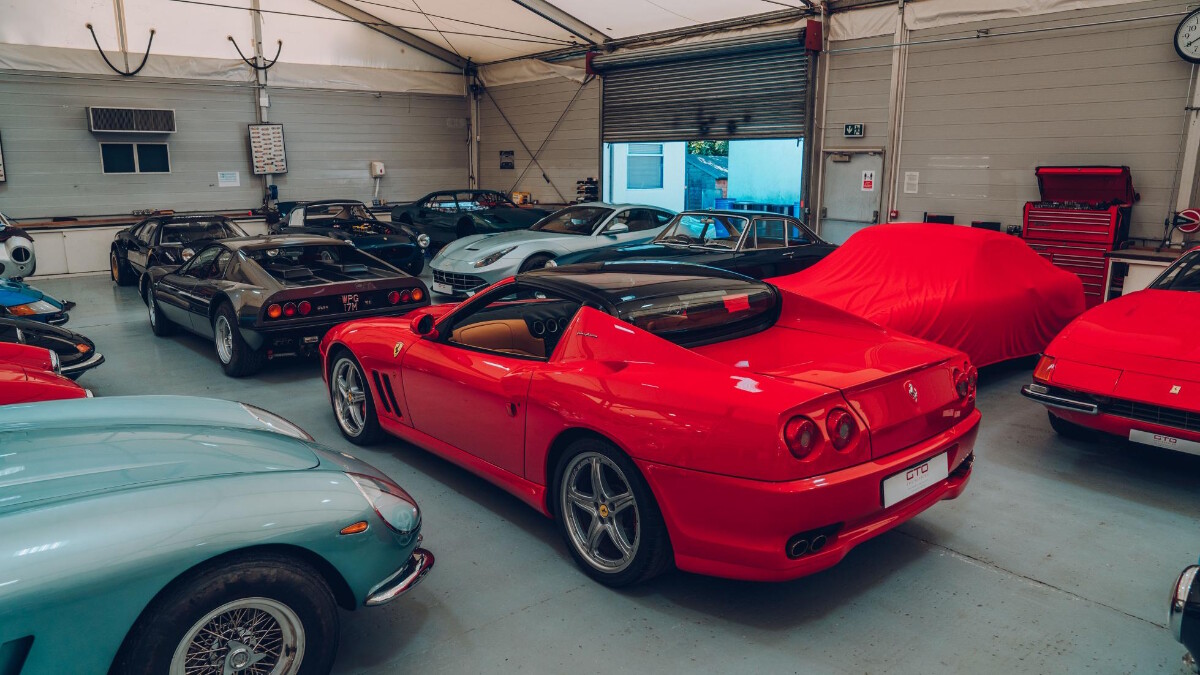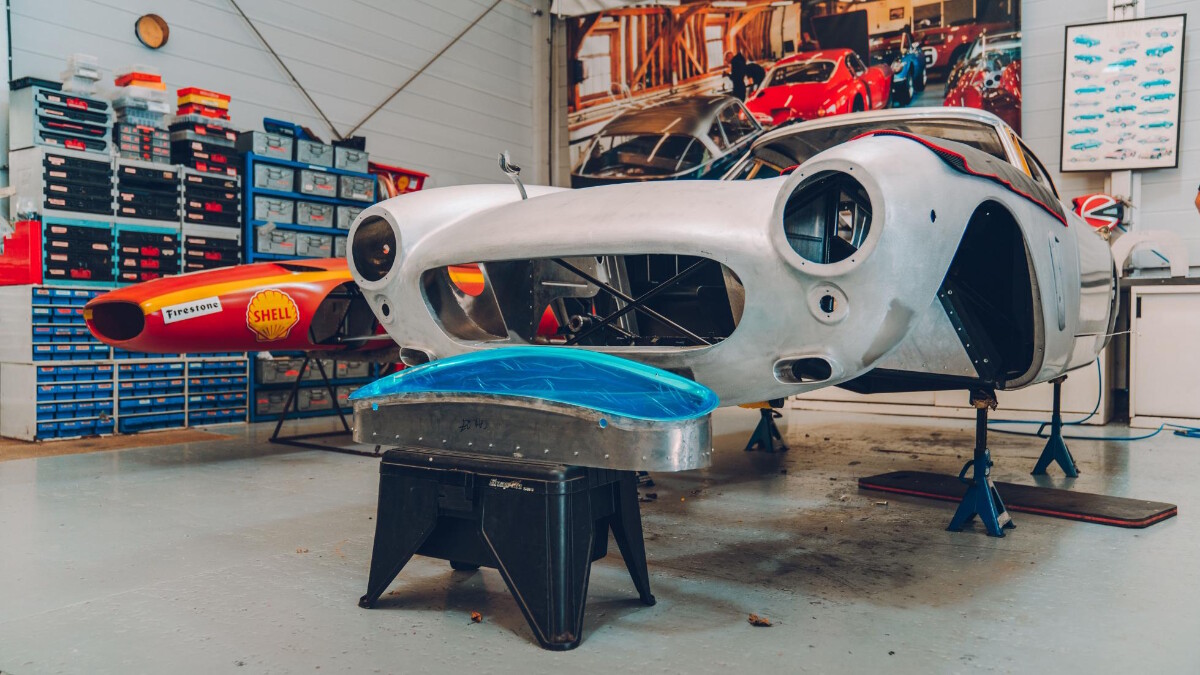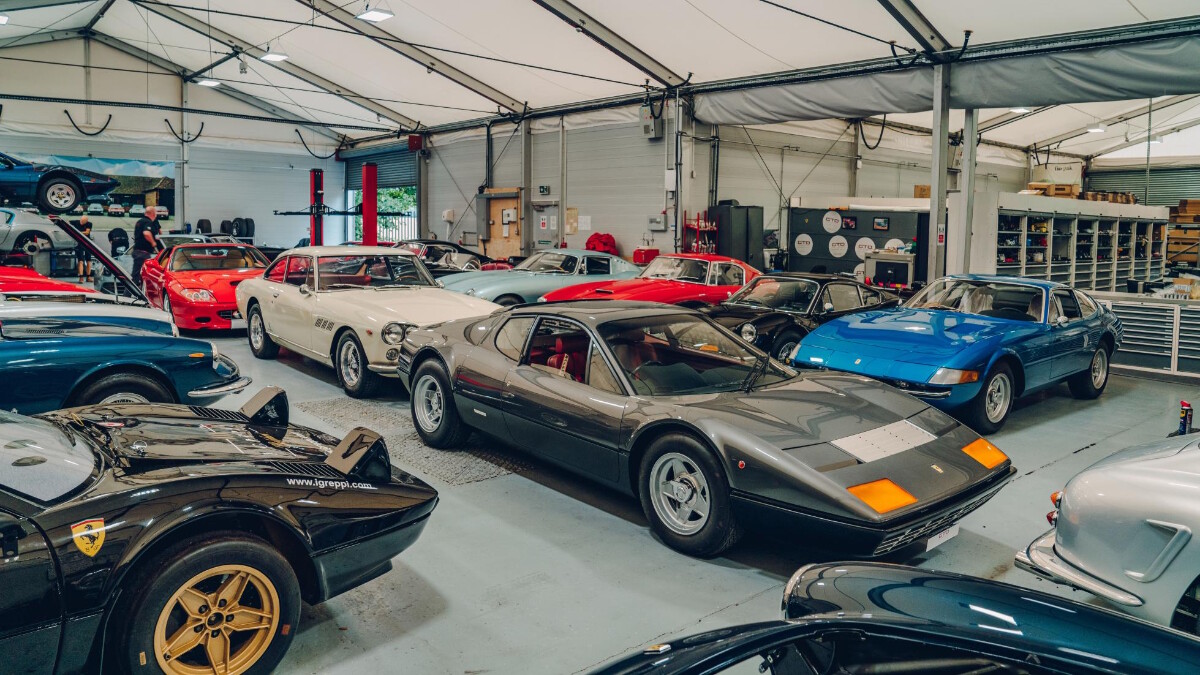 NOTE: This article first appeared on TopGear.com. Minor edits have been made.