These days, Audi and Mercedes-Benz do battle over who can build the least tasteful coupe-crossover SUV, or how many LEDs it's possible to fit into a single headlight. What you might not know is that, just over 80 years ago, Mercedes-Benz and Audi's ancestor Auto Union were locked in a contest of speed.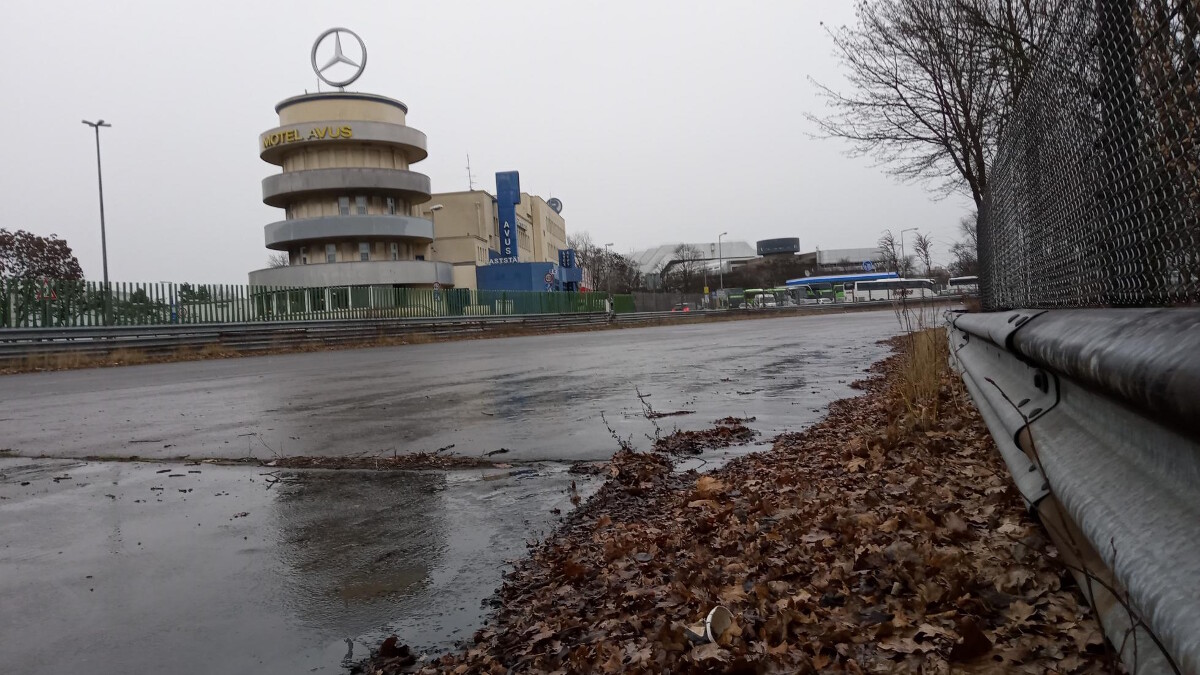 We've brought you the Auto Union side of the story before—the tale of Bernd Rosemeyer, the dashing young racing driver who steered his streamlined, ice-cooled racing car to over 435kph on a closed autobahn, before a disastrous accident claimed his life. This crash, and the impending World War II, brought a swift end to the Nazi-sponsored speed-record attempts.
Continue reading below ↓
Recommended Videos
This stopped a car called the Mercedes-Benz T80 from ever getting a chance to race. The T80 was a six-wheeled streamliner containing a 44.5-liter (yep, 44.5) V12 developing 3,000hp. Its designer? Dr. Ferdinand Porsche. You've heard of that family.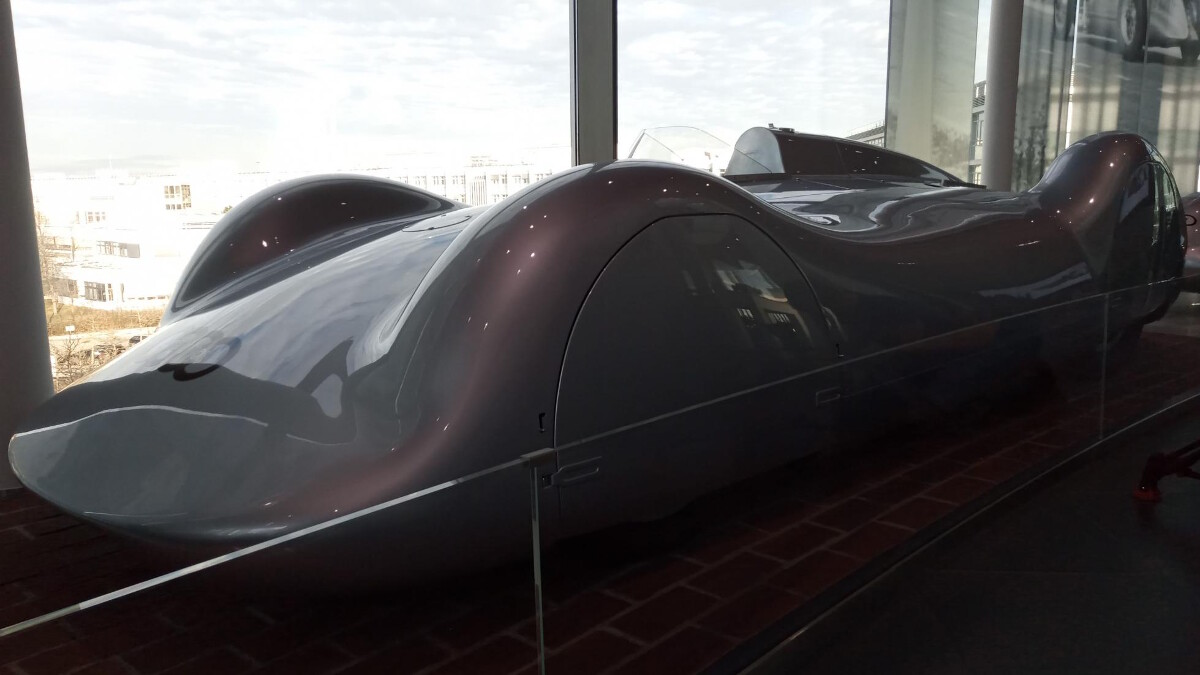 The documentary Hitler's Supercars delves into the story and runs some modern computer simulations on the T80's shape and power. It has estimated that the car would've easily surpassed 580kph, which would beat not just Koenigsegg's 446kph record for a car on a public road, but also that of the Bugatti Chiron Super Sport 300+, all in an era before crash helmets. Yikes.
Interested? Look up and watch the documentary, then let us know what you think in the comments.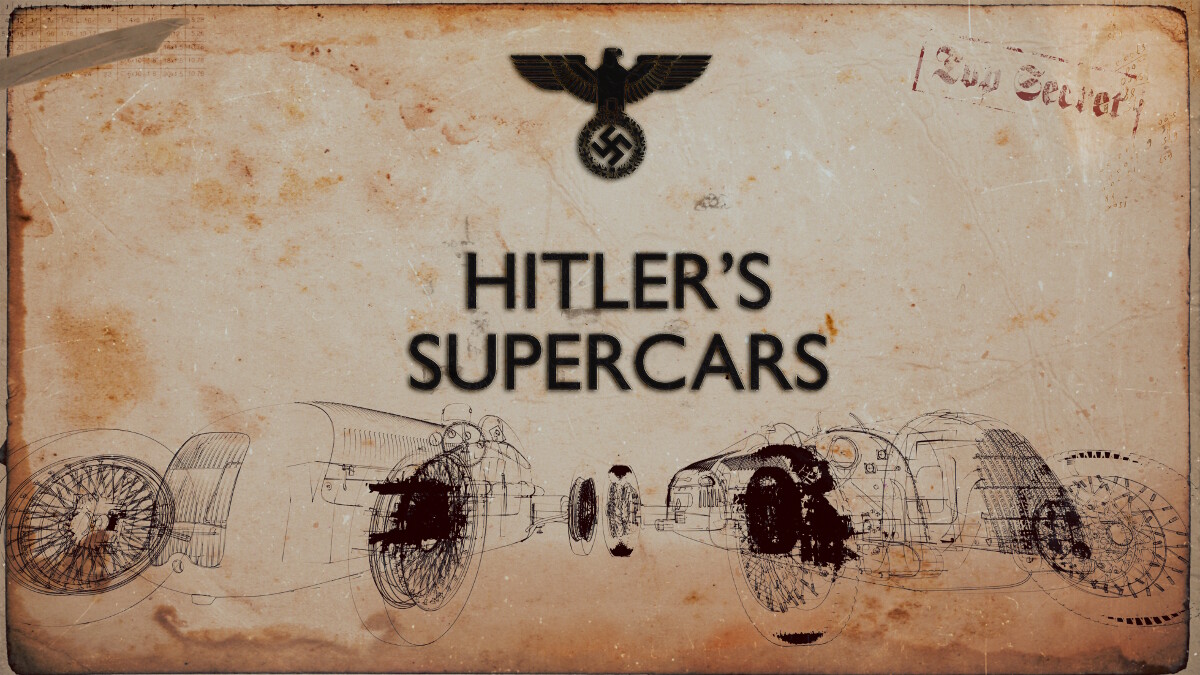 NOTE: This article first appeared on TopGear.com. Minor edits have been made.