Toyota has partnered with legendary Japanese tuner HKS to produce what will perhaps be the most antisocial car to run up the hill at this weekend's Goodwood Festival of Speed—a 690hp, 2JZ-engined Supra.
Yep, Toyota's new baby has had its BMW-sourced 3.0-liter straight-six ripped out, and in its place sits the iconic engine from the Mk4 Supra. Of course, it's not the first time we've seen this done to the new car, but to have Toyota itself backing the project and running the car at Goodwood does send out a bit of a statement.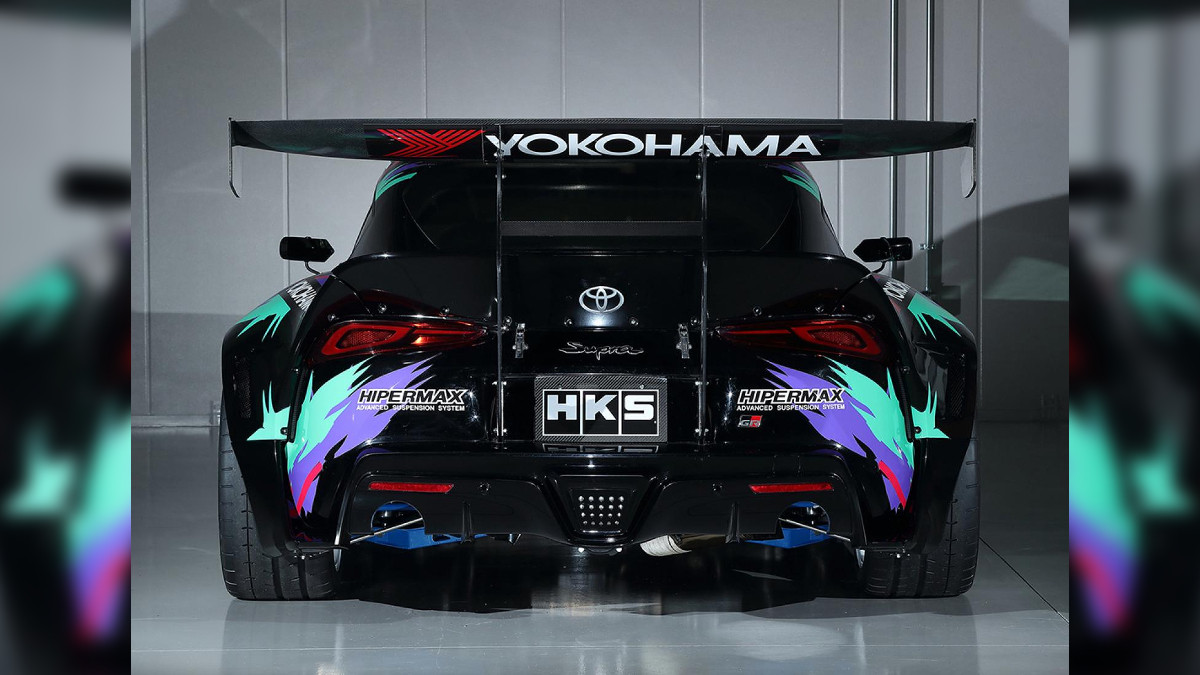 It'll be a smoky statement, too, because HKS has set the car up for drifting, and it'll be slid up the hill by Japanese driver Nobuteru Taniguchi. He's the man who won the first-ever season of the D1 Grand Prix professional drifting championship back in 2001—so he should be able to put on a bit of a show in the West Sussex countryside.
ADVERTISEMENT - CONTINUE READING BELOW ↓
The car itself is currently putting out around 690hp and 882Nm of torque, thanks to a 3.4-liter capacity upgrade kit and GTIII-4R turbo—although Taniguchi says that the engine is still far away from its limits. Crikey.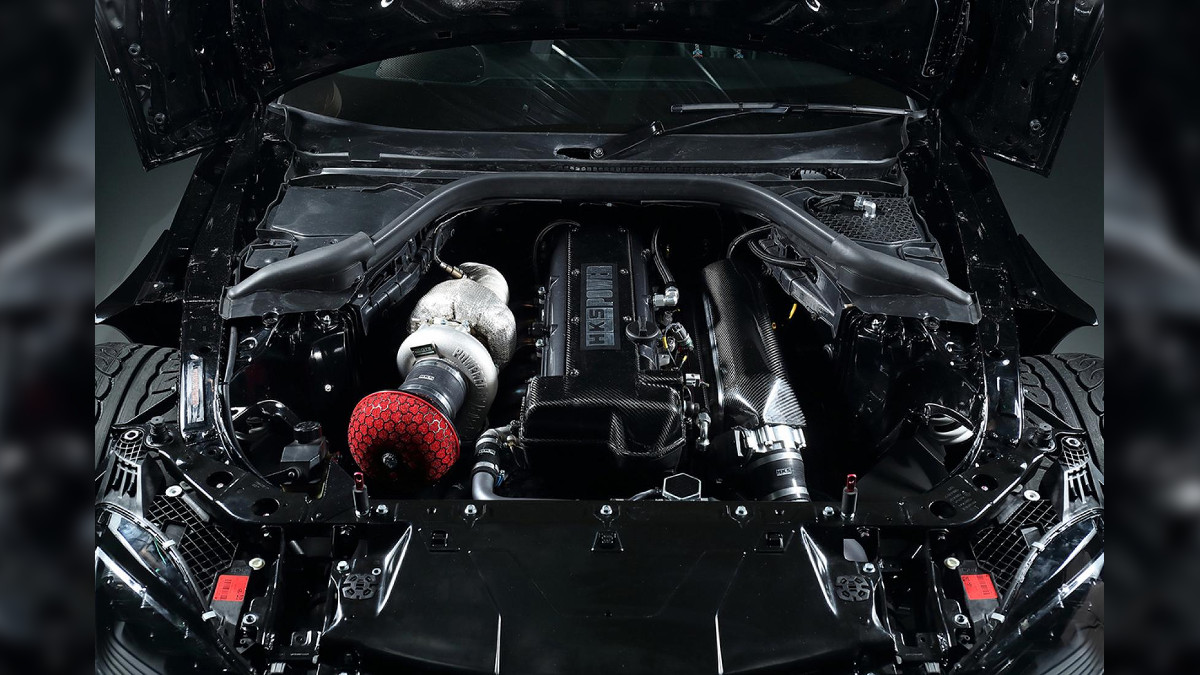 It looks mega, too. The black/purple/green/pink HKS livery was so prominent on racetracks during the '90s and still looks fantastic today. Then there's the aero, with that massive rear wing pushing the back of the car into the tarmac as the power attempts to unsettle it.
Let's hope Toyota brings a big tire truck...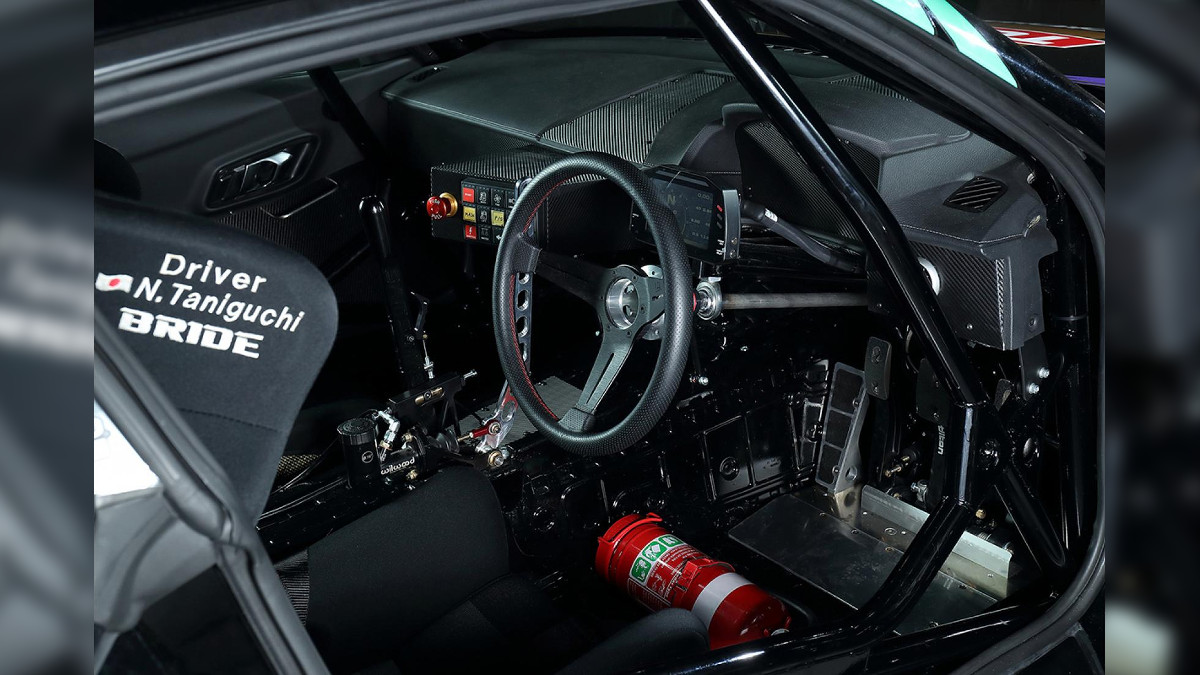 ADVERTISEMENT - CONTINUE READING BELOW ↓
Recommended Videos
NOTE: This article first appeared on TopGear.com. Minor edits have been made.