We've seen a 1983 Honda City Turbo II and a Motocompo go up for bids online in the past. This time, a package including both of these is now set to go under the hammer on BringATrailer.
"What makes this so special?" Simple. It's the price tag that really caught our attention. As of this writing, the current bid is just at $4,500. That's around P230,000 for a classic five-door Honda and the iconic scooter that came along with it. Sounds like a pretty good deal to us.
NOTE: This lot was sold for $31,983 (P1.6 million) on January 30, 2022.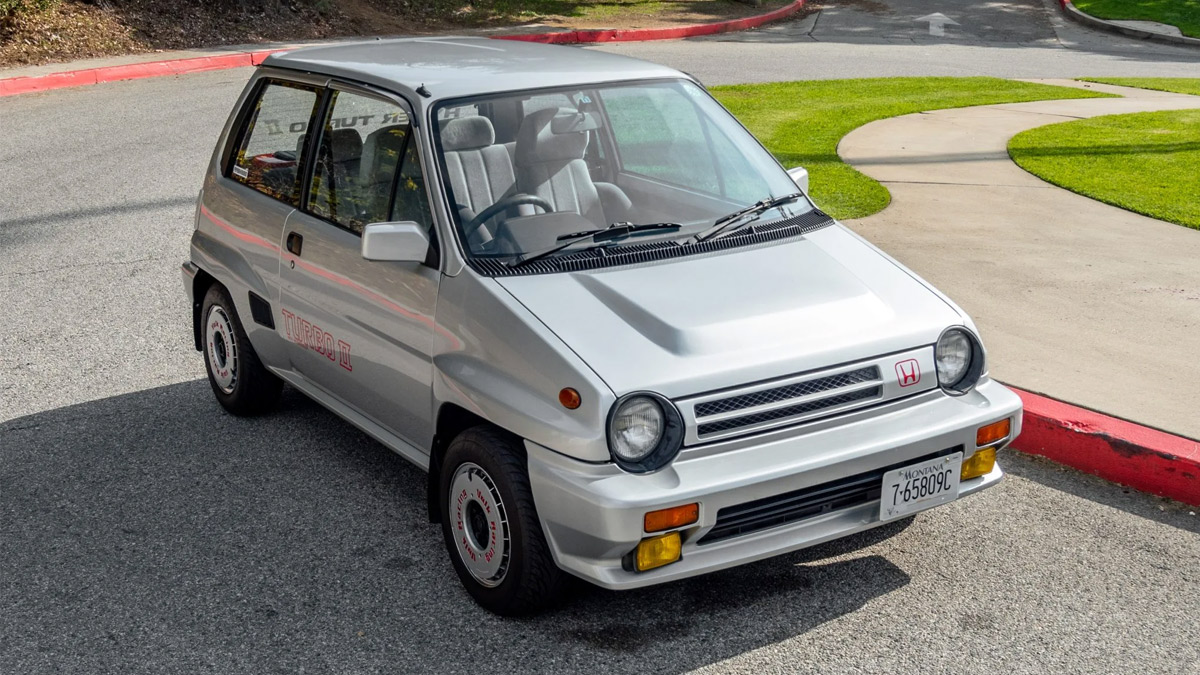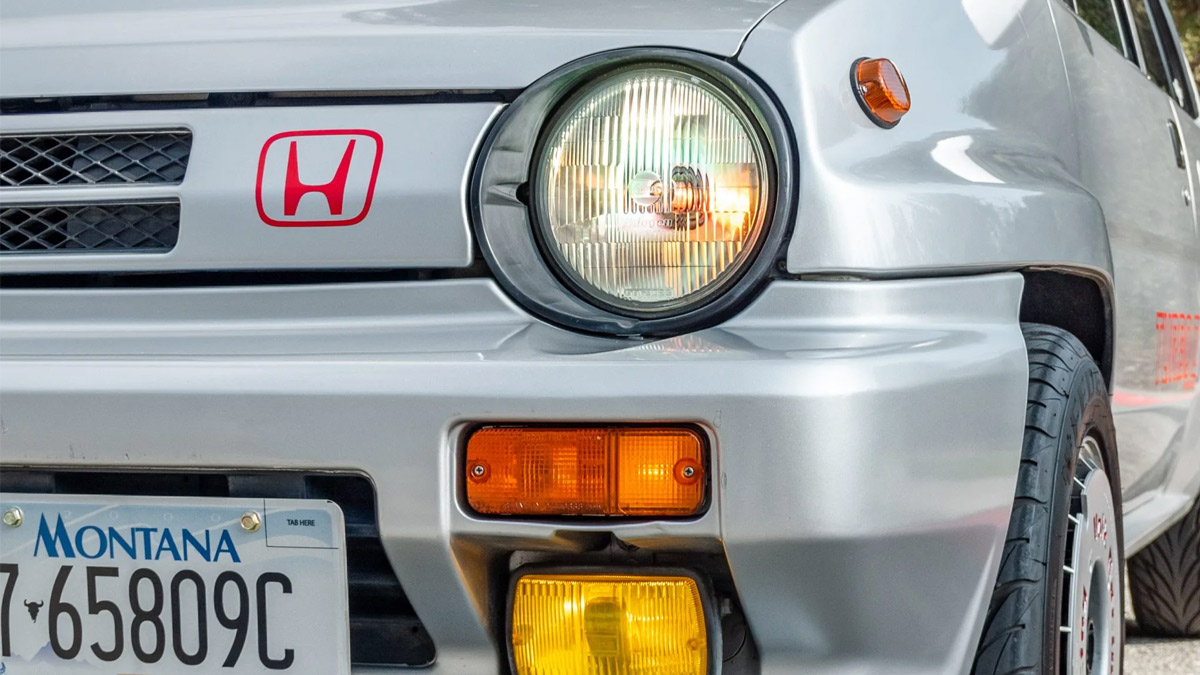 While the hatchback itself has its fair share of wear and tear both inside and out, we still think it can rock it in a car show with the best of them. The silver exterior finish still looks pretty good, and the decals appear to be clean as well. The interior upholstery, despite having a small hole on the driver's seat and a few scratches here and there, still seems to be in good shape.
Worth noting about the hatch is that it isn't bone-stock. The fender flares are wider than that of the standard City Turbo II. Some rust repairs were done on the front end, and the door decals have already been replaced.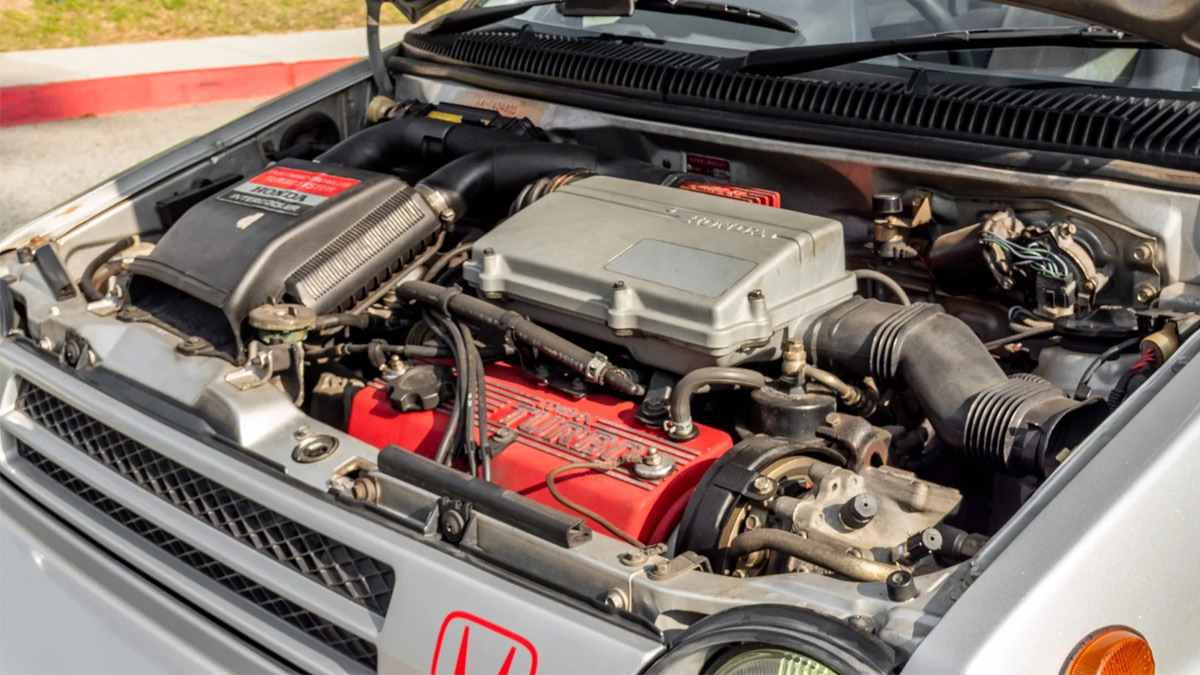 Powering the City Turbo II is a 1.2-liter in-line-four turbocharged gasoline engine that was rated at 108hp and 255Nm when new. It sends power to the front wheels via a five-speed manual gearbox. The car has 88,000km on it, 2,000 of which were added by the seller.
As for the folding scooter in the trunk, it's in good condition as well. This Motocompo came in white from the factory and has since been repainted red. It packs a 49cc two-stroke engine with a single-speed transmission. It produced 2.5hp and 3.66Nm when new.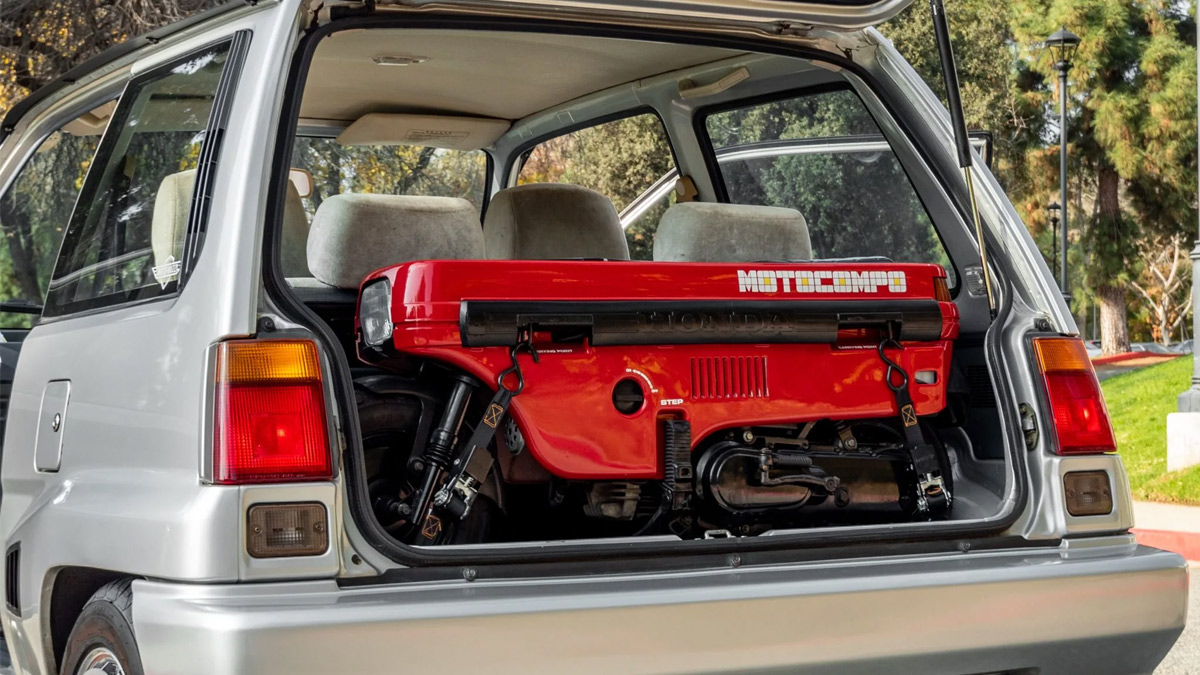 Now, $4,500 is an absolute steal for these, but we expect this to go higher once the auction ends in a week. This same package was bought by the current owner on BringATrailer back in 2019 for $24,500, and we reckon it can still be sold for something close to that figure.
So, how much would you guys be willing to pay for this classic pair?