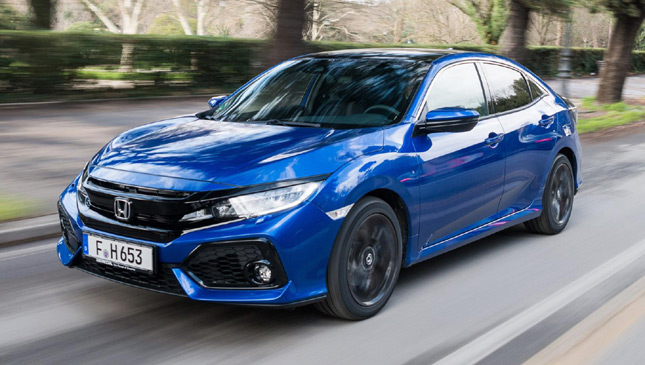 Which Honda Civic is this?
It's the new Civic diesel, not bound for the PH market, unfortunately. This is a very relevant car if you're shopping for something easy going and sensible, though, which presumably the vast majority of car purchases are designed to be. Honda expects around a third of Civic purchases to be diesels (where available), so the fuel still accounts for a good portion of sales.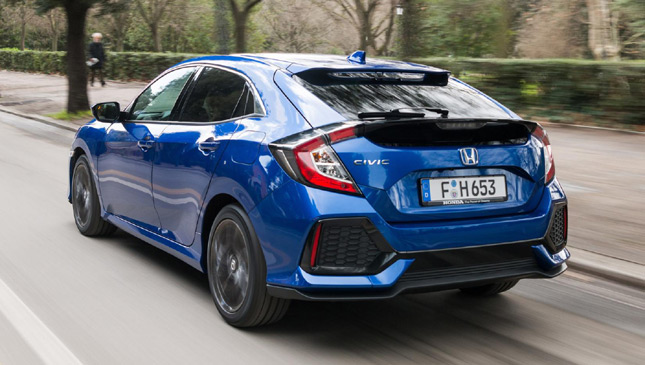 ADVERTISEMENT - CONTINUE READING BELOW ↓
Some stats, please.
The Civic uses a 1.6-liter four-cylinder turbodiesel, producing a very modest 120hp, but a far chunkier 300Nm of torque. Developed at just 2,000rpm, the latter gives the Civic plenty of vigor at low speed, making the relatively small power figure less of a worry.
Its 0-100kph time is a clean 10 seconds, its top speed 201kph but—more important—its claimed fuel economy is 34km/L. This means refueling it should be infrequent. It's not sexy, but it is desirable when you're buying a family hatchback like this.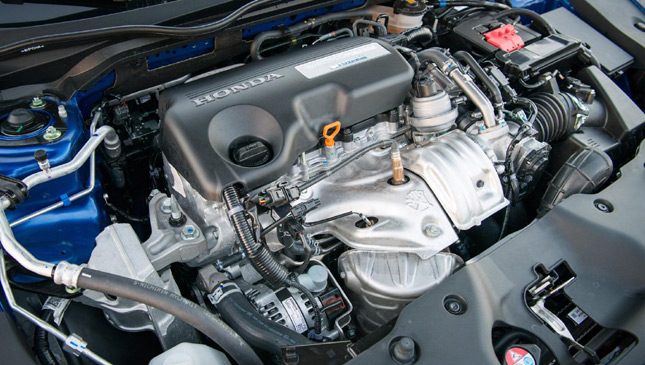 ADVERTISEMENT - CONTINUE READING BELOW ↓
Recommended Videos
Isn't diesel bad now?
The newspaper scaremongering certainly suggests so, and numerous cities seem to be perpetually on the verge of banning diesel cars. Some are doubling or trebling the cost of parking one in the realms. But the modern bunch of diesel cars have cleaned up their act a bit, and you can be sure Honda won't be launching a car they know is on the verge of being outlawed.
Remember, diesels used to account for nearly half of Civic sales. But you can probably attribute much of the drop in demand to how much cleverer the Civic's gasoline options are these days and how running costs for the turbo versions are far lower than the naturally aspirated units they replaced.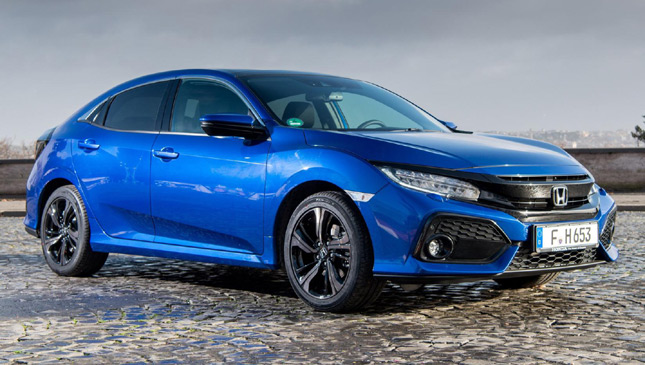 ADVERTISEMENT - CONTINUE READING BELOW ↓
So how does the diesel compete?
With an aura of calm. The Civic's ride quality is worlds apart from its forebear, and this is now a very comfy car even on pothole-marked roads. The diesel makes you more appreciative of this because of the way it makes you drive.
See, like any small-capacity diesel engine, this one is reasonably vocal in the upper reaches of its rev range, the result being a car that doesn't encourage particularly excessive use of the throttle. So you change gear below 2,500rpm, where the engine is barely audible, and your heart rate lowers as you settle into mooching around, making use of the low-down muscle that torque brings.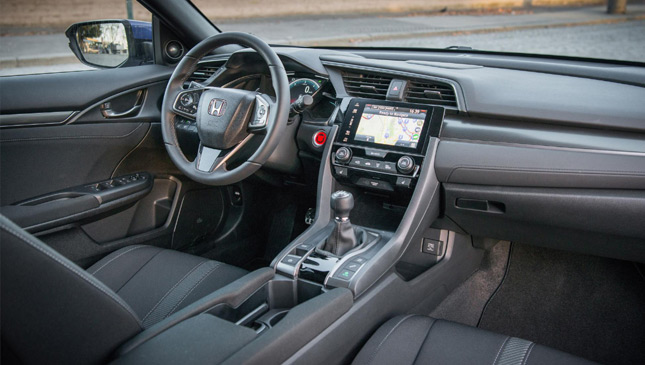 ADVERTISEMENT - CONTINUE READING BELOW ↓
But isn't the Civic quite sporty these days?
Well, there's a lot of shared componentry and thinking between the 'normal' Civic and the angry, 316hp Type R hot hatch. So if you knuckle down and drive more quickly, it really shines, with taut handling and one of the greatest manual gearboxes in a mainstream car. Oh, and the driving position has clearly been honed by enthusiasts, too.
But that's an experience best enjoyed with the Civic's gasoline engines. What the diesel does is prove the Civic can do effortlessness, too. The calm it encourages—twinned with the potential for tiny running costs—make the Civic relevant to an entirely different person to the gasoline version. Or the Type R.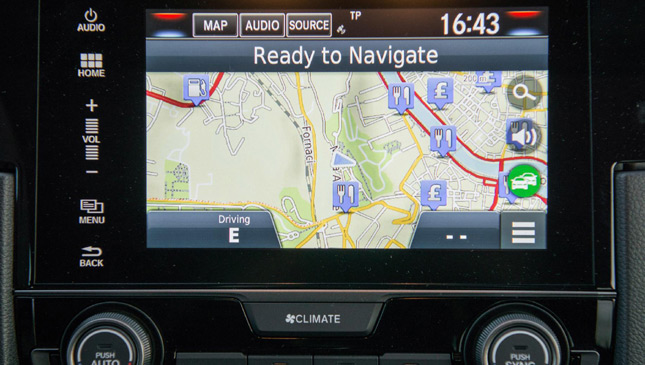 ADVERTISEMENT - CONTINUE READING BELOW ↓
How much does the Civic diesel cost?
Prices start at £20,220 (P1.4 million). It's as practical as any other Civic, with cubbyholes in ingenious places that Honda's rivals miss, though sadly no 'magic seats' like its predecessor. They've made way for the fuel tank, whose relocation beneath the rear chairs has enabled the better driving position up front, so it's not all bad news.
If the talk of sensible cubbyholes is a turn-off, then this diesel Civic definitely isn't for you. But if peak sensibleness is your aim, and a good fuel economy hatch is what you're after, it's well worth giving this one a try. It's not in the least bit exciting, but that's rather the point of it. Honda can clearly do excitement when it wants to…
ADVERTISEMENT - CONTINUE READING BELOW ↓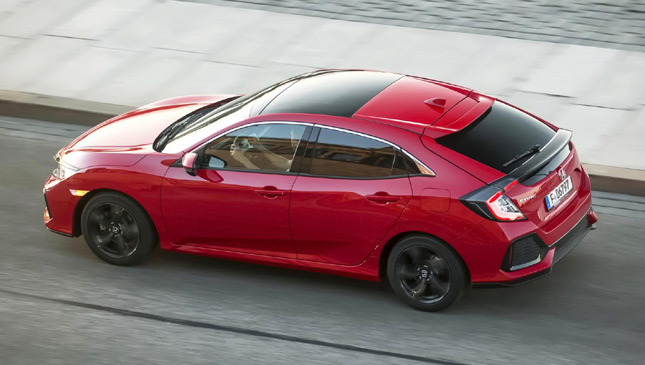 ADVERTISEMENT - CONTINUE READING BELOW ↓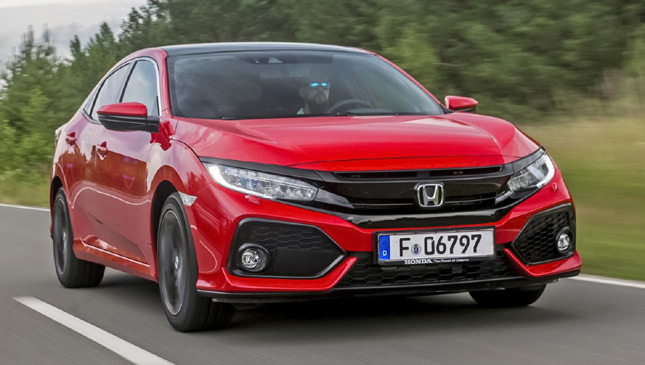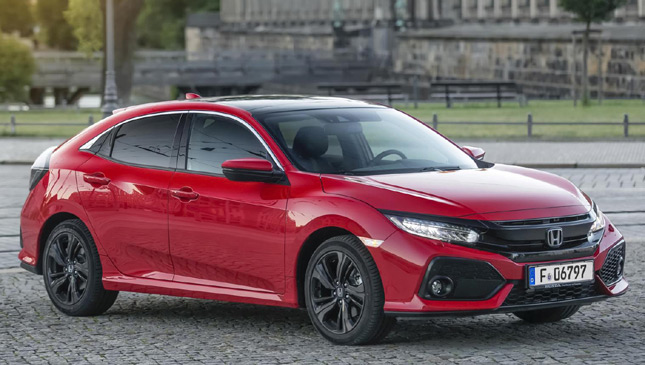 ADVERTISEMENT - CONTINUE READING BELOW ↓
NOTE: This article first appeared on TopGear.com. Minor edits have been made.