"Ooh, a classic Chevrolet Bel Air. Cool shot!"
Well, yes and a no. Yes, that's the right Chevy, but no, that's not a photograph. Believe it or not, that's actually a hand-drawn illustration. It's a hyperrealistic sketch created by Pasig City-based artist Donnie Cellano.
Cellano—or Donn, as he prefers to be called—posted his work for sale on social media, and fortunately, Top Gear PH editor in chief Dinzo Tabamo took notice. Cellano is a self-taught artist who mainly creates 3D-hyperrealism artwork using colored pencils and acrylic and white pens with acrylic glass as his medium.
A former tattoo artist, he has been doing these types of pieces for four years now. He started off in the scene joining local competitions, eventually making a name for himself. He shared with us that he also used other media back then before he shifted to using acrylic glass. In fact, his first car artwork—the Ford Mustang Boss 302 below—was drawn on wood.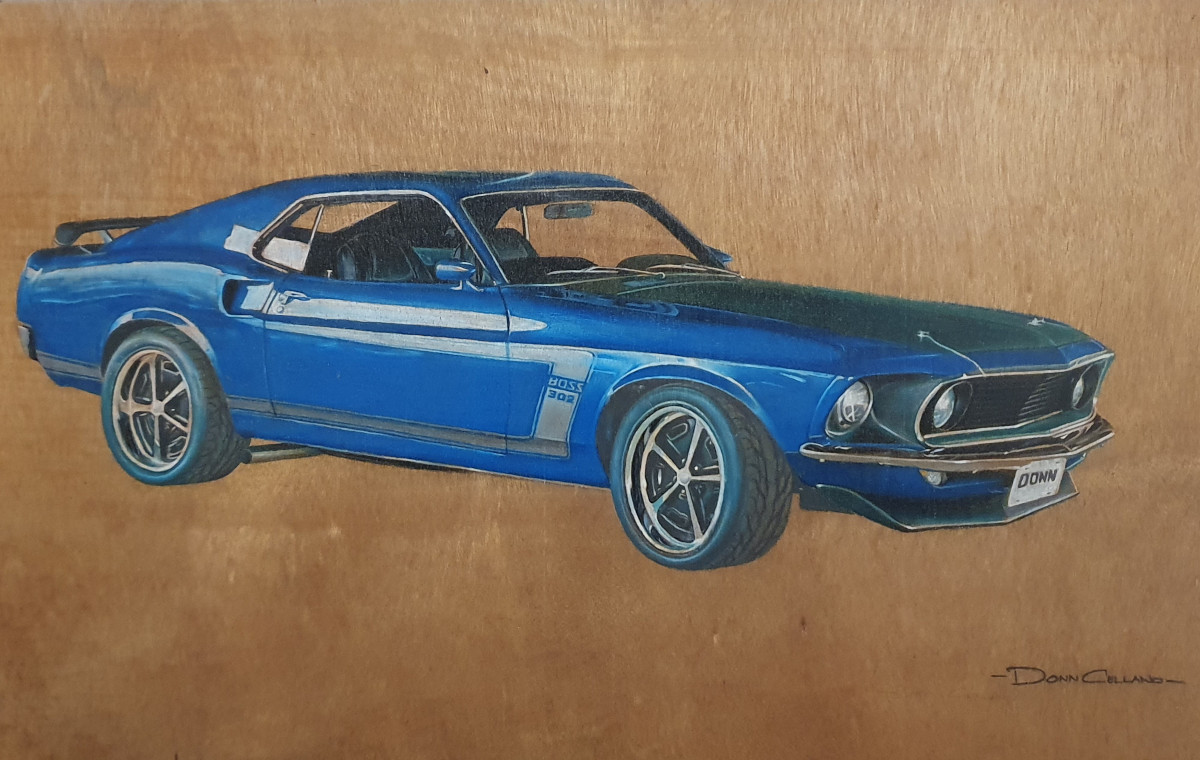 Continue reading below ↓
Recommended Videos
Cellano also tried digital art in the past, but he found that he can communicate his style better using his current technique and preferred medium. We can't argue with that—his work is stunning. One of his creations was even featured in a US-based magazine back in March 2020.
These illustrations take a month or two to finish, said Cellano, and as we said, these are for sale. A piece measuring 24x18 inches carries a P36,000 price tag, while one that is 24x36 inches costs P70,000. Apart from these automotive sketches, he also does a wide variety of realistic art as well as custom art.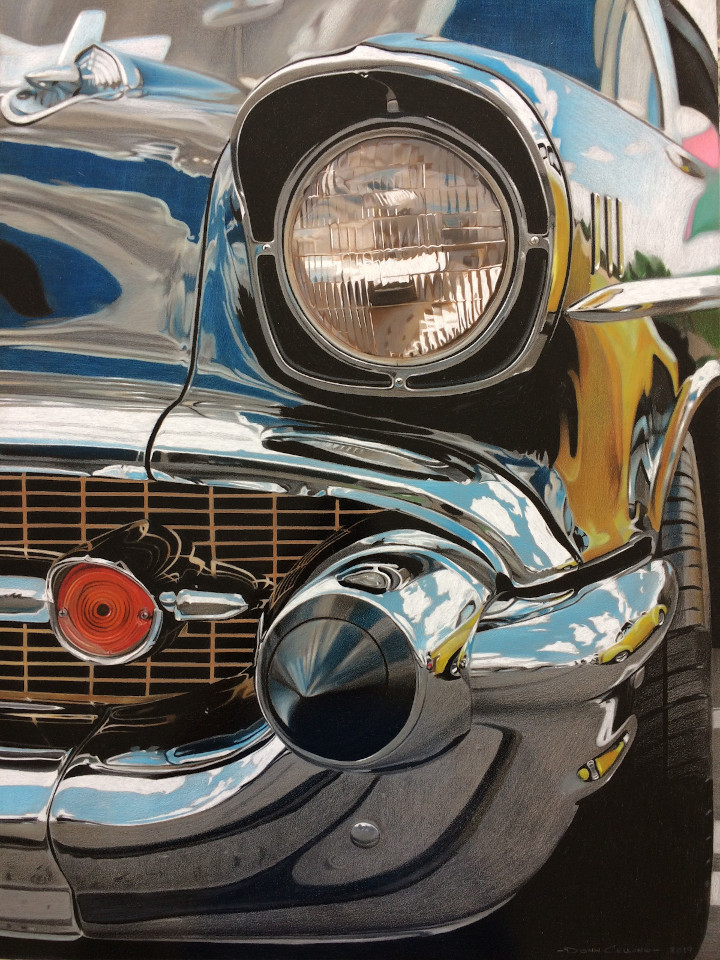 Currently, he's saving up to open his own buffalo-wings joint, citing how the COVID-19 pandemic has made it difficult for artists like him to make a living. That said, he made no mention of retiring as an artist when he's finally able to start his food business, so we can probably expect to see more of his work in the years to come.
What do you think of Cellano's work? If you could choose, what car would you ask the guy to sketch?