What is Hyundai known for?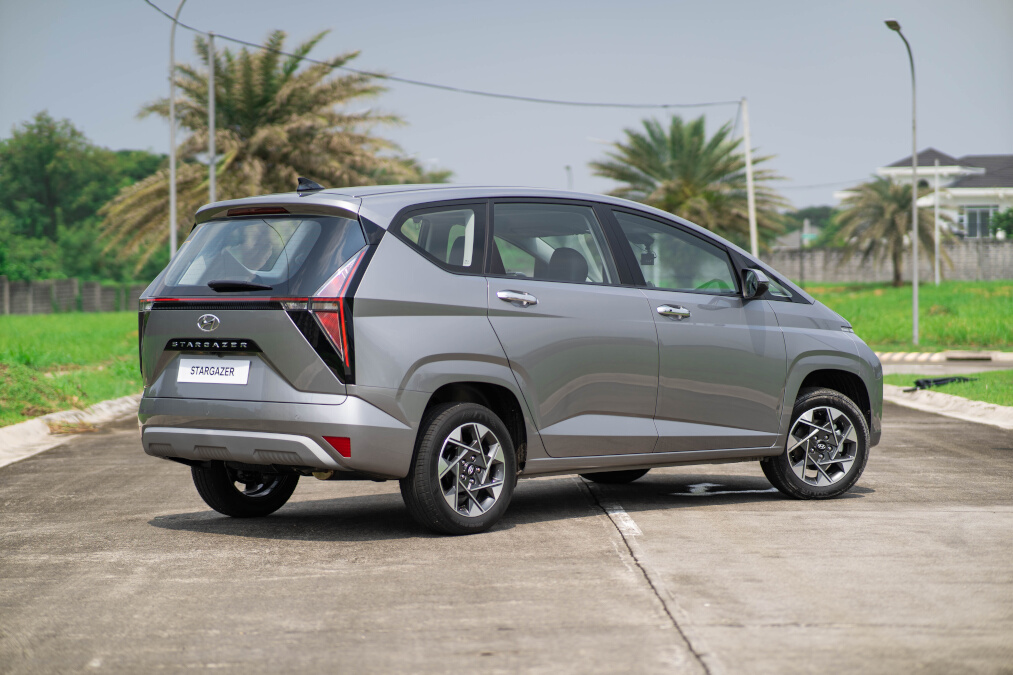 If we're talking about South Korean automobile manufacturers, the first brand that you might think of is Hyundai. Understandable, considering Hyundai is the largest and most well-known car manufacturer in the country.
The company is headquartered in Seoul and is known for producing sedans and SUVs. The brand also has a luxury line of vehicles under its Genesis label. Hyundai is well-represented in almost all continents and manages a number of international subsidiaries and affiliates. 
ADVERTISEMENT - CONTINUE READING BELOW ↓
The company is part of an even larger conglomerate called the Hyundai Group, which includes separate divisions for heavy industries, development, and department stores. The group is also known for its international exports like heavy industrial equipment, cement, consumer electronics, military uniforms, and pianos. There are also divisions that manufacture and export trains, freight cars, offshore drilling, and extraction equipment for the oil industry. 
When and how did Hyundai start?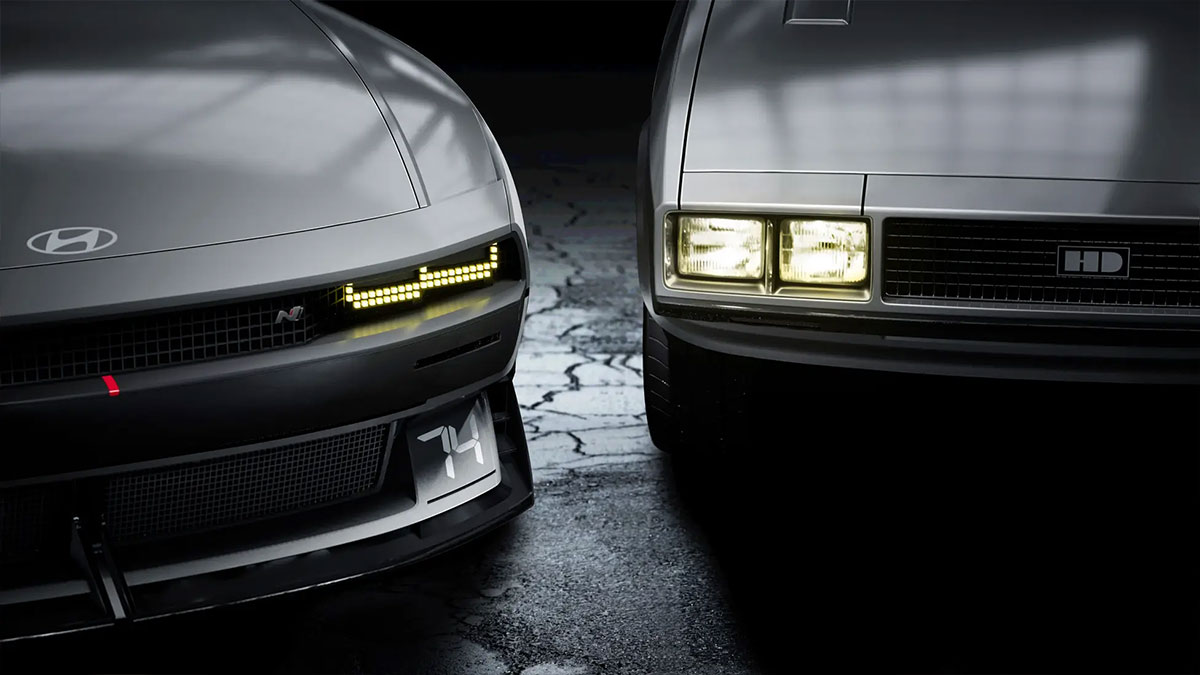 ADVERTISEMENT - CONTINUE READING BELOW ↓
Recommended Videos
Compared to American automakers, Hyundai started fairly recently. In fact, the company was established in only the last 60 years. Hyundai started out as a construction firm, founded by Chung Ju-Yung in 1947. The company primarily operated within South Korea, but then began to branch out into the international market starting with a road-building project in Thailand. 
The company then began to explore other industries, and in 1967, the Hyundai Motor Company was established. In 1968, Hyundai began building its Ulsan assembly plant and started mass-manufacturing one of its first passenger vehicles, the Cortina.
In 1973, the company expanded yet again and established its shipbuilding division called Hyundai Heavy Industries. This division was responsible for manufacturing a variety of sea vessels, from yachts to supertankers. 
In 1976, Hyundai launched the first Korean passenger car called the Hyundai Pony. That same year, it began exporting the vehicle to Ecuador. The company then began to penetrate the North American market through the incorporation of its Canadian and US subsidiaries. 
ADVERTISEMENT - CONTINUE READING BELOW ↓
Hyundai saw a huge deal of growth in the late 1980s and 1990s. By 1989, Hyundai's international exports had already surpassed one million units. The brand continued to grow and catch worldwide attention, especially with the launch of well-known models like the Sonata, Grandeur, and Accent. 
The company also made the first South Korean-manufactured automobile engine in 1991, the Alpha engine. By 1994, Hyundai's annual production numbers have exceeded one million units.
Who founded Hyundai?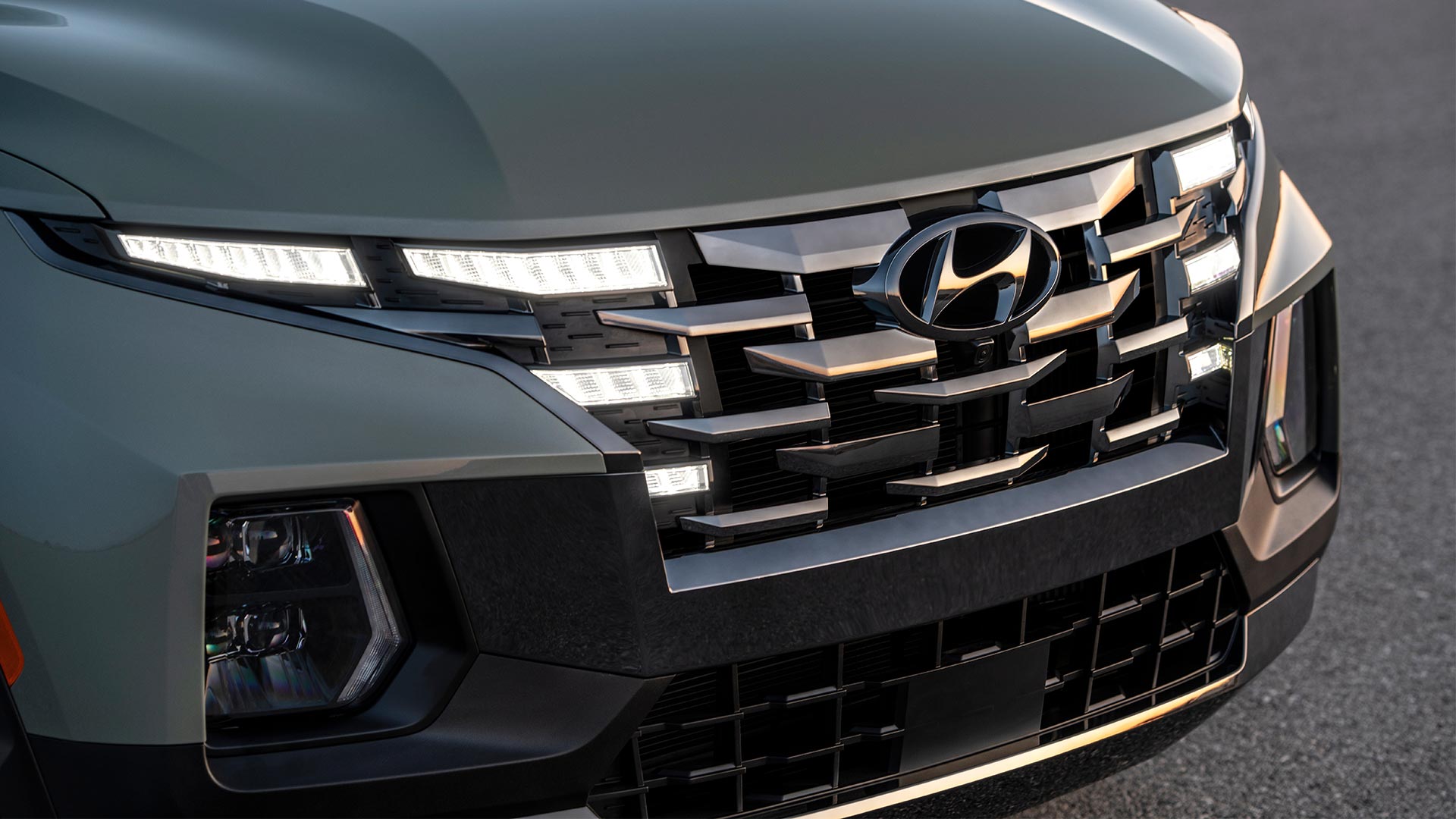 ADVERTISEMENT - CONTINUE READING BELOW ↓
Hyundai's founder is Chung Ju-Yung (1915-2001). Born into a poor farming family, Chung wanted more out of life. At 18, he left his home and moved to Seoul to find better opportunities. He worked in a variety of jobs, including bookkeeping, dock work, and railway construction. Eventually, he tried his hand at becoming an entrepreneur as he started his own rice business. Unfortunately, he was forced to close his shop after only a year in operation because of the Japanese occupation of Korea. 
After the Second World War, he started a truck repair business for the US Armed Forces. Eventually, he went into engineering and construction and started doing international projects. The rest is history. 
Many people remember Chung as a very hardworking and driven person. There are also anecdotes about him convincing a big client to purchase a ship from his company despite its lack of experience. Today, Hyundai is known as one of the largest shipbuilders in the world. 
ADVERTISEMENT - CONTINUE READING BELOW ↓
Toward the end of his life, Chung focused on one thing: reuniting South Korea and North Korea. He devoted his time to opening avenues of communication between the two countries. He was also known for donating valuable resources to North Korea as symbols of peace and goodwill.
Why was the company named Hyundai?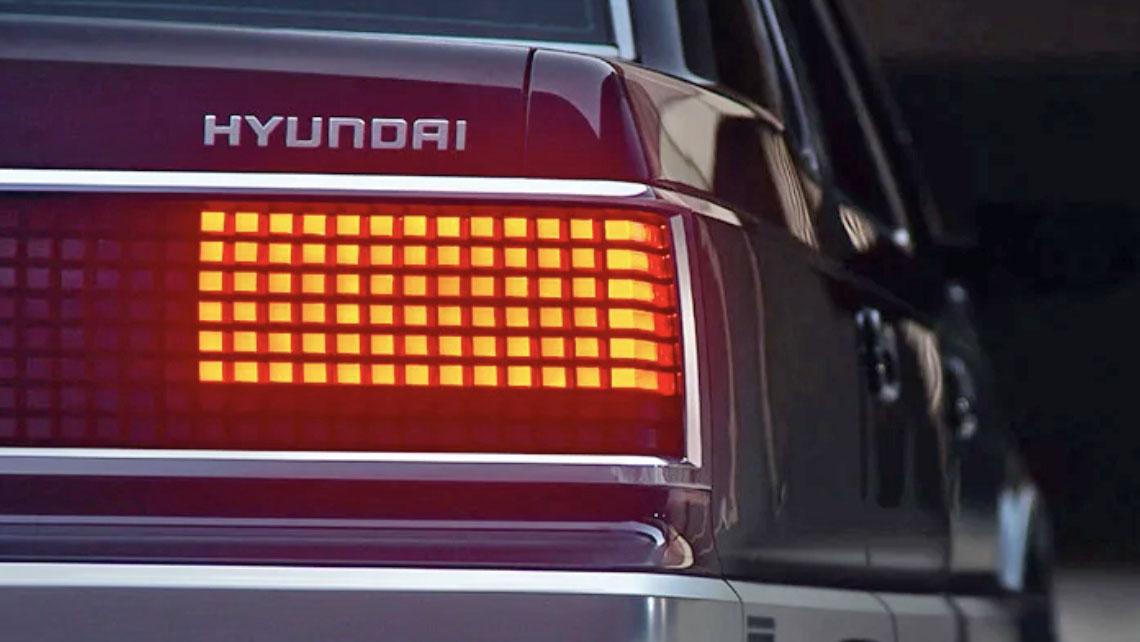 ADVERTISEMENT - CONTINUE READING BELOW ↓
The word 'Hyundai' literally means 'modern times.' It's a combination of the Korean word "hyun," which means 'modern' or 'present,' and the word 'dai,' which means 'era' or 'generation.' The company's founder was said to have chosen this name because it embodied his vision that the company will constantly introduce new and innovative vehicles and technologies. 
As for the logo, you'll see that the 'H' can also be interpreted as two people shaking hands. This can be taken to symbolize a good deal between a salesperson or company representative and a satisfied customer. The oval around the 'H' also symbolizes Hyundai's presence around the world. 
How many Hyundai vehicles are manufactured and sold?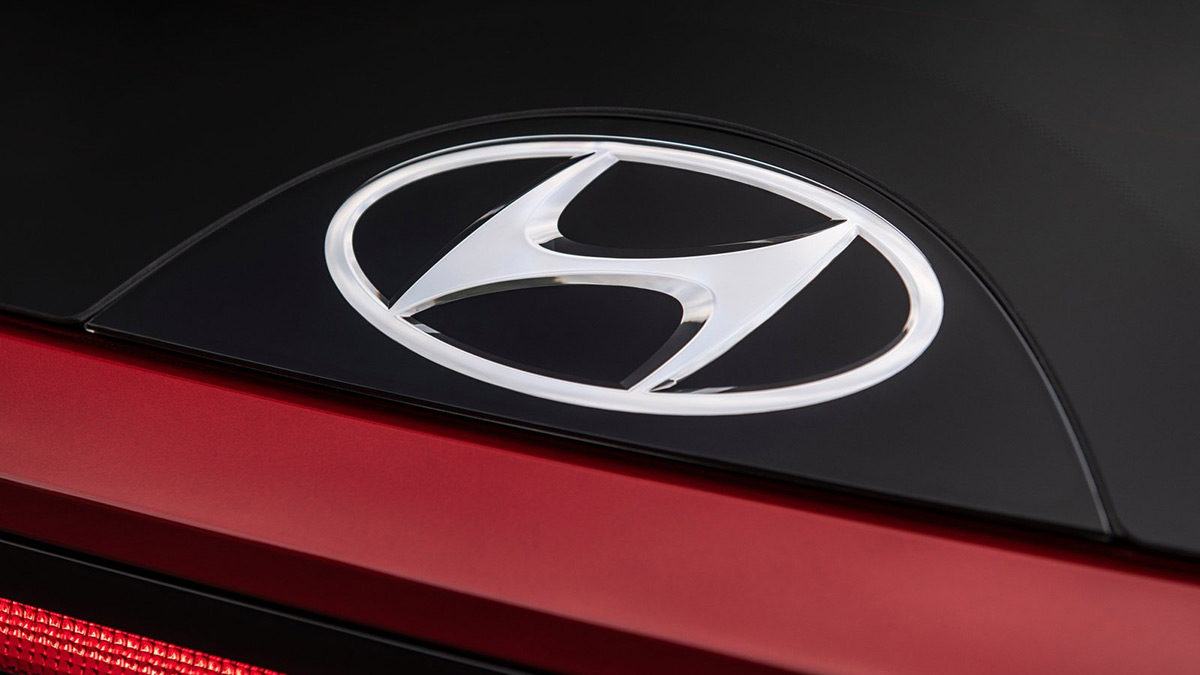 ADVERTISEMENT - CONTINUE READING BELOW ↓
Hyundai has subsidiaries and affiliates in almost all of the continents, except for Australia and Antarctica. The company has manufacturing facilities and offices in Europe, Africa, the Middle East, Asia and the Pacific, North America, and Central and South America. 
To date, Hyundai has a total sales revenue of 117.61 trillion Korean Won (over P4 trillion) and global sales of 3,912,042 units. Its leading domestic product is commercial vehicles, which amount to 726,838 units. This is followed by passenger cars, with 295,722 units sold, and recreational vehicles with a total sales figure of 276,808. Its leading models include the Avante CN7, Grandeur, and G80.  
Any interesting facts about Hyundai?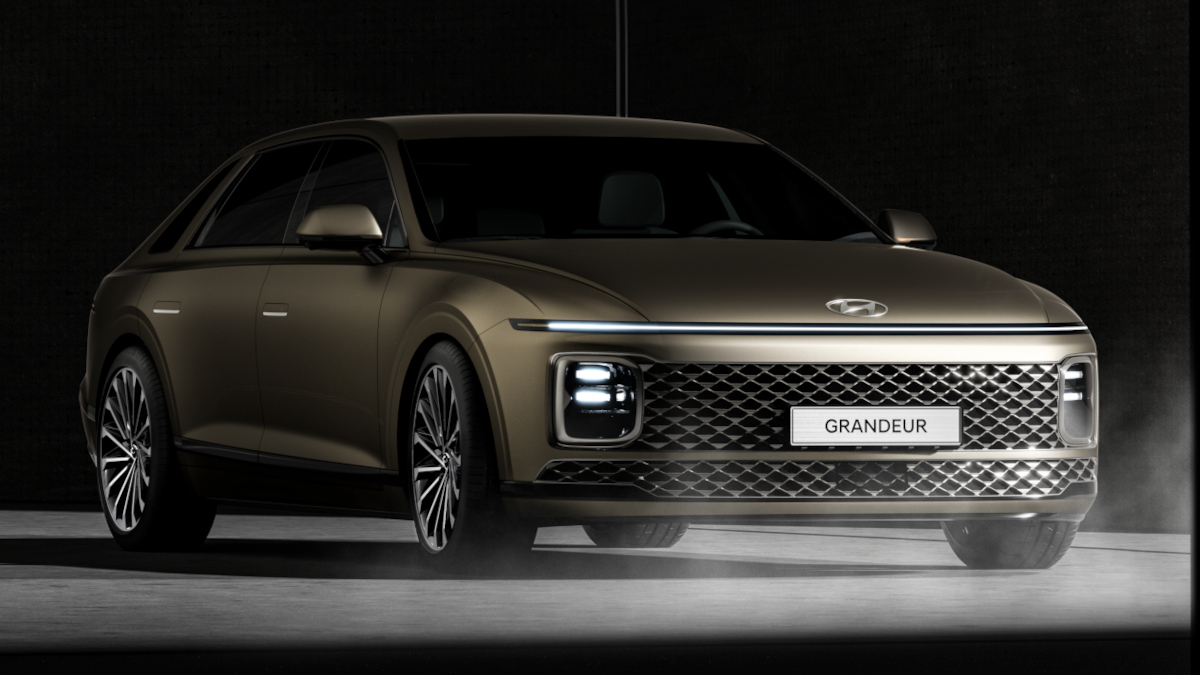 ADVERTISEMENT - CONTINUE READING BELOW ↓
Hyundai owns one of the largest vehicle production facilities in the world: the Ulsan plant. This bad boy has the potential to produce more than 1.5 million cars per year. And yes, this is the same Ulsan plant that they started building back in 1968. 
Another interesting thing about Hyundai is that it was the first car manufacturer to mass-produce a hydrogen-powered unit called the ix35 FCEV (fuel cell electric vehicle). This model was driven by an electric motor and is powered by a fuel stack that generates electricity by using oxygen in the air and compressed hydrogen.  
OTHER STORIES YOU MIGHT HAVE MISSED:
Size comparo: How big is the all-new Toyota Innova compared to the Geely Okavango?
PH fuel price update: Diesel could see a big-time rollback next week
What are the most iconic Hyundai vehicles ever made?
On top of our list is the Hyundai Pony, which was the first passenger car to be designed and produced in South Korea. It was reliable, fast, and relatively inexpensive.
ADVERTISEMENT - CONTINUE READING BELOW ↓
Next on our list is the Hyundai Sonata, which is the improved descendant of the Hyundai Stellar. The company kept improving this model over the years until it became at par with models made by Toyota and Honda. 
The Elantra is also one of our favorites. It's the flagship compact sedan of Hyundai Motors and has won numerous awards over the years.
Since when has Hyundai been in the Philippines?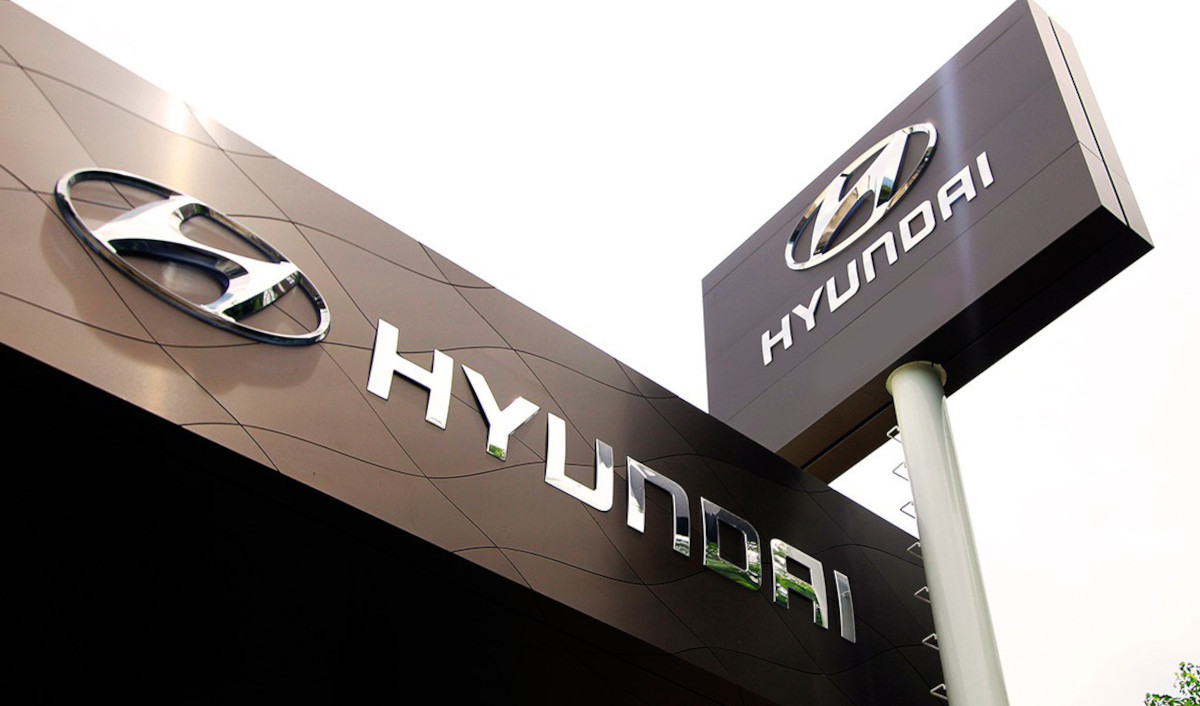 ADVERTISEMENT - CONTINUE READING BELOW ↓
Well, it depends on what Hyundai division you're talking about. In the Philippines, there are two official sales subsidiaries and distributors of Hyundai vehicles: one of them deals with passenger vehicles, while the other is more about commercial vehicles. 
Hyundai Motor Philippines was officially inaugurated on June 1, 2022. This new company was established to re-launch Hyundai in the Philippines. Hyundai Asia Resources (HARI), meanwhile, has been in the country since August 2001. This division has two major facilities in the Philippines: a logistics center in Calamba and an assembly center in Santa Rosa, Laguna. Both affiliates are headquartered in Bonifacio Global City, Taguig.
Which Hyundai models are available in PH?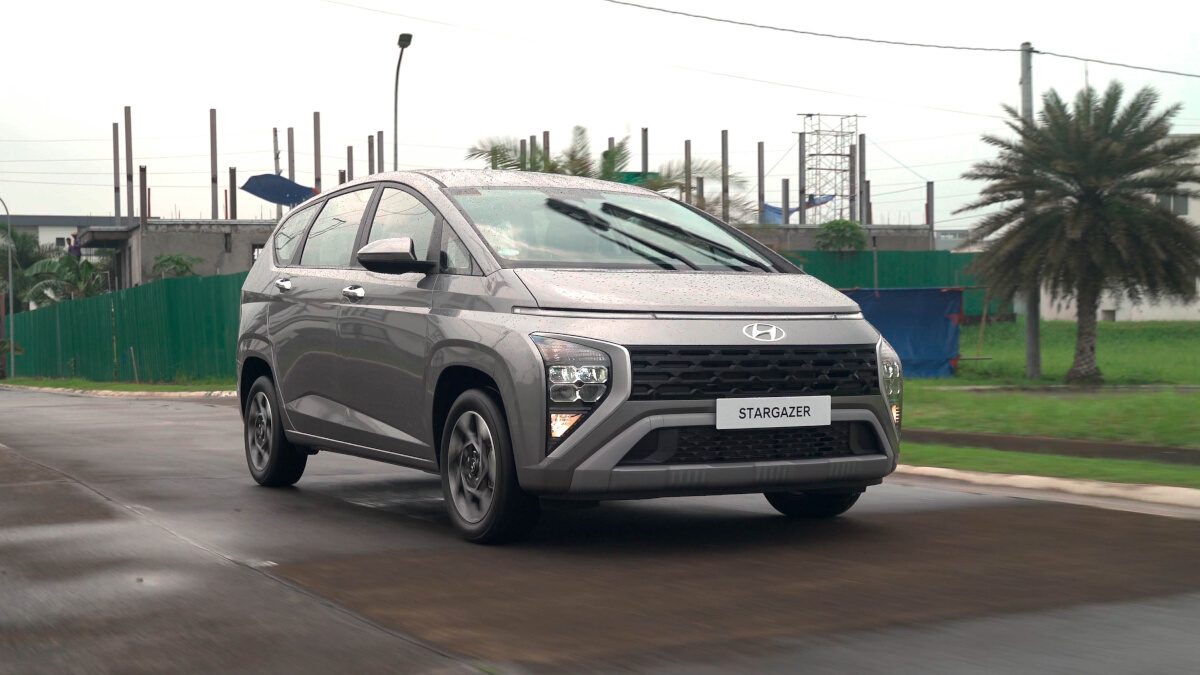 ADVERTISEMENT - CONTINUE READING BELOW ↓
Hyundai offers several passenger vehicles in the Philippines. These include the Creta, Tucson, and Santa Fe. The Stargazer and the Staria are also viable options for buyers looking for more spacious cabins.
The brand also has a wide variety of buses and trucks. Its bus lineup consists of the County, Universe, Super Aero City, and Drive HD48 GT Modern PUV. As for trucks, it offers the Xcient, MedTRX, HD45GT, and HD78GT. 
Where Can I Buy a Hyundai in the PH?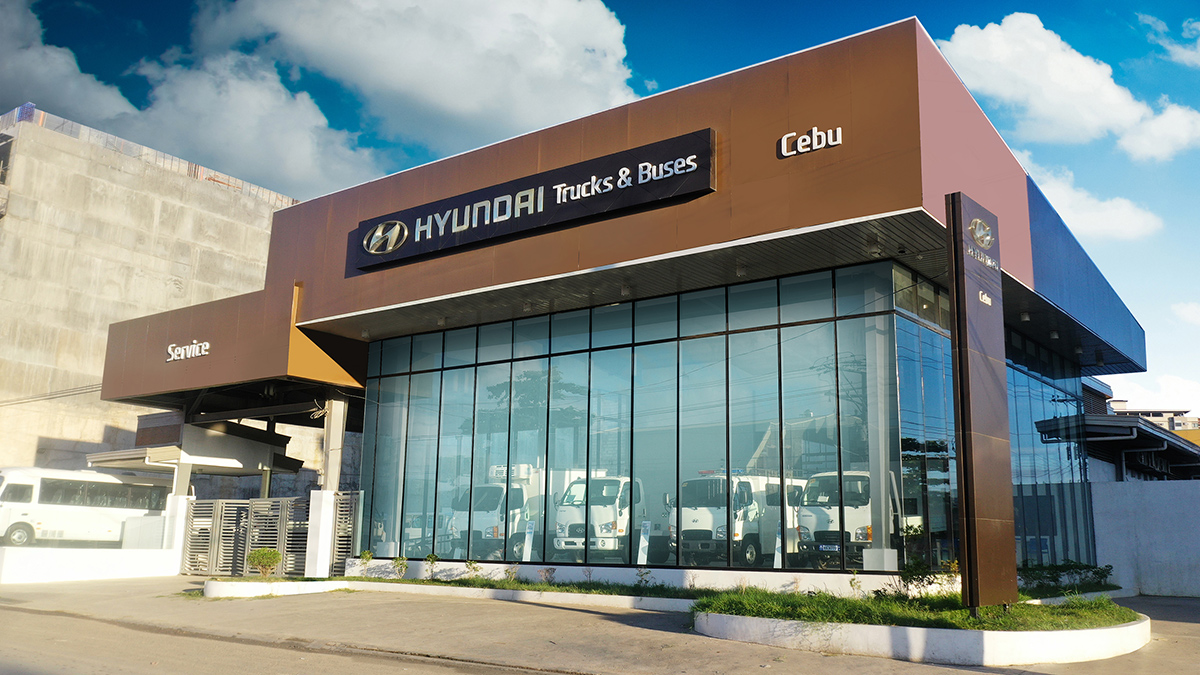 ADVERTISEMENT - CONTINUE READING BELOW ↓
If you're looking for Hyundai passenger cars or service and spare parts for your Hyundai ride, you can use this dealer locator tool.