An 800hp Hyundai Kona is the kind of crossover we can get on board with. And thanks to World Rally driver Hayden Paddon, it's happening next year. Time for the latest update in our build series on an electric rally car that makes us far less fearful of the future.
"There's been a lot more going on with the chassis," Paddon tells us. "We've lightened it by 80kg: not quite as much as we'd have liked, but as much as was possible.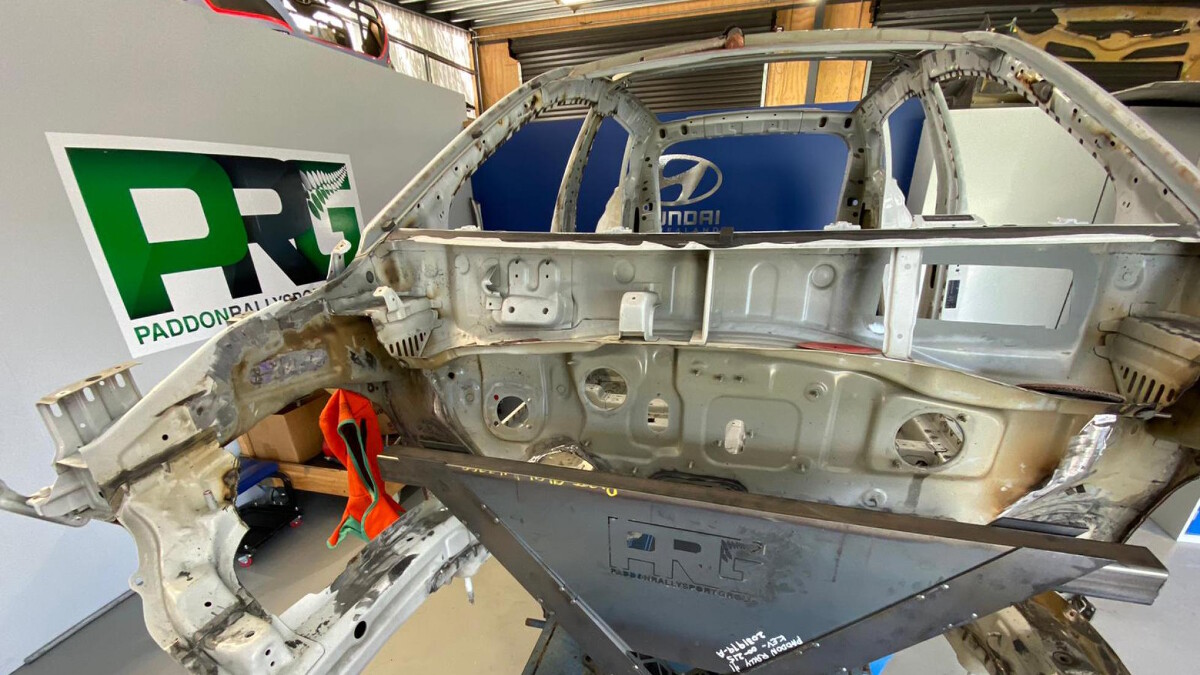 "It started out as a regular Kona, and road cars are built with a lot of safety margins—they have lots of front- and side-impact protection. We get a lot of that from the roll cage, so we can strip out the unimportant layers.
Continue reading below ↓
Recommended Videos
"We've made the jig for the chassis, then it's putting in the strut towers and constructing the wheel arches, which are all custom. A lot of stuff is getting chopped out and we can only do one bit at a time; we don't want it all to fall apart on the jig. We'll spend a total of 500 hours on the chassis and we're about halfway through.
"The chassis design has been frozen for now, and we've moved onto the battery mounting. We want the frame strong and rigid, but we want to remove the batteries nice and easily, too. We also need our own auxiliary system, power unit, and wiring loom. Rally cars are a lot more complicated than circuit race cars when it comes to the systems involved.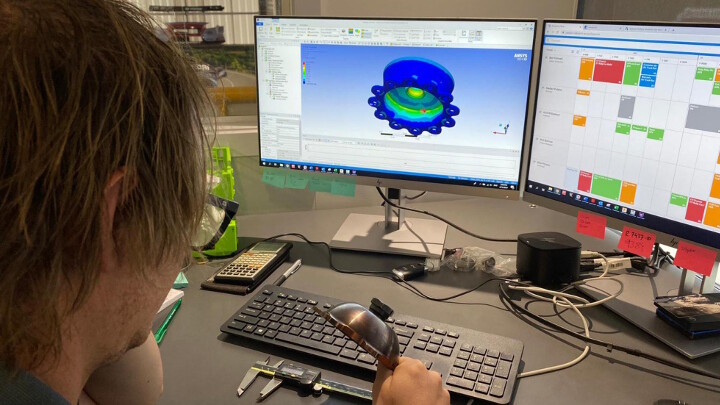 "We're also carrying out strength and durability analysis of our components—we have stuff already we can use on this car, but we need to strength-test everything. We have an AP4-spec Hyundai i20 rally car to use as a test mule and we're gathering as much data as possible on that.
"While we're using that as a base for the EV, the EV is much heavier and its weight is in a different place, so we'll need to make some calculations to reflect that. In some cases, we're learning parts can be made lighter because those parts are so strong."
The heart of the Kona rally car—its battery and motors—will be fitted next year. They're being produced in Austria, and need to be shipped to Paddon's homeland and the base of his rally team—New Zealand.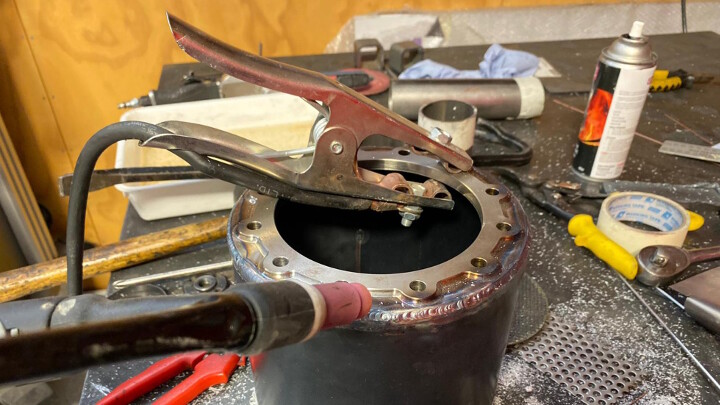 "They should be here just after New Year," adds Paddon. "We're pretty much on top of things. By the end of January, the chassis should be nearly done in terms of roll cage and the like. Subframes, suspension, drivelines, batteries, and motors will all be fitted before the panels and the painting process.
"We're using 3D printing for some of the components to test fitment, we're prototyping a few products. But some 3D-printed components will end up on the finished car. The automotive mindset has already changed a lot, a car like this seems a lot more feasible now."
Looking forward to seeing it? And, indeed, hearing it?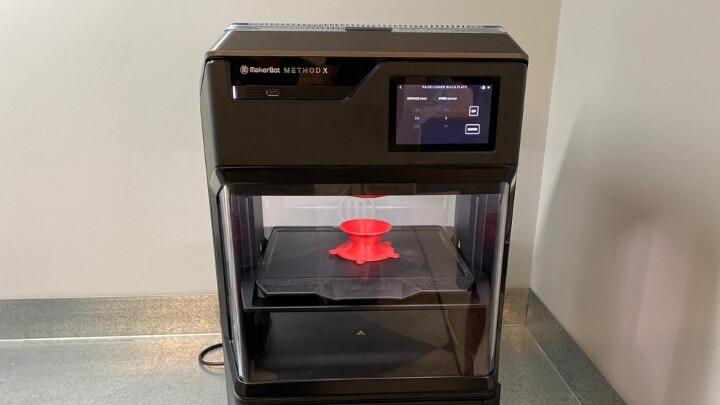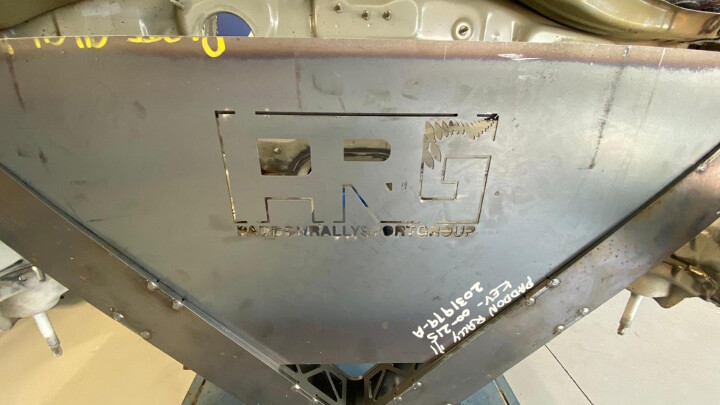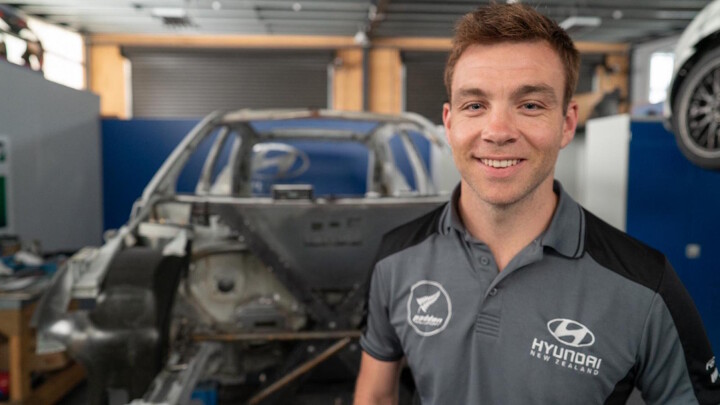 NOTE: This article first appeared on TopGear.com. Minor edits have been made.