Admittedly, much of the focus the past 24 hours has mostly revolved around the Philippine arrival of the Ford Ranger Raptor. Can you blame us? It's the first time the performance nameplate has been made officially available locally!
When the hype dies down though, and when people finally come to grips with their budgets and the practicalities of owning a performance pickup truck, the bigger news will be the availability of the new 'regular' Ranger.
We've already released the engine specifications and official prices and variants. As for the photos? Here's your first look.
While the most significant improvements to the lineup are found under the hood and in its safety arsenal, the Ranger has a couple of notable aesthetic tweaks, too. The intake up front has been redesigned, as has its lower fascia which now has a bolder, more chiseled look. Wildtrak variants also boast a sports bar, bed rails, and LED daytime running lights.
ADVERTISEMENT - CONTINUE READING BELOW ↓
There have been changes to the interior as well. Some surfaces have changed, and the interior vibe is darker than its predecessor. There's also some 'shadow chrome' and silver accents to top things off. If you're a fan of stealthy aesthetics, you might dig this.
Don't take our word for it though. Take a look at the photos from the launch below and judge for yourself.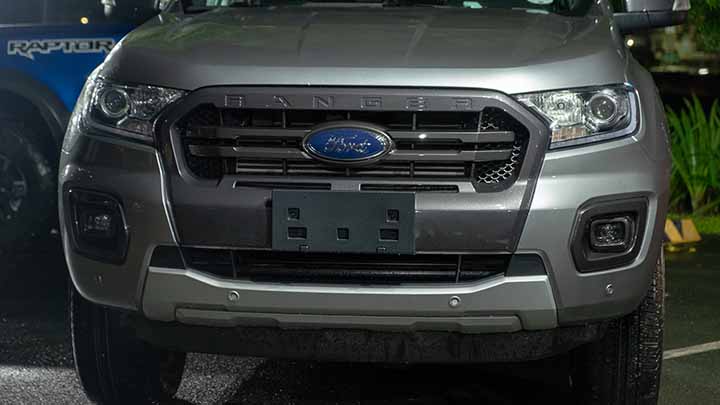 ADVERTISEMENT - CONTINUE READING BELOW ↓
Recommended Videos
ADVERTISEMENT - CONTINUE READING BELOW ↓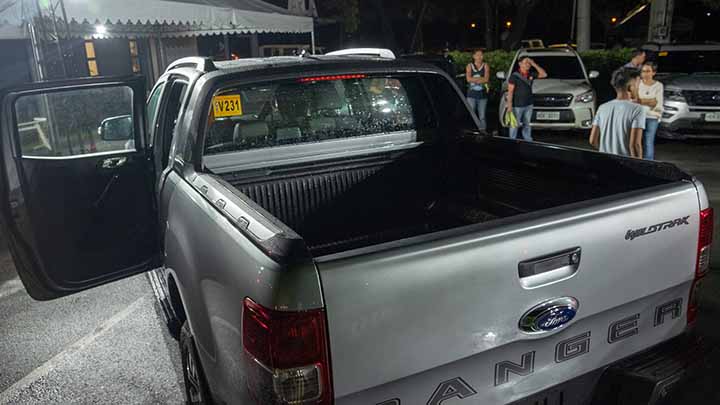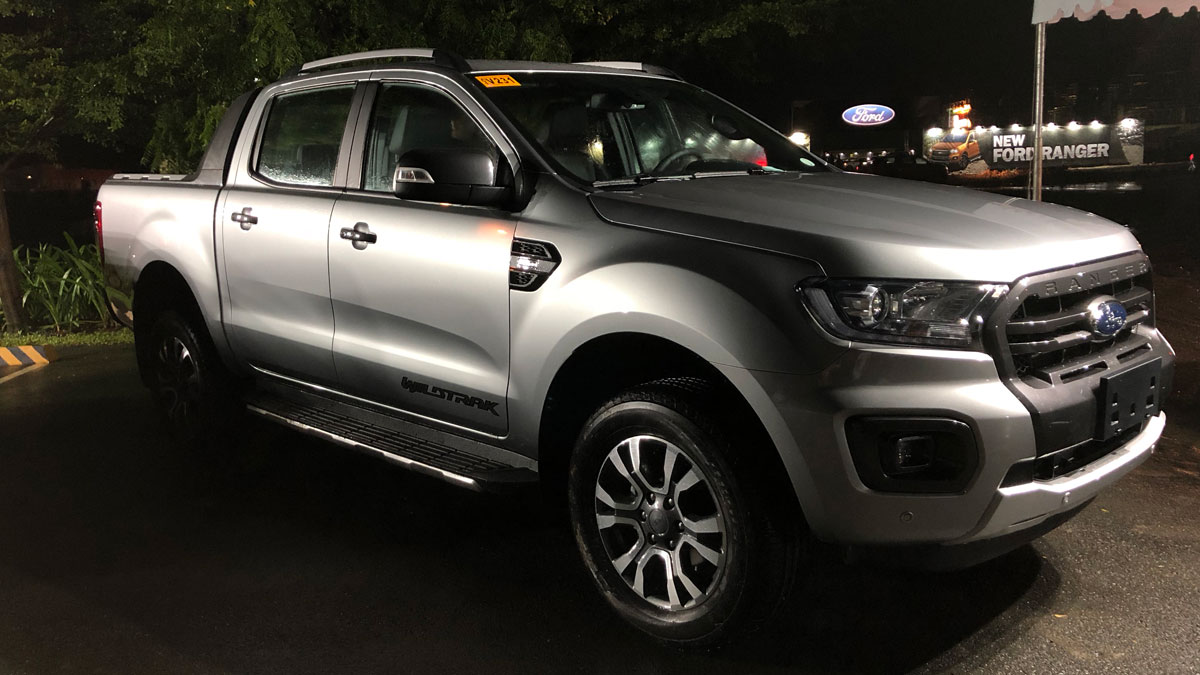 ADVERTISEMENT - CONTINUE READING BELOW ↓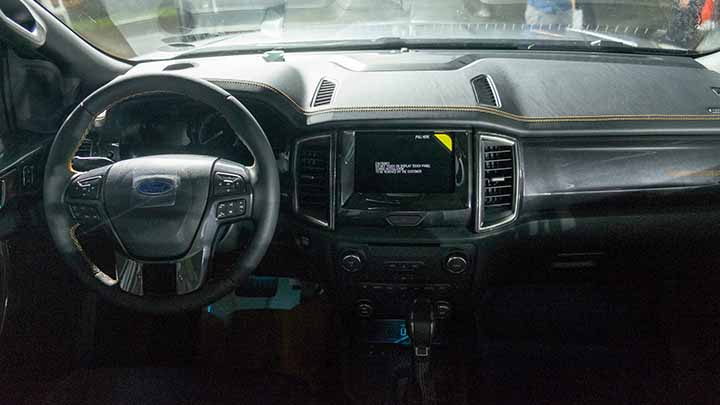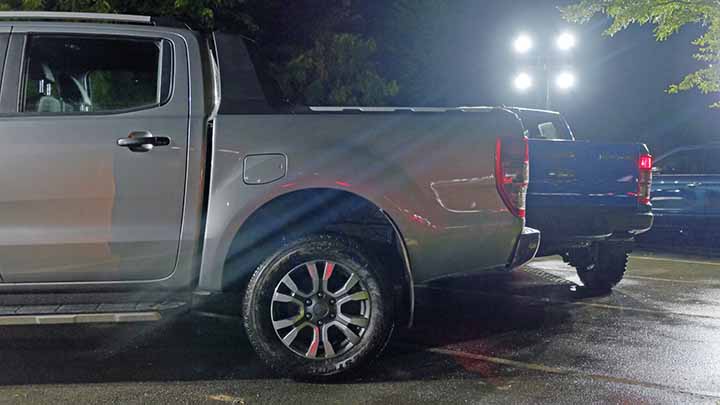 ADVERTISEMENT - CONTINUE READING BELOW ↓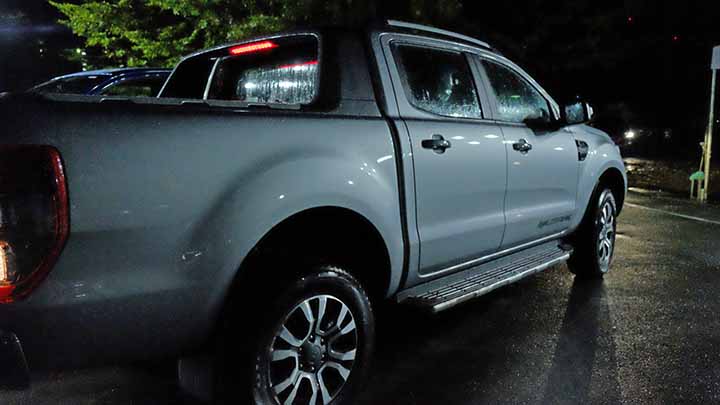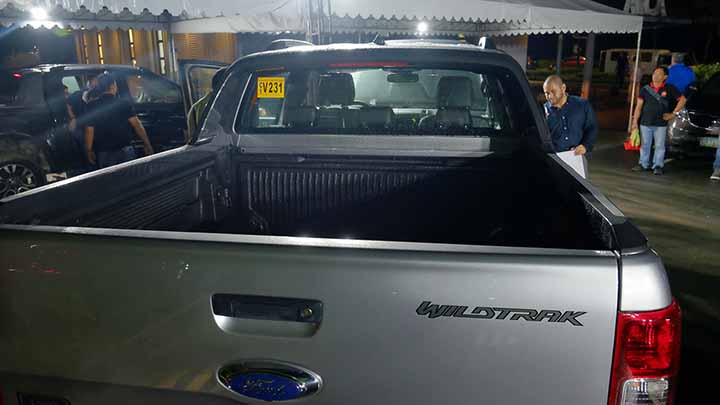 ADVERTISEMENT - CONTINUE READING BELOW ↓