This is very special indeed. What you see above is one of the two 'SuperVettes' built by driver-turned-developer John Greenwood and designer Bob Riley for the IMSA GT Championship in the late '70s. And it's for sale.
Looks wild, right? Check out those photos and drink in the details. In 1976, the IMSA made a road-racing rule change that allowed cars with fully tubular frames to compete. Greenwood developed the SuperVette, with its bonkers fiberglass body panels bearing only a slight resemblance to the road-going C3 Corvette, and a big block V8 pushing out way over 700hp.
Continue reading below ↓
Recommended Videos
Chassis number one would first compete in the 1977 season—incidentally the same year that Porsche started selling the 935 to customer teams. What a time to be alive.
This car here is chassis number two—the second and final example—which was bought and campaigned in the 1978 season by John Paul Sr. His team, JLP Racing, fitted an aluminum big-block V8 making over 750hp and apparently over 1,280Nm of torque. That was mated to a four-speed manual gearbox, and all the power was going through those massive rear wheels.
After two podiums and three top-five finishes against the might of the 935, Paul Sr. sold the car and it didn't compete in another full season until 1982, after which it was retired for good.
It's currently being sold by California-based dealer Canepa, who recently gave the car a full restoration and reverted it back to that stunning baby-blue livery. "The most powerful and brutal racing Corvette ever designed," says the listing. We do not doubt that. We'd love to know how much this thing will sell for...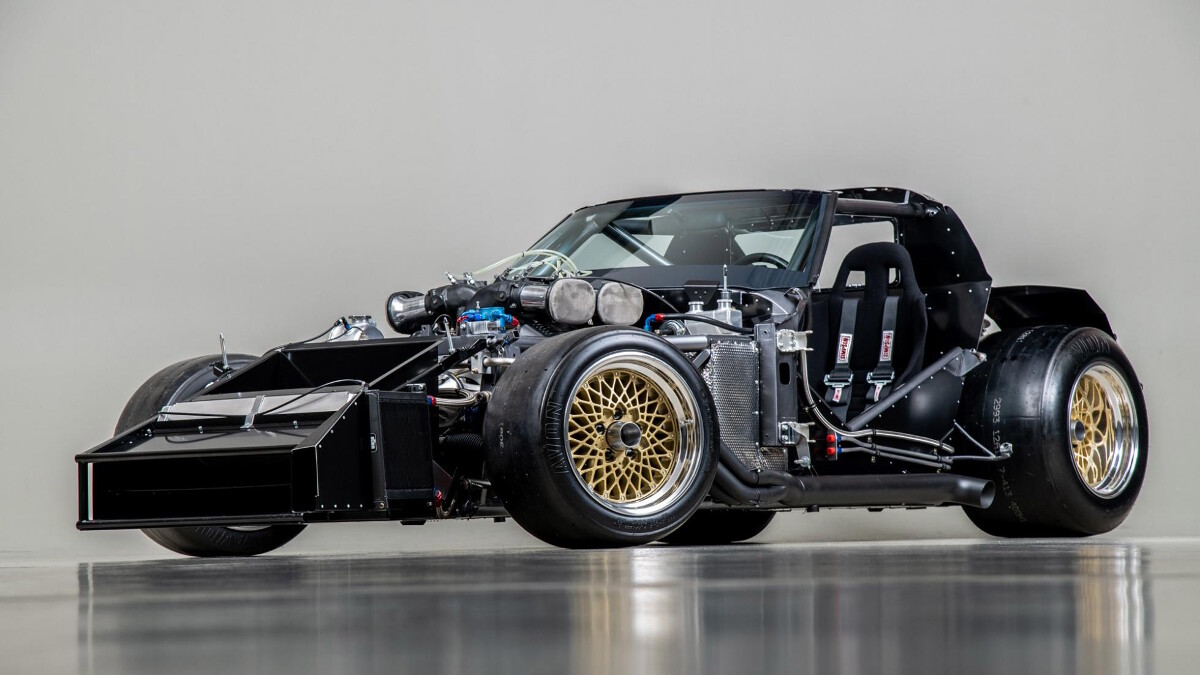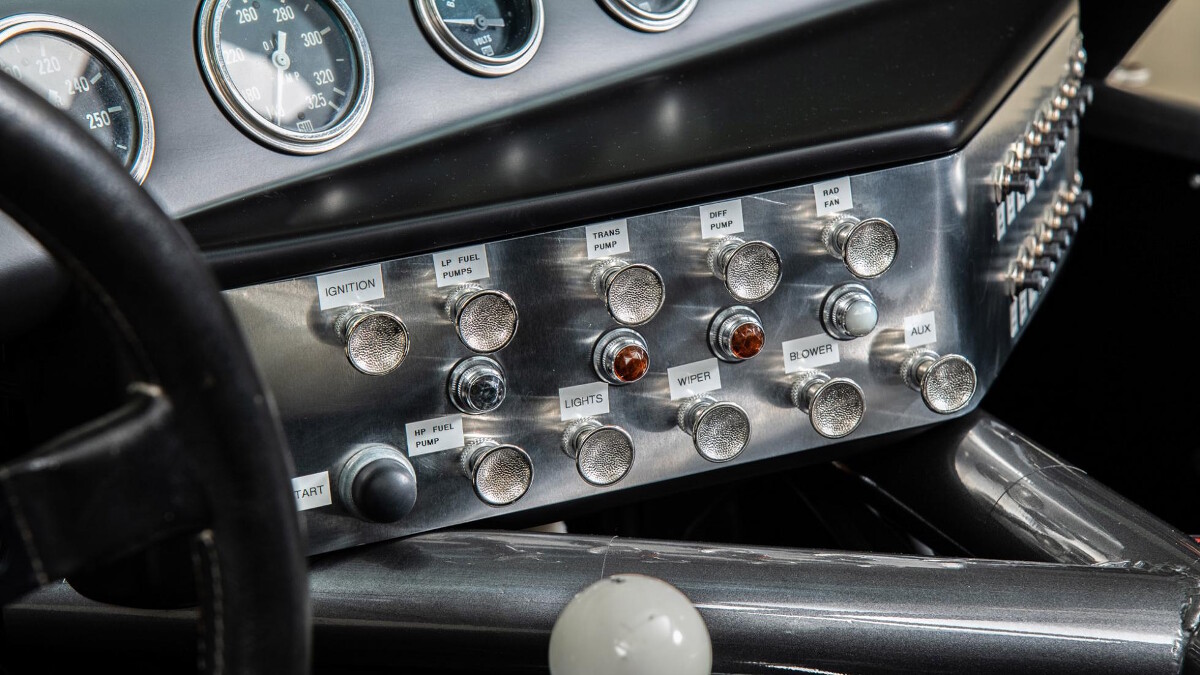 NOTE: This article first appeared on TopGear.com. Minor edits have been made.