As automotive journalists,we make it a habit to look for good road trip destinations outside the metro where we can settle down and chill. And we prefer the local holes-in-the-wall joints compared to the usual corporate chains. 
The latest one we spotted—thanks to Facebook, of course—is this new Initial D-themed shop called SpeedStar Café & Bar located at 343 F. Cabahug St, Cebu City, Cebu. It was founded by Matthew Po, John Cyrus Otadoy, King Guani, and Dandy Ferenal, with another local establishment in League Sports Bar as their partner.
"SpeedStar Café & Bar is a passion project by me and my friends. We are all big fans of the JDM scene, and we wondered what would happen if we created a spot for JDM/car lovers alike to have a place to relax and grab a bite while being able to appreciate each other's cars," Po said.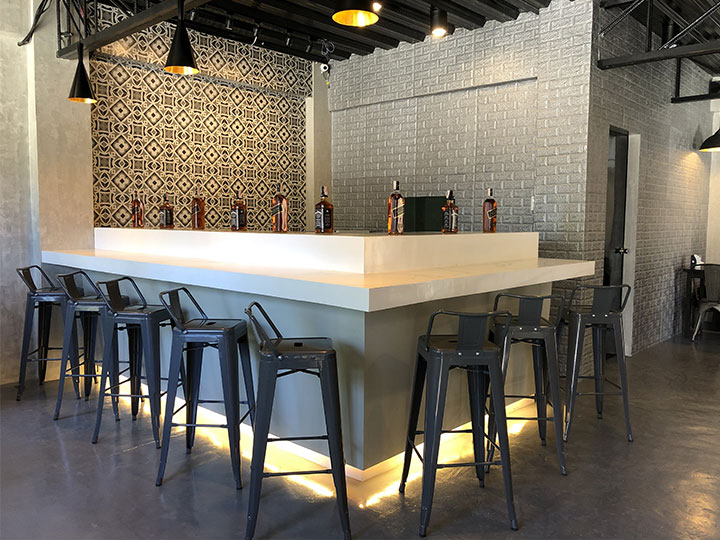 Continue reading below ↓
Recommended Videos
It's a small, minimalist restaurant with a facade that looks straight out of the anime itself. In the photo above, you can see that storefront with a current-gen Toyota 86 on display. One look at the 86 will tell you that it's inspired by Takumi Fujiwara's actual 'hachi-roku' in the TV series.
There's also an open roof deck outside, while inside there's a gaming console where customers can play Forza 3 Horizon. The owners say that they'll soon put up a local leaderboard for some friendly competition. The menu consists of some Filipino 'silog' breakfast meals, some pasta, and a few appetizers, and there's also hard liquor and beer served at night. Po says that they'll be expanding their menu in the near future.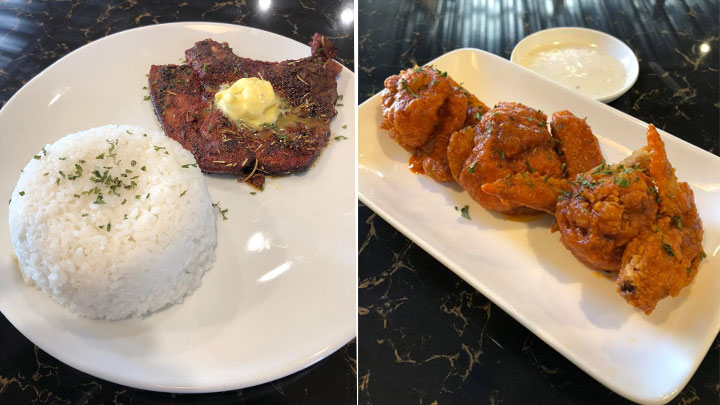 The shop isn't operating at full capacity just yet—the grand opening is scheduled for March 25, 2020. That said, this is something Cebuano gearheads can be excited about.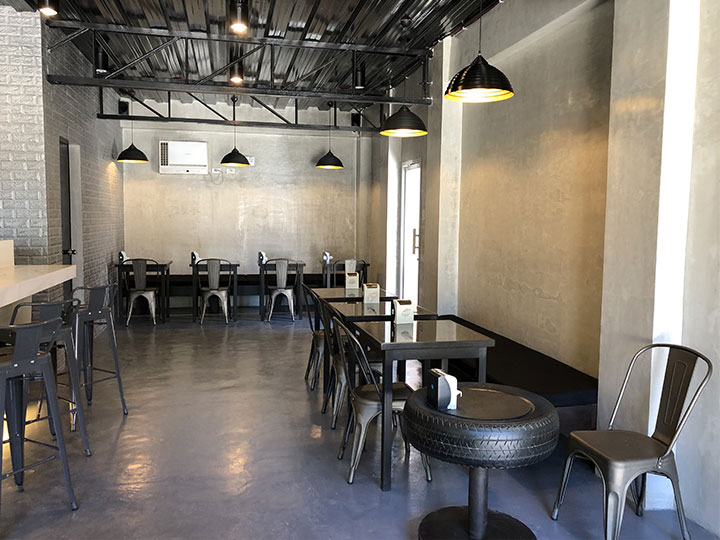 Know of any decent road trip destinations for car guys? Share them in the comments.