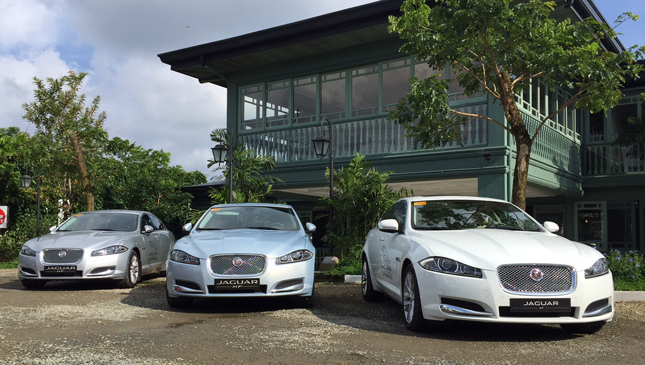 In a few days, Jaguar Philippines will be launching its latest offering in our market, the XE. People are calling this the brand's hot new sports sedan. It's expected to do great things for the marque, and we have no doubt that it will. But before we shift our attention to this newcomer, let's give its older brother, the XF, another look.
We all know this cat can play. And we got to ride it again for a recent drive up to Tagaytay. Let us say something about its backseat: pure bliss.
Nope, there are no massagers here unlike in the flagship XJ. They are simply seats. Legroom isn't extraordinary, too. We were pretty comfortable in the back, but it wouldn't be as pleasant if you crammed three tall guys in there. But somehow, the backseat is a good place to be in this Jag.
We wouldn't argue about the driver's seat. We've already proven that this feline is no slouch, but if and when you decide to be the passenger, the non-driver seats will cosset you. That's something the chauffeured set would certainly appreciate.
ADVERTISEMENT - CONTINUE READING BELOW ↓
Our jaunt to Tagaytay was quick. We left Manila before 7am, had breakfast at Sonya's Garden followed by a spa treatment, and enjoyed a hearty lunch at Balay Dako. By sundown, we were back in Manila. And throughout that time, the posh XF ferried us as we hopped from one place to another. It was just what our weary selves needed--time to just slow down and relax.
ADVERTISEMENT - CONTINUE READING BELOW ↓
Recommended Videos
Did it help that we were also treated to a divine two-hour scrub-and-massage combo? Probably. But we can't deny that our plush transport has what it takes to get its passengers into a tranquil state--even when stuck in hellish Metro Manila traffic. We can only infer that this is because of the angle and the material of the seats, the NVH insulation, and the superb air-conditioning.
Of course, we're anticipating the arrival of its latest iteration in the Philippines next year. But we're glad that before it does, we got to experience the 2015 Jaguar XF. And if you're looking to get one, Jaguar Philippines is giving out free service maintenance for three years for every purchase of the XF through its "Elite Care Campaign." This offer also covers the XJ, and it runs until the end of this month. Sounds like an early Christmas present to us.
ADVERTISEMENT - CONTINUE READING BELOW ↓
Photos by Stephanie Asi-de Castro and Jaguar Philippines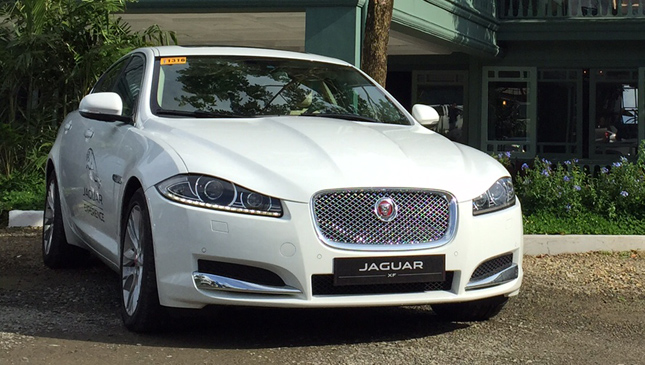 ADVERTISEMENT - CONTINUE READING BELOW ↓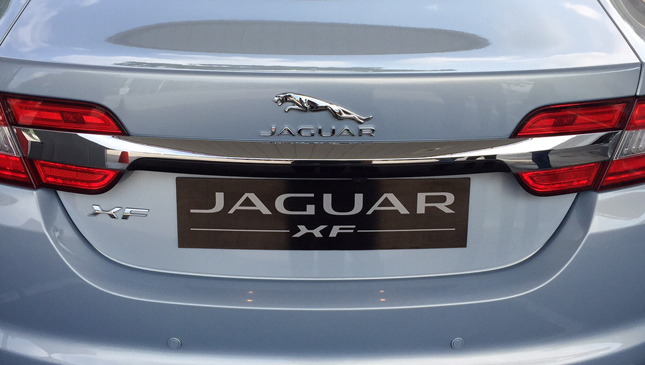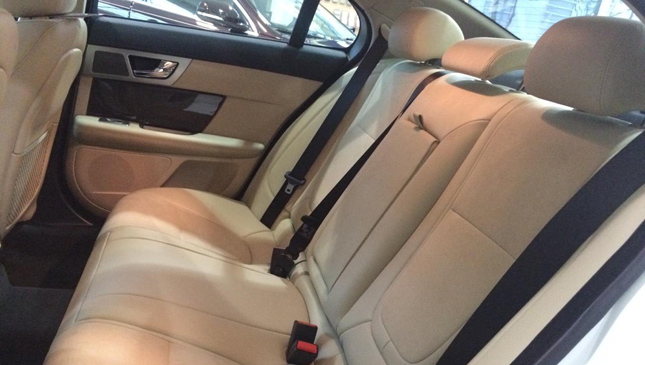 ADVERTISEMENT - CONTINUE READING BELOW ↓