If you attended high school or college in the early '70s and '80s, then by Filipino millennial standards you're considered a 'Tito.' And in Southern California there is no greater Tito car show than the renowned Japanese Classic Car Show or JCCS. Held annually on the beautiful shores of Long Beach in California, the event showcases vintage and classic Japanese automobiles built up to 1995, in which the classification must be 35 years or older. Now in its 15th year, the JCCS has grown both in stature and reputation and is considered to be the most exciting event to attend for vintage Japanese automobiles and motorcycles.
Major manufacturers like Toyota, Honda, Nissan and Mazda show strong support and oftentimes pull out of storage some of their rarest collections for display. Vintage or classic Japanese cars have in recent years increased both in value and desirability, with a 1967 Toyota 2000GT being the first to hit the $1 million dollar mark.
This year another very special Toyota 2000GT (above) was on display at the Toyota booth. The car was brought in all the way from the Philippines and still displays the original 1968 LTC registration sticker on its windshield. This particular 2000GT was one of the handful that was sold in Manila in the late '60s.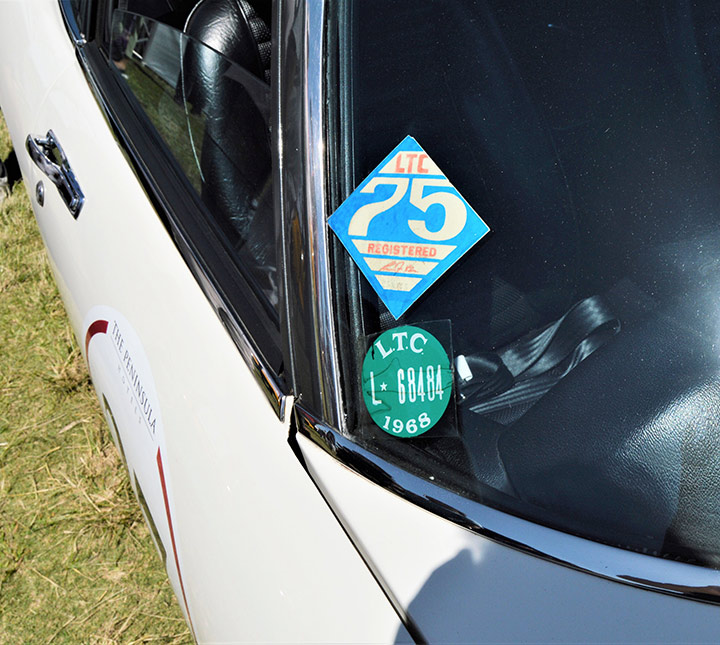 ADVERTISEMENT - CONTINUE READING BELOW ↓
More than that, though, the event is a showcase of private collections from enthusiasts who have painstakingly restored or rebuilt their old-school Japanese cars. Whether you're 60 or 16 years old, nostalgia transcends age or passion.
From an all-original barn find to better-than-new showroom condition, or a custom resto-mod, there's a car here that will rekindle your memory from a time when life was simpler. But aside from that rare Toyota 2000GT from Manila, did you know that Filipinos are regular participants at the JCCS events? they actually make up quite a large number of entries. It shows not only in the type of cars exhibited, but also in the manner of which they are customized.
Rare parts like, FOHA trunk spoilers, Bosch fog lights mounted underneath the rear bumper, and the iconic Pioneer KP 500 stereo are telltale signs that this look was indeed part of your youth. RS Watanabes, Tosco wheels and a Green Pine Tree air freshener dangling from the rear view mirror, ring a bell? Head on over to the area where the Toyota and  Mitsubishi are displayed and you'll see exactly what I mean. 
Strewn across the grass were beautiful examples of Japan's finest automobiles. Many of these cars are now priceless with demand hitting an all-time high. That generation of school boys are now Titos, with money to burn from years of hard work. Mortgages paid off, college loans done, and kids sent off to marry, scouring Craigslist and Ebay is now a daily ritual in search of that favorite old college car. 
ADVERTISEMENT - CONTINUE READING BELOW ↓
Recommended Videos
It's still amazing to see these cars coming out of obscurity. Most, thought to be long gone and forgotten, now thrive in numbers at this show. The JCCS is one of the coolest JDM events this side of the world and it will continue to grow as the passion to find and rebuild these cars grows with it.
So maybe one day when you find yourself in Southern California on a beautiful September morning, come visit the Japanese Classic Car Show and say hello to the dedicated Titos and their toys.
The Japanese Classic Car Show is probably the ultimate in 'Tito' car events. Enjoy the pictures.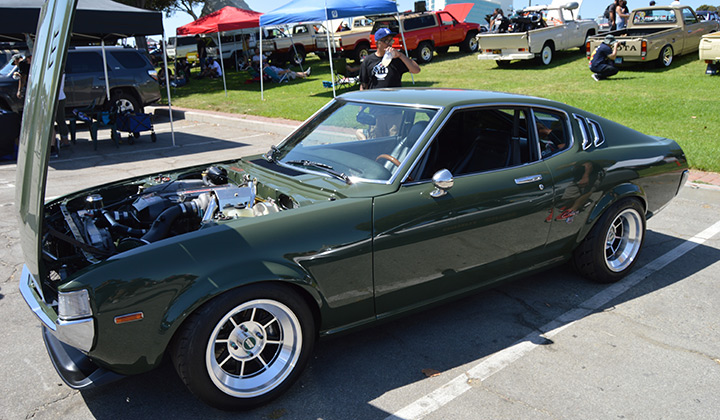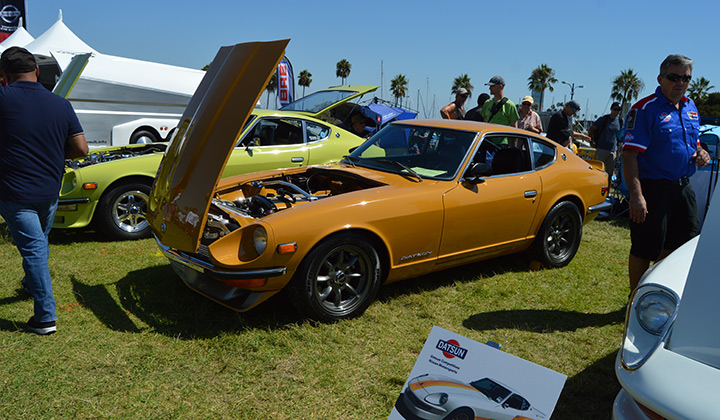 ADVERTISEMENT - CONTINUE READING BELOW ↓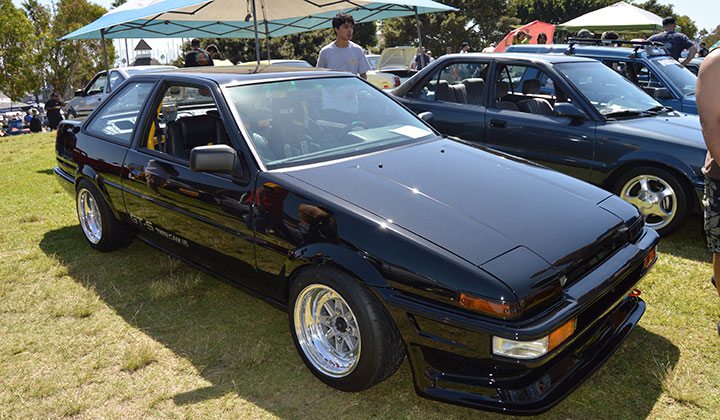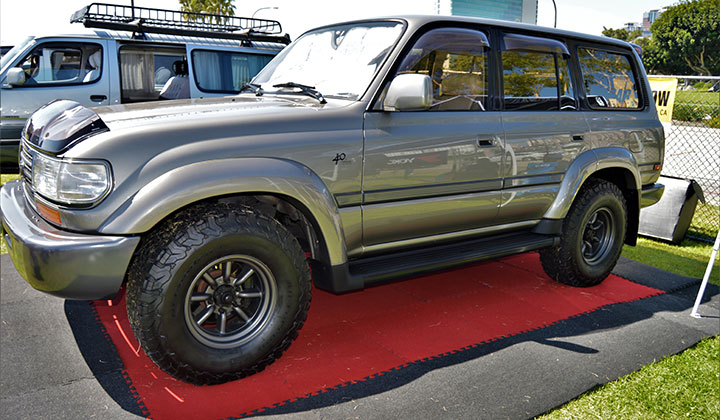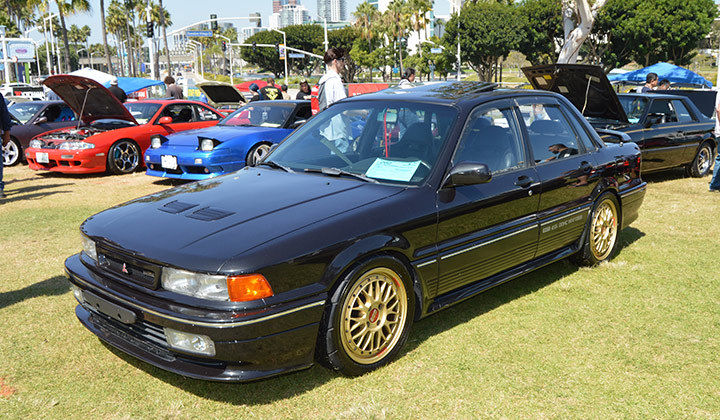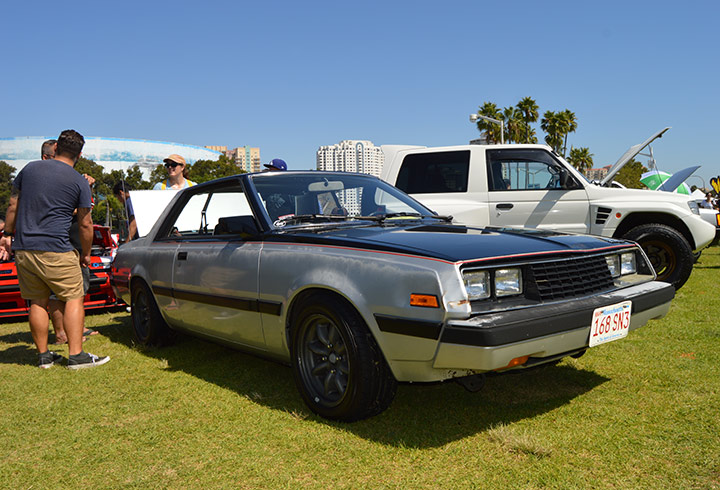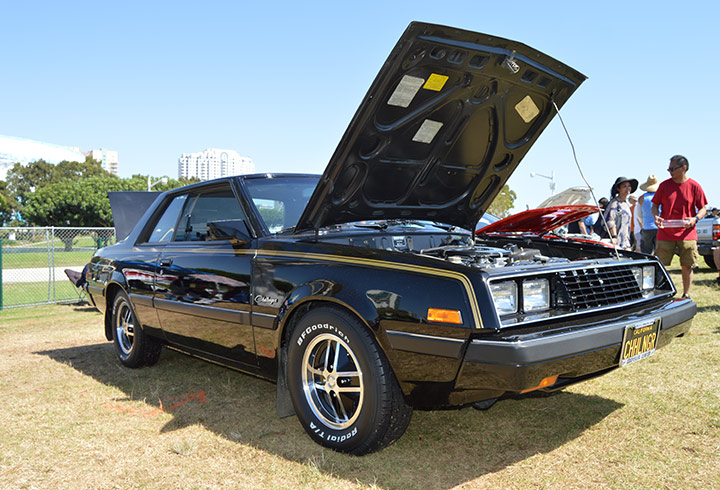 ADVERTISEMENT - CONTINUE READING BELOW ↓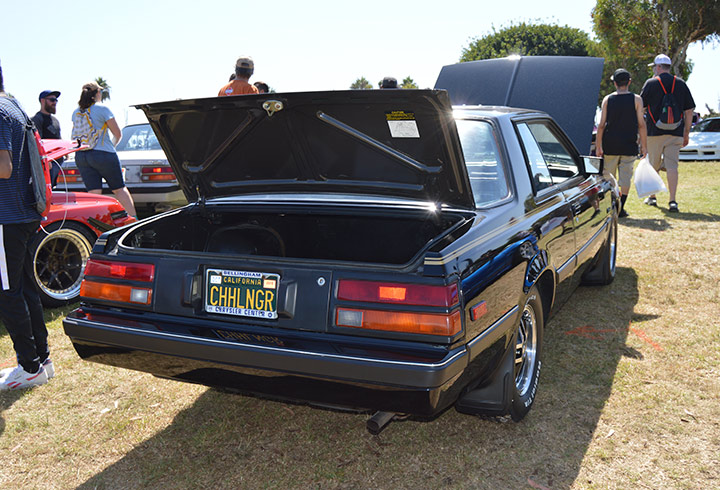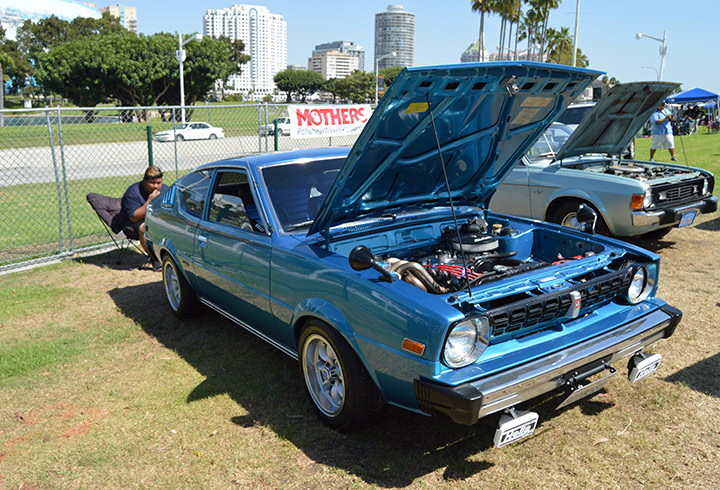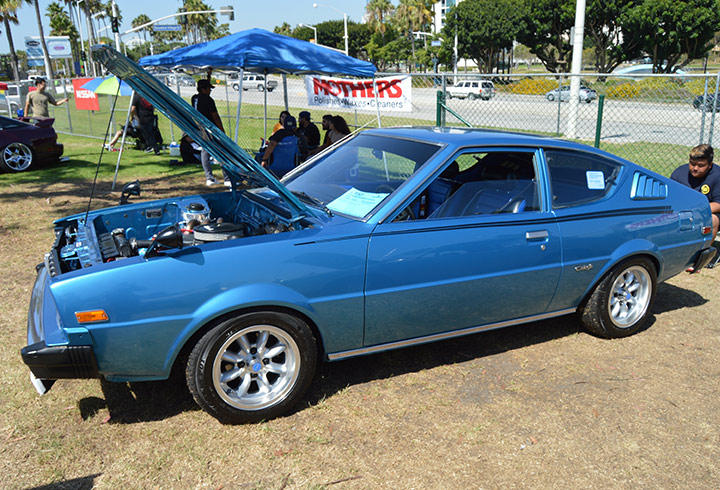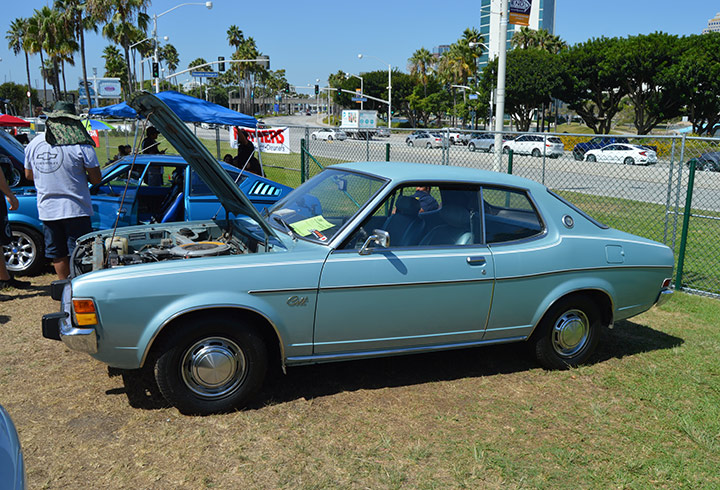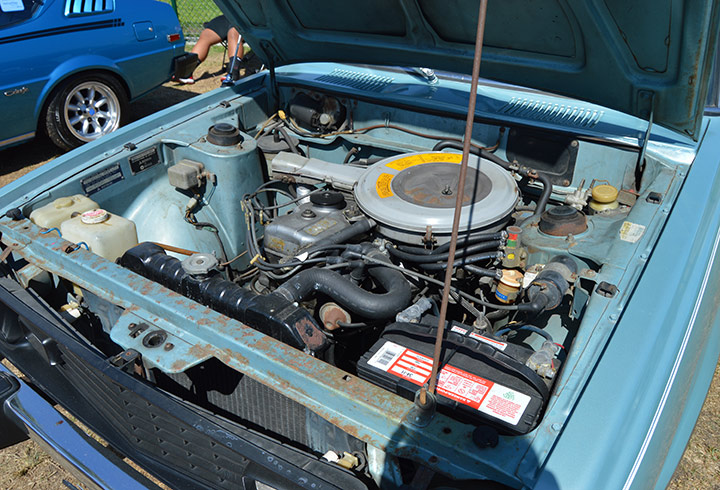 ADVERTISEMENT - CONTINUE READING BELOW ↓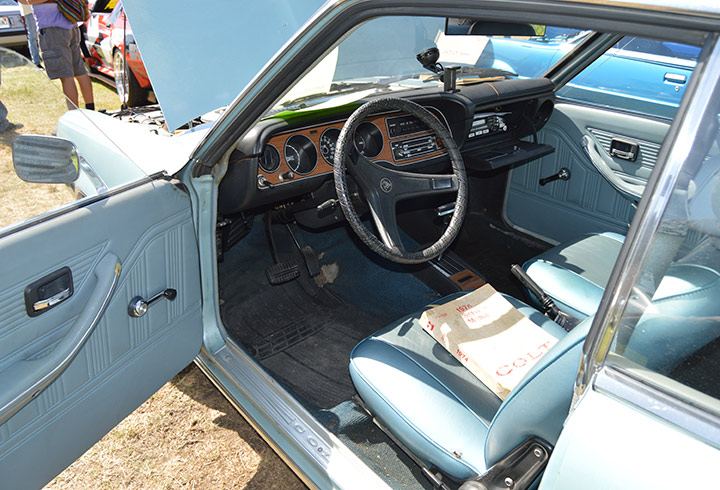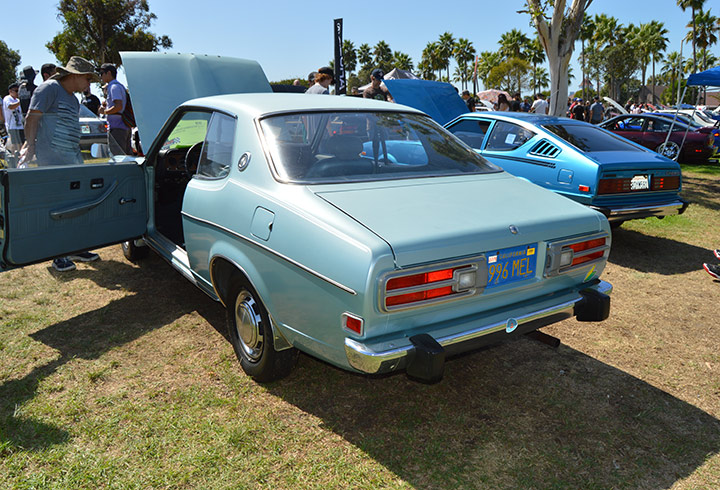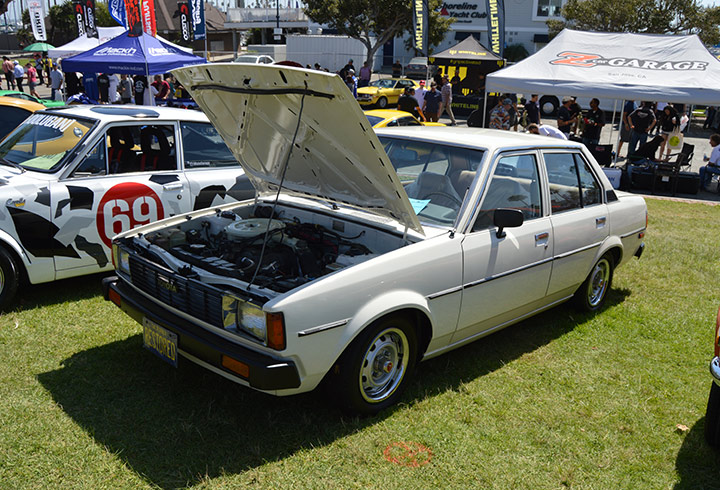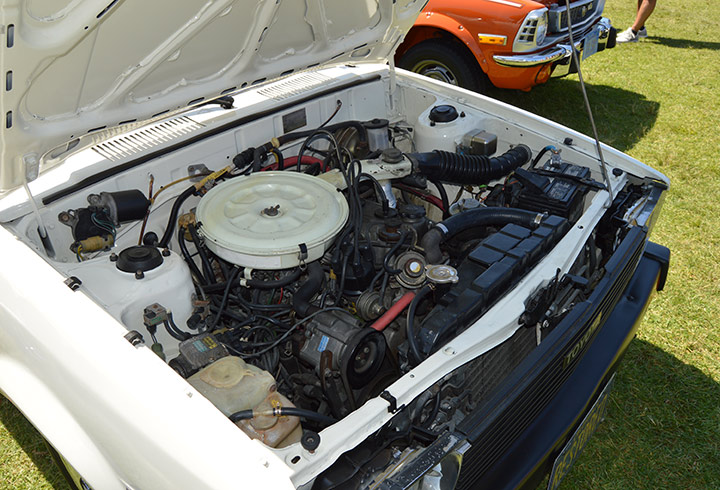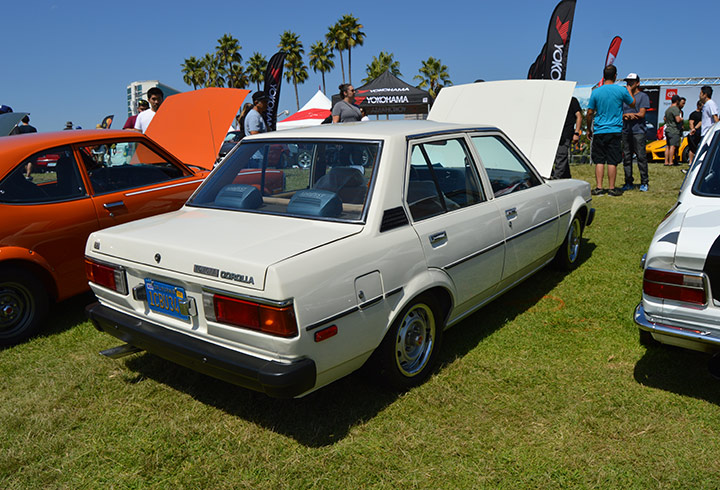 ADVERTISEMENT - CONTINUE READING BELOW ↓