We've lost count of all the stylish electric bicycles that we've come across since this whole COVID-19 situation started. Frankly, though, we don't mind.
As a matter of fact, we've come across yet another electric bicycle that's definitely fit for those who want to commute in style: The HyperScrambler 2 from Juiced Bikes. As the name suggests, it's an e-bike with a scrambler-like design, including a motorcycle-style headlamp and handlebar.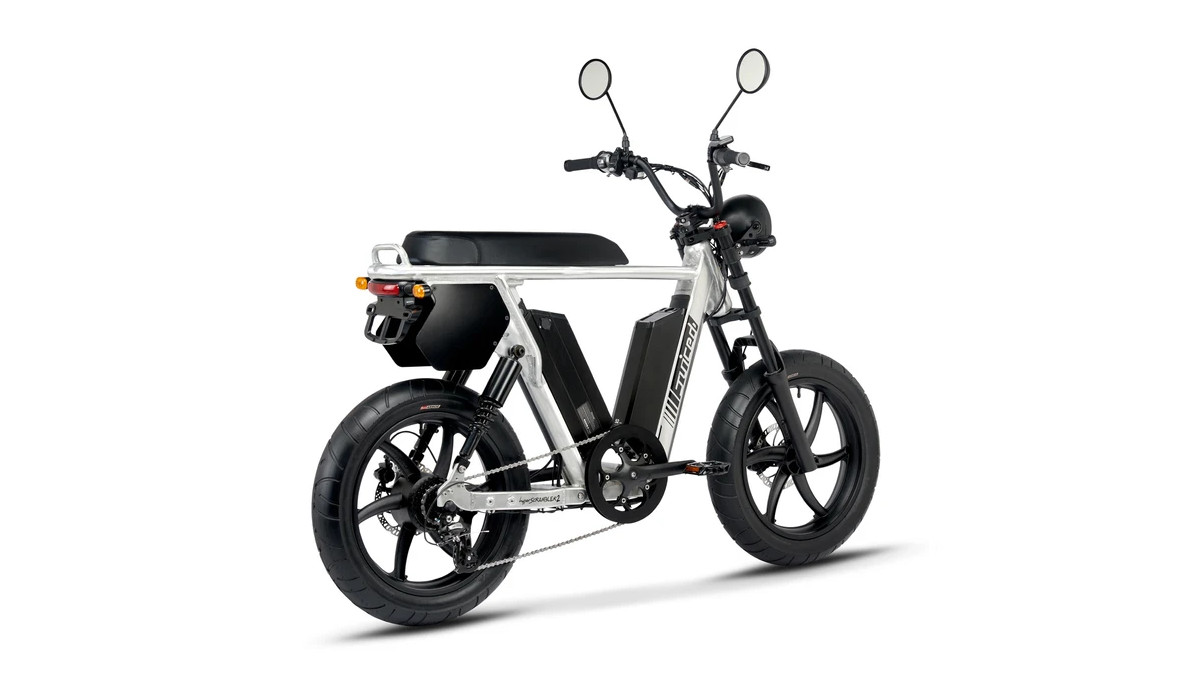 It's not just your run-of-the-mill battery-powered bicycle, either. It boasts a maximum range up to 160km thanks to the dual-battery system. This setup consists of two 52V 19.2Ah batteries that power the custom 1,000W Retroblade motor (peak power is listed at 2,000W). With this, the e-bike can reach a top speed of 48kph. In case that proves too much, the HyperScrambler 2 can be had with a single-battery setup as well.
Continue reading below ↓
Recommended Videos
The e-bike also features hydraulic disc brakes, dual suspension (for the front and back), and cadence and torque pedal sensors. There are also dual rear-view mirrors, puncture-resistant 20-inch tires, an integrated headlight and brake light with turn signals, a horn, and an alarm.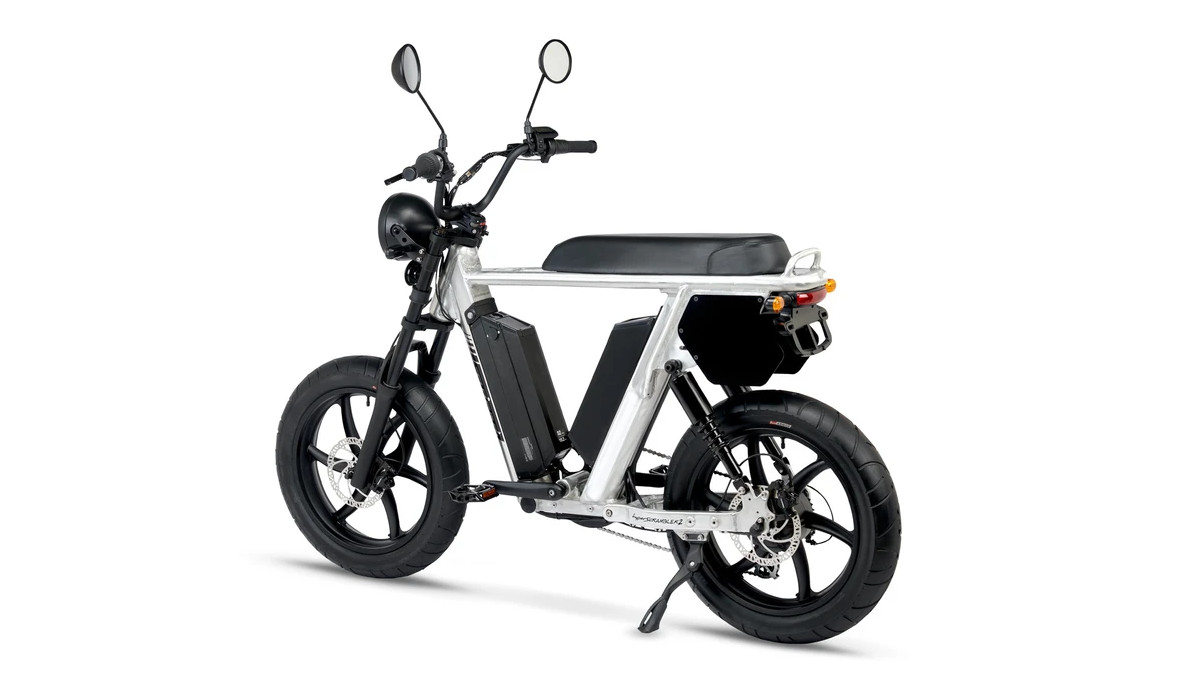 Other amenities here include an intelligent dual battery balancer for the twin-battery model. This enables the e-bike to draw power from both batteries proportionally regardless of the charge state of each pack. There's also an advanced matrix LCD display up front, which provides ride information and lets the user activate the cruise control function.
Price-wise, this thing carries a $3,499 (around P170,000) price tag for the dual-battery variant and $2,999 (roughly P146,000) for the single-battery one. If you want to see this thing in action, check out the short clip below:
So, what do you think of the HyperScrambler 2? Is it something that could prove useful here on our side of the globe?