When you look at Kevin Hart, 'car guy' isn't exactly one of the most apt descriptions that immediately come to mind. Funny? Yes. Loud? Definitely. Vertically challenged? Hey, it's not our fault the dude is constantly finding himself cast next to arguably the largest mainstream star in Hollywood, The Rock.
But car nut? Outside of a limited role in 2019's Hobbs & Shaw as an air marshall, there really isn't much indication that the actor is a sucker for things on four wheels. Apparently, though, Hart is about as hardcore as celebrity gearheads come.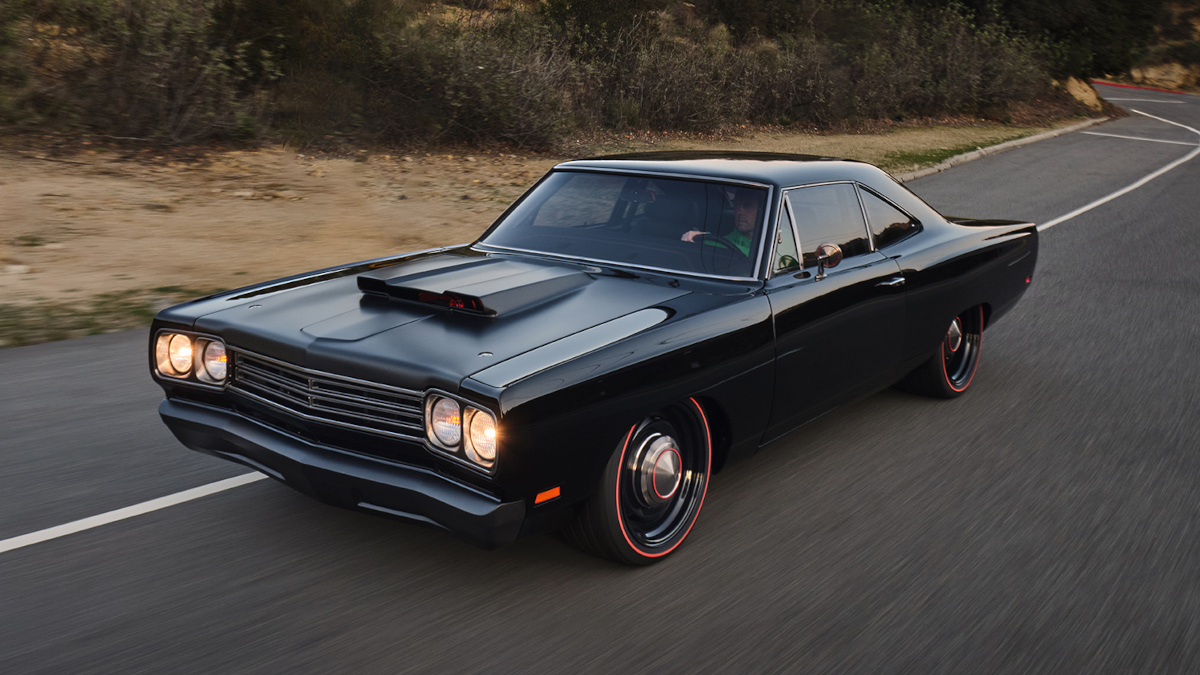 Continue reading below ↓
Recommended Videos
Hart has a particular soft spot for old-school muscle cars. He mixes his preference for American rides with his infatuation with horror flicks, reportedly naming his cars after characters in slasher movies.
His latest pride and joy? This incredibly stealthy 1969 Plymouth Road Runner by Salvaggio Design. It took 10 months to build and features a full roll cage, custom-made carbon-fiber parts and body panels, and a glossy black finish that will make even the darkest Batmobiles blush.
ALSO READ:
Auction finds: Tom Hanks is selling his old-school Toyota Land Cruiser FJ40 for P3.77-M
The car's builders made prominent use of fine black Italian leather inside and implemented a cool Halloween-like vibe by implementing a splattering effect with orange paint. To achieve this, the designers had to go as far as sending paint samples to Italy so they could be applied to leather hides.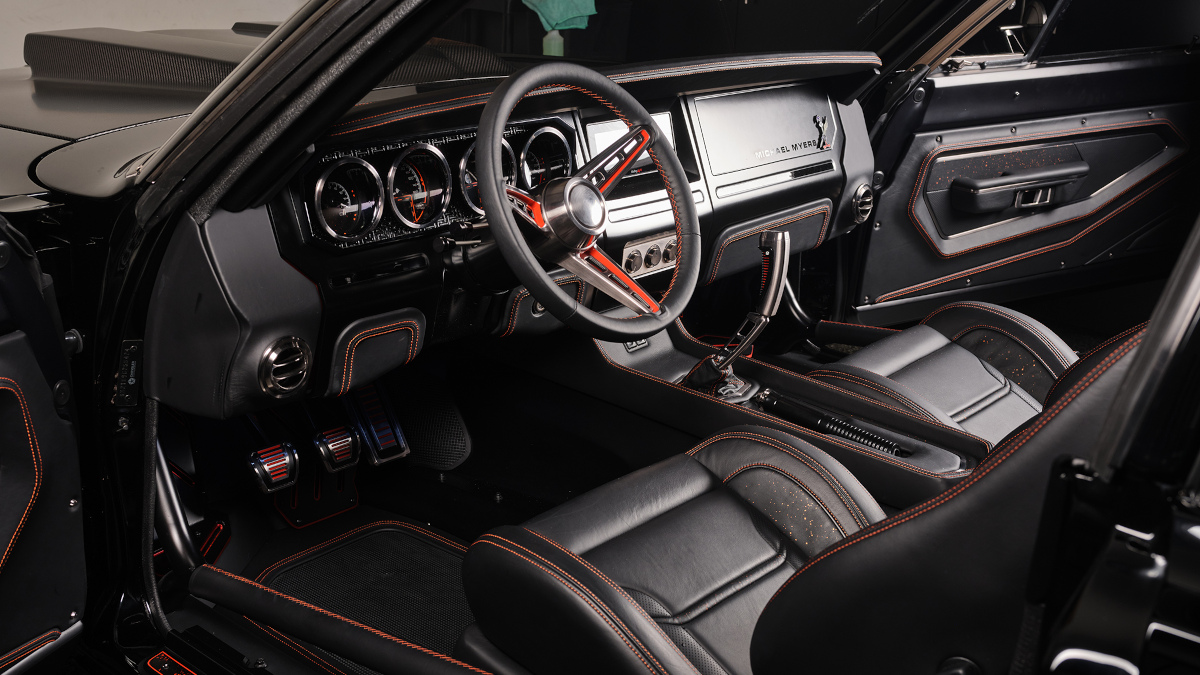 The real gem in this piece, though, is what's hiding under the hood. Resting inside the handcrafted engine bay is a ridiculous supercharged Hemi V8 capable of a whopping 940hp. It features redesigned valve covers to match the car's industrial appearance, too. Builders mated this powerplant to a Tremec 6060 six-speed manual transmission upon Hart's request.
The finished vehicle was recently presented to Hart via a surprise unveiling, along with custom-made Nike Airmax 90 sneakers with genuine carbon fiber stitched on, and other accessories that match the actor's new ride. Hart thought he was shopping for a new watch when the car presented itself in a freight elevator.
So, think there's any chance we'll see more of Kevin Hart in the Fast and Furious movie franchise? You can check out a video of the build and unveiling below:
Kevin Hart's 1969 Plymouth Road Runner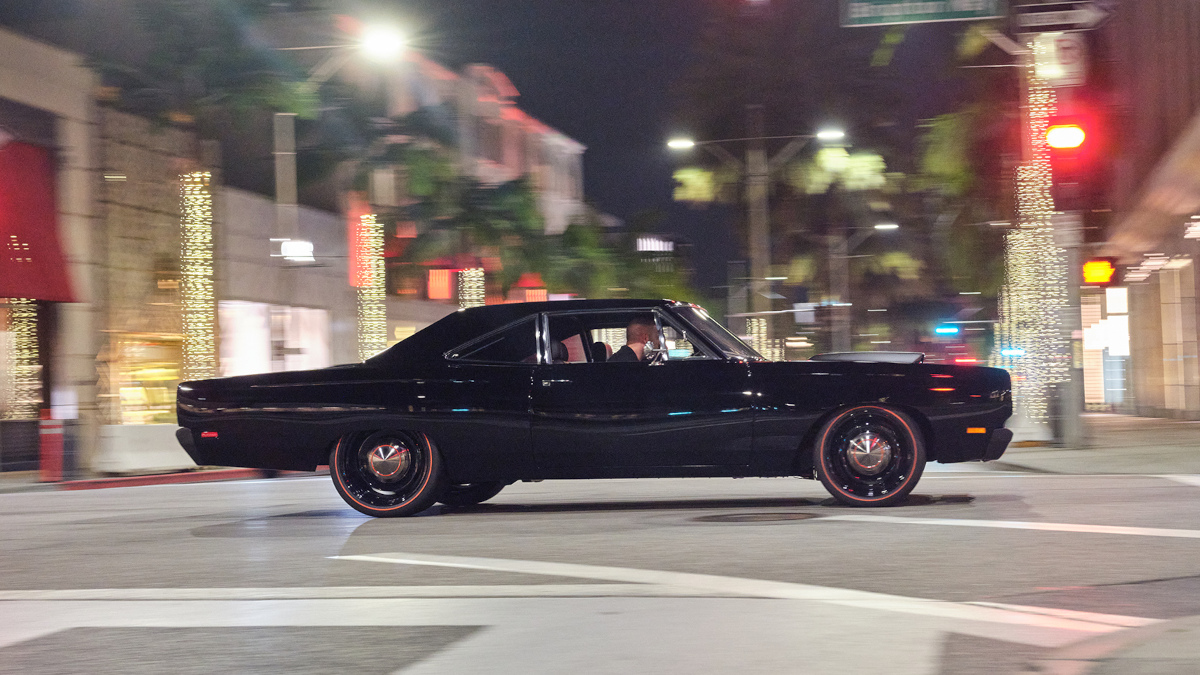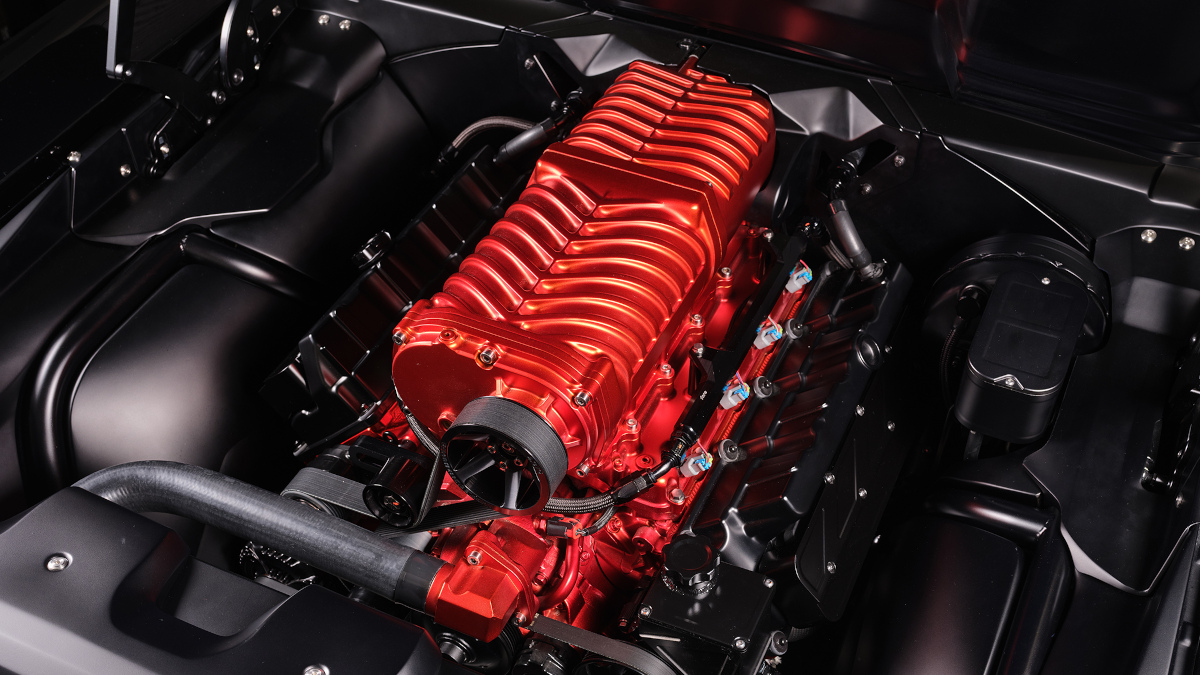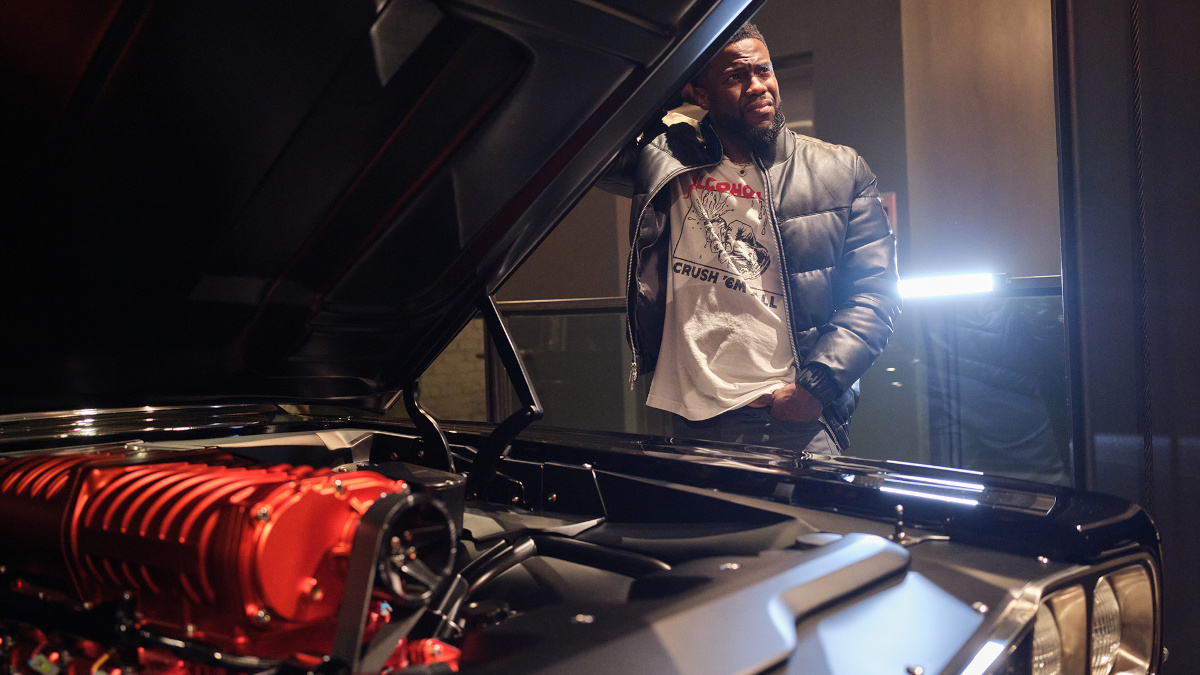 Top Gear Philippines is now on Quento! Click here to download the app and enjoy more articles and videos from Top Gear Philippines and your favorite websites.