They say Tom Hanks is someone you never want to find yourself traveling with. Flying with the dude? Cast Away and Sully. Going on a cruise? Captain Phillips, Greyhound. Out into space? Apollo 13. Simply put, if you're in transit with Hanks on board, you're probably in for one wild (and probably very, very rough) ride.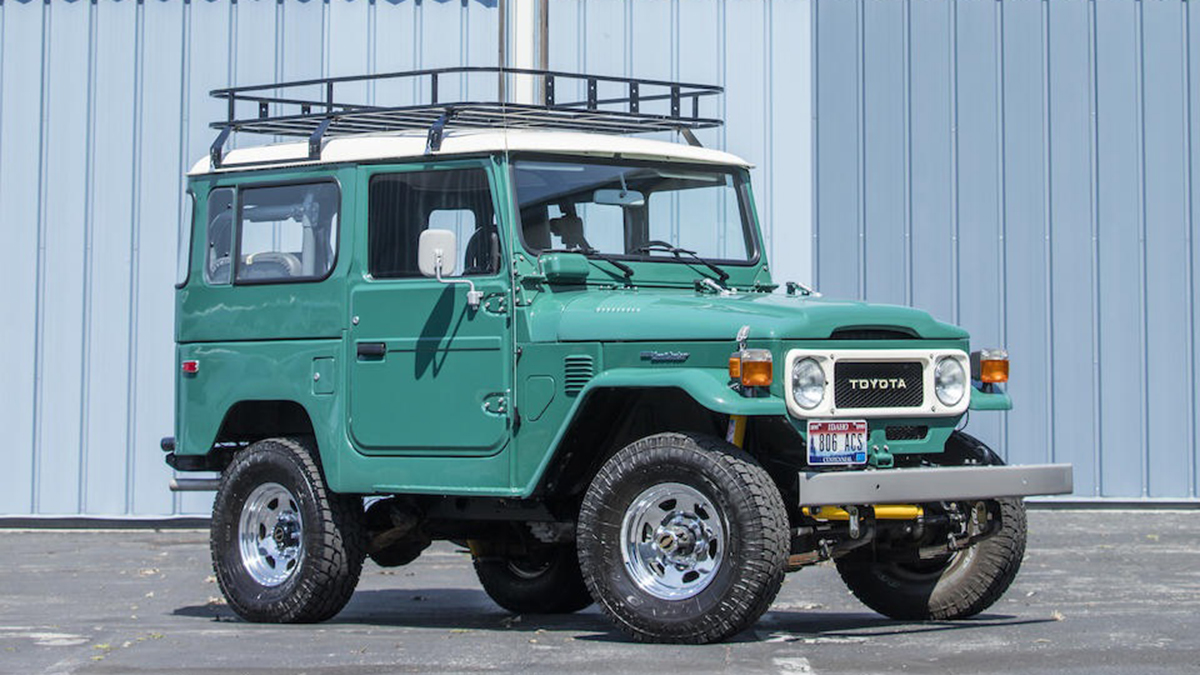 It's a joke, of course, but it's one that may make you think twice about owning a vehicle associated with him. Hanks has put his beautiful but used 1980 Toyota Land Cruser FJ40 up for auction, and if his reputation as Hollywood's worst passenger won't deter you from throwing money at it, maybe the projected highest bid will.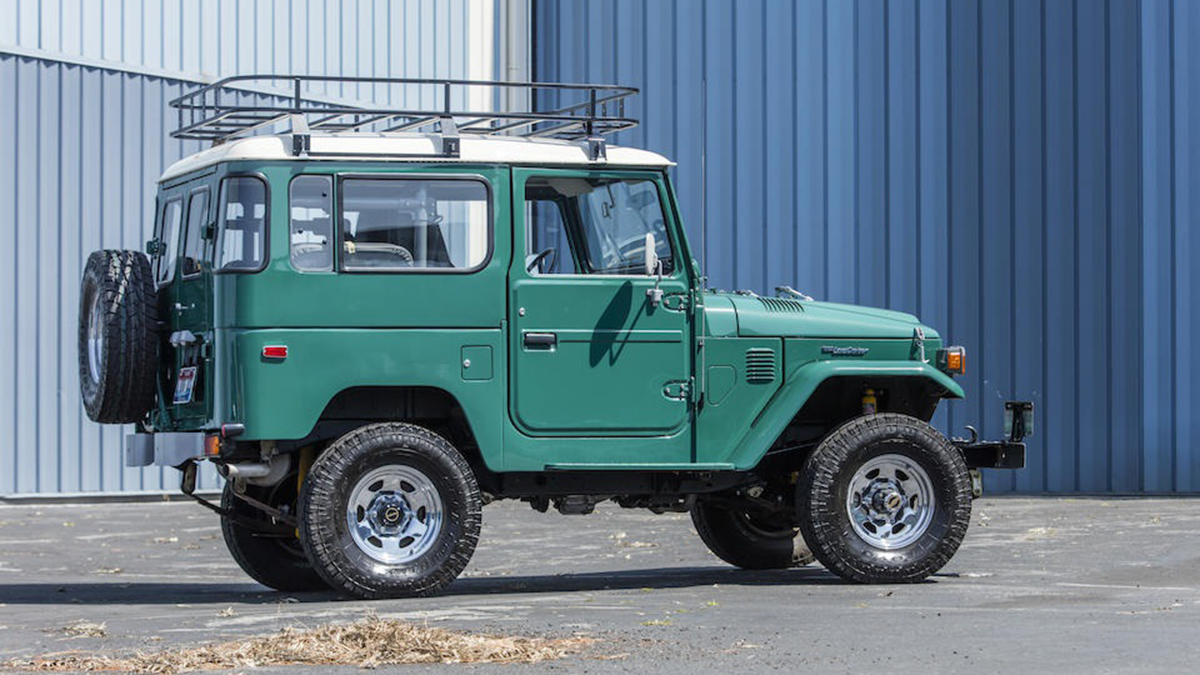 ADVERTISEMENT - CONTINUE READING BELOW ↓
The vehicle is expected to go under the hammer at Bonhams for between $75,000 to $125,000 (P3.77-P6.29 million). You do get quite a bit for that, though, including a pristine exterior and a 4.3-liter V6 capable of 180hp mated to a five-speed manual transmission that's been tucked under the hood in place of the stock mill.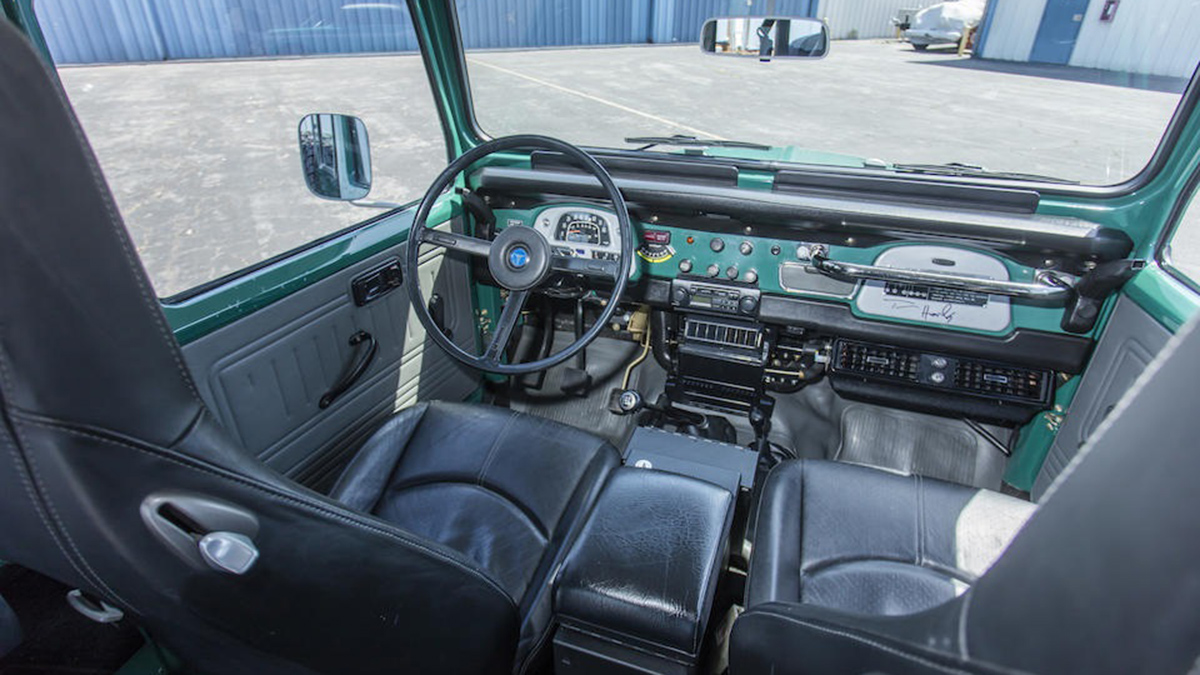 The listing states Hanks had this built "to be competent both in the wilderness and on the highway," and a bunch of upgrades has been made to ensure it fits this description. There's power steering, new seats (though the original ones are included with the sale), an upgraded suspension setup with Old Man Emu shock absorbers, and air-conditioning. Oh, and Hanks has signed the dashboard for the next owner, too.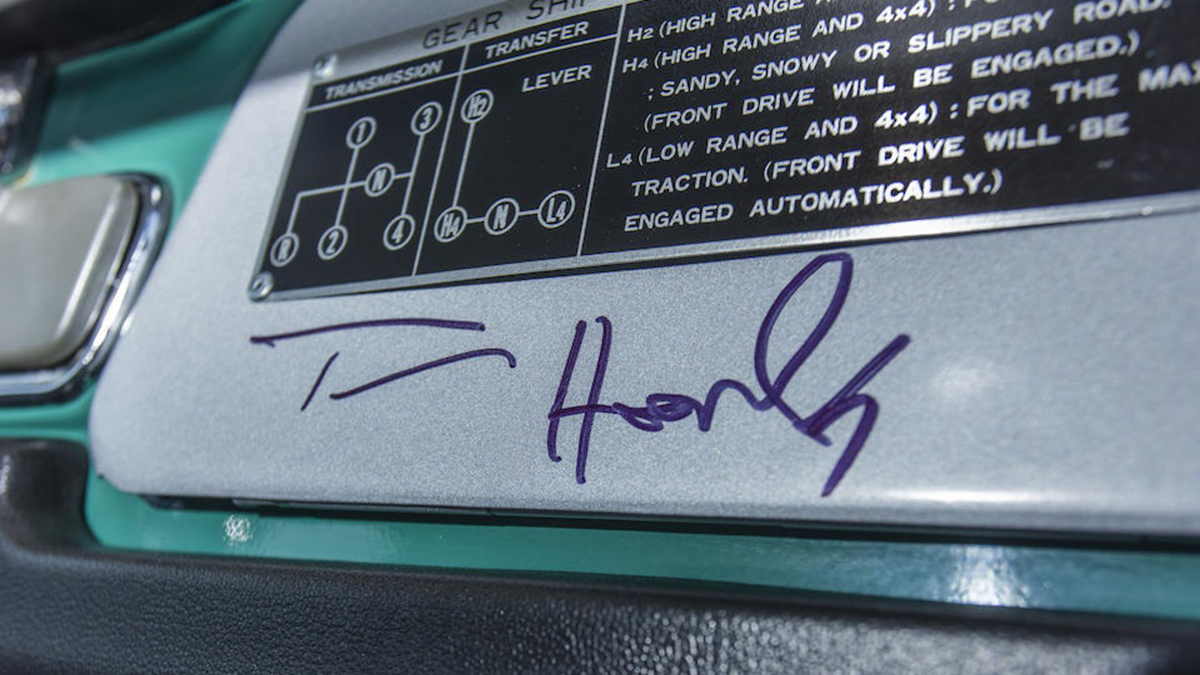 ADVERTISEMENT - CONTINUE READING BELOW ↓
Recommended Videos
Bonhams describes the vehicle as "an FJ enthusiast's FJ," and that "its Tom Hanks history only adds to its appeal." We can only imagine the countless hells this unit must have been through under his ownership.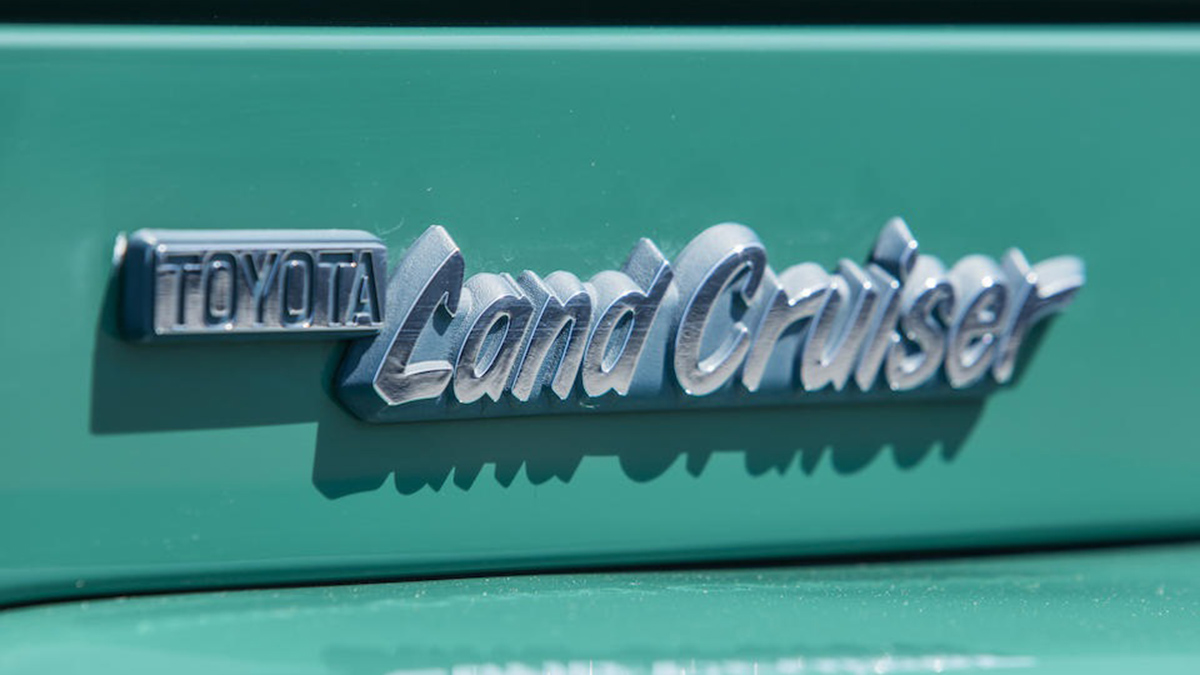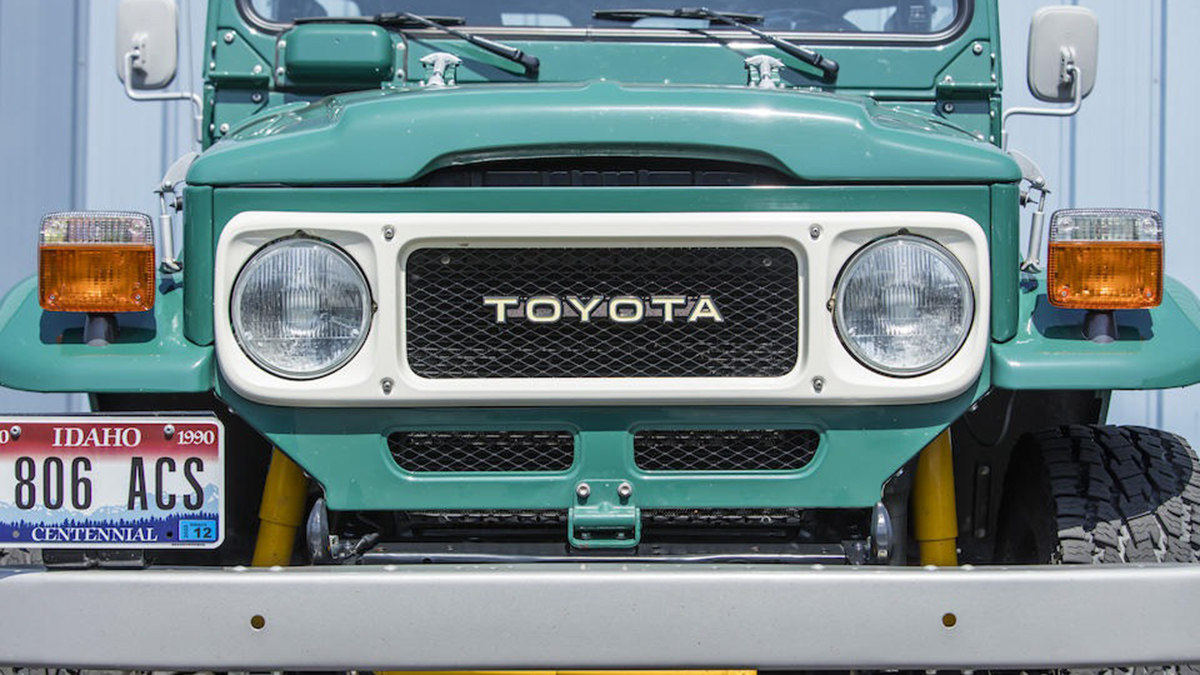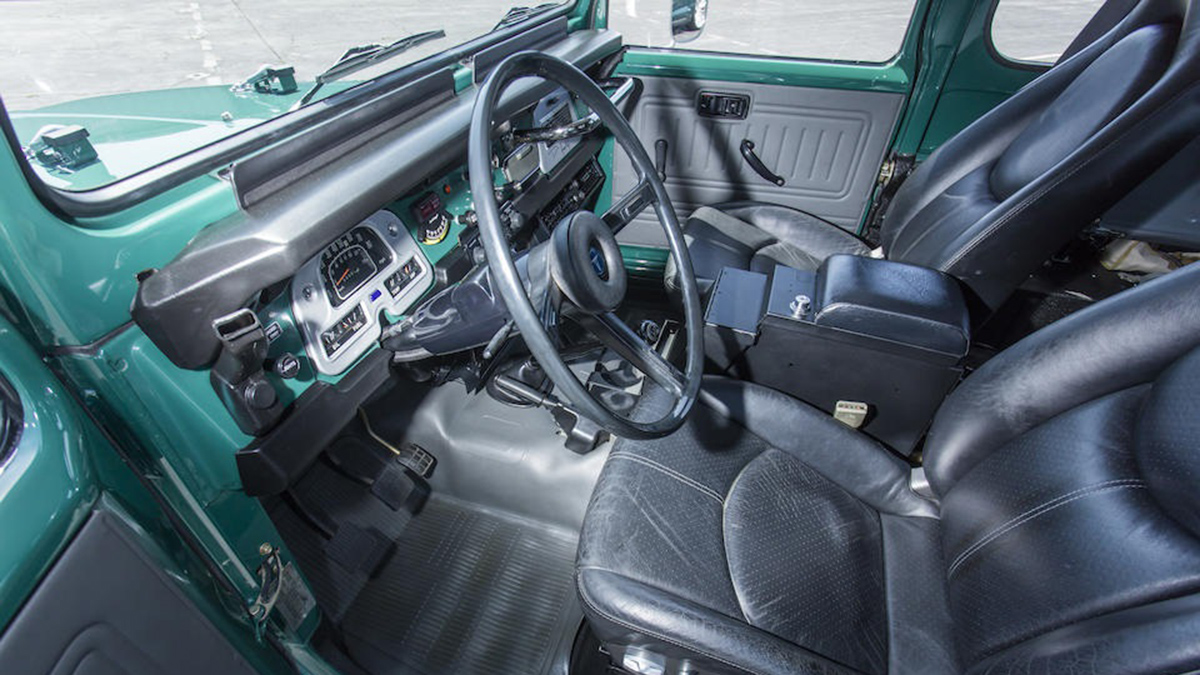 ADVERTISEMENT - CONTINUE READING BELOW ↓