So, you're holding a crumpled piece of paper in your hand that needs to go in the trash. What do you do next? If your answer is to back down, spin around, shout 'Kobe!' as you let that sucker fly into the waste bin from six to eight feet out for the win, you're probably
going to be in for a treat next time you pass EDSA.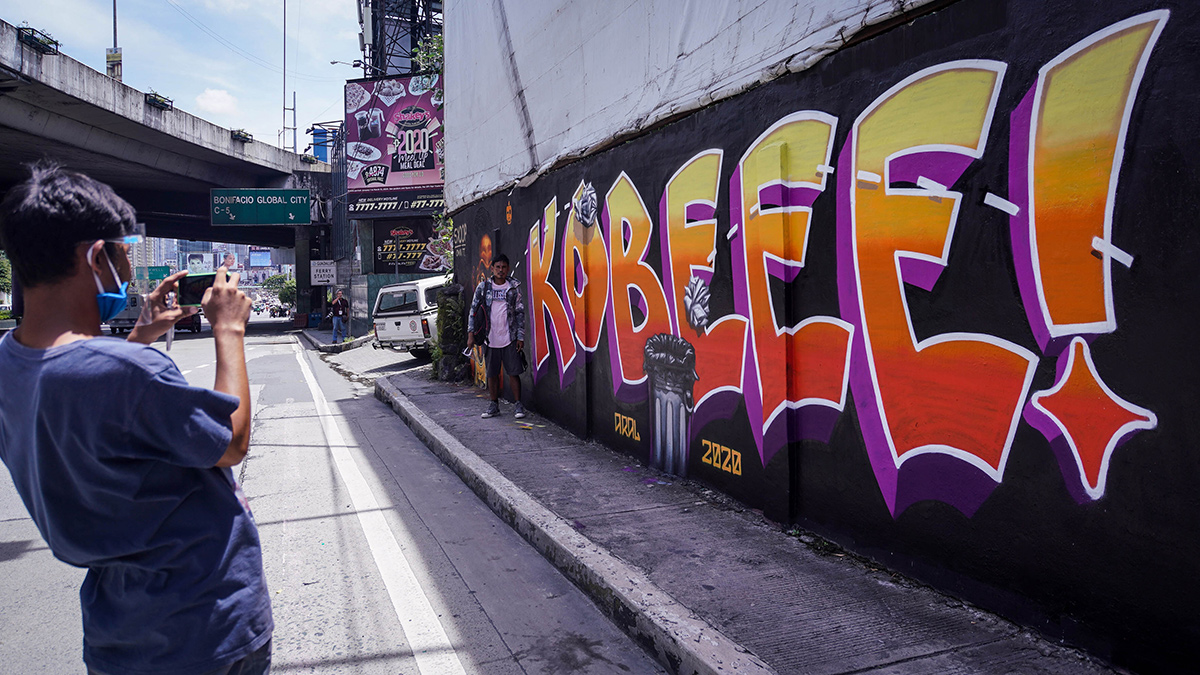 A mural of Kobe Bryant, who passed away in a tragic helicopter crash earlier this year, recently popped up along the nation's busiest thoroughfare just in time for Mamba Week 2020. Basically, it's a pair of caricatures of the former Laker guard, with one of them shooting a crumpled piece of paper like a basketball—a fitting tribute to one of the greatest basketball players to ever grace the hardwood.
Continue reading below ↓
Recommended Videos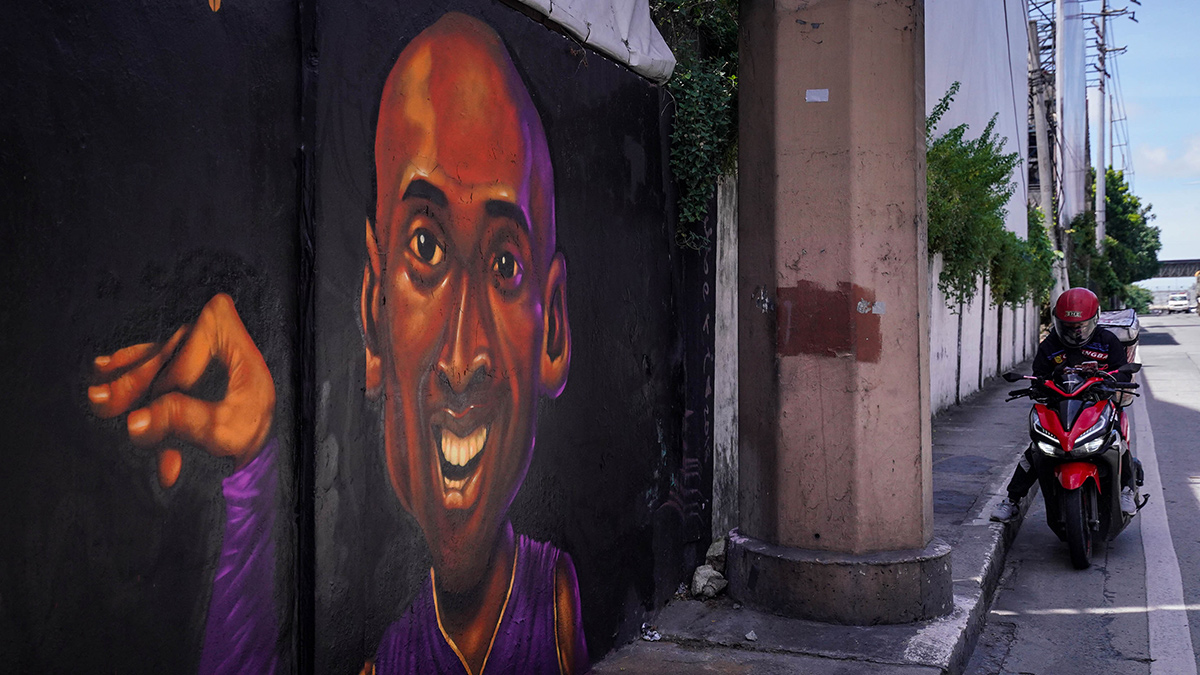 Unfortunately, we still haven't found out who was responsible for the mural and whether or not it was commissioned by Makati City. If you want to check it out, though, you can spot it near Kalayaan on EDSA. Just be sure you don't stop to take photos if you're behind the wheel, though.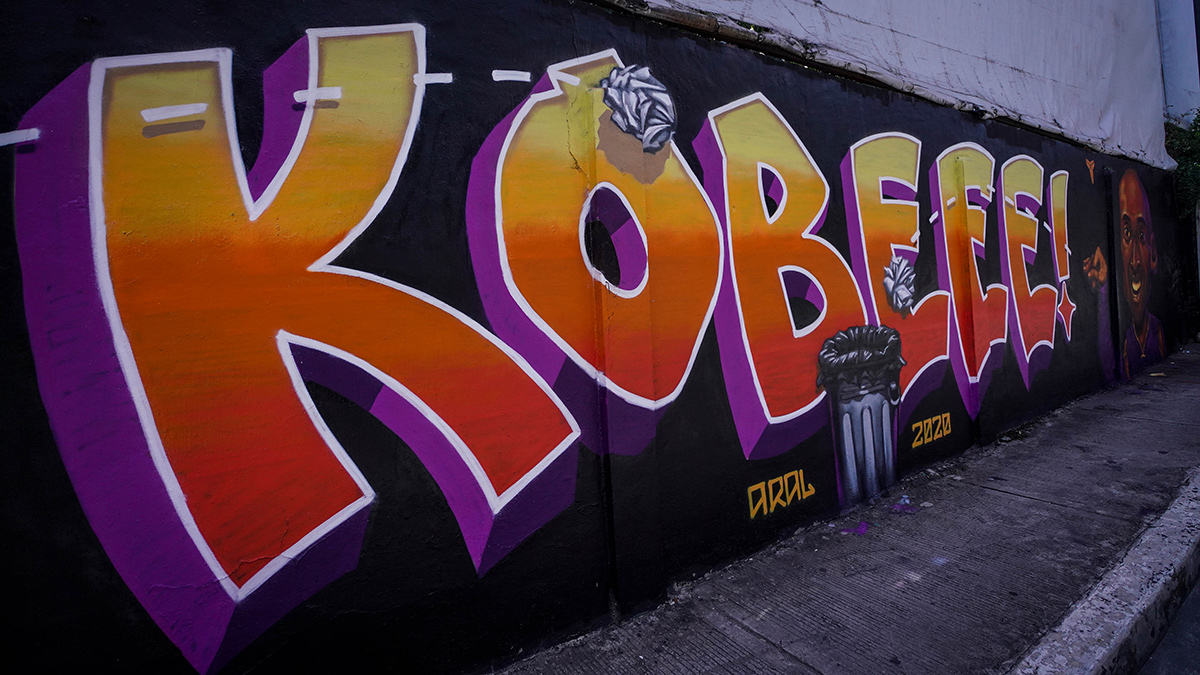 Kobe's untimely passing in January 2020 left the entire basketball community in mourning. Countless tributes poured in from all across the globe in the weeks following, including one from the Land Transportation Office's (LTO) Facebook account. Check it out here.
So, were you a Kobe fan growing up, too? What's your fondest memory watching the Black Mamba play ball? Let us know in the comments.