In the world's busiest and most congested cities, buildings are designed upward to produce more floor space while using a small amount of land. But how would facilities such as a driving school—those that demand big, open spaces—be built in the metro, then?
It seems the Japanese have solved that problem: They put the thing on the roof of a mall. That's right, these guys built a whole driving facility on top of a local establishment in the city.
What you're looking at is the Kurihama Driving School in the Kanagawa Prefecture in Japan. A friend of Top Gear Philippines, Hajime Yokota, sent us the photo you see above. It piqued our interest, and we decided to do some more research online.

After a bit of digging, we found out that the facility offers driving lessons for cars and motorcycles—both big and small bikes at that. Inside, you'll find several rooms that serve different purposes, including emergency relief training and on-site driving simulations (for cars and motorbikes). Other amenities include a nursery, powder room, and cafeteria.
ADVERTISEMENT - CONTINUE READING BELOW ↓
On the outside, you'll see different driving courses students can learn in. There are open stretches, roundabouts, winding roads, sharp corners, and slopes which can easily emulate real-life driving situations.
We have no definite numbers on how big this facility actually is, but judging from the satellite photos, this place looks massive. Maybe driving schools here in the Philippines could take down notes from this setup?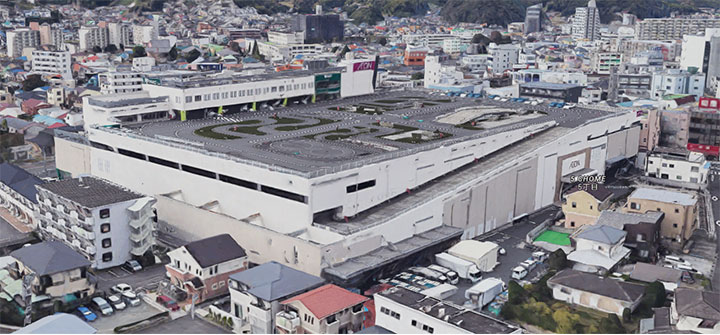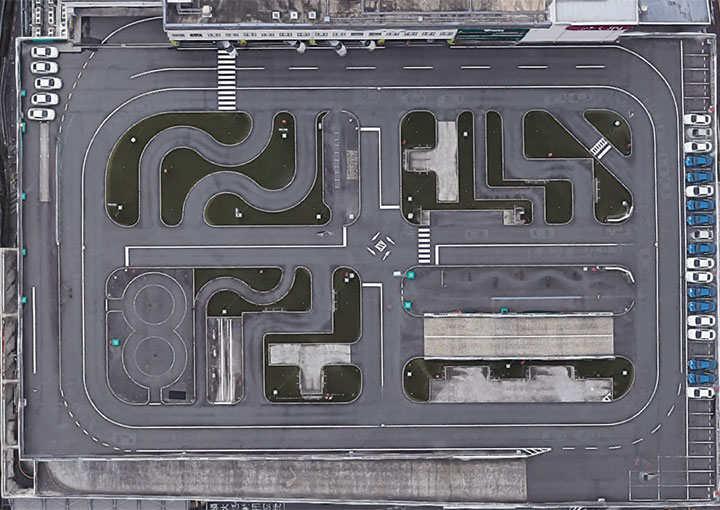 ADVERTISEMENT - CONTINUE READING BELOW ↓
Recommended Videos