How's your day going, ladies and gentlemen? For today, we bring you noise, glorious noise. Lamborghini's Squadra Corse division is working on a new track-only hypercar, and this is what it sounds like.
Art thine ears ready? Is thine coffee cup out of shockwave radius? Good. Hit play, turn it up very, very loud, repeat until your soul doth sing like a V12 on a test bench. This, ladies and gentlemen, is why naturally aspirated 12-cylinder engines hold such sway in the hearts of all:
The as-yet unnamed model was announced in October late last year. Lamborghini's motorsport outfit—Squadra Corse, responsible for that mad SC18 Aventador we saw in 2018—has been let loose to build a track-only hypercar.
Said hypercar will utilize the company's 6.5-liter V12, but as mentioned, in a power guise as yet unheard of. Because 830hp makes it the most powerful iteration of this engine.
We're told this model will feature "a number of particularities" like a large rear wing, a roof scoop, and a hood with dual air intakes. Yup, the things we used to draw on cars as kids are now technically referred to as 'particularities.'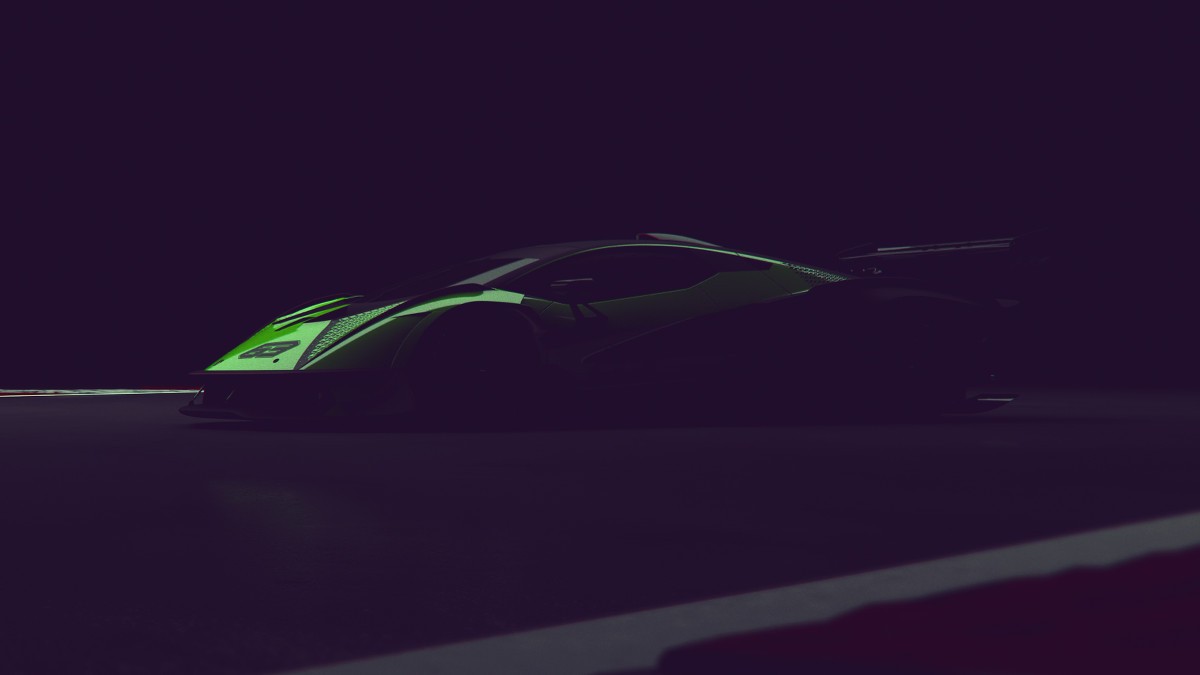 Continue reading below ↓
Recommended Videos
Said particularities will be sellotaped over a carbon-fiber monocoque and aluminum front frame, while that monster V12 will find a self-locking diff in its drivetrain. For better circuit racing, naturally.
We'll see the thing before the year is out. Now, just listen to it all over again. And again. And again.
NOTE: This article first appeared on TopGear.com. Minor edits have been made.