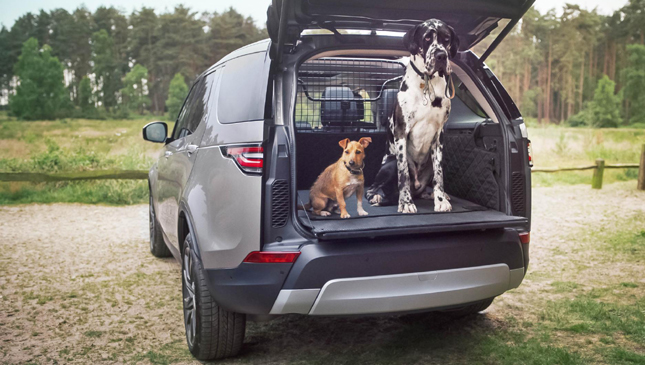 In case you didn't know, August 26 is International Dog Appreciation Day. Now, our appreciation of dogs never takes a day off, but it's nice to know the world's most reliable source of online video humor gets its own special occasion. Like Christmas, but without the tree. Because the dog would only pee against it or eat the decorations.
Land Rover's particularly keen to celebrate Dog Day, using it to launch a whole new range of pooch-pleasing things, to make the back of your Discovery or Velar far less of a hairy, paw-printed mess.
From an access ramp and spill-resistant water bowl to a quilted pen and a 'portable rinse system'—yes, a dog shower—some everyday pet-based issues are taken care of in a reassuringly middle class way. Prices start at £360 (P24,000) for a 'Pet Transportation Pack,' with the vagueness of the word 'pet' giving us some hope that Land Rover owners regularly transport dog-sized tortoises, too.
And yes, you're right. We wouldn't normally dedicate a whole page of our corner of the internet to the announcement of some new accessory packs. But when Land Rover's chosen to demonstrate them with such a diverse array of dogs, it'd be remiss of us to not let you click—doe-eyed—through the photos. Enjoy…
Continue reading below ↓
Recommended Videos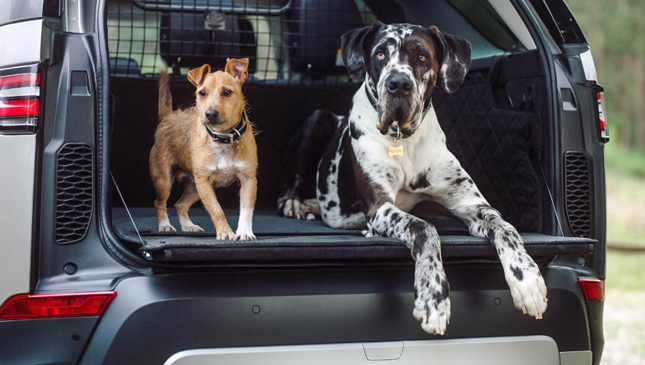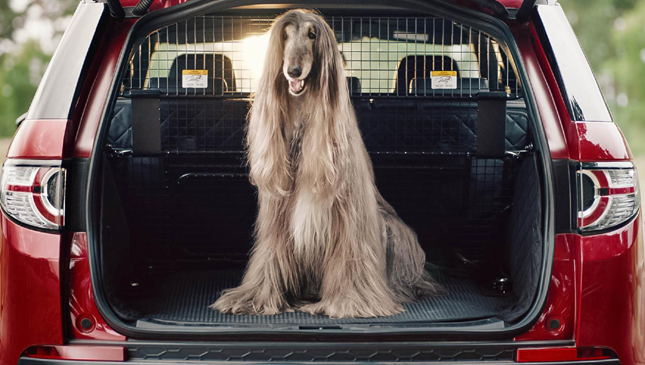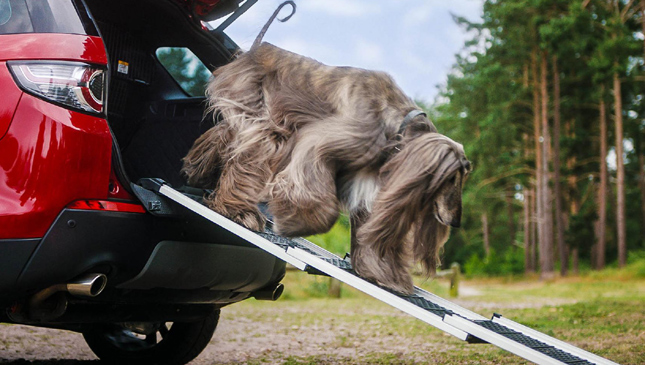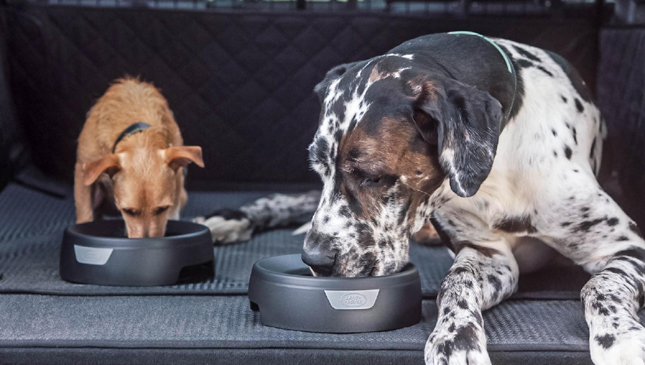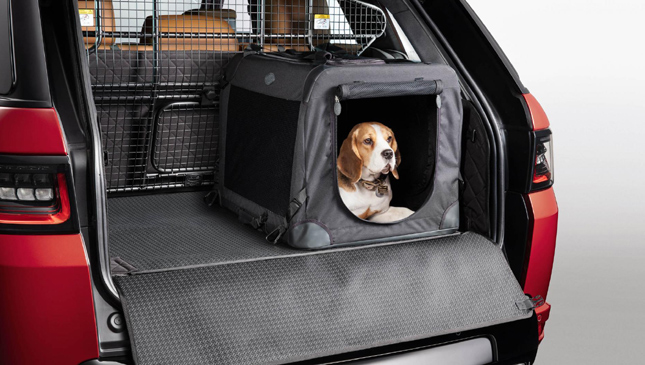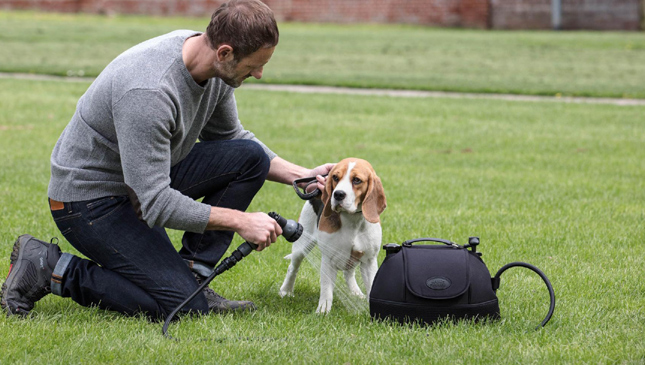 NOTE: This article first appeared on TopGear.com. Minor edits have been made.