Lego is giving Back to the Future fans a nice blast from the past this year after announcing a new three-in-one Creator set of the film franchise's iconic DeLorean DMC-12 time machine.
Now, we know the term 'three-in-one' probably raised a few eyebrows, so let us explain. Basically, the set makes up a single Lego DeLorean unit that can be altered to showcase different versions of the vehicle as seen in all three Back to the Future films.
The first version features a lightning rod and plutonium chamber, the second a hovering conversion, and the third has whitewall tires and a circuit board. Just like the car from the movie, this thing comes equipped with gullwing doors.
ALSO READ:
8 Penny-pinching tips for your long road trips
A handful of Lego mini figures also come with the package. Marty McFly and Doc Brown are included, of course, then there's the hoverboar and a handful of other props fans will recognize from the franchise.
ADVERTISEMENT - CONTINUE READING BELOW ↓
The assembled Lego DeLorean measures 350mm in length, 190mm in width, and 120mm in height. Keep in mind, though, that this 1,872-piece project is really more of a set for adult fans of the franchise rather than kids.
How much? This is going to set you back a cool $169.99 (around P8,900). Sales on the company's official website are scheduled to begin on April 1. Frankly, this would make for the perfect gift for fans of the trilogy of any age.
Lego 'Back to the Future' DeLorean DMC-12
ADVERTISEMENT - CONTINUE READING BELOW ↓
Recommended Videos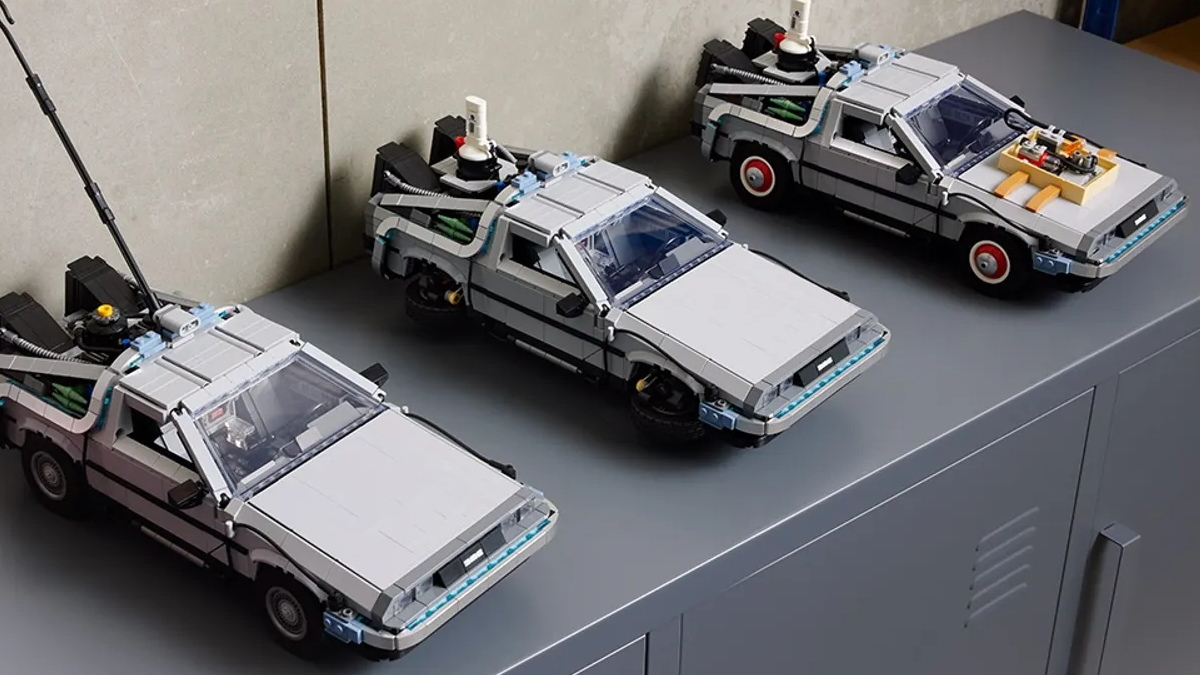 ADVERTISEMENT - CONTINUE READING BELOW ↓