The Lego Group is on a bit of a roll at the moment. We've recently seen life-size versions of the McLaren Senna, the Chevy Silverado, and the Honda Civic Type R, and of course, there are also the scale Technic models of the Bugatti Chiron and the Porsche 911 RSR. Clearly someone, somewhere in the company is a huge gearhead.
And the hits just keep on coming. The awesome images you see here are of the brand-new Harley-Davidson Fat Boy model, and isn't it just the coolest thing you've seen all day?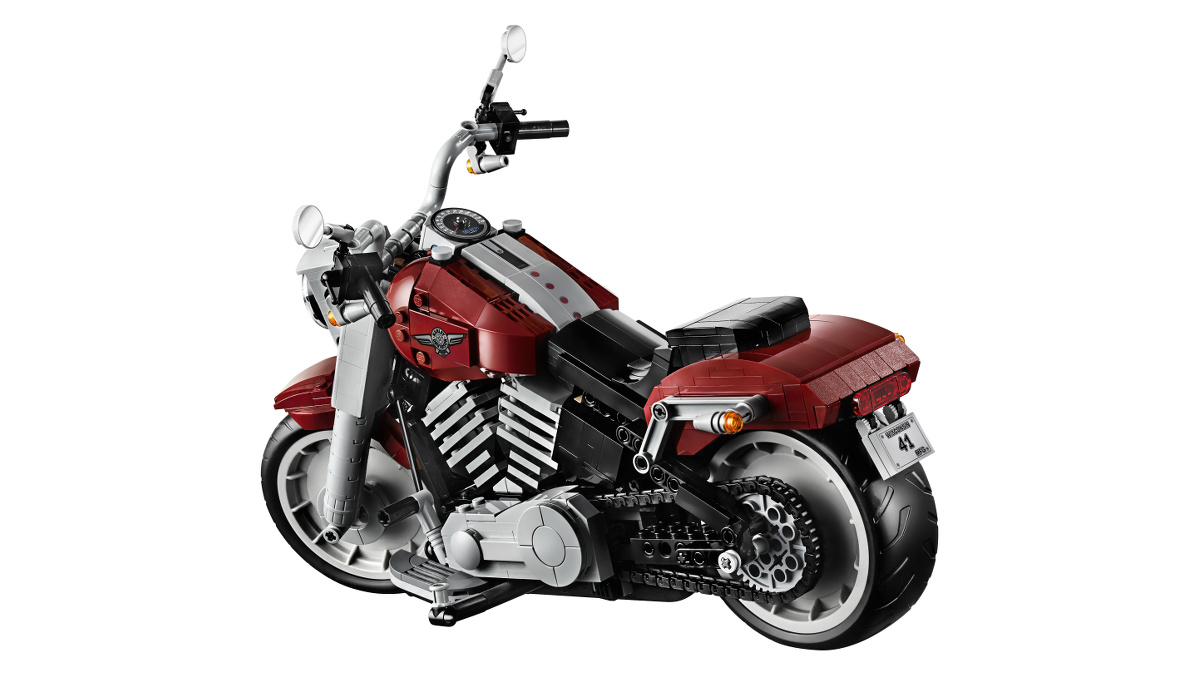 As with all of these new Lego vehicles, there are fully-moving parts to satisfy us motoring nerds. The wheels, pistons, handlebars, gearshift, and brake levers of the Lego Harley all move to replicate their real functions, and the kickstand can be deployed to fully show off your model-building handiwork.
Check out those solid-disc wheels too. And that signature teardrop fuel tank. Sweet.
ADVERTISEMENT - CONTINUE READING BELOW ↓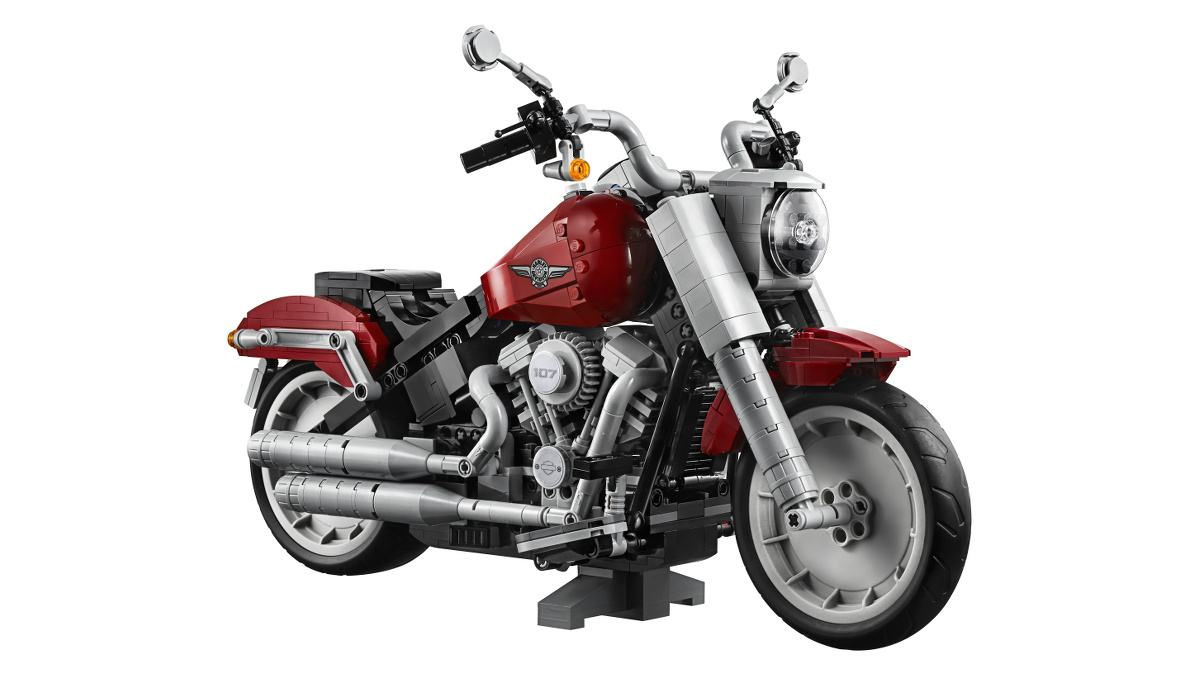 In total, the Fat Boy is made up of 1,023 pieces, and the finished model measures seven inches high and 12 inches long. It's part of the 'Creator Expert' range, though, so make sure you've got your thinking cap on.
The attention to detail is pretty special here, and we reckon the Harley looks epic. If you had to choose the base for Lego's next collab though, what would you go for? Answers in the comments, please.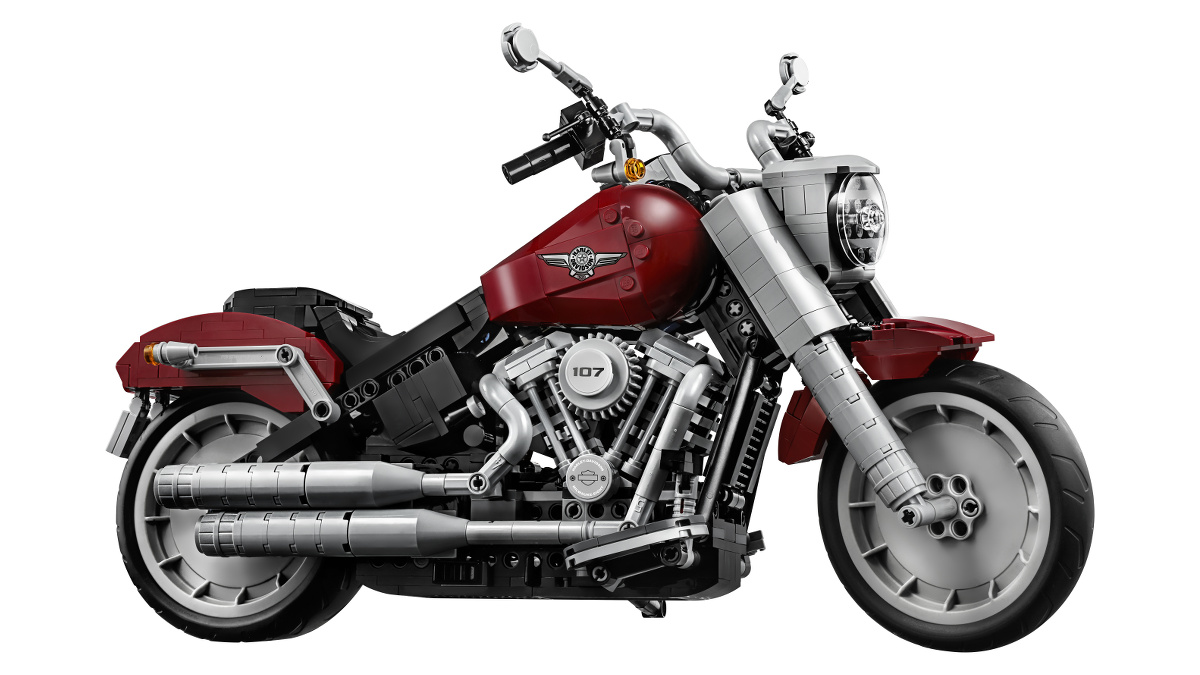 ADVERTISEMENT - CONTINUE READING BELOW ↓
Recommended Videos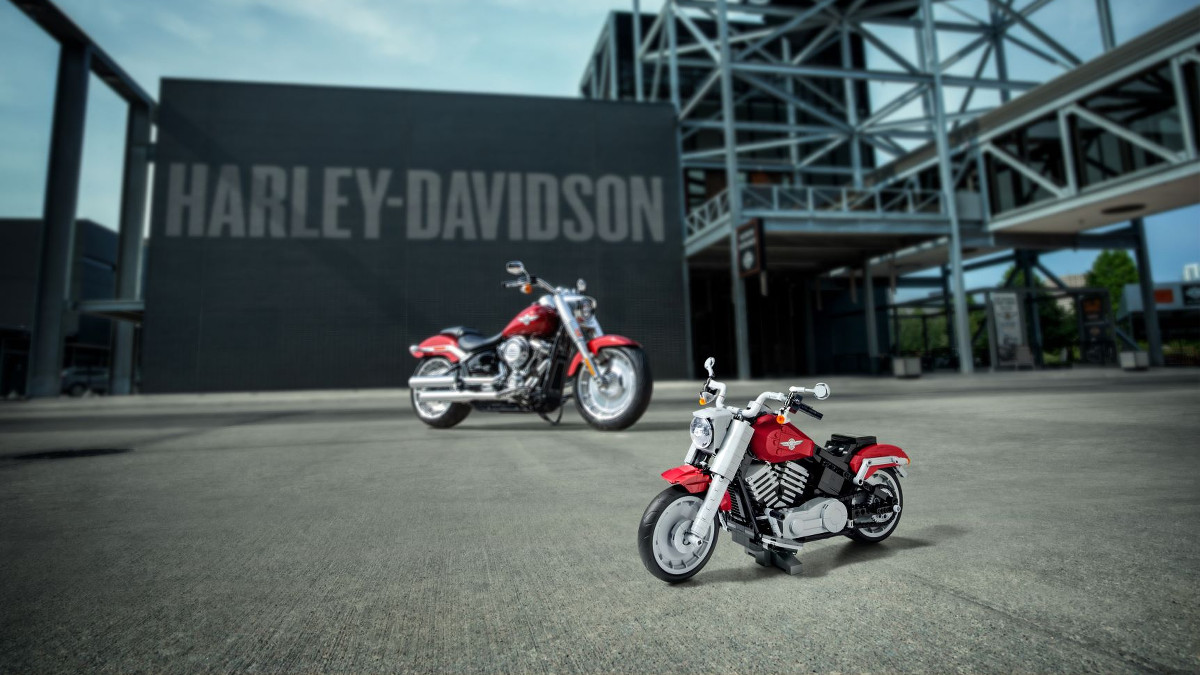 NOTE: This article first appeared on TopGear.com. Minor edits have been made.