Finding a parking spot in a busy district isn't always easy. But finding a safe spot to leave your car when there's an all-out superhero war going on in the middle of the city? That takes the difficulty to a whole other level.
In Lexus' latest commercial entitled Parking Spot, that's the exact problem Kingo from the upcoming Marvel Studios film Eternals is facing. Played by actor Kumail Nanjiani, Kingo faces "a very human problem" as he tries to secure his IS500 F Sport Performance en route to battle.
After a few unfortunate encounters—caused by a fireball hitting a vacant on-street spot and a Mitsubishi Pajero's awful parking job—Kingo was successfully able to park his Lexus at a perfectly empty lot. On top of that, he was able to save it from getting hit by a random shopping cart.
As for why a godlike being like himself needed to rush through town in a car in the first place is beyond us. Anyway, you can watch the full video below:
Parking Spot was directed by Anthony and Joe Russo, the brothers behind several Marvel Cinematic Universe movies like Avengers: Endgame. The two-minute clip also features a few MCU Easter eggs that you may have spotted along the way.
Continue reading below ↓
Recommended Videos
"There's a natural synergy between Marvel Studios and Lexus. We both go all-in to deliver amazing experiences," said Lexus vice president of marketing Vinay Shahani. "We're incredibly excited to team up with Marvel Studios' Eternals to showcase our very own superhero, the first-ever V8 IS500, which ushers in a new Lexus F SPORT Performance Line."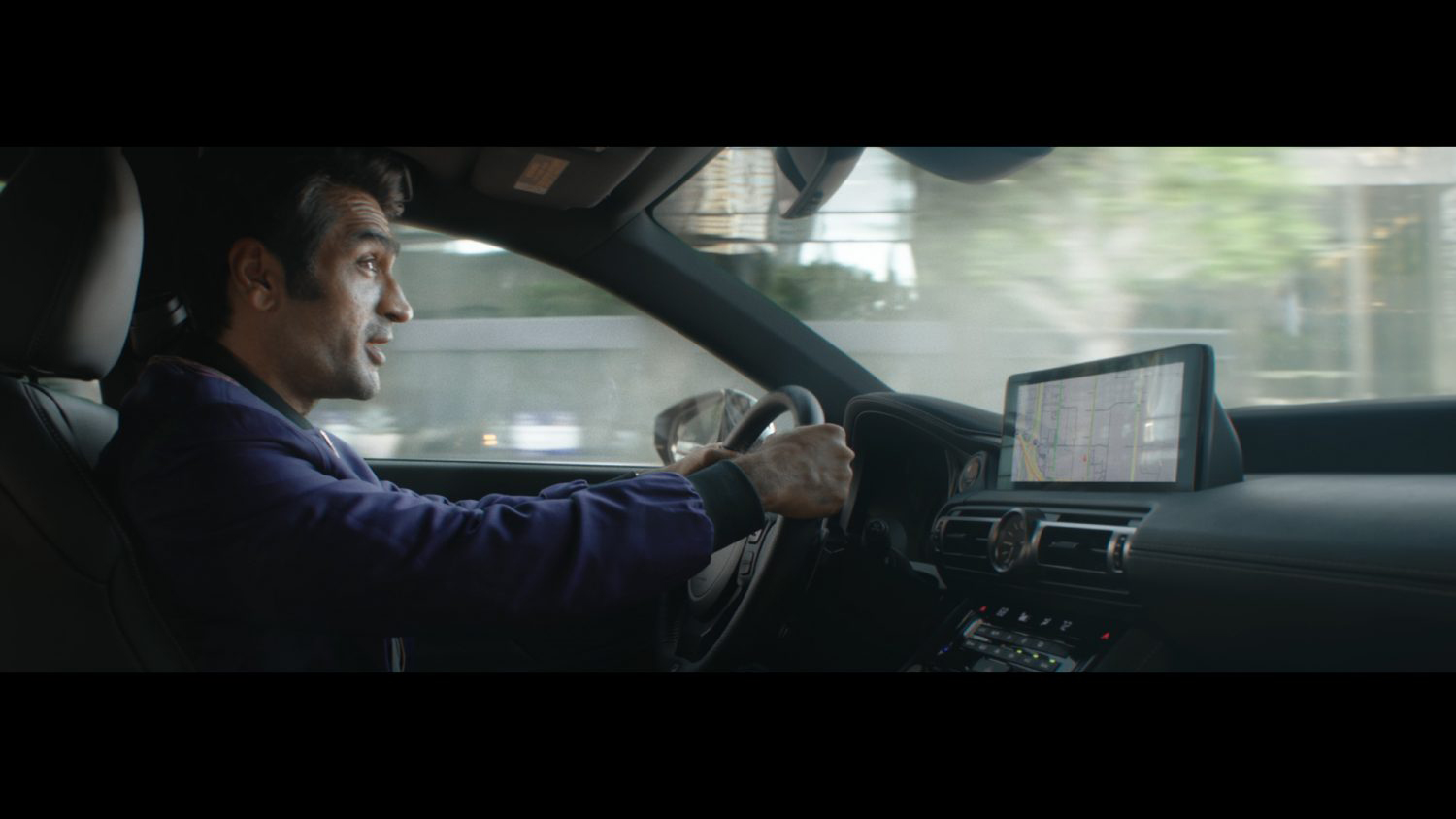 "We're thrilled to partner with Lexus to give viewers an early look at one of our new heroes, Kumail Nanjiani's Kingo, in action," said Marvel Studios SVP, Global Partnership Marketing Mindy Hamilton. "Lexus' creative campaign is appropriately epic, delivering the same combination of action, spectacle, and humor our fans will see in the film."
Lexus says the LS500 and the all-new NX will also make appearances in the film. The new commercial is part of the carmaker's new marketing campaign that will feature placements across various media platforms.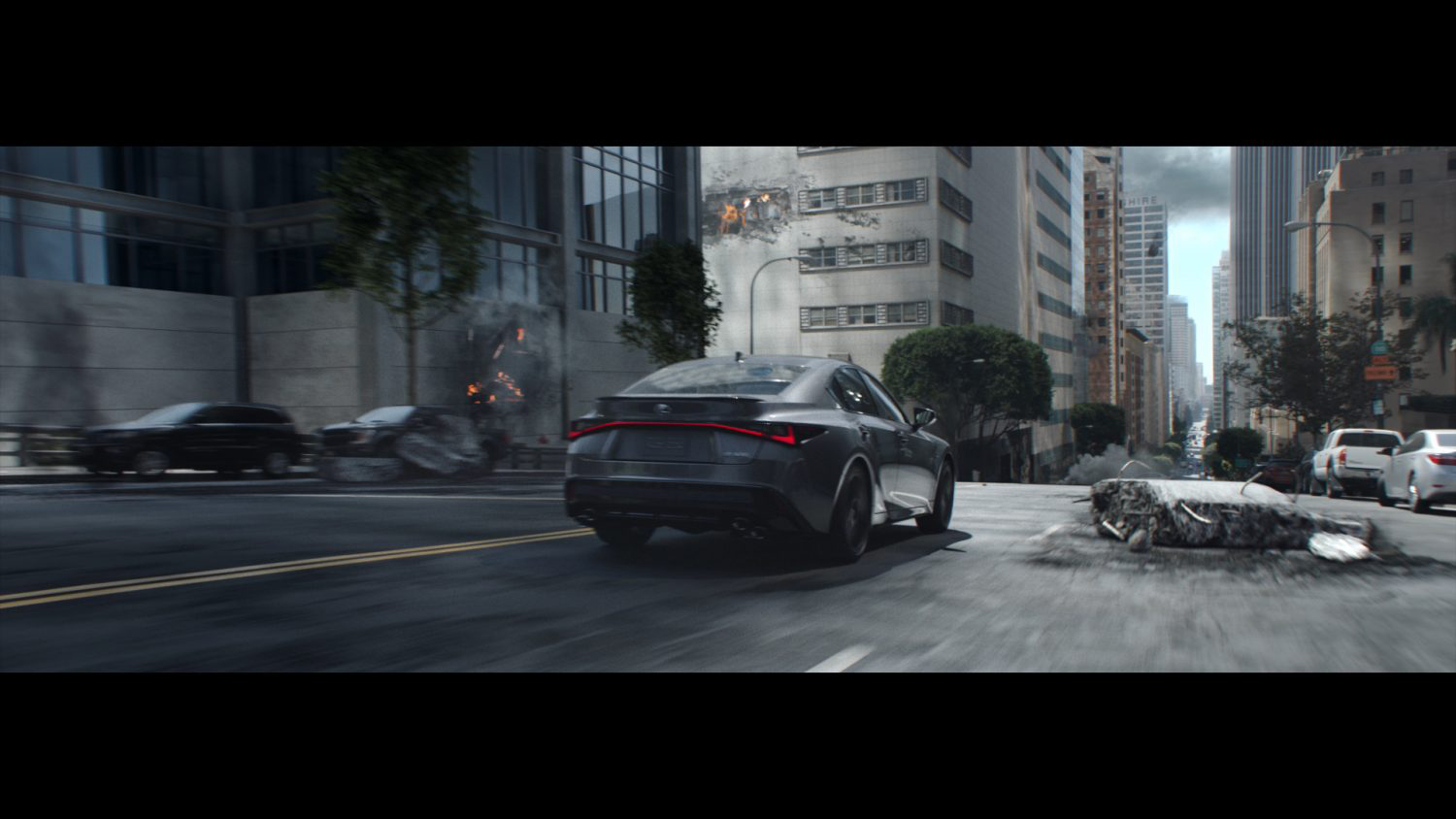 Top Gear Philippines is now on Quento! Click here to download the app and enjoy more articles and videos from Top Gear Philippines and your favorite websites.