We've all been there: Snoozing in the backseat of a Grab or a friend's car as it crawls along EDSA, only to wake up at our destination wishing we had another half-hour stuck in traffic to relax and recharge. "Bitin," we think to ourselves.
Now, picture that same situation—except instead of riding in a Hiace or a Fortuner, you're napping peacefully in the back of the all-new Lexus LM. Talk about frustrating.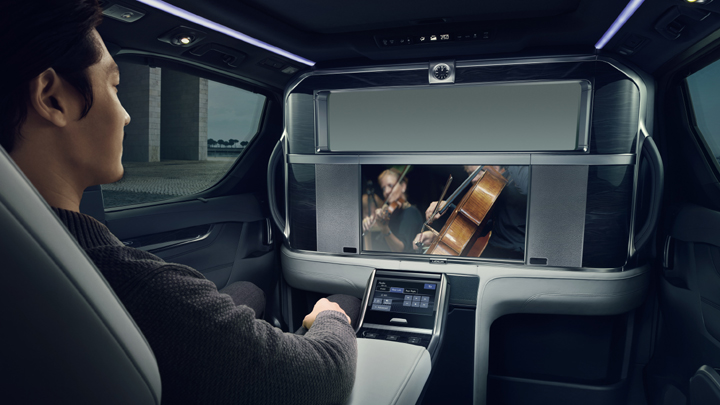 The Japanese luxury car manufacturer recently unveiled its new hauler at Auto Shanghai 2019, and it's plush, roomy, and everything that anyone who spends hours sitting in traffic on the regular could ever dream of. It has everything covered: A 26-inch screen for entertainment, a fridge for refreshments on the go, captain's chairs oozing with comfort, a cavernous interior, and easy-to-reach controls for utmost convenience.
Continue reading below ↓
Recommended Videos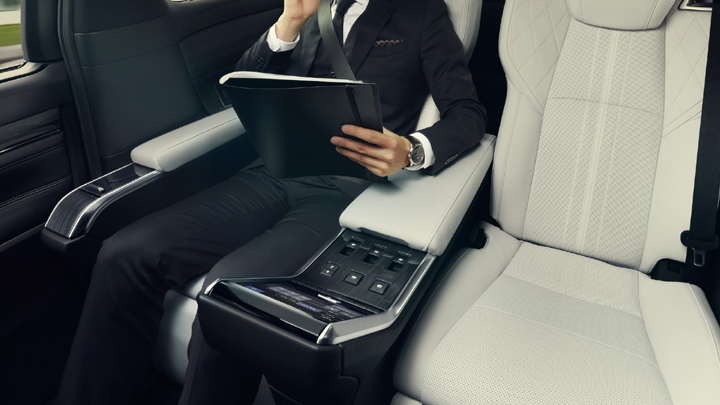 Just look at the photos before you and notice the finely-suited individual lounging at ease in the LM's captain's chair. Does that look like a man eager to reach his destination and step out of his ride? No. That booklet he's reading? Not office-related. It's the LM's spec sheet, and he's contemplating why he didn't buy himself a unit sooner.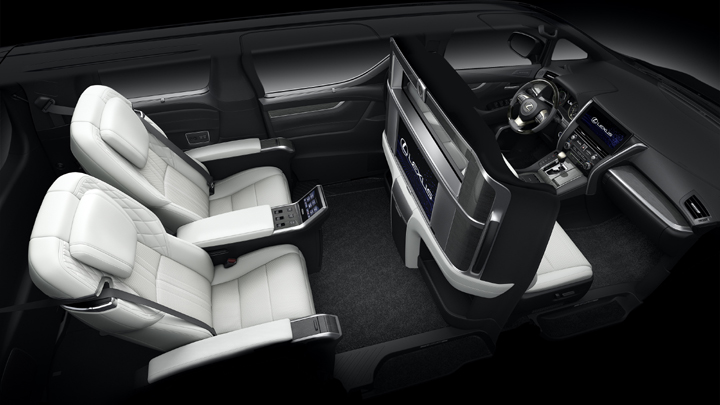 Of course, all this is provided you aren't doing the driving. That divider's there to shield passengers from the thought of a stressful day behind the wheel as much as it's there for privacy.
Honestly, have you ever seen a more enticing-looking cabin from a Japanese car manufacturer? We didn't think so, either.