Ladies and gentlemen, welcome to this week's modified G-Class. For those among us who were never taught the meaning of the word 'subtlety.'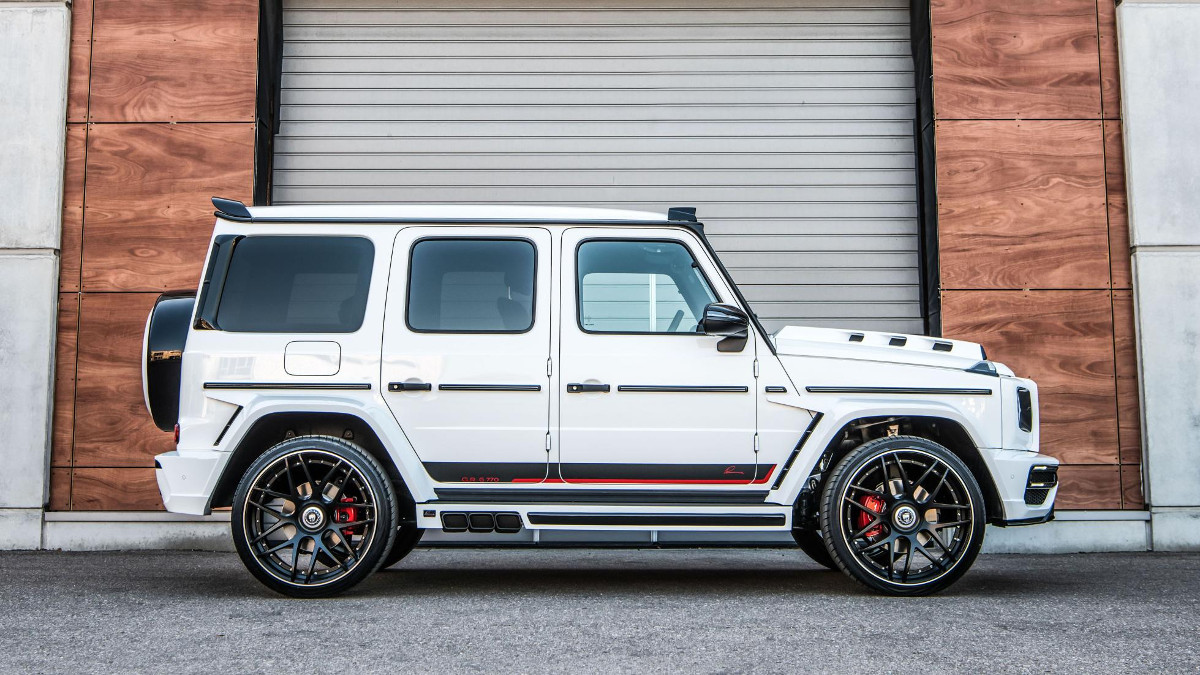 The Lumma CLR G770 kit is wide. Very wide—40mm wider than a normal G-Class thanks to extended arches, masking 24-inch alloy wheels shod with 295- and 355-section rubber front and rear, respectively. Should make those width restrictors interesting.
Elsewhere, there are more aggressive front and rear bumpers, side skirts, and a spoiler/splitter combo that Lumma claims delivers "positive effects on the handling." Oh, and more lights. Many more lights. Presumably for dazzling peasants out of your way.
Continue reading below ↓
Recommended Videos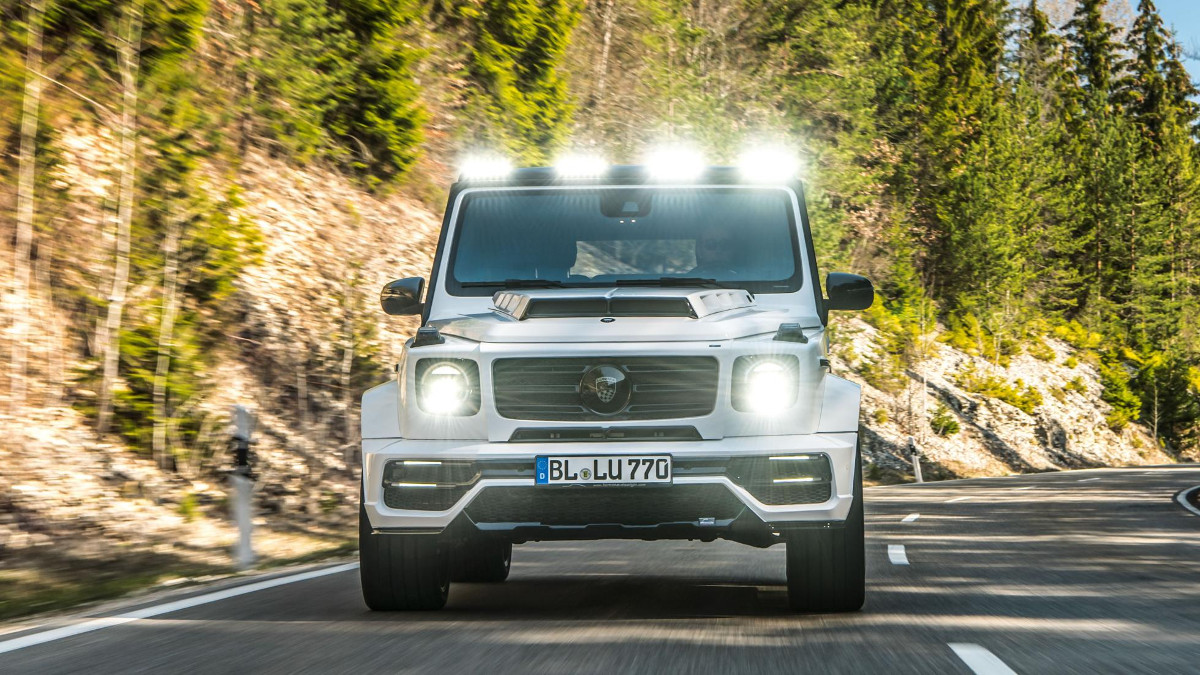 A massive hood scoop and new sextuple-exit exhaust (three on each side) betrays an engine with more power than standard. Not much, admittedly—this is no Brabus—but increases of 65hp and 100Nm over a normal G63 (already 577hp and 849Nm of torque) aren't to be sniffed at. The 63 is already a fast car, with a 0-100kph time of 4.5sec. Give Lumma your G500, which uses a detuned 447hp version of the same 4.0-liter V8 as the AMG, and you can expect an increase of around 110hp.
Interested? Lumma's kit starts at around €11,000 (P643,430).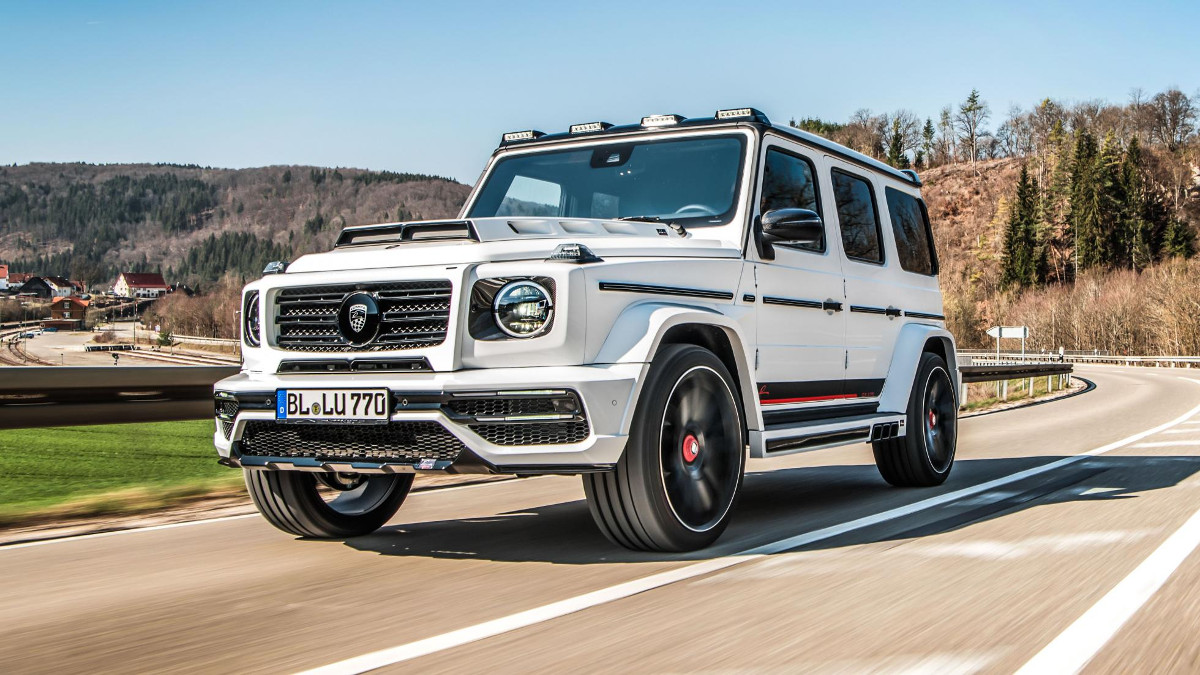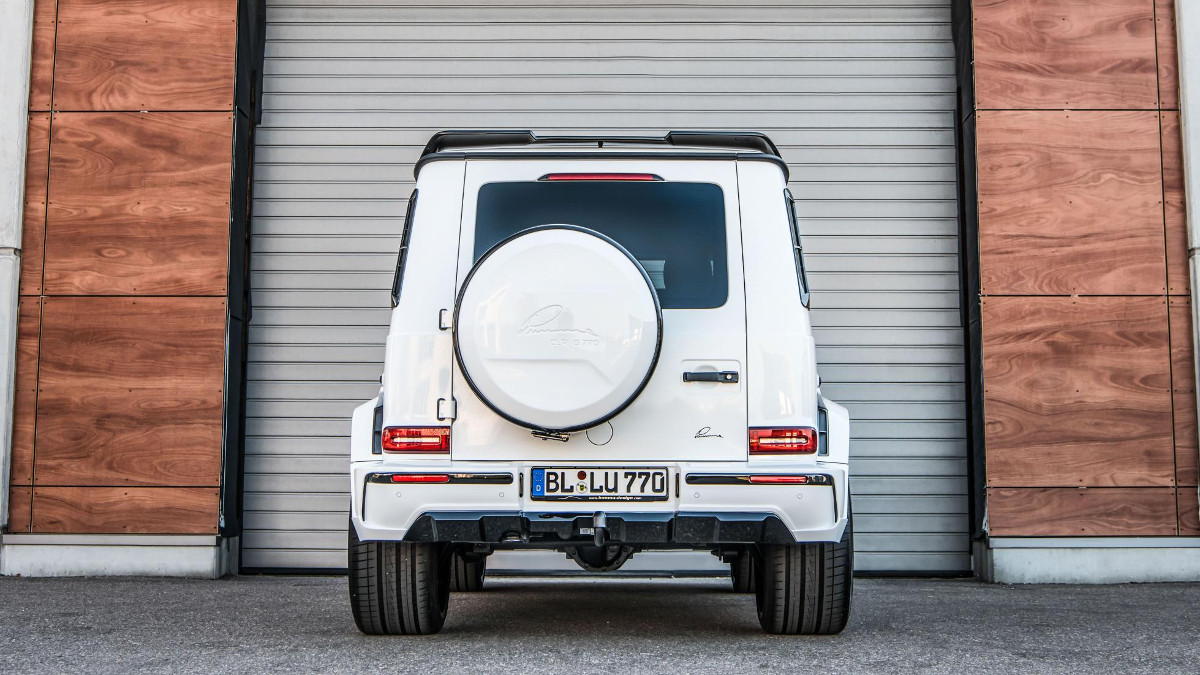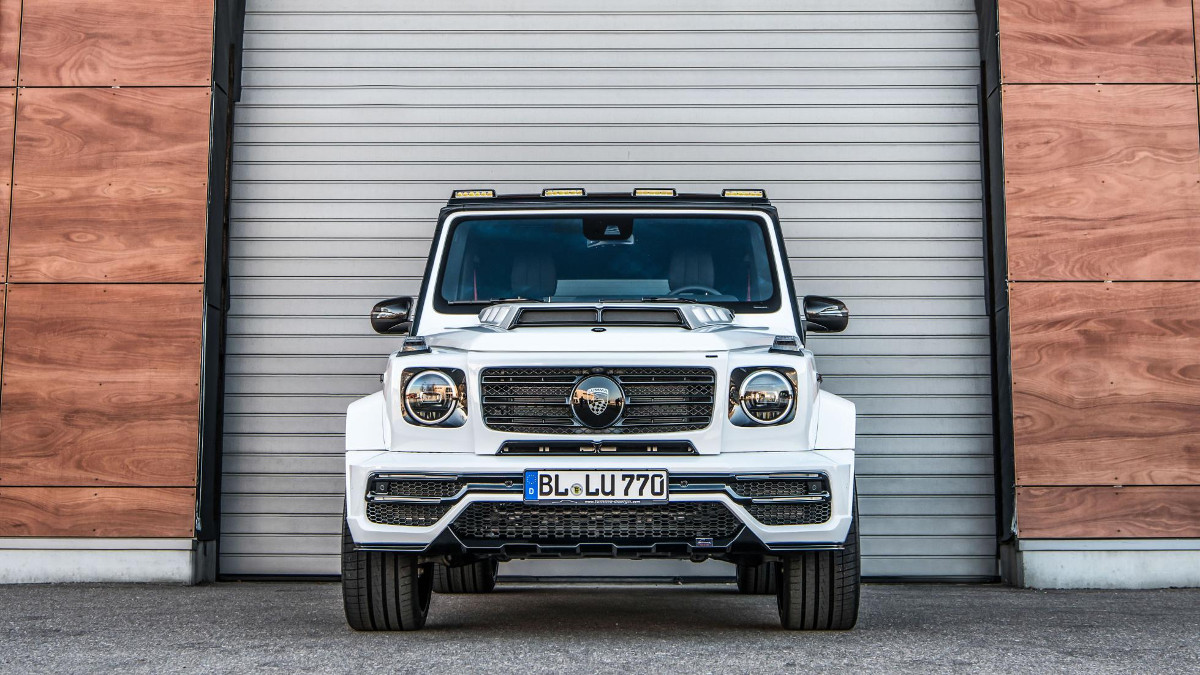 NOTE: This article first appeared on TopGear.com. Minor edits have been made.