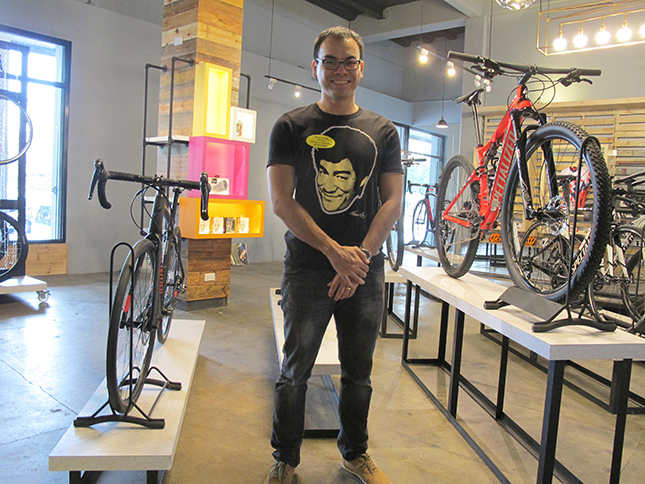 This lean man you see here is our columnist Andy Leuterio, who also happens to be a triathlete and fitness coach. He stands triumphantly inside Maximus Athlete's Shop Cafe, a new business endeavor he owns with wife Sheryll. Located inside the same compound that houses Sparta Sports and Recreational Training Arena at 126 Pioneer Street in Mandaluyong--a few hundred paces from our office--the place is a bicycle store that doubles as a coffee shop.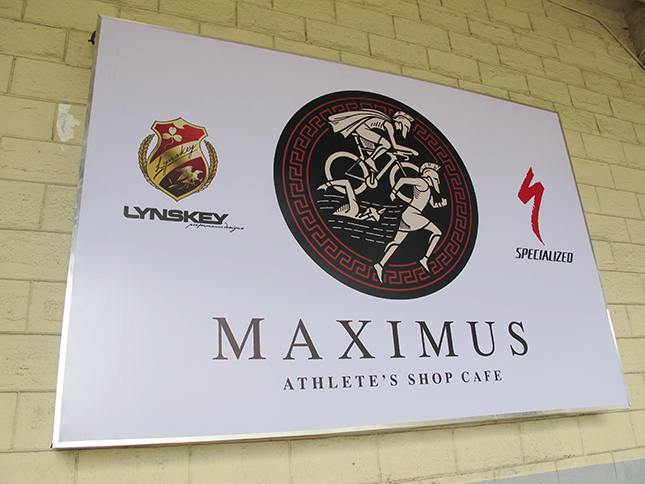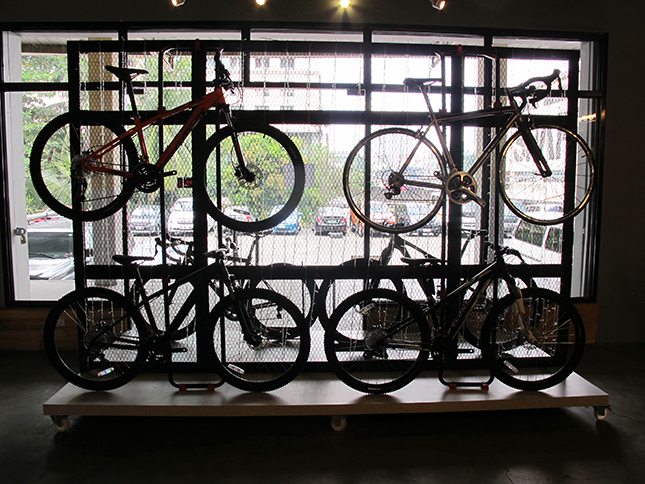 Continue reading below ↓
Recommended Videos
Andy says that this was more than a decade in the making, having always wanted to own a bicycle shop--one that is clean, spacious, comfortable. The establishment's title is from the name of the couple's first son, and reminds you of extremely fit gladiators from second-century Roman Empire. That is perhaps the first step in seducing you to purchase a new bicycle from the store, which currently carries the brands Specialized and Lynskey.
These are not budget bicycle brands. The cheapest you'll spot is a P23,900 Specialized mountain bike, but Andy says they can go as high as P400,000 each.
Aside from the bikes, cycling apparel and bicycle accessories are sold here. Running shoes are also on their way (the store is merely in soft-opening mode, with the official inauguration scheduled for next month). Among the products you'll see here are Vamos sport socks, caps and jerseys; CW-X compression wear and SLS3 compression sleeves and socks; Newton Running and Brooks running shoes; TYR swim gear; Knight Composites racing wheels; GoPro action cameras; Oakley eyewear; FuelBelt hydration systems; Stages Cycling power meters; Speedplay pedals; Garmin, Suunto and Polar GPS and heart rate monitors; and JBL portable music devices.
In other words, everything you'll need when you've decided you're tired of being obese and unsightly.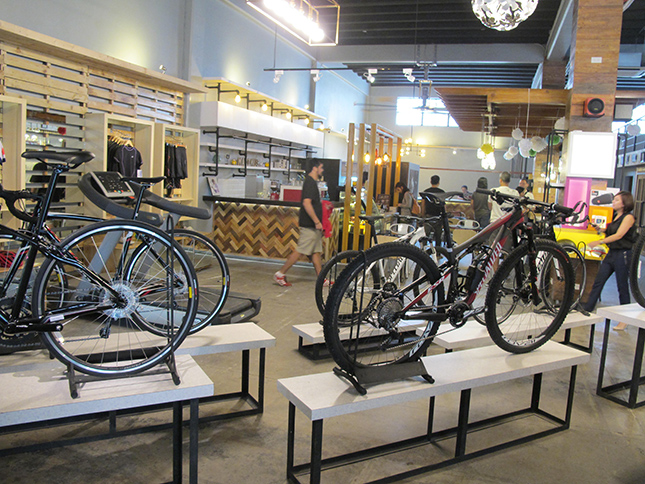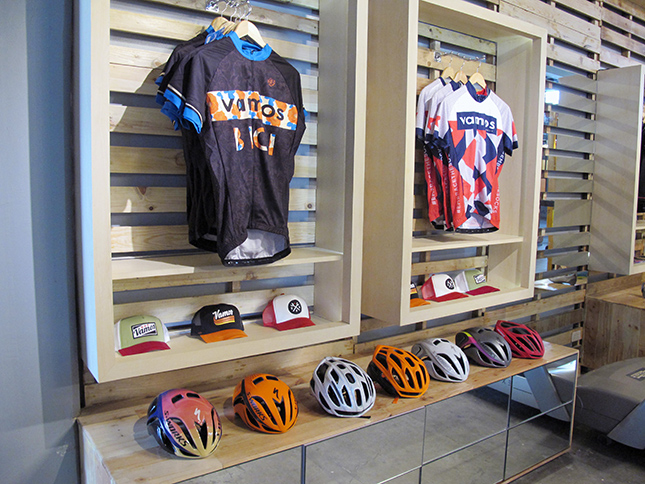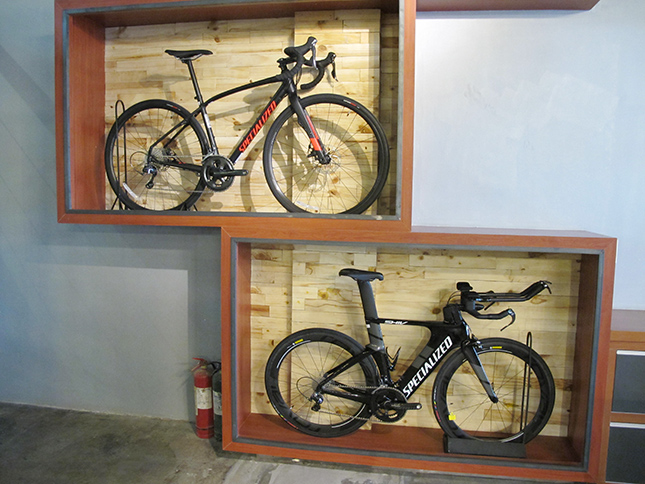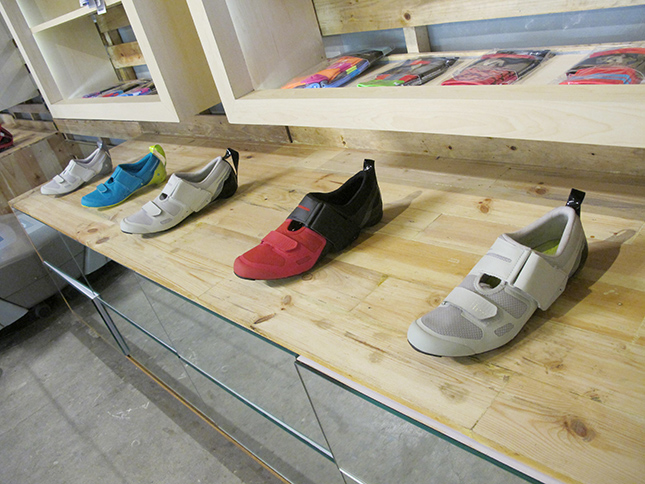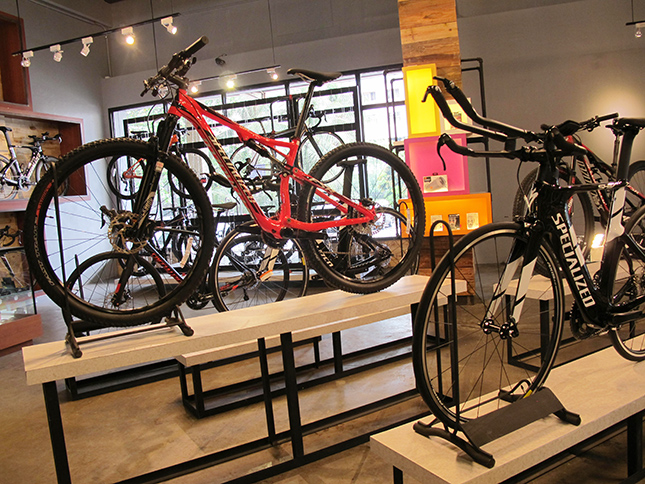 If you require a bit of time while deciding on a road bike, you can lounge about in the cafe section of the store. The space is airy and perfect even for group meetings, with long countertops to accommodate your paraphernalia. Smaller tables, fashioned from bicycle wheels, are conversation pieces in themselves. Andy's wife and business partner Sheryll deserves special mention for personally designing the store's interior.
Maximus serves #YKW handcrafted coffee; an original house brand called Spartacus will also be offered soon. If you're lucky, Andy will even be the one to prepare your espresso (P100) or cappuccino (P130). There are also smoothies, pasta (the seafood marinara is a must), grilled sandwiches (we recommend the Spanish chorizo), and cake.
The brightness of the room and the richness of the dessert conspire to put you in the mood to walk out with a brand-new bicycle.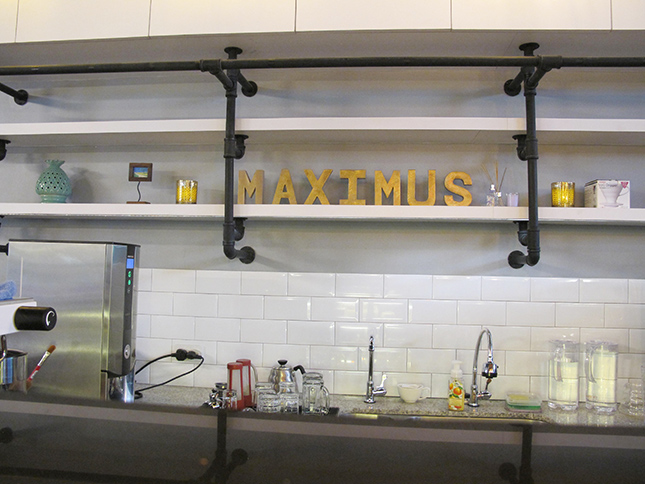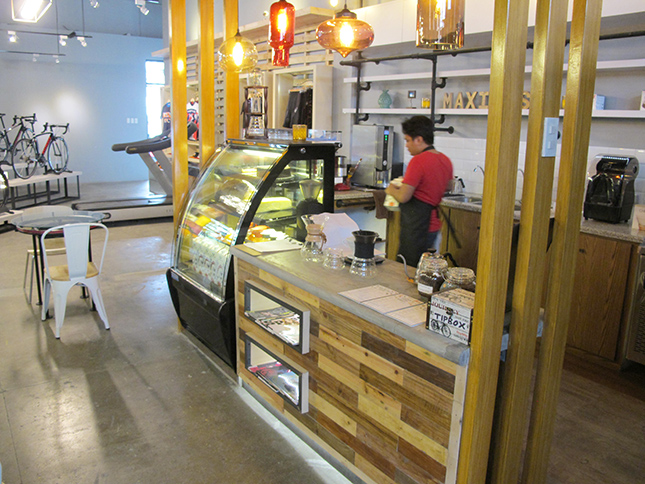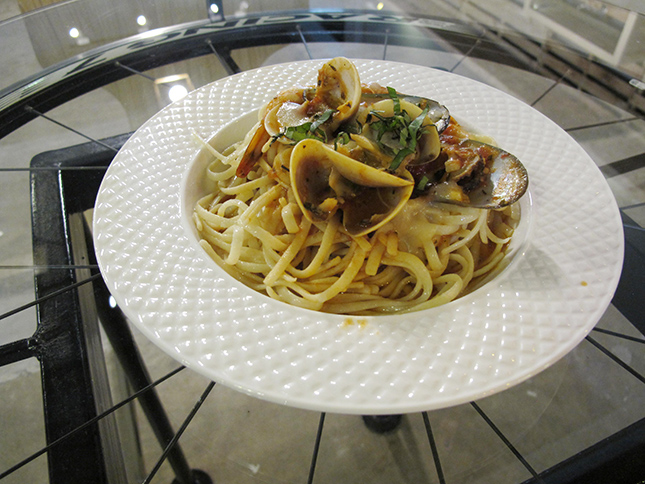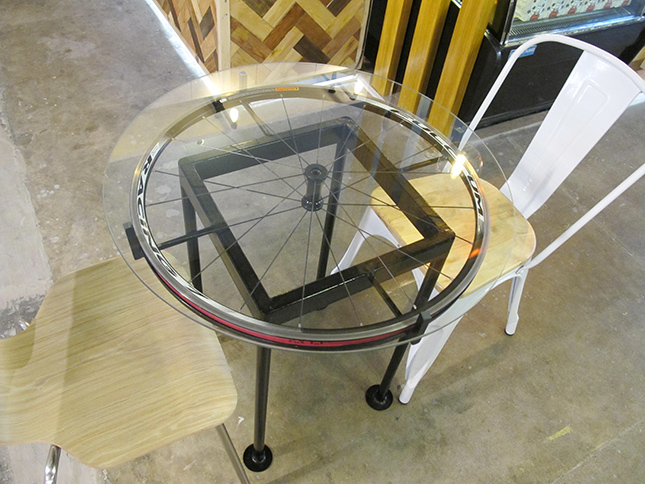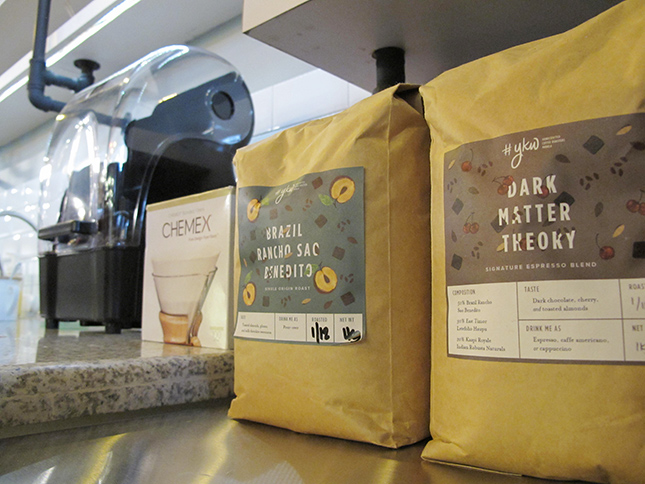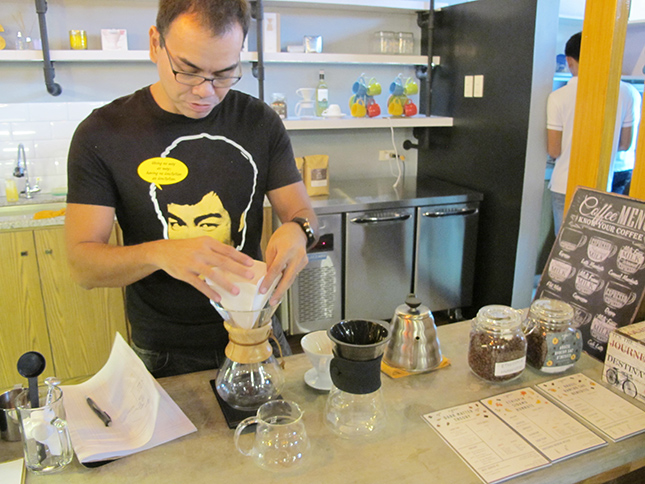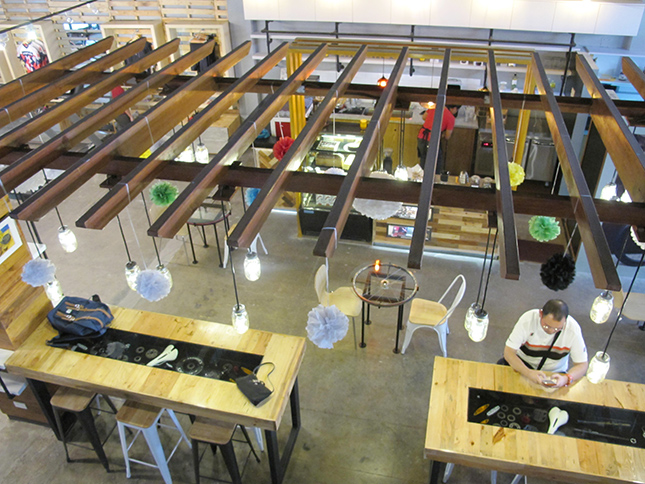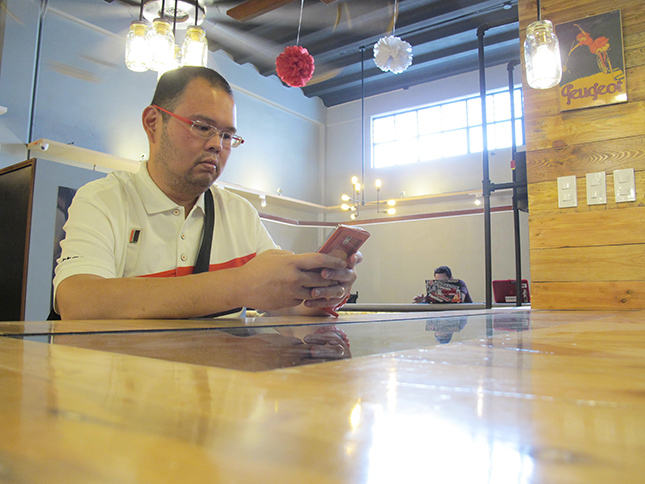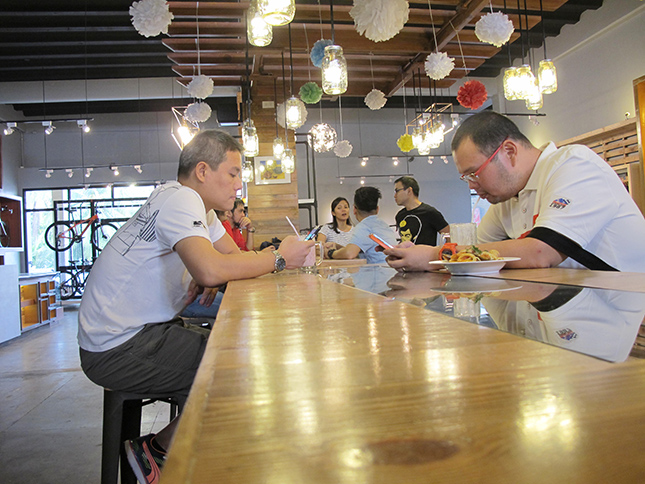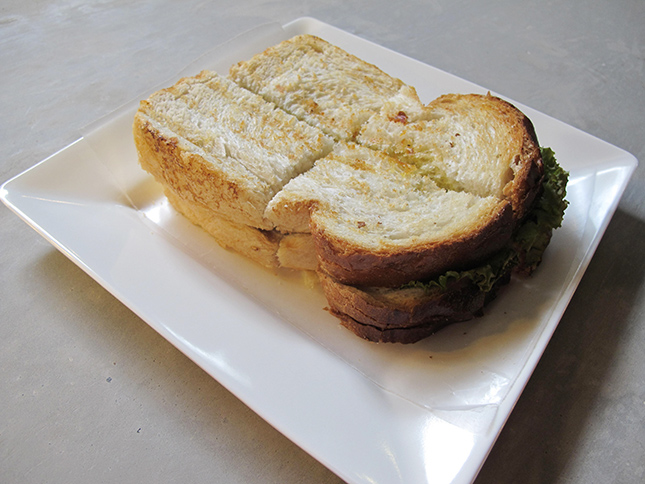 "Maximus also has a full-service bike spa, as well as body geometry fit services and triathlon coaching," Andy points out. He wants his store to be a one-stop mecca for cyclists.
Bicycle saddles and tires hang on one wall. It's unlikely you'll leave the place without even a minor purchase if you're a cycling enthusiast. Another wall flaunts Andy's old bicycle frame with Peugeot stickers. He reminds us that it was part of the bike he used in the '90s when he was just starting to write for an automotive publication.
The store features a loft that functions as a showcase for the more premium Lynskey bicycle brand. The more expensive bicycles are probably kept there so that the wife doesn't see you while you agonize as you debate in your head whether to splurge on a P300,000 workout contraption. See, it's easier to convince her when you yourself have made up your mind.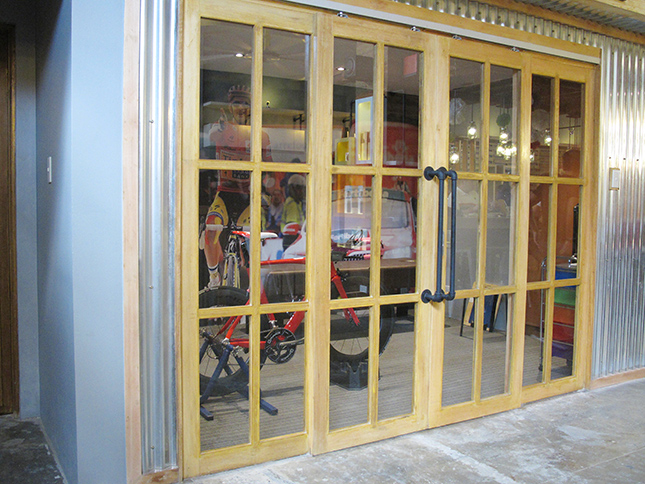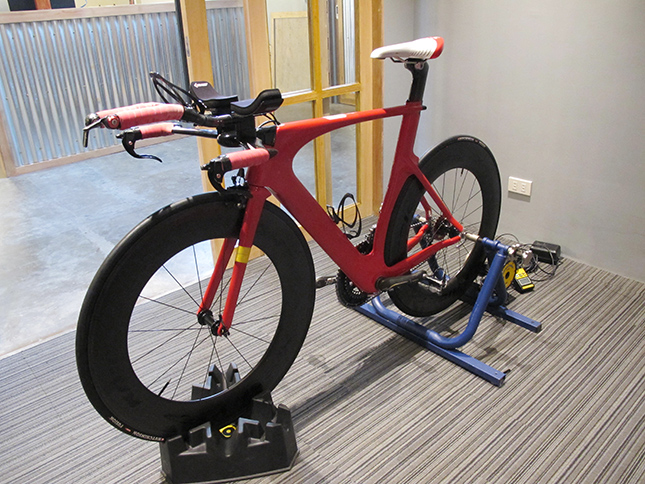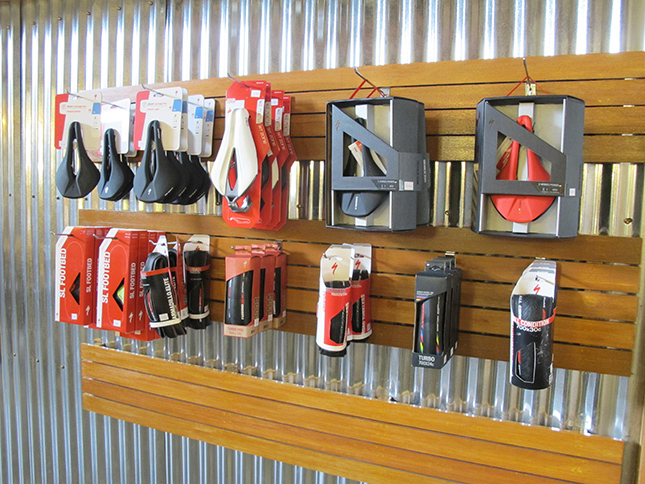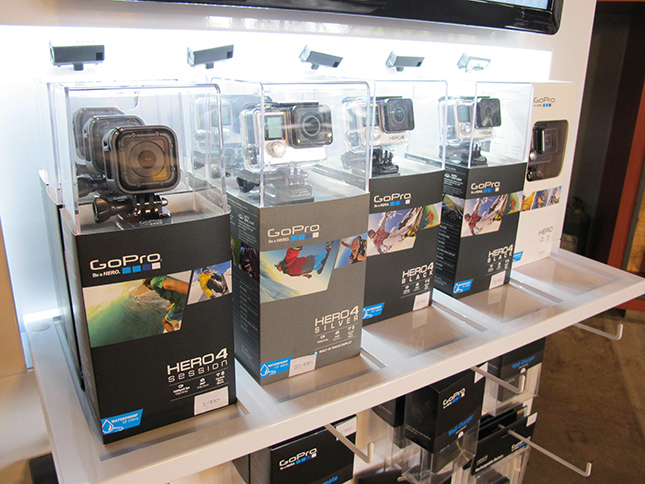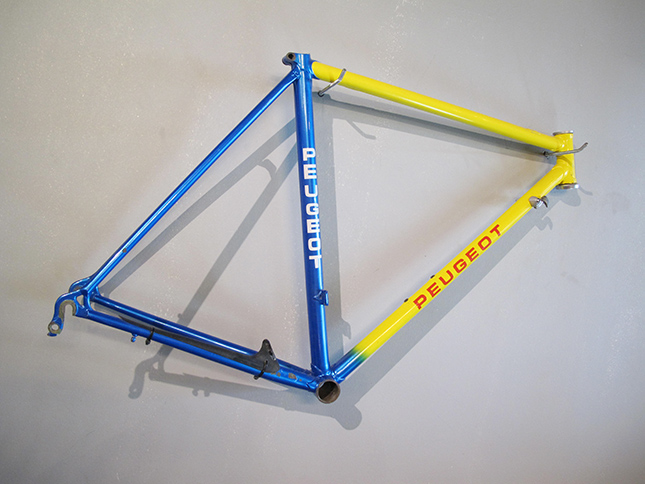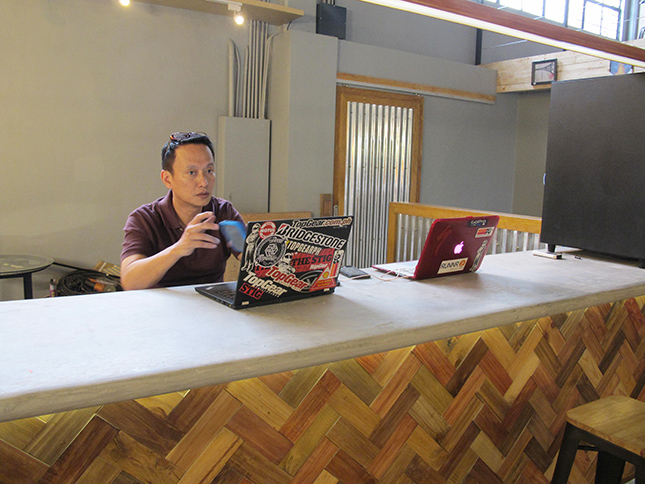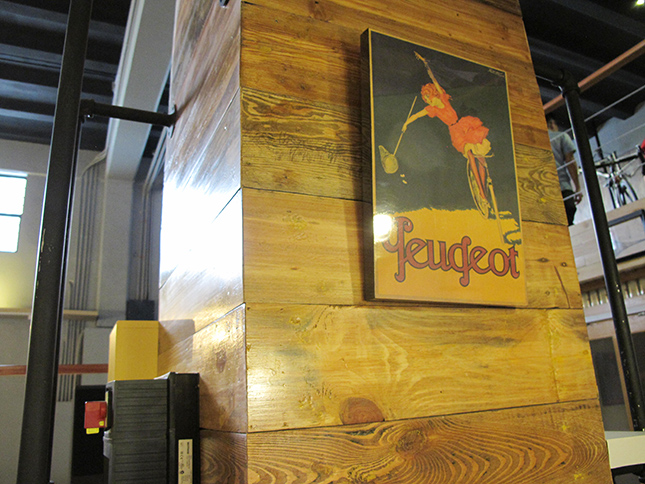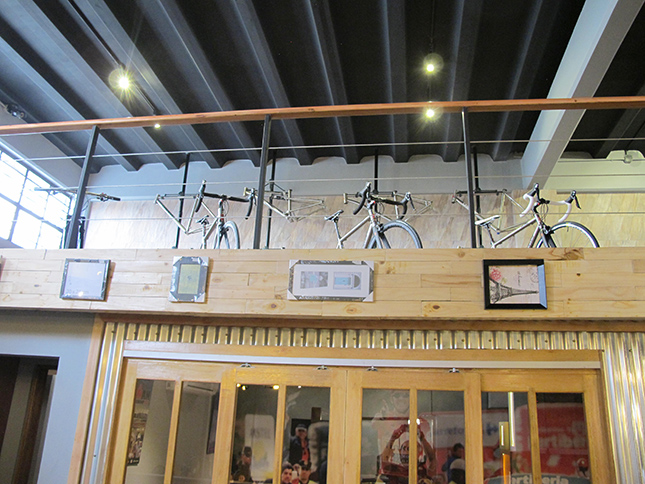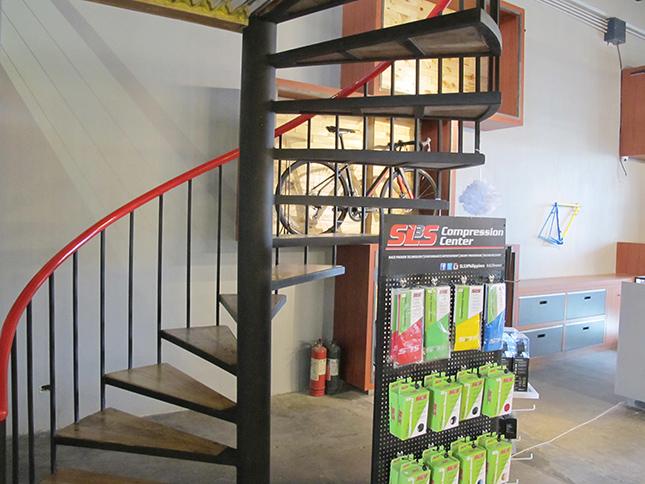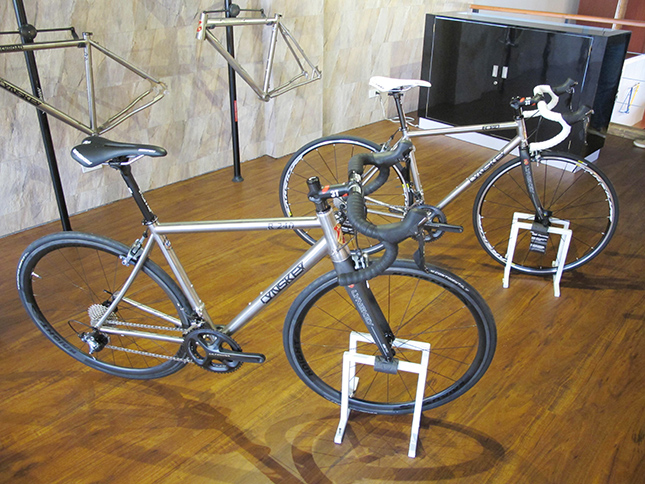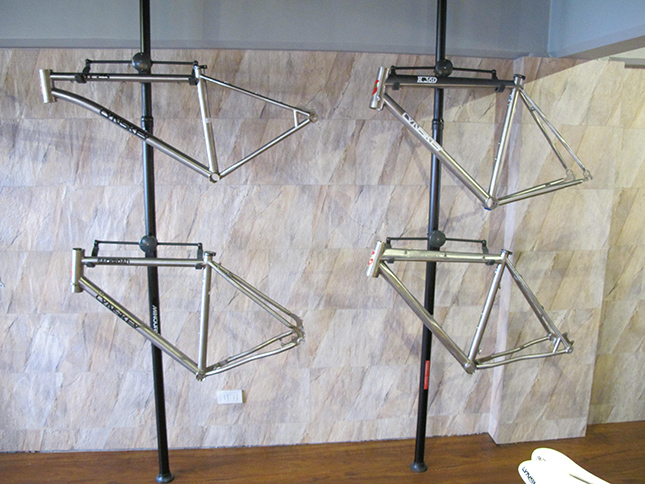 With the worsening traffic condition these days, more and more people are thinking of just getting a bicycle for traveling short distances. Having that idea lodged somewhere in your brain, and then walking into a fancy bicycle store, is a sure way to push yourself into finally investing in a good bike. Which isn't a bad thing, of course.
And even if you fail to convince yourself, the store's treadmill should inspire you to start embracing the healthy lifestyle. Even the mirror that greets you upon entry--and lets you know you're fat beyond recognition--contributes to the epiphany.
Maximus Athlete's Shop Cafe is open Mondays to Saturdays, from 11am to 8pm.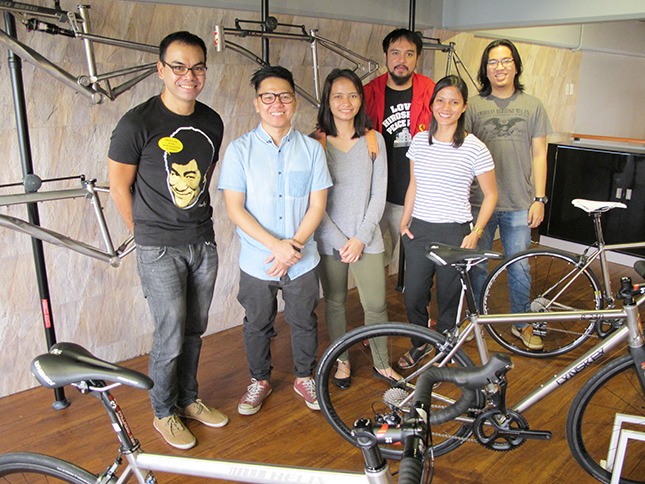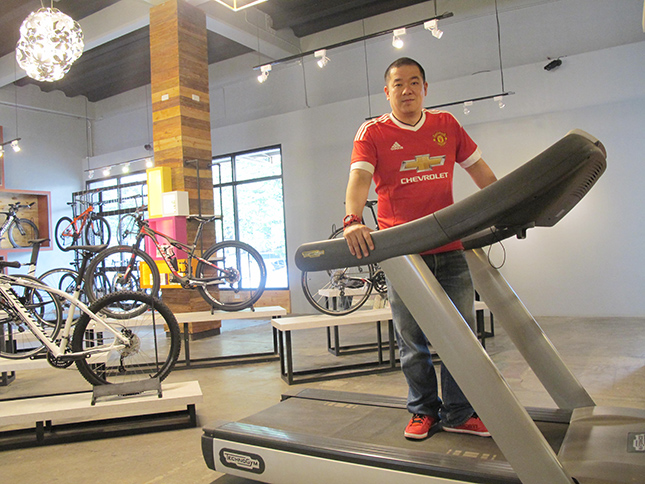 Photos by Vernon B. Sarne