This isn't just any old McLaren F1, but one fresh from an 18-month restoration undertaken by the good people over at McLaren's Special Operations division. 
Welcome then, to number #63.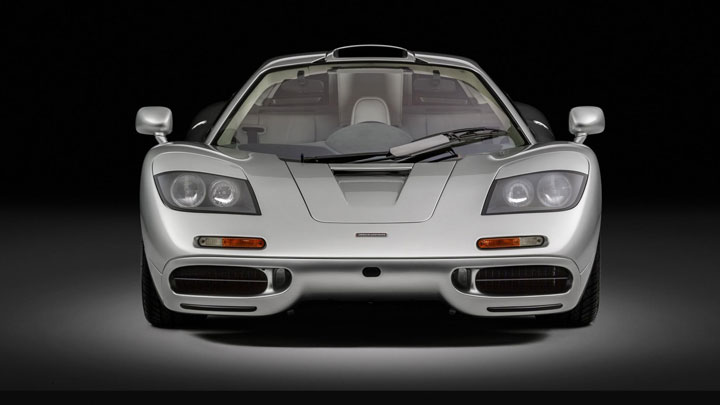 The first step was to completely strip the body and drivetrain from the F1, which we can't show you pictures of because a) it'll likely be NSFW, and b) we haven't actually got any images of this particular part of the process.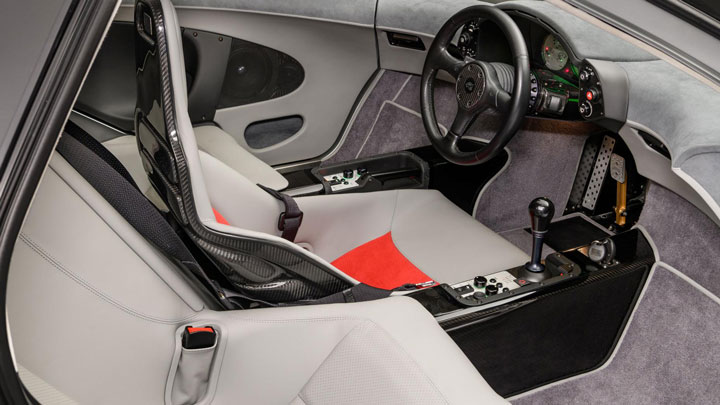 ADVERTISEMENT - CONTINUE READING BELOW ↓
MSO took this opportunity to completely retrim the interior, in one-off, semi-aniline leather. Rather than using basically any other exciting hue, McLaren chose to use the color of a gray British sky. 
No, really, it's called Woking Grey, apparently named because of the miserable color hanging over McLaren's old premises (and the current location of MSO).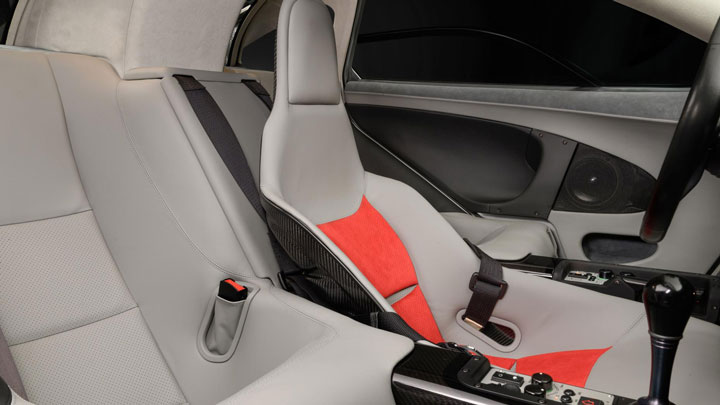 It still looks bloody clean and decent. All the carpets were renewed, the mats piped with gray leather, and the steering wheel replaced from MSO's stock of original parts.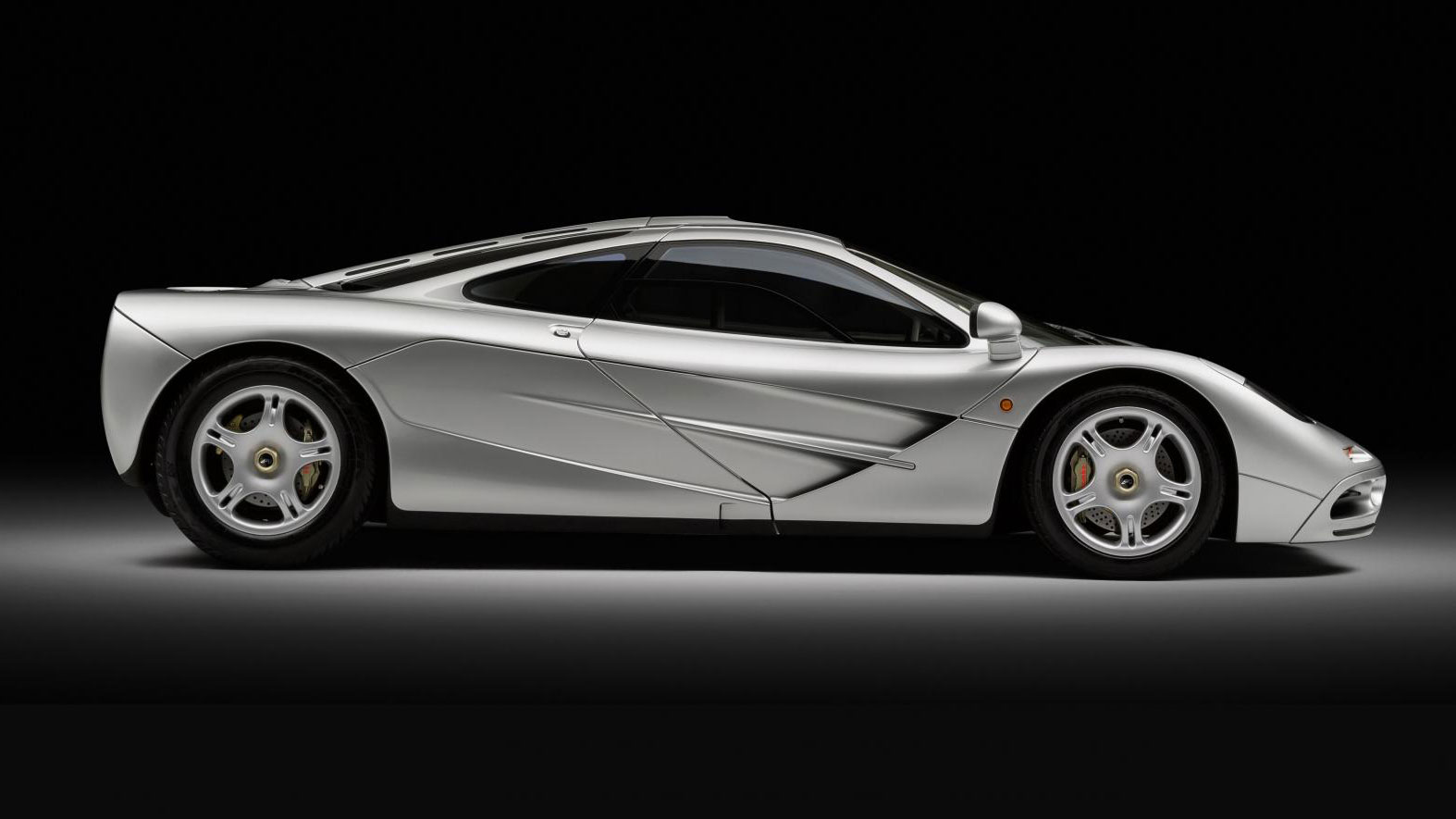 Yup. The body panels were repainted in Magnesium Silver "to a meticulously high standard" that took a whopping 900 hours to finish, and then laid back over the bones of chassis 63.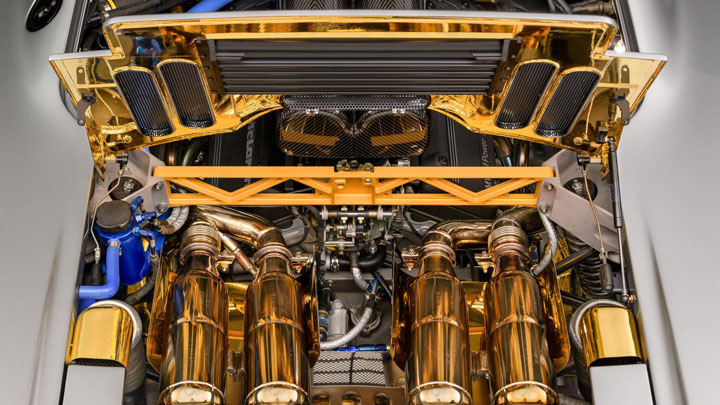 The 6.1-liter V12, you mean? Ah yes, that was totally rebuilt. Stripped back down to its core and built back up again to ensure it kicks out the same 618hp it had back in the '90s. GOD IT LOOKS GORGEOUS.
An engine, you will remember, capable of punching the McLaren F1 to 243mph. Yippee kay yay.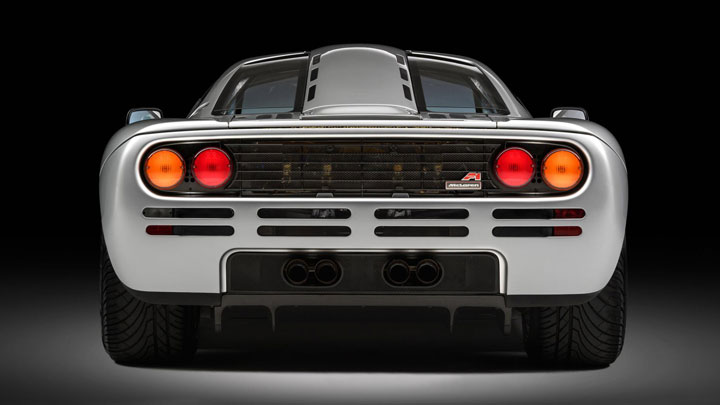 ADVERTISEMENT - CONTINUE READING BELOW ↓
The dampers were sent back to Bilstein itself for refurbishment, and the driveshafts and hubs sent back to the original supplier for a rebuild.
Once everything was bolted, screwed, and no doubt jimmied back into position—we suspect the knuckles of those poor MSO workers may be slightly grazed—it was sent out onto the road and the track for a final shakedown.
All in, 3,000 hours of work across 18 months was poured into this gray, 243mph dream machine.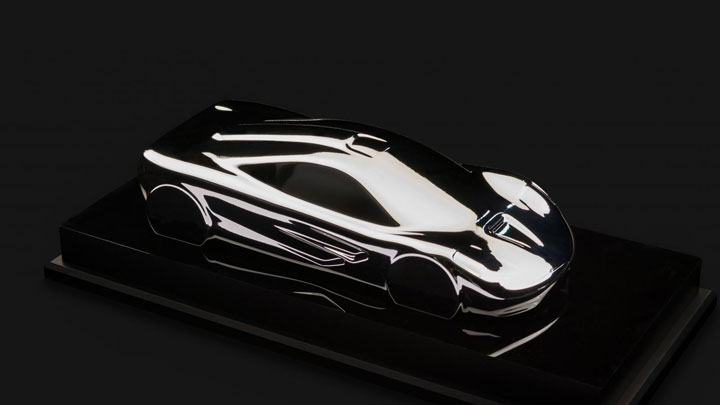 Not only that, the owner of chassis #63 also gets a frickin' LASER-scanned F1 scale model. Because having the ACTUAL CAR clearly isn't enough.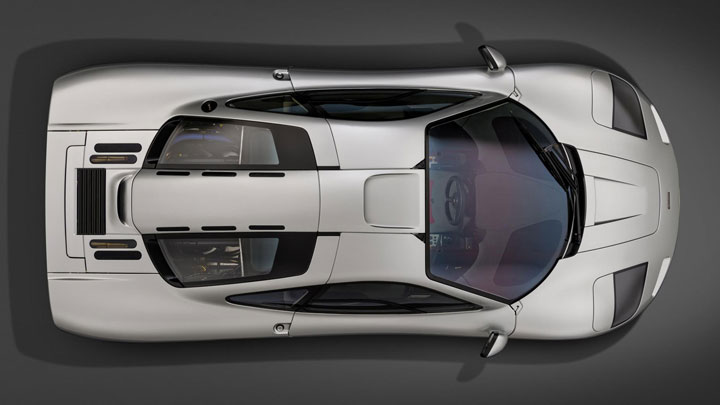 In case you've forgotten how rare this car is, there were 106 F1s built in total (including prototypes) with 64 standard road-going cars—like this one—and 28 GTR race cars.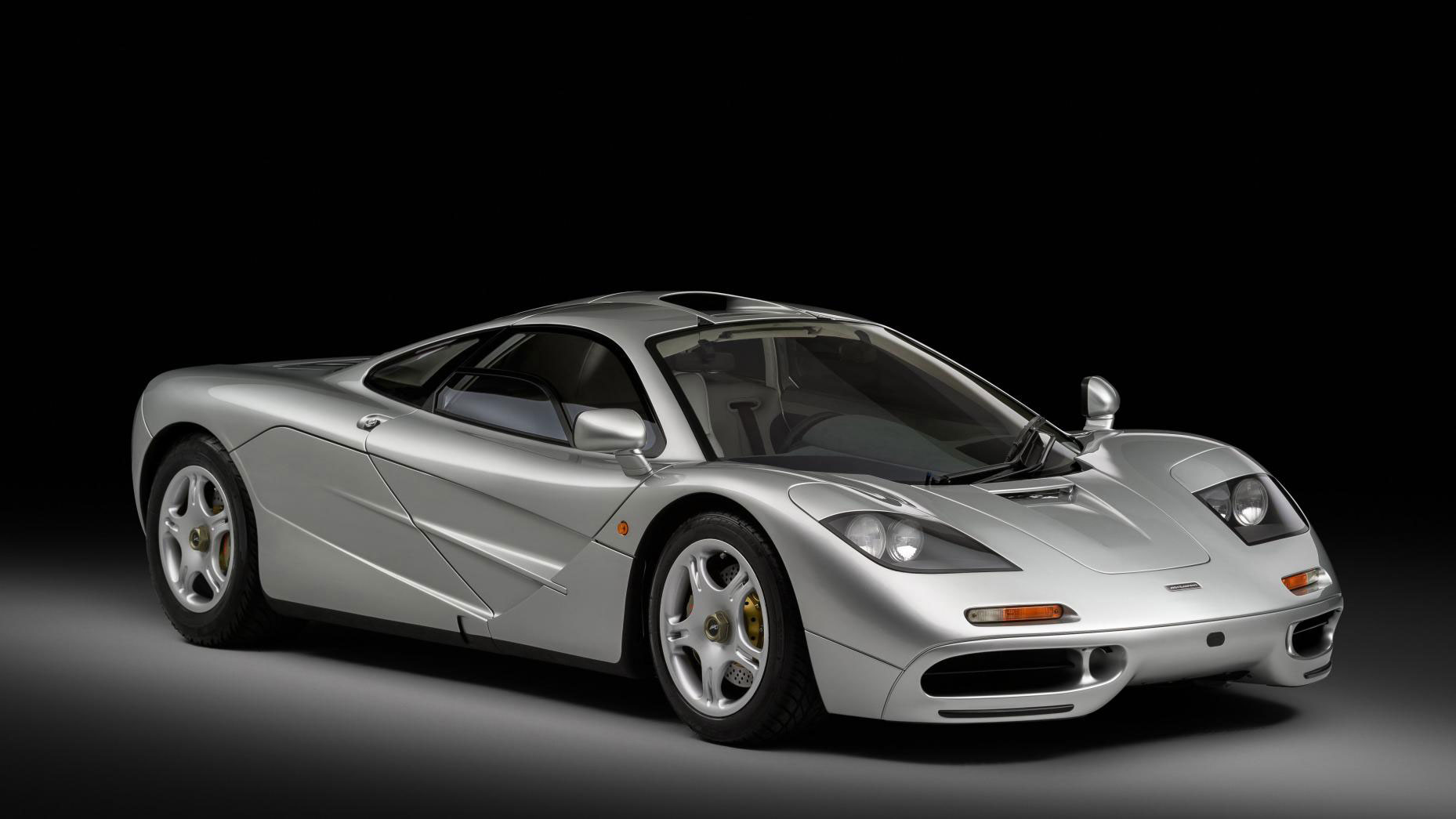 NOTE: This article first appeared on TopGear.com. Minor edits have been made.