When choosing the spec for this particular Mercedes-Benz, we suspect the original owner laid down a large chunk of money and simply said 'black on black on fear.' This, ladies and gentlemen, is the not-so-cheery 560 SEC AMG 6.0 Wide Body.
And in exchange for an unspecified amount of money—and your soul—it will reward you with 6.0-liters of AMG excellence. Back in 1991 when Sith Lords expelled this car from their realms, AMG wasn't a part of Mercedes proper; rather it was a preferred tuning partner.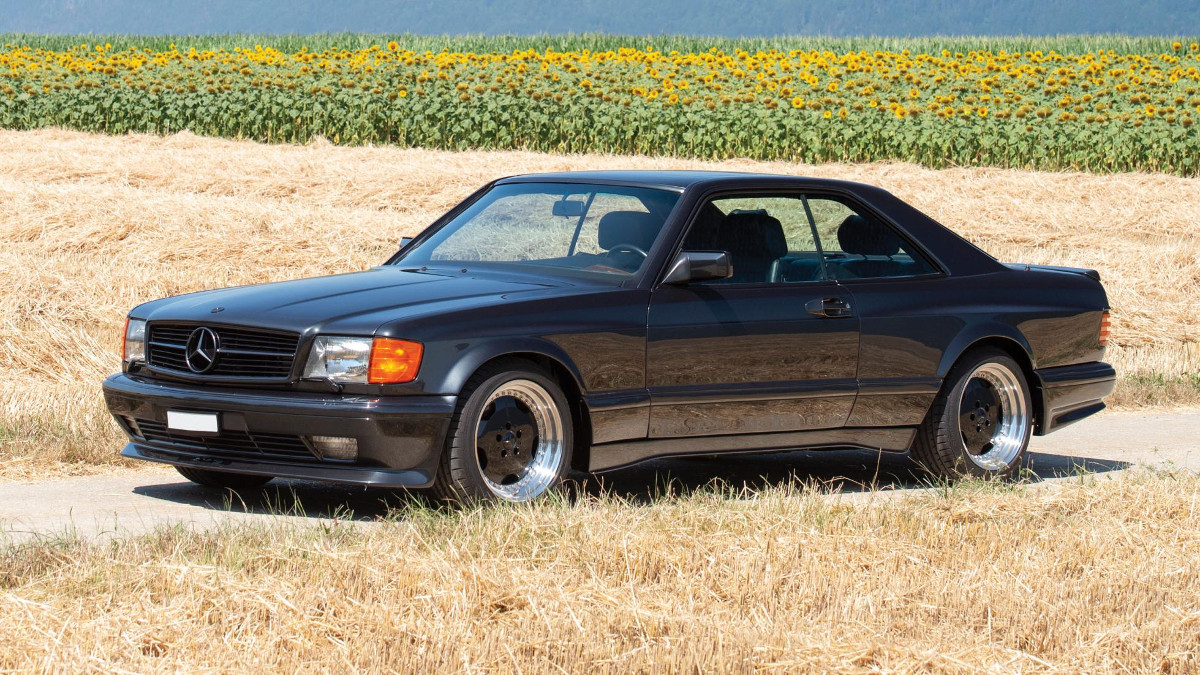 Tune it they very much did. This started life in Japan, where AMG delivered upon it the full Wide Body six-point-oh haymaker: new doors, bumpers and arches, wide two-piece wheels, an improved interior and so forth.
Continue reading below ↓
Recommended Videos
About that six-point-oh bit. AMG bored out the original 5.5-liter Merc V8 unit to six liters, fitted it with four-valve, dual overhead cams, and three-piece sand-cast cylinder heads. The end result was 400hp.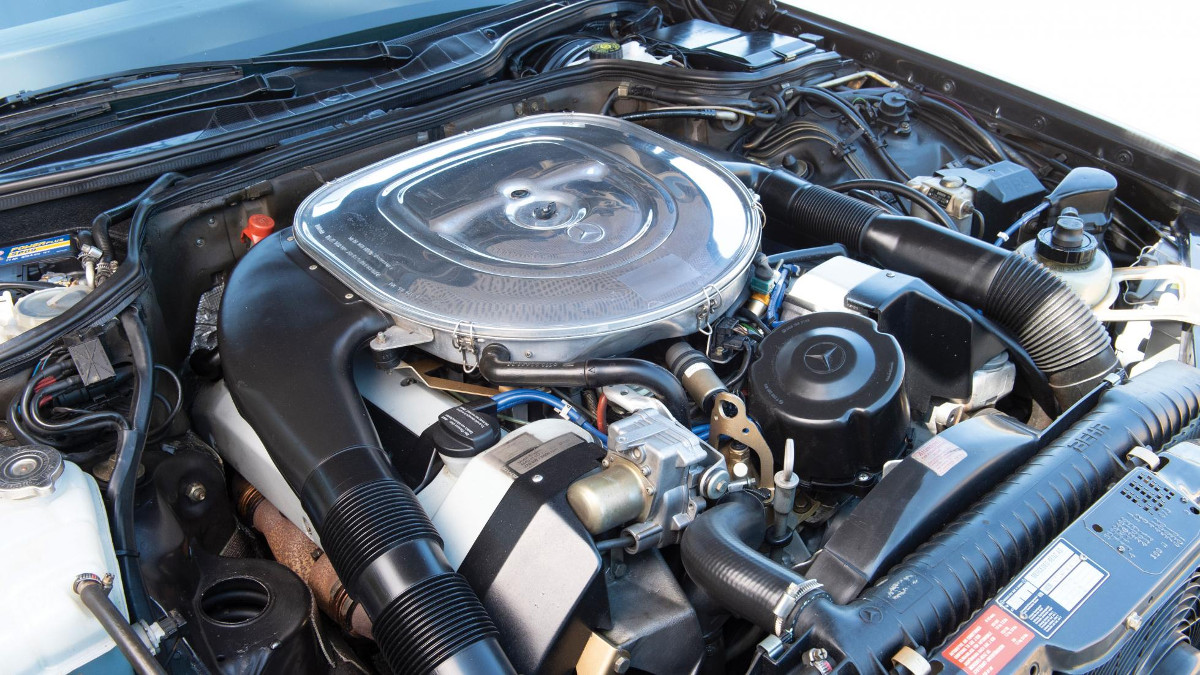 Yes, you can get that today in a Mercedes hatchback, but that's more a sign of our increasingly avaricious times than of the SEC's relative deficiency. Four hundred horses is still a bloody big lump of horsepower. And the SEC is waaay cooler than a hot hatch.
RM Sotheby's, offering this up from the excellent Youngtimer Collection in its London sale, reckons it's had a "lifetime of care and diligent attention." They won't say how much it's expected to sell at auction for, but do say that around 50 of these Wide Body Mercs exist, making it properly rare.
And properly scary. We want. You want. We all want.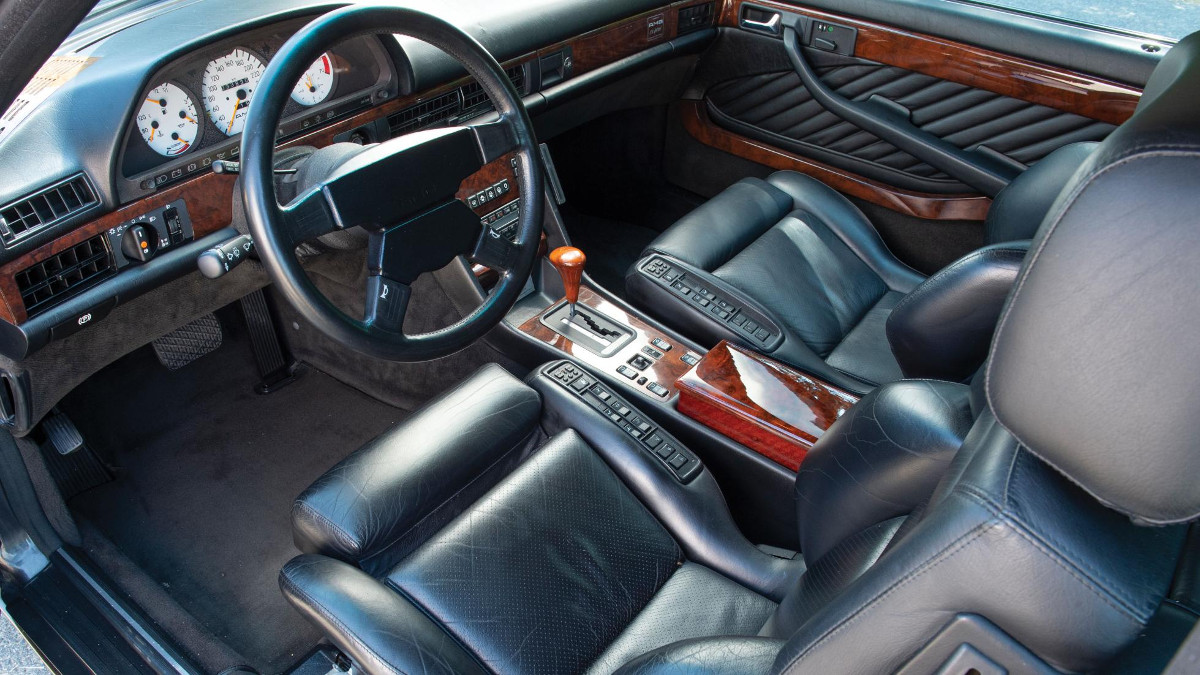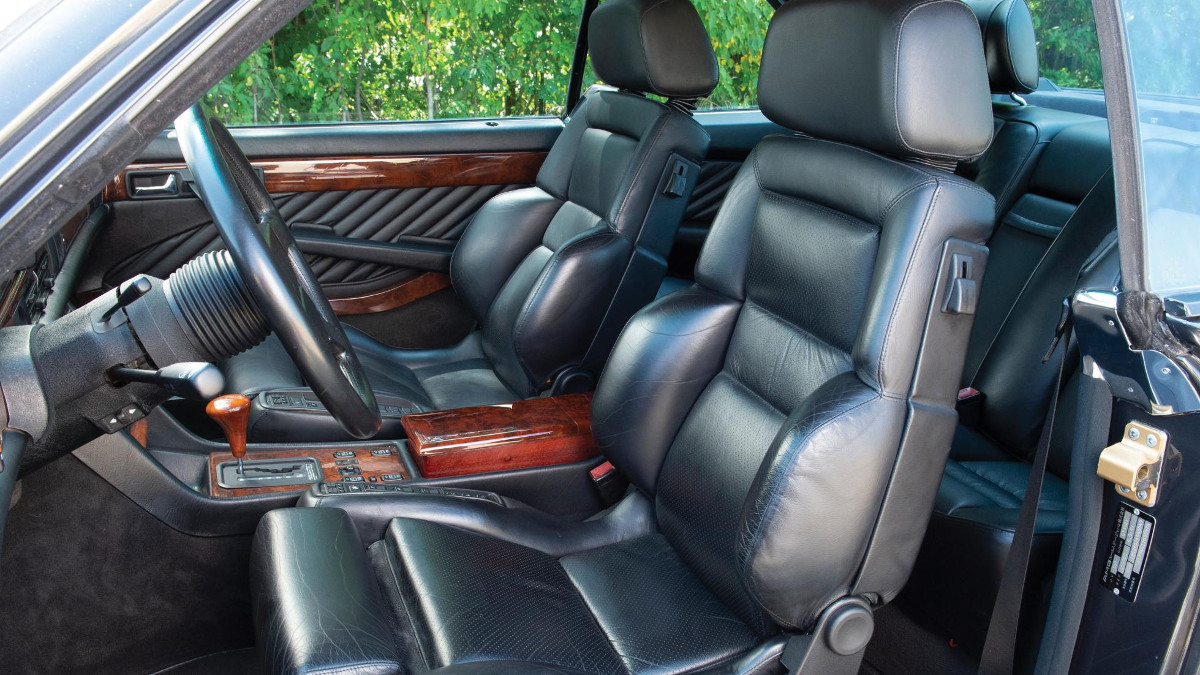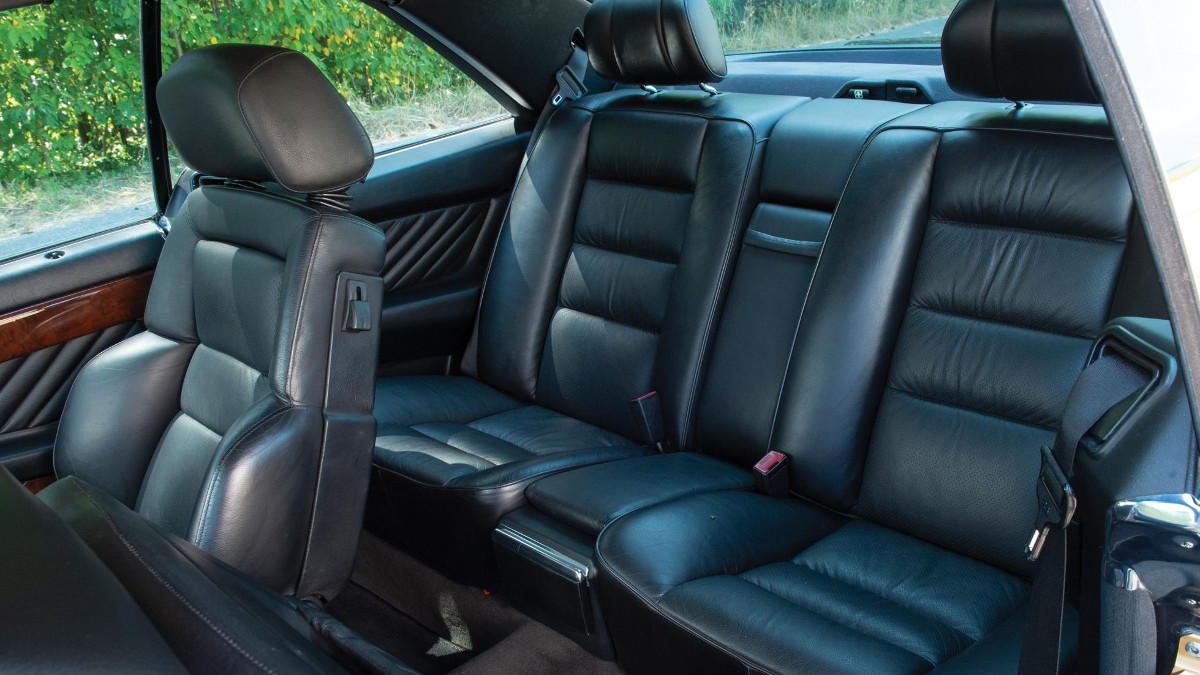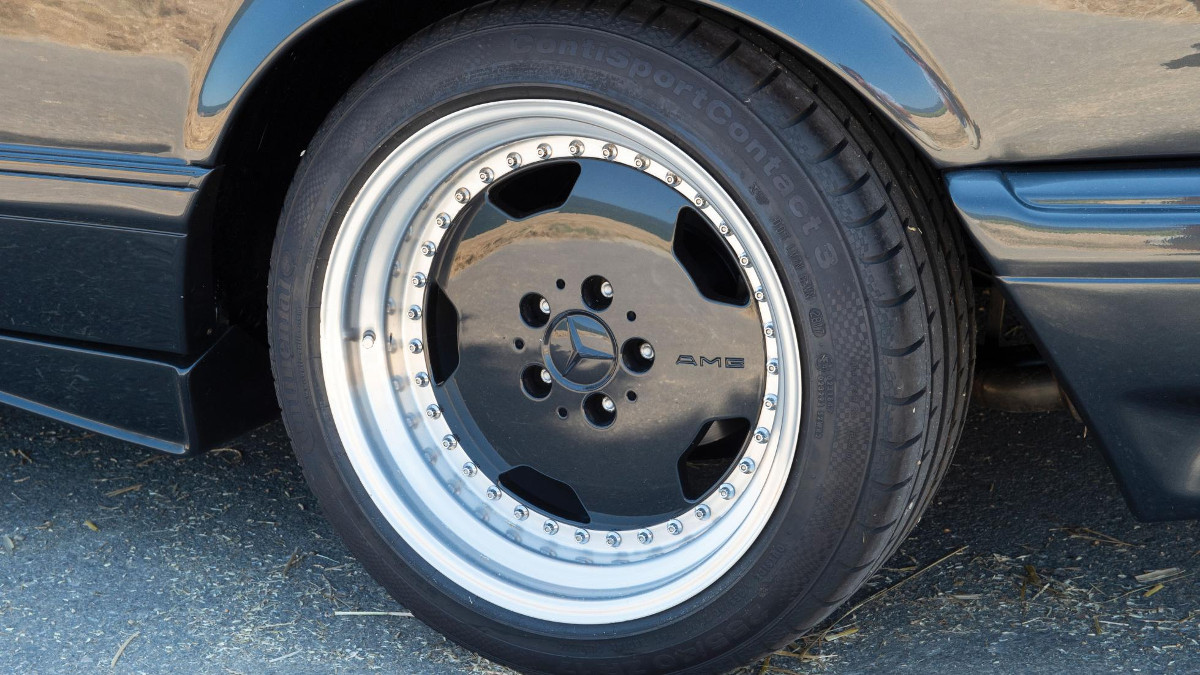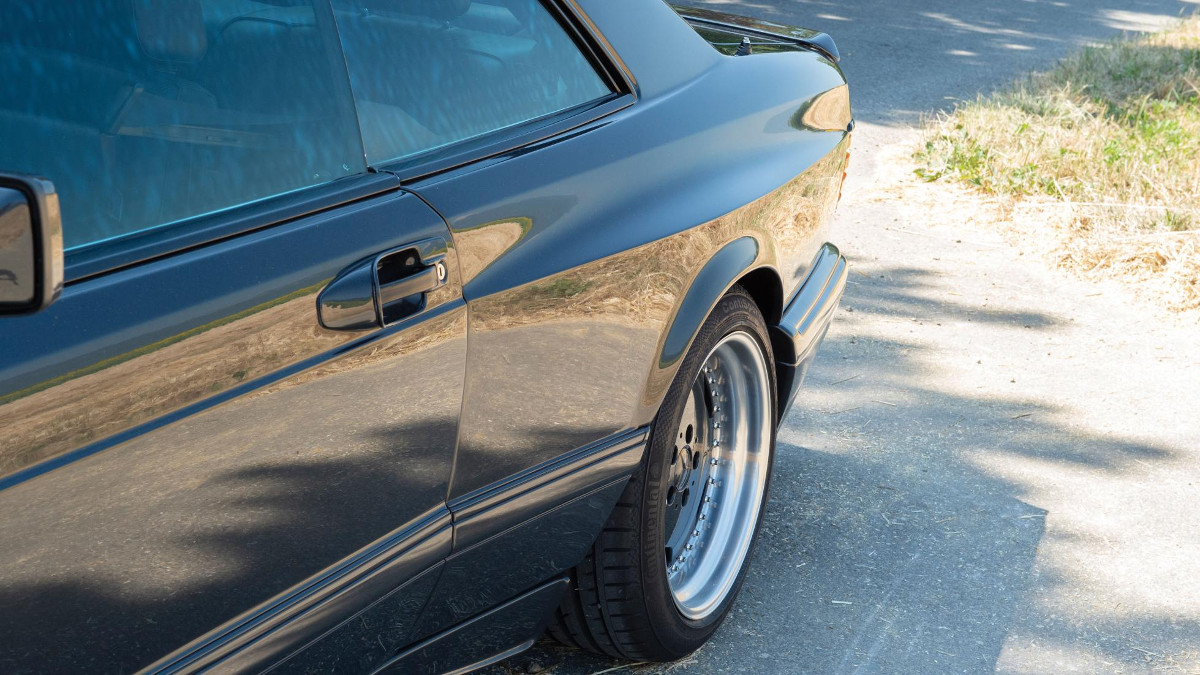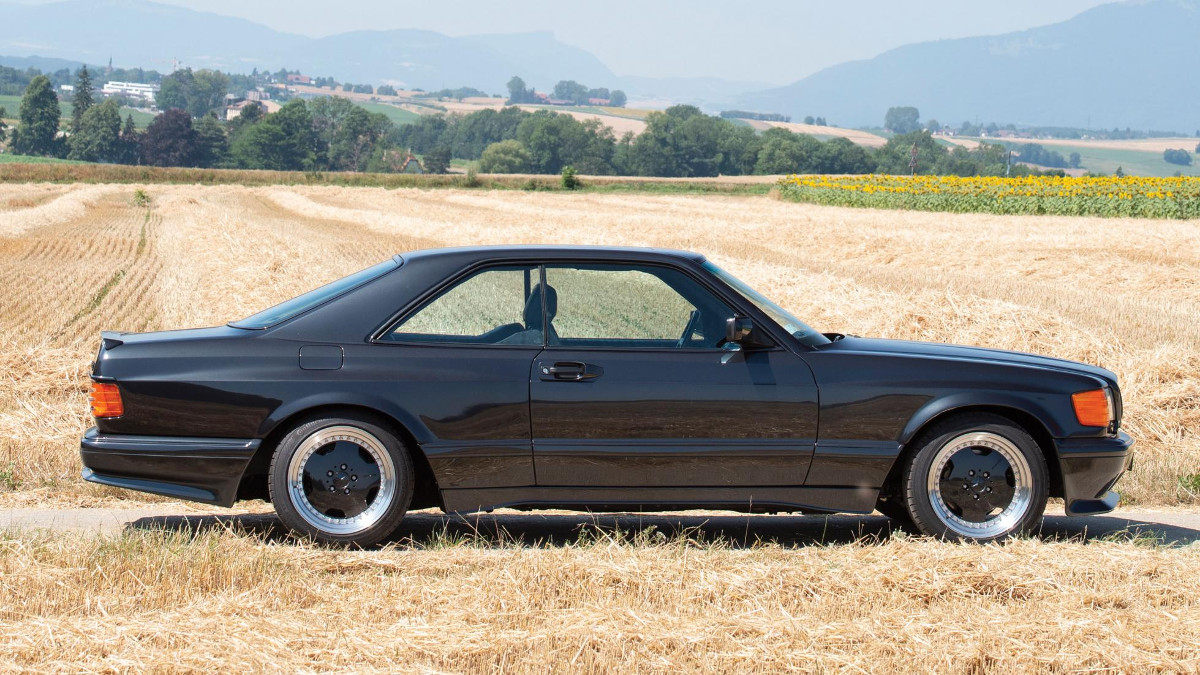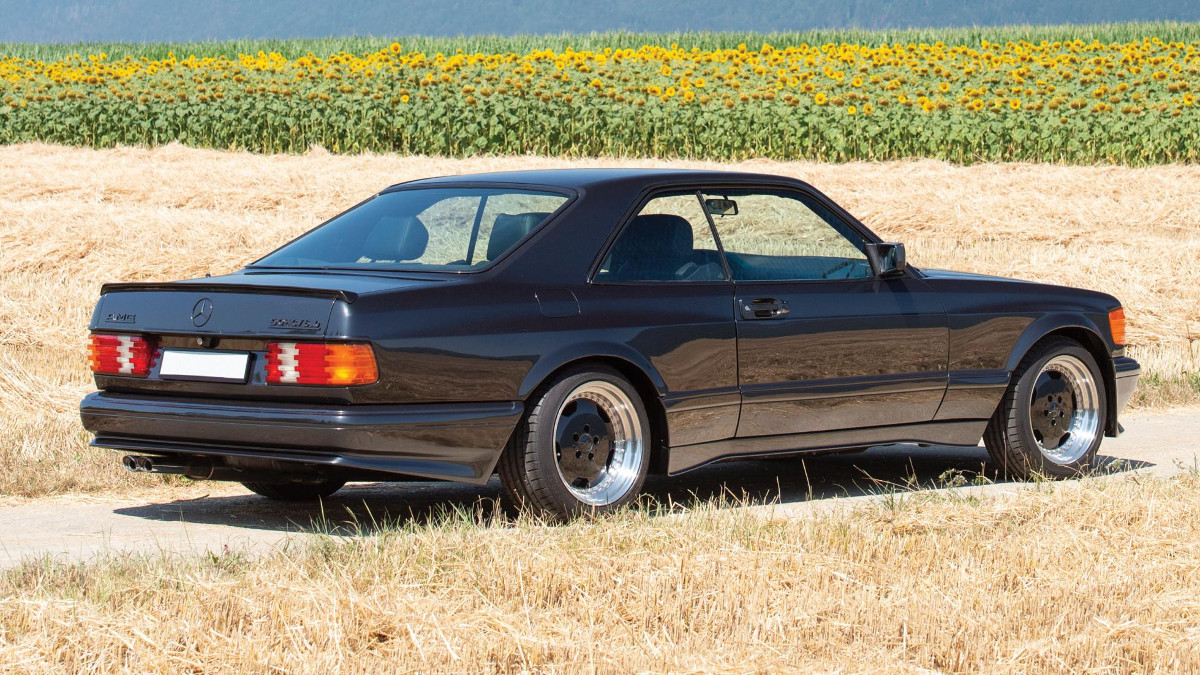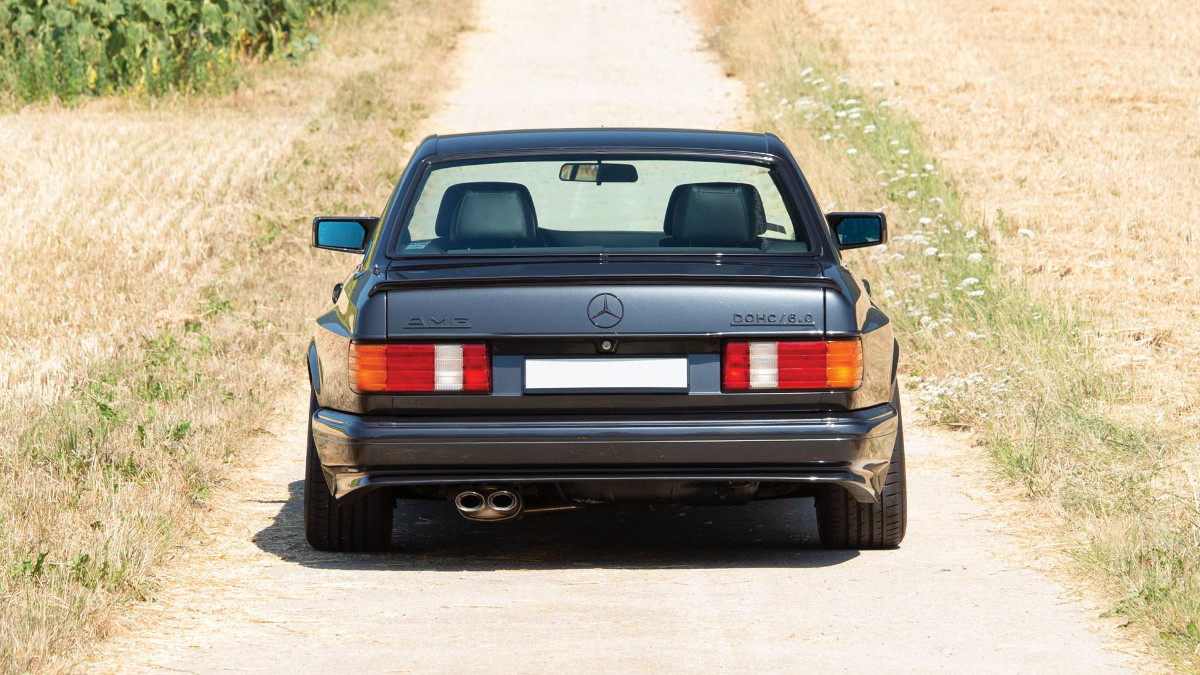 NOTE: This article first appeared on TopGear.com. Minor edits have been made.