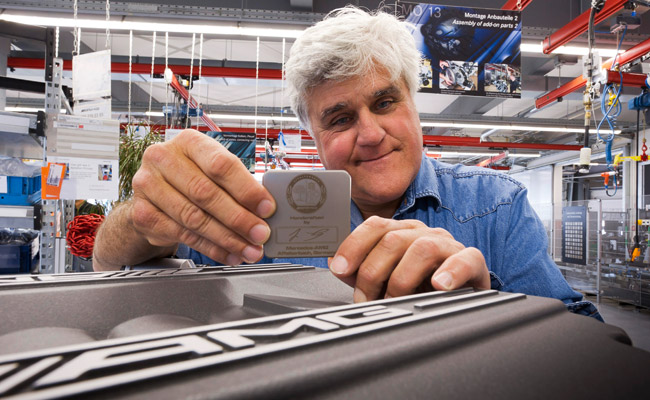 Mercedes-AMG, of course, is the high-performance brand of German car manufacturer Mercedes-Benz. Its cars are more special and naturally more expensive than the regular Mercs, but the premium is very well justified. For one, AMG follows the philosophy of "One Man, One Engine," which means there is only one master mechanic assigned to the assembly of an AMG powerplant. And the name of that mechanic is attached to the finished product. Which means engine assembly is a source of great pride among AMG mechanics. Which then means that AMG customers can be assured that each engine has been put together with utmost care and passion.
Now, AMG clients are so valuable that the company allows them to witness and even participate in the assembly of an engine. The likes of Jay Leno and Usher are among distinguished AMG car owners who have taken part in this program.
But the really good news to AMG customers is the creation of an online portal called AMG Private Lounge, through which they can actually interact with the mechanics who worked on their car, including the master AMG mechanic who assembled their car's engine.
"The AMG Private Lounge is a web-based platform exclusively for AMG customers around the globe," said Mercedes-Benz in the press statement. "It opens a whole new experience for the AMG owner. It gives access to online forums and insider information, and news from Mercedes-AMG, while offering special privileges. The AMG Private Lounge also provides AMG owners the opportunity to meet motorsport personalities and fellow AMG owners from different parts of the world, gain access to exclusive events, and attend dynamic driver training courses, private previews and launch events."
ADVERTISEMENT - CONTINUE READING BELOW ↓
Indeed, ownership of a Mercedes-AMG automobile is now truly something any car enthusiast should aspire to.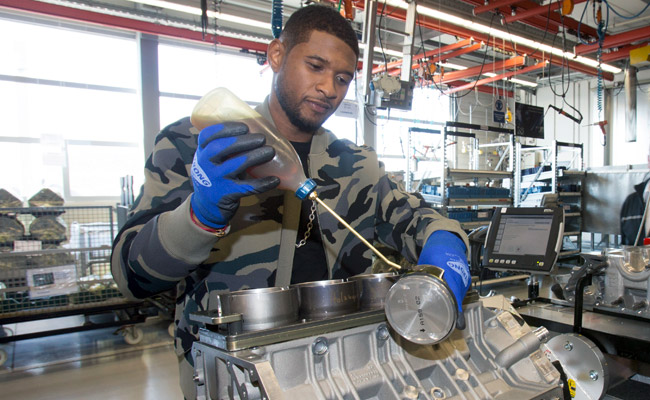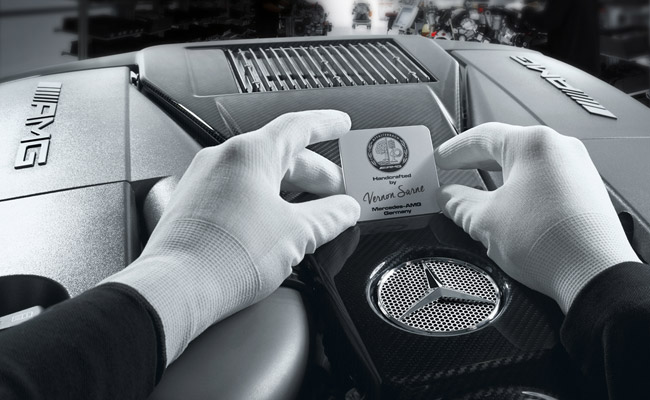 ADVERTISEMENT - CONTINUE READING BELOW ↓
Recommended Videos