Coco Chanel, David Bowie, Eric Clapton, Elvis Presley, John Lennon, Ringo Starr, Ronnie Wood. Yeah, based on past owners, it's safe to conclude the Mercedes-Benz 600—better known as the Grosser—is pretty rock and roll.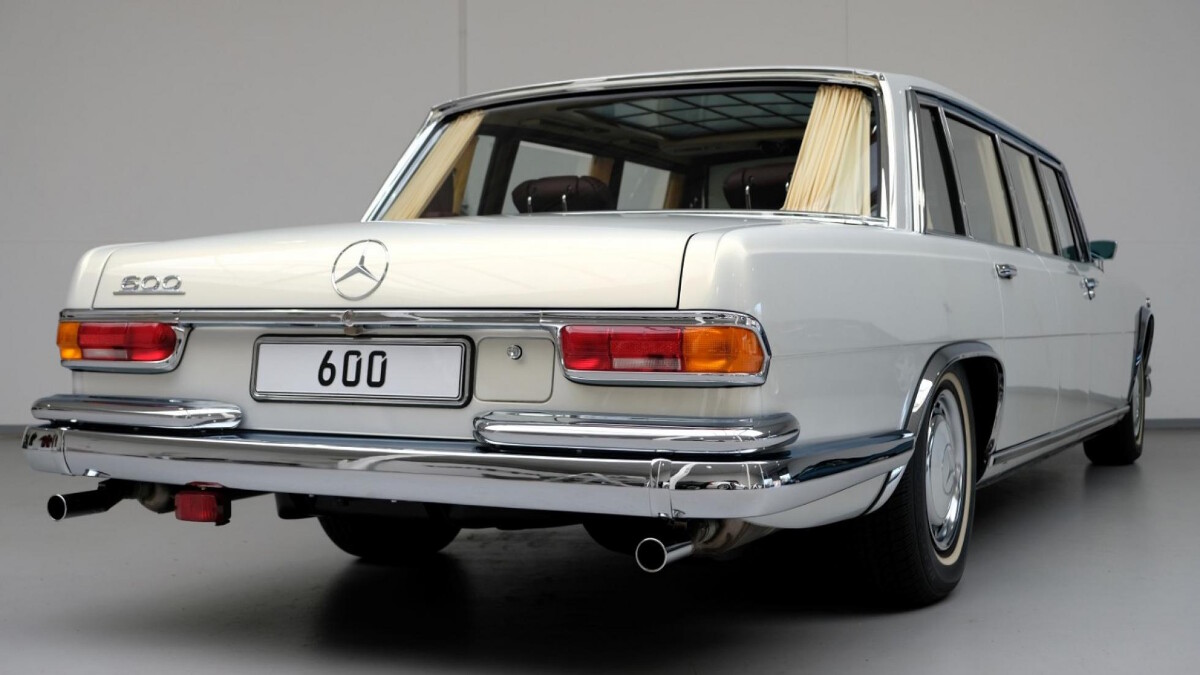 Okay, okay—we know it also counts some pretty dodgy folk on that list too. Hosni Mubarak, Idi Amin, Kim Jong-il, Kim Jong-un, Mao Zedong, Nicolae Ceau?escu, Pablo Escobar, Robert Mugabe, Saddam Hussein, and Ernst Stavro Blofeld all had one, but we can't blame the poor Merc for that.
And anyway, browse through the pictures of this one and you'll have forgotten all about them (maybe). That's because this particular 600 Pullman limo recently underwent an incredible seven-year, €3-million (P166.8 million) restoration at the hands of Mercedes-Benz Classic.
Continue reading below ↓
Recommended Videos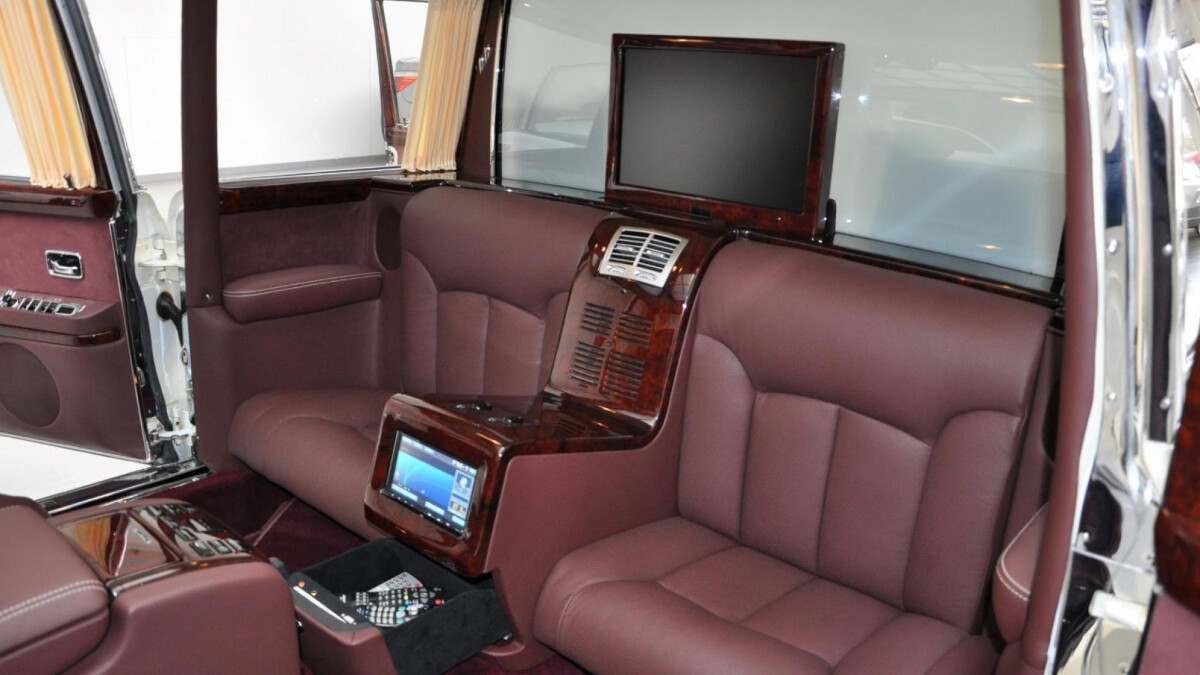 Only, it wasn't just a restoration. Check out that interior—yep, it's a restomod. All of those bits have come from a modern-day Maybach 62.
There are electrically adjustable heated seats, a fridge and champagne flutes, a full-size TV, Swarovski diamonds in the roof lining, a DVD player, a Dolby surround sound system, and of course, lashings of leather. It's an interesting mix of '60s/'70s style and mid-2000s tech, but wouldn't you prefer to be chauffeured in this over an S-Class?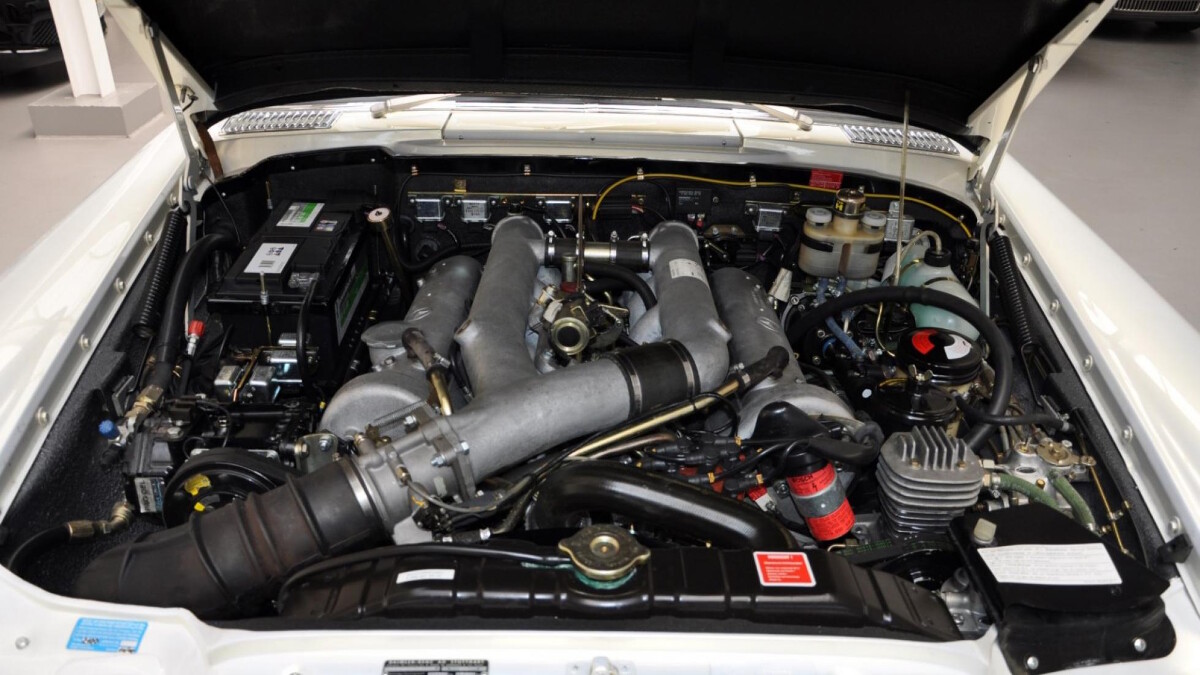 The drivetrain is completely original, though. That means a 6.3-liter V8 sending 250 super-smooth horses to the rear wheels through an automatic gearbox. Lovely.
Granted, this thing will cost a bit more to buy than an S-Class. It's currently up for sale in the Netherlands via AutoLeitner. The price? €2.15 million (P119.5 million) excluding VAT. We feel for the owner that commissioned the restoration with that kind of depreciation...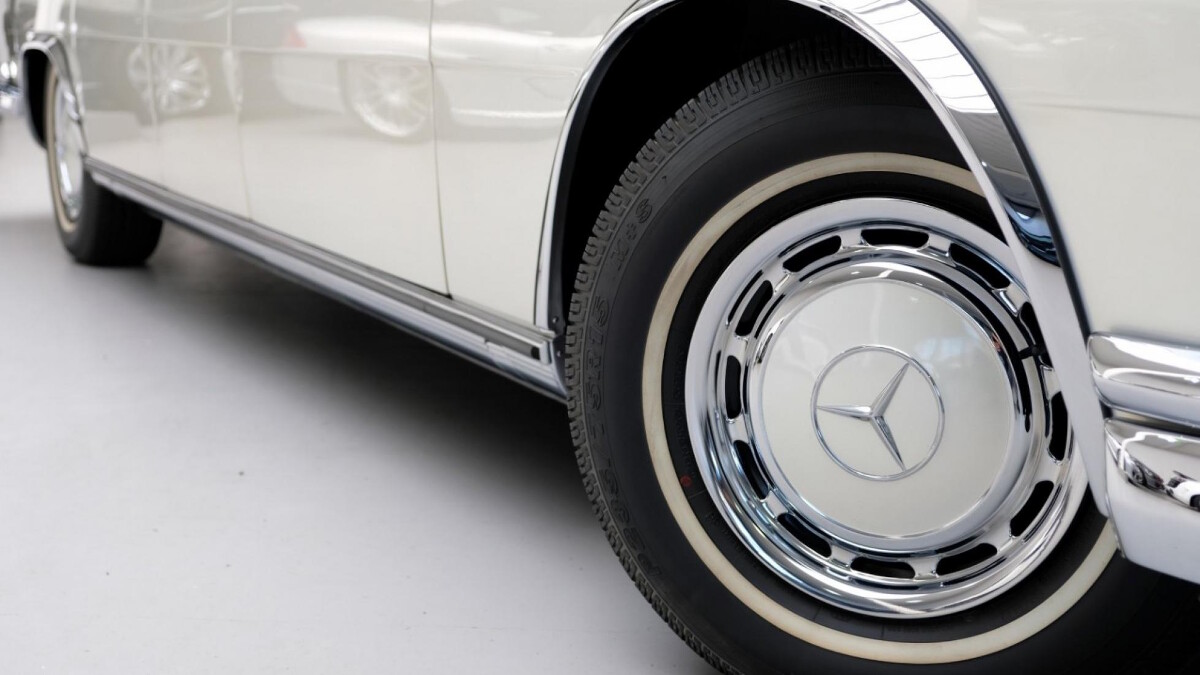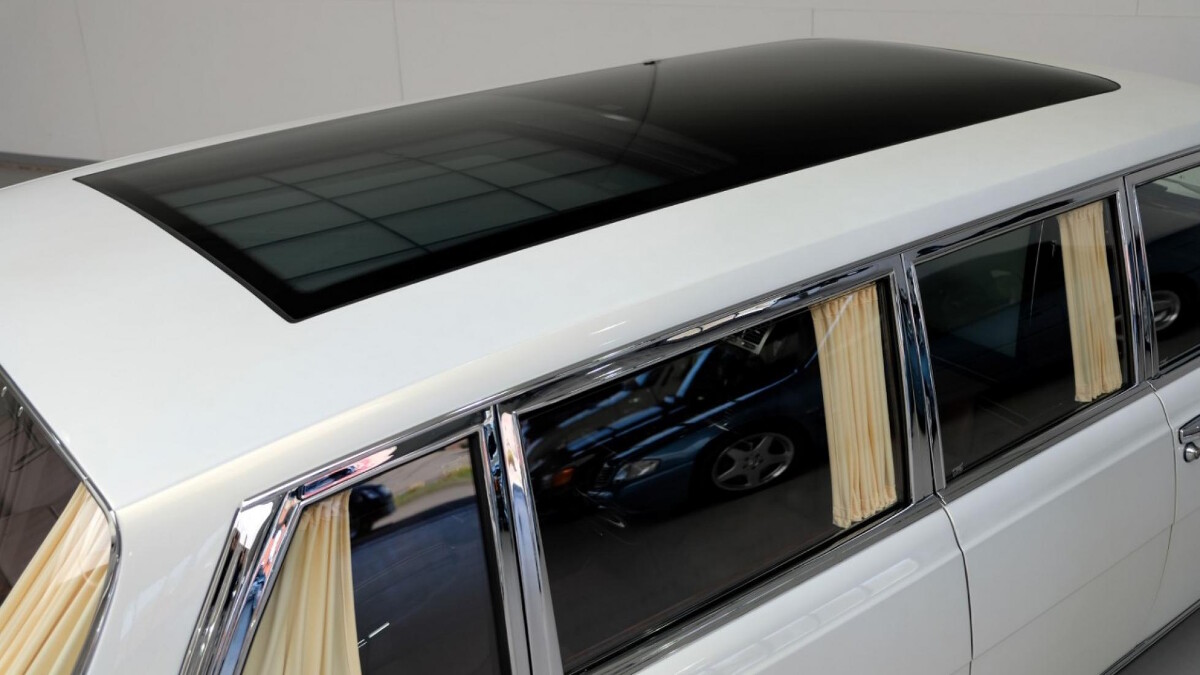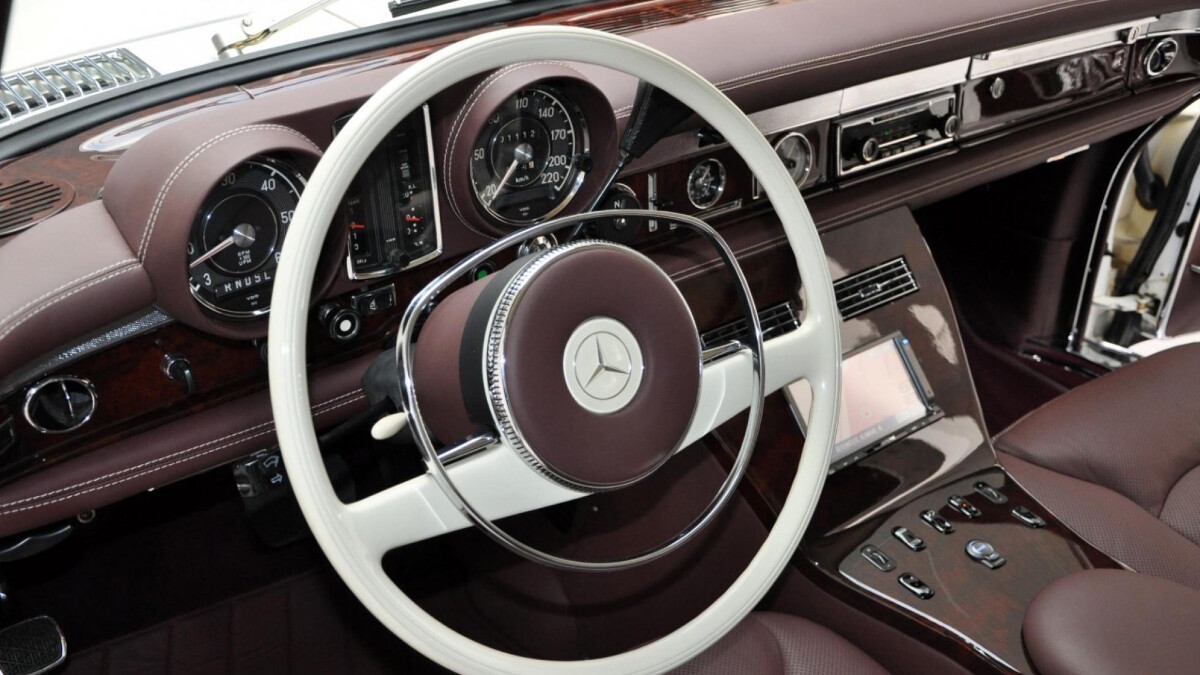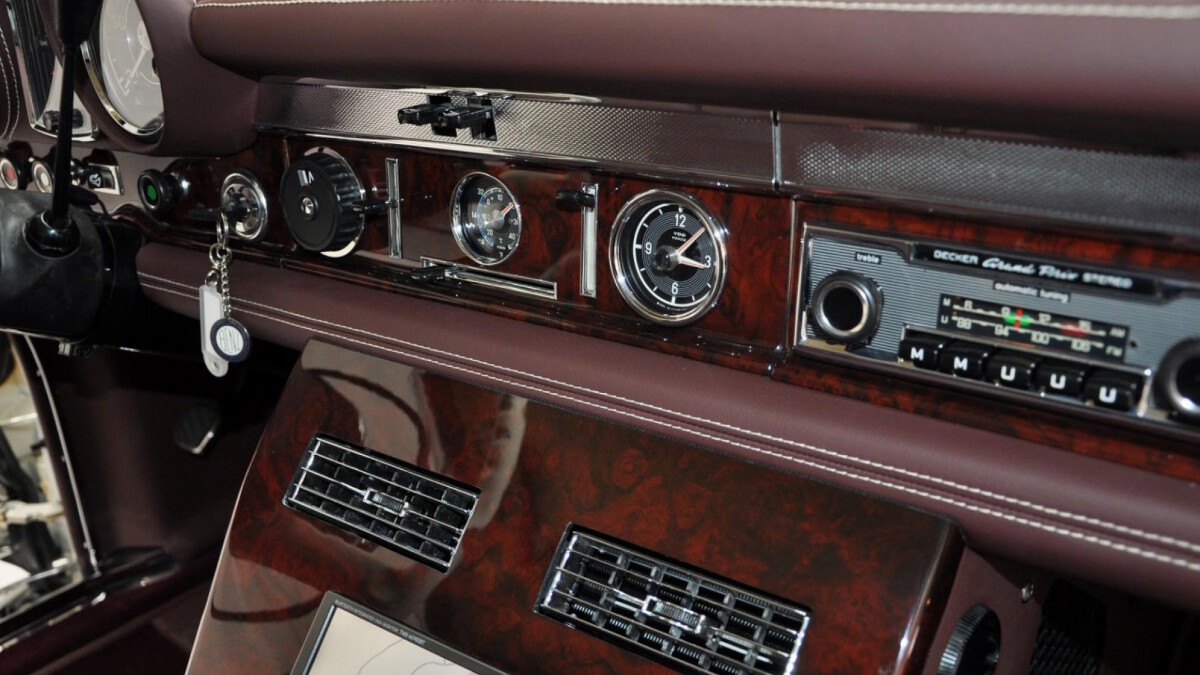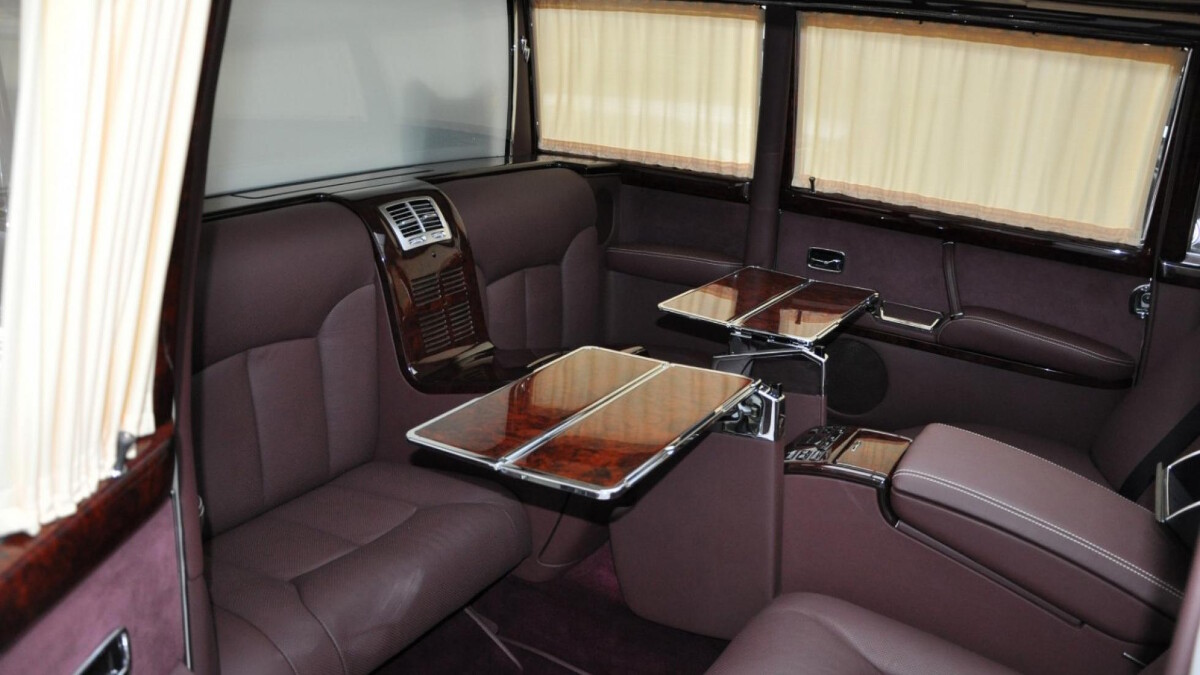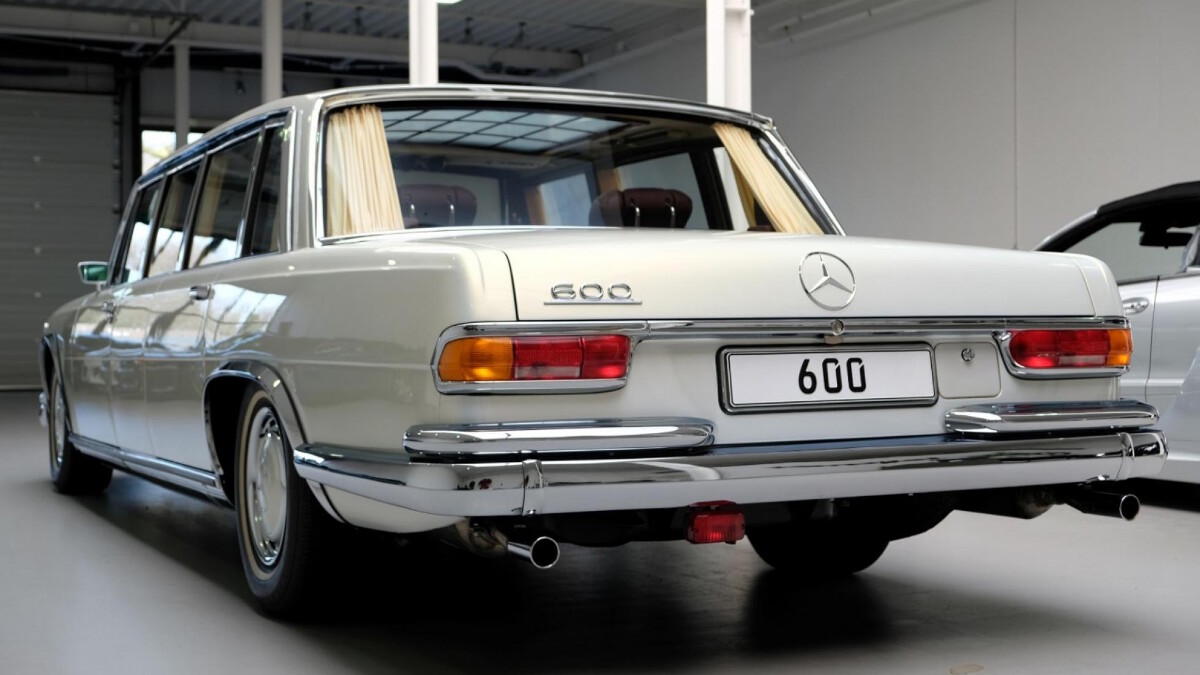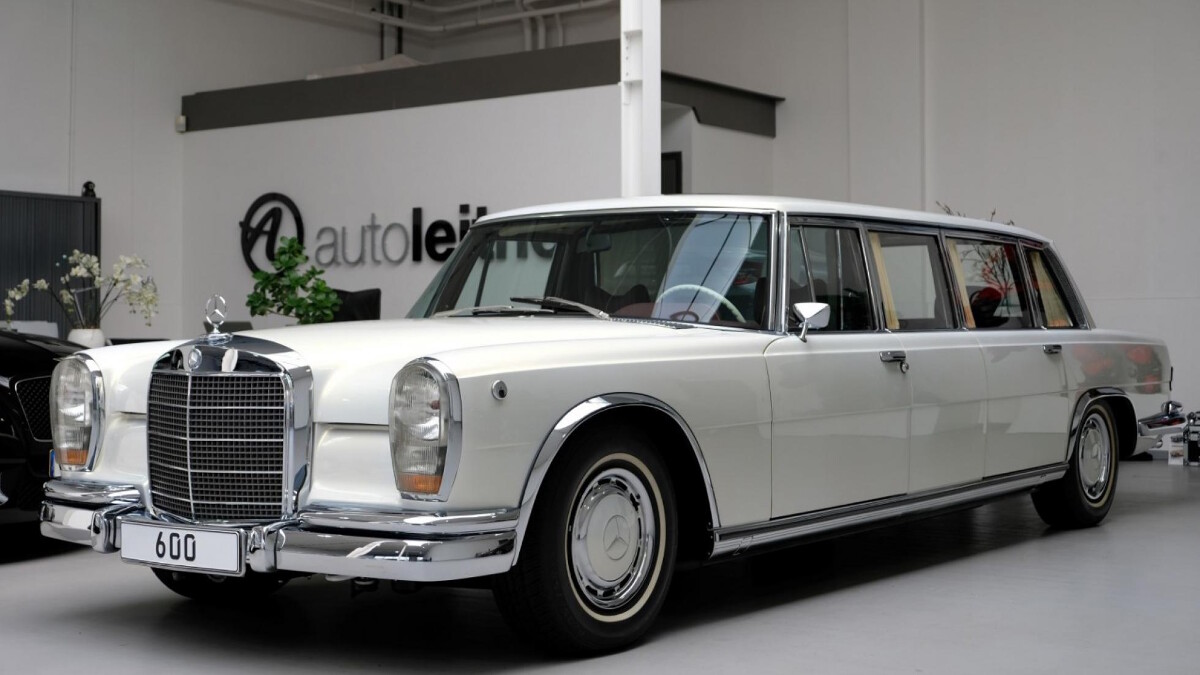 NOTE: This article first appeared on TopGear.com. Minor edits have been made.