If you like your hot hatches a bit spicy, they don't come more piquant than the Mini John Cooper Works GP, now in its third generation of lunacy. We'll be getting our hands on the new one as soon as lockdown restrictions allow, but to tide us over until then, here are some pictures of it having a ding-dong in Germany with the two previous generations.
To recap: This new GP is just as extreme as its predecessors, probably more so. Output is up to 302hp and 450Nm from the same 2.0-liter four-cylinder motor as the uninspiring 4WD BMW M135i. It uses the same eight-speed auto, too—no manual option, unfortunately—with power sent to the front axle.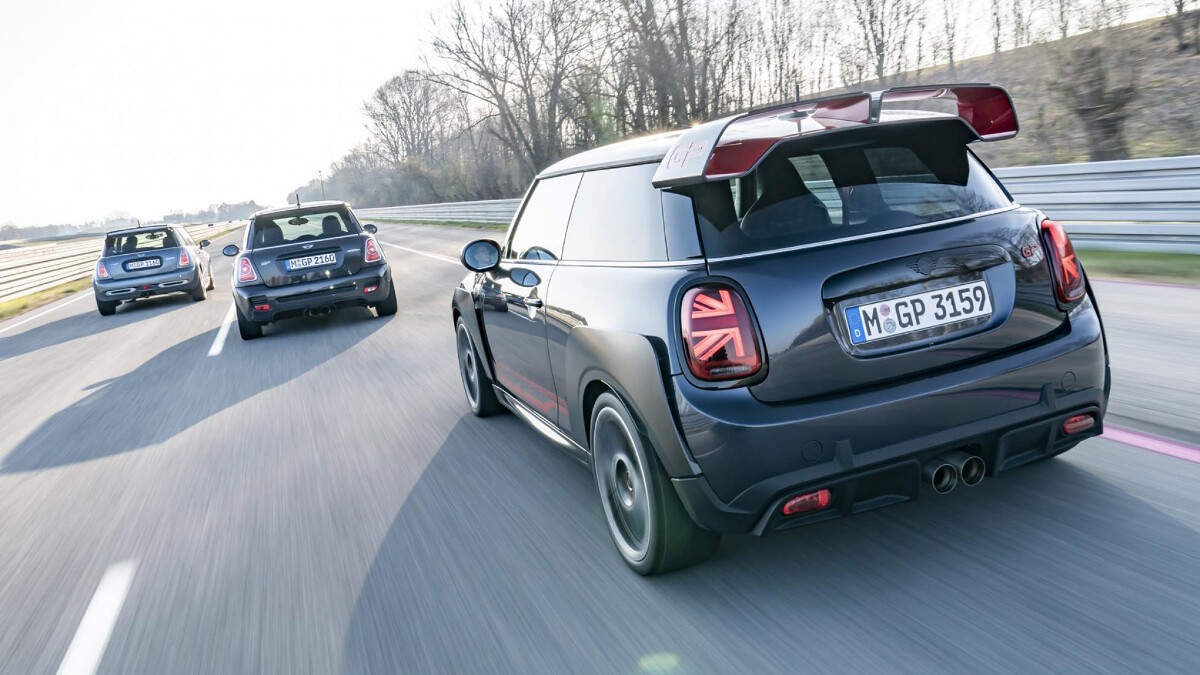 Continue reading below ↓
Recommended Videos
The GP is therefore slightly slower from 0-100kph than the M135i—5.2sec plays 4.8sec. Faster outright, though, with an un-restricted 264kph top speed. A mechanical locking diff helps transmit power through front wheels to road.
It gets a 40mm wider track, rides 10mm lower than a normal Mini JCW, and should be a fair bit stiffer, too. Inside, the changes are more subtle—well, apart from the rear seats being lobbed out in true GP tradition. The digital dials come from the Mini Electric, and some of the trim is 3D-printed.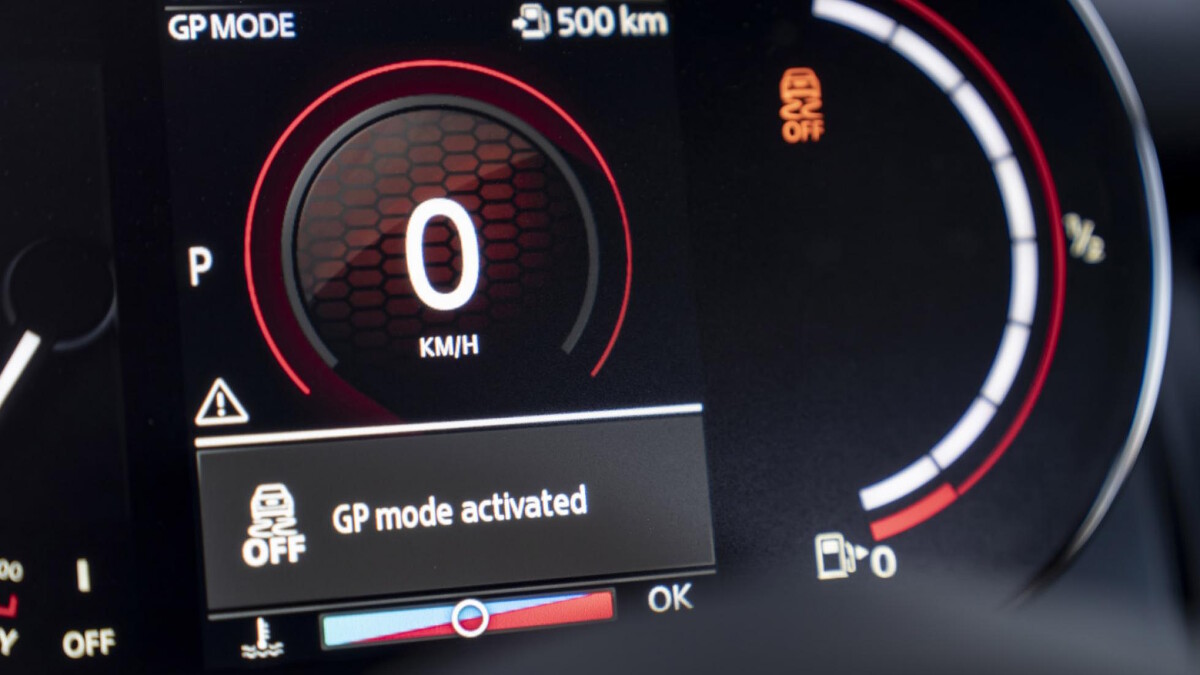 Sound serious enough? In development, it clocked a sub-8min 'Ring time, Mini says. Only 3,000 will be built.
We never thought of the 2006 and 2012 GPs as introverts, but next to the new one, well, they are a bit. It's those wheel arches. Made from thermoplastic and carbon-fiber-reinforced plastic recycled from the production of the BMW i3 and i8 (both of which use part-CFRP chassis), they contain the wider track. Then there's the spoiler, ooof, and the less said about those Union Jack taillights, the better.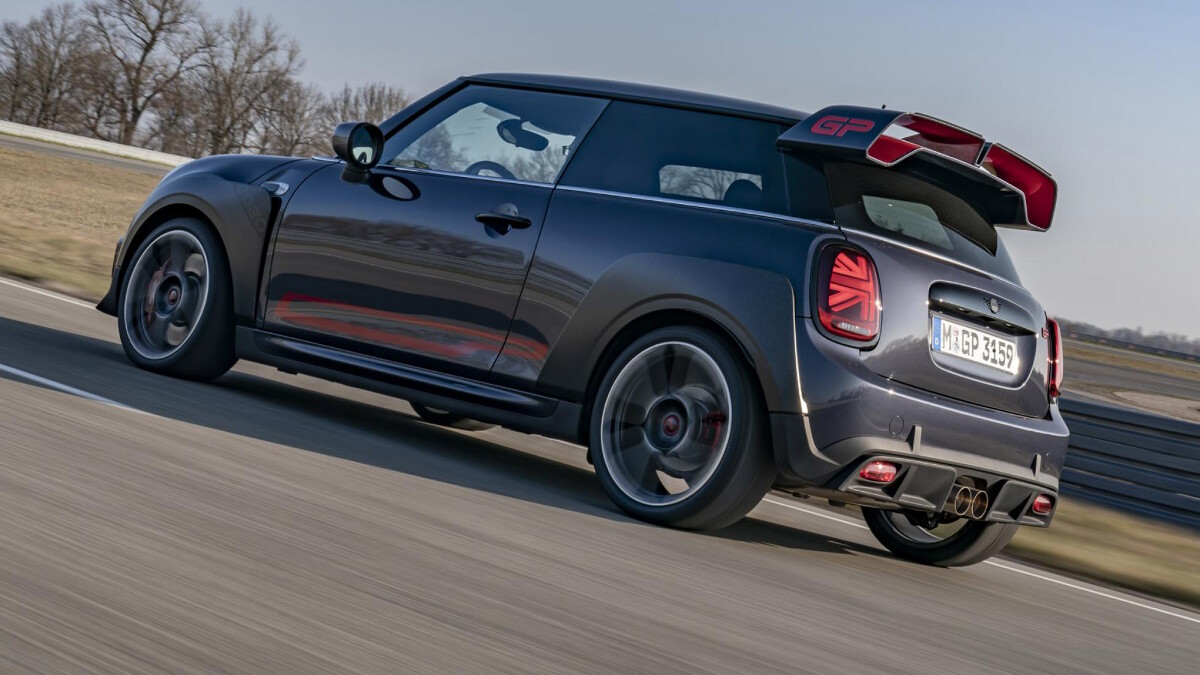 But there's just something about the simplicity of the original—the Cooper S Works GP. Launched in 2006 and limited to 2,000 cars, it cost £22,000 new, and weighed 50kg less and sat 10mm lower than the Cooper S of its day. It's output of 218hp sounds fairly unremarkable 14 years on, but this was the addictive little supercharged 1.6-liter, remember—it's been turbos ever since.
How did it stack up when we last drove it? "Properly old-school. That's your short answer. Driven back-to-back with any modern hot hatch, this will feel more than 10 years its senior. Partly, it's in the power delivery. The supercharger wails merrily away as the revs climb. And those revs build in a completely linear manner. It almost feels slow at first if, like me, you've become so accustomed to bracing yourself for a kick of a turbocharged midrange. Light on its feet, too. Compared to newer stuff, it feels a little skittish. It's from a time when hot hatches didn't race for 'Ring records and the limpet-like grip those require."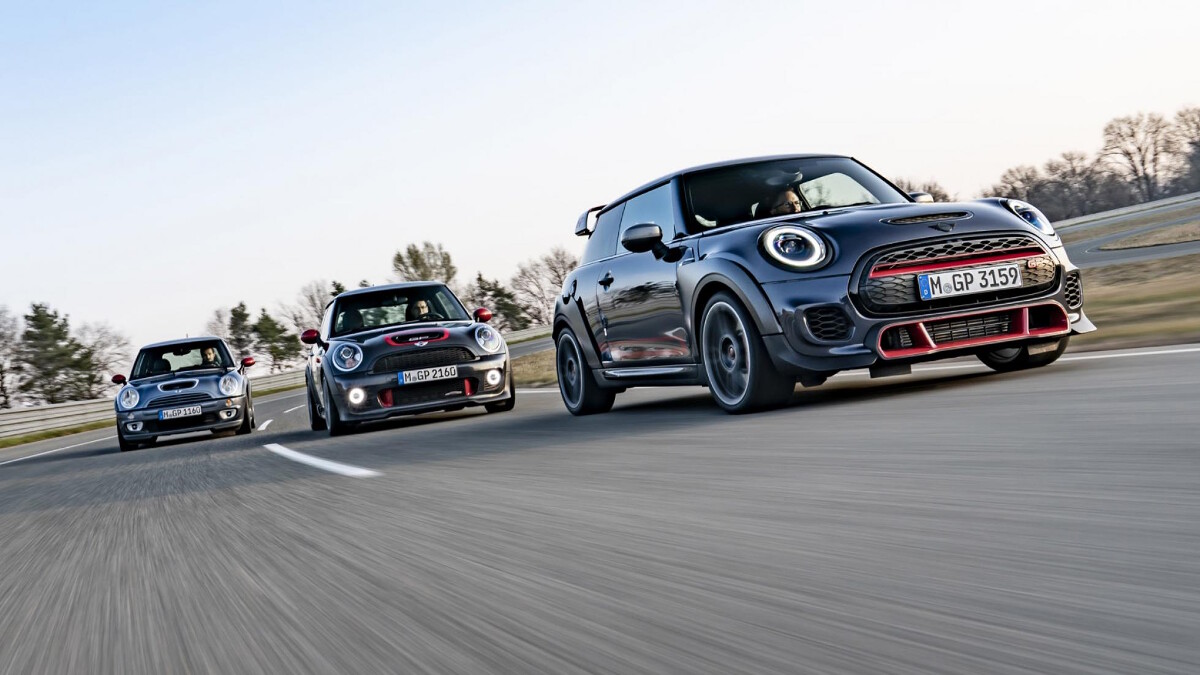 The 'second-gen' 2012 model is a fraction harder to get excited about. Yes, it crackles and pops more than my three-year-old's breakfast, but with only 215hp from its turbocharged 1.6-liter, it didn't exactly blow anyone away. Chassis mods meant it was still flippin' quick, though—posting an 8min 23sec lap of the 'Ring, although in the real-world, 0-100kph in 6.3sec is fairly pedestrian by today's standards.
So, you can see why BMW wanted to crack on a bit with this new one and put it right up there with track-focused royalty. What's your pick, then? Could you live with something as extreme as the new one, or do you prefer to kick it old-school? Let us know in the comments.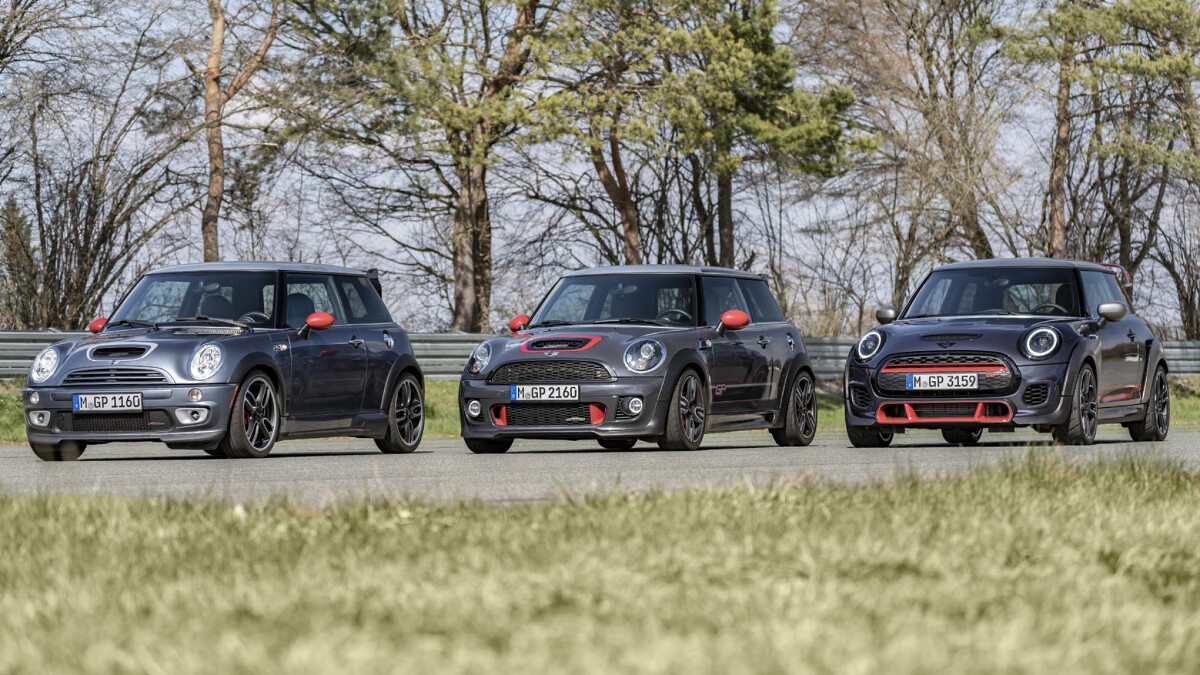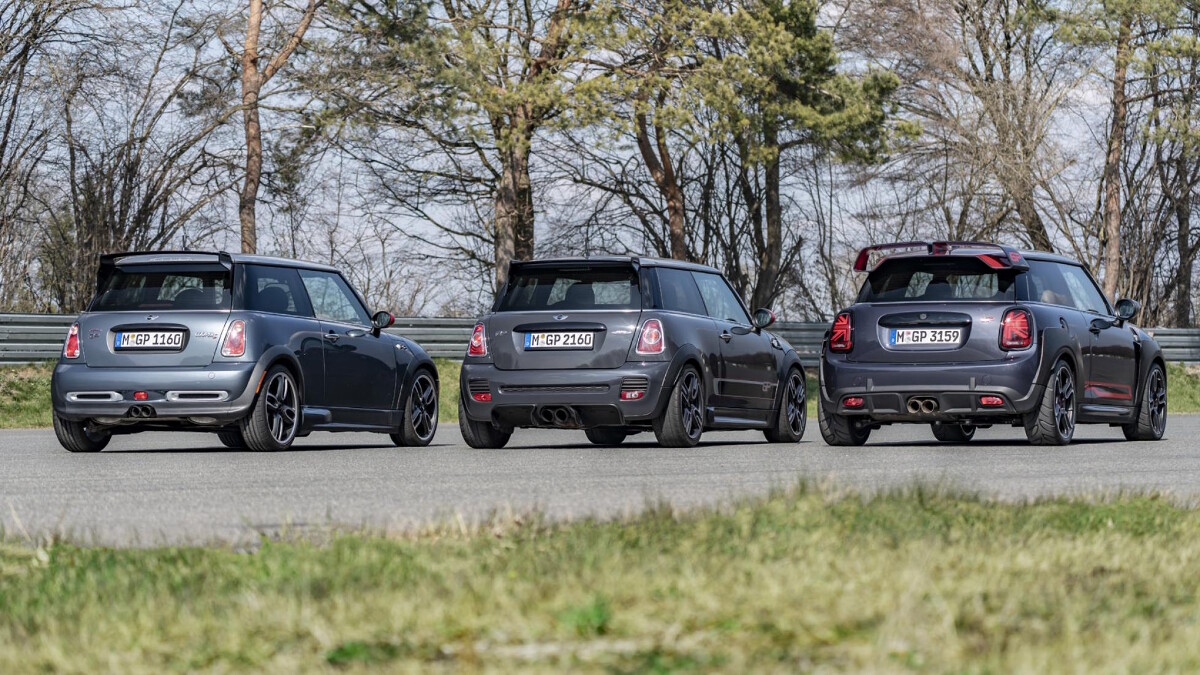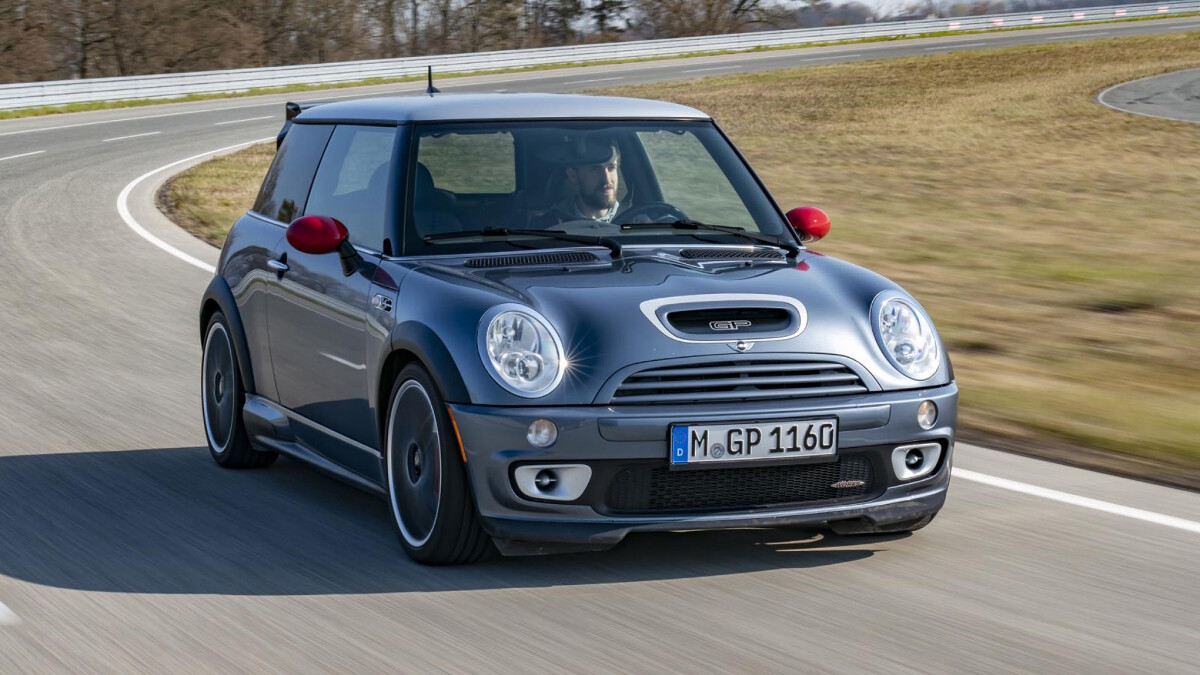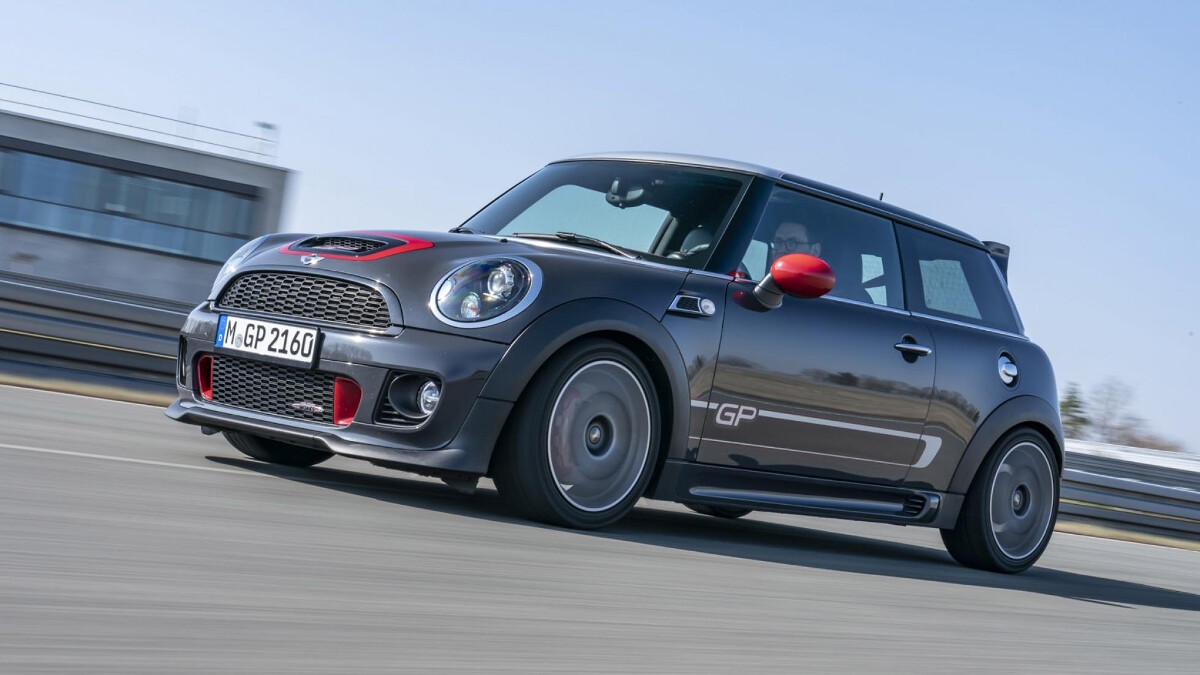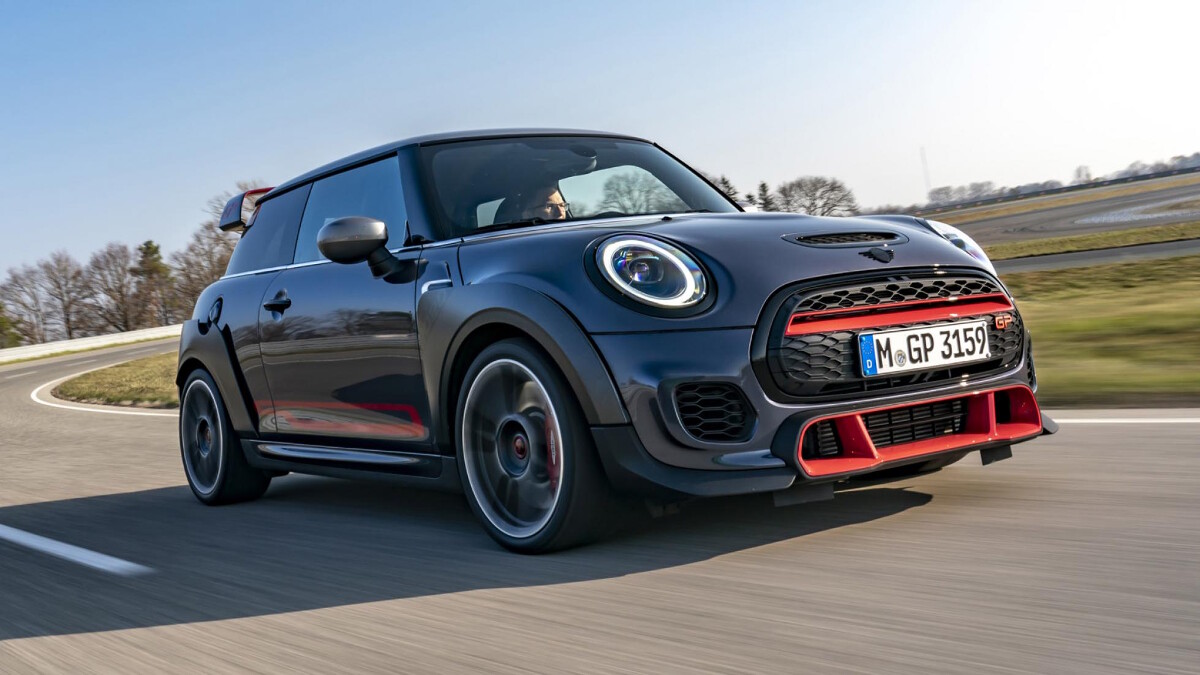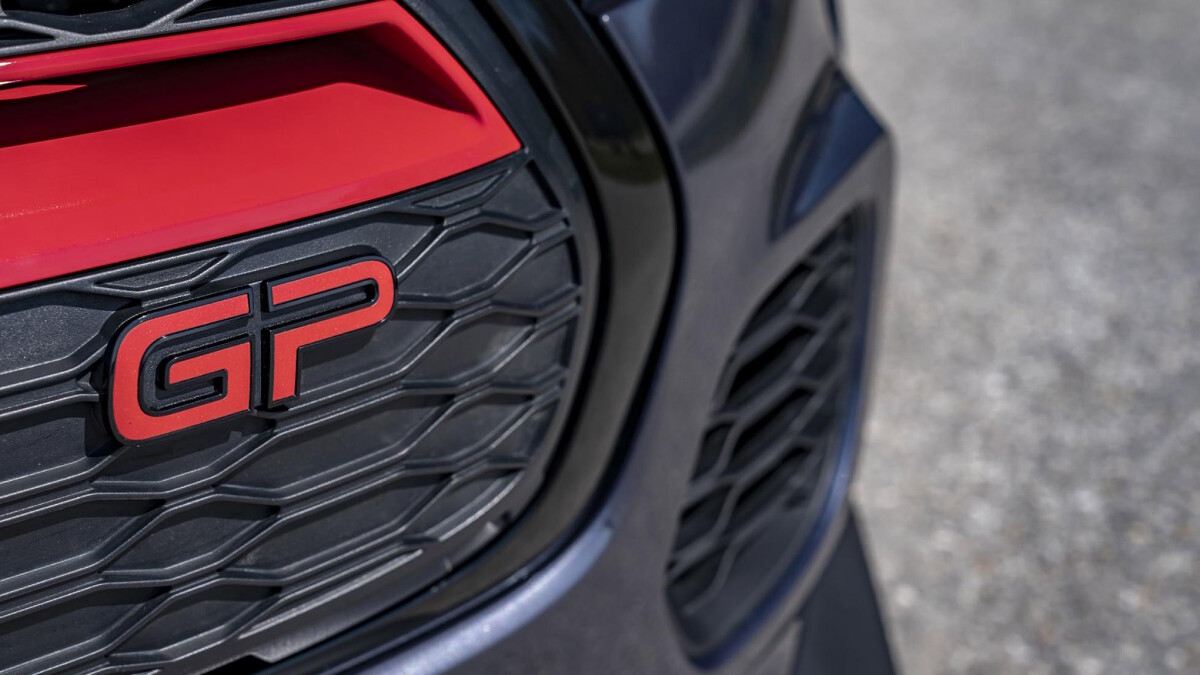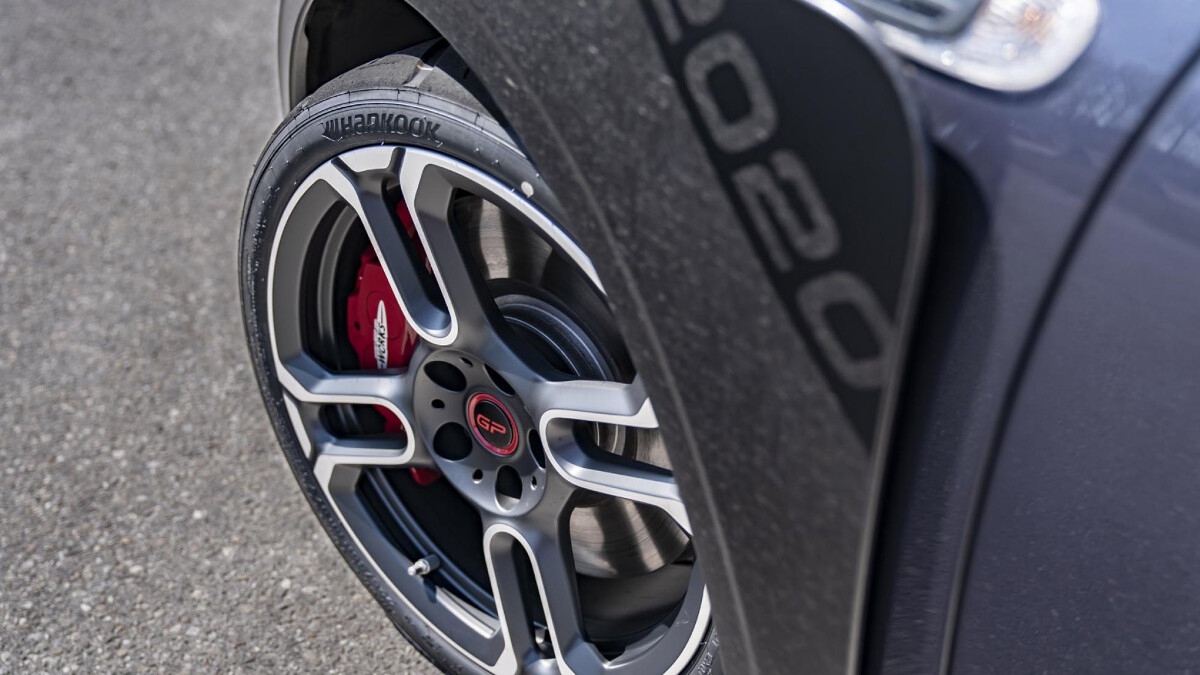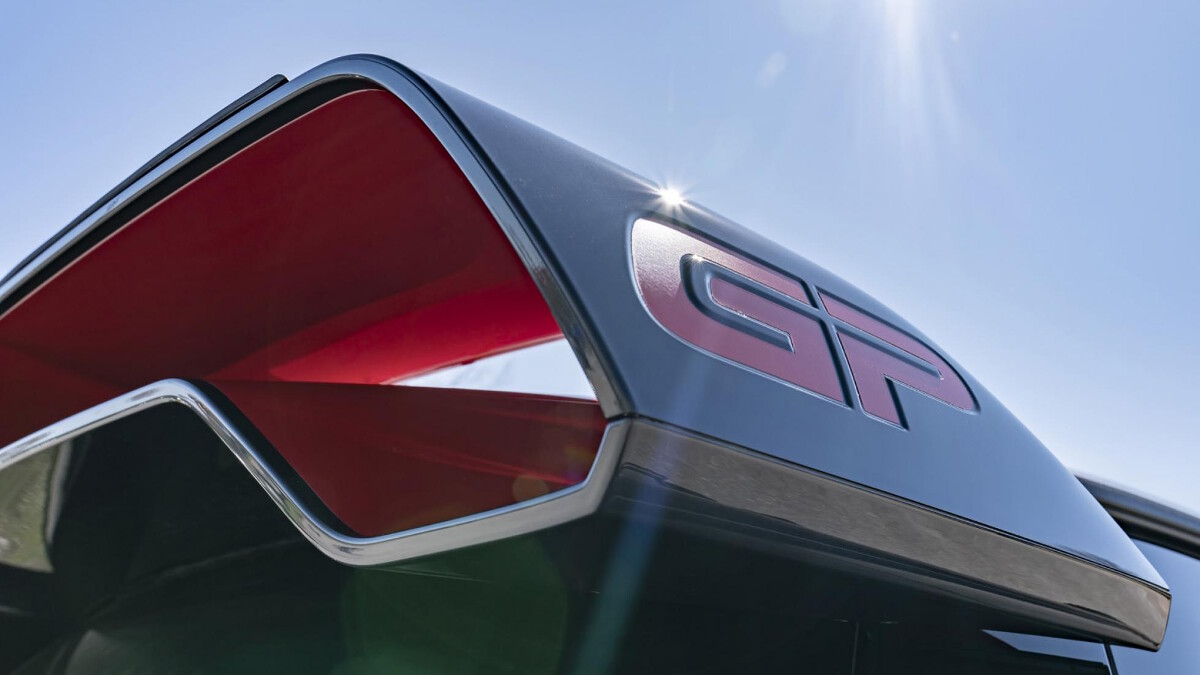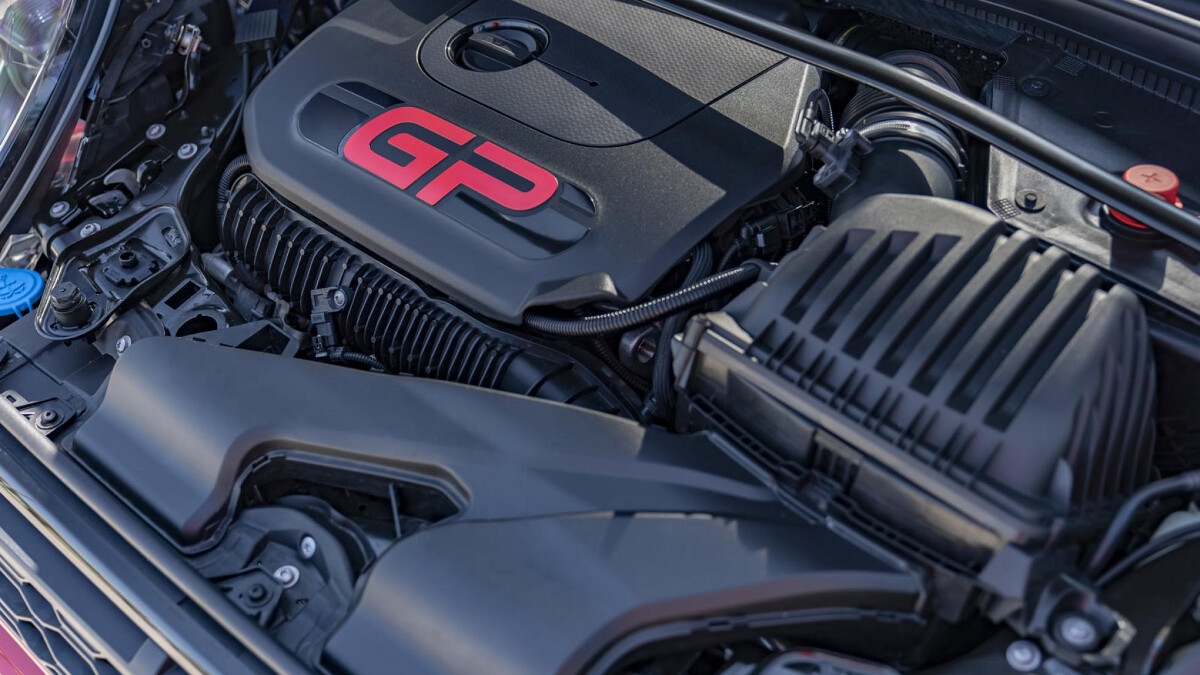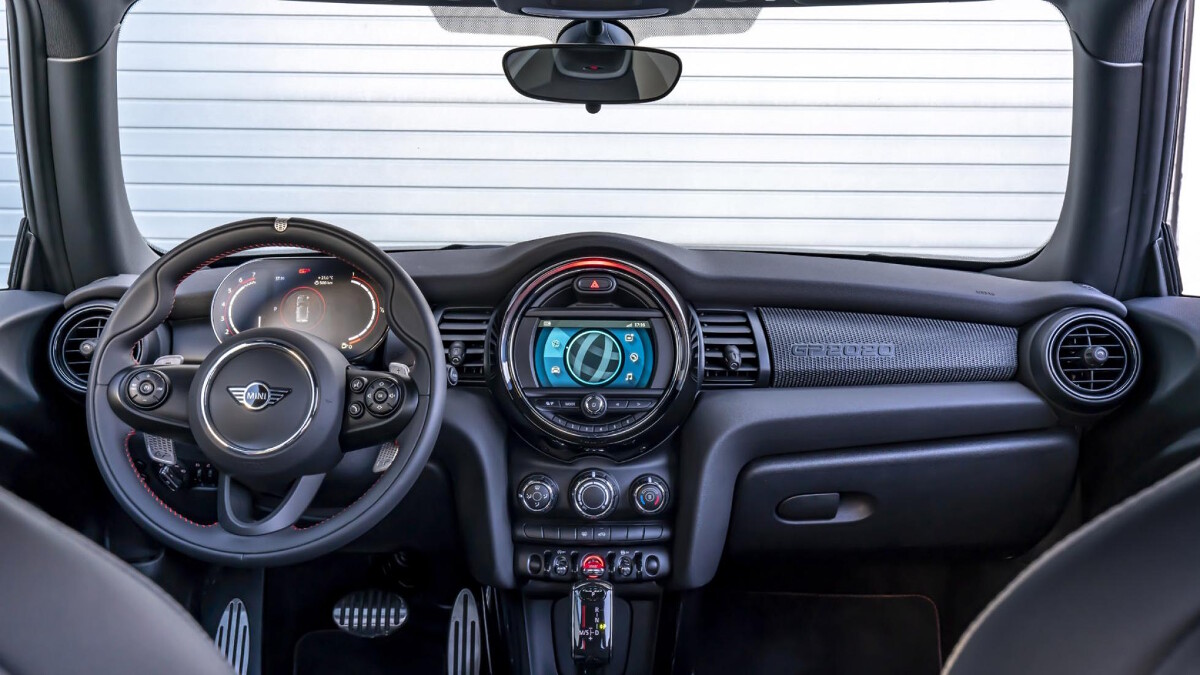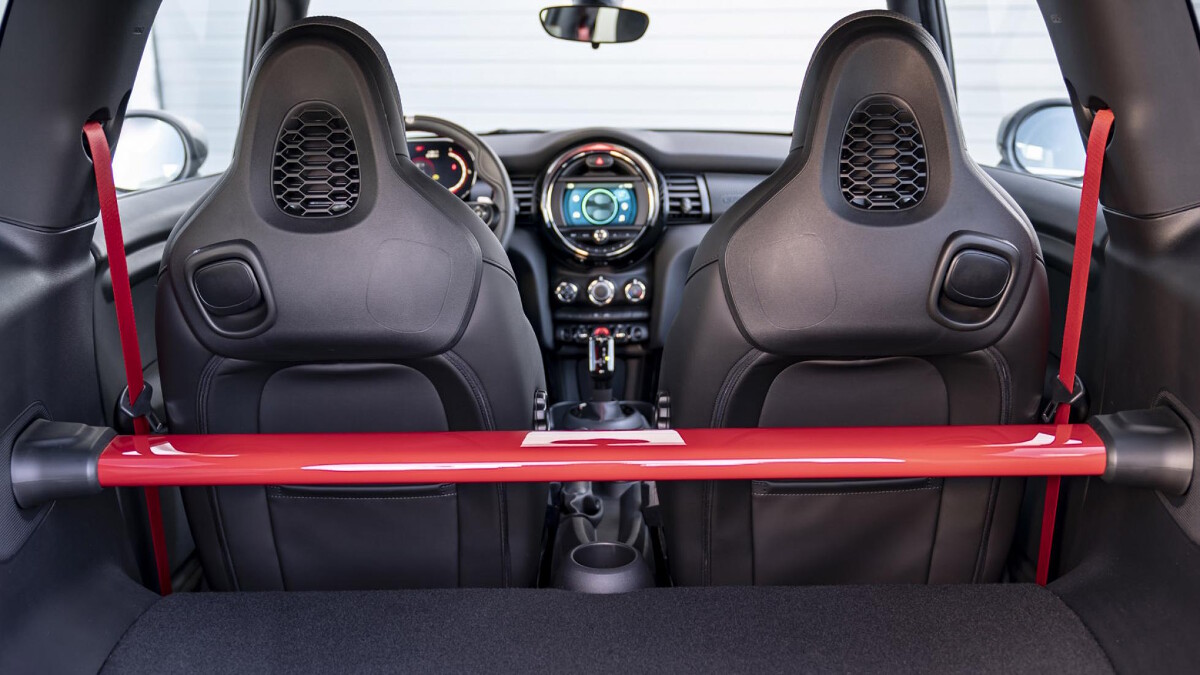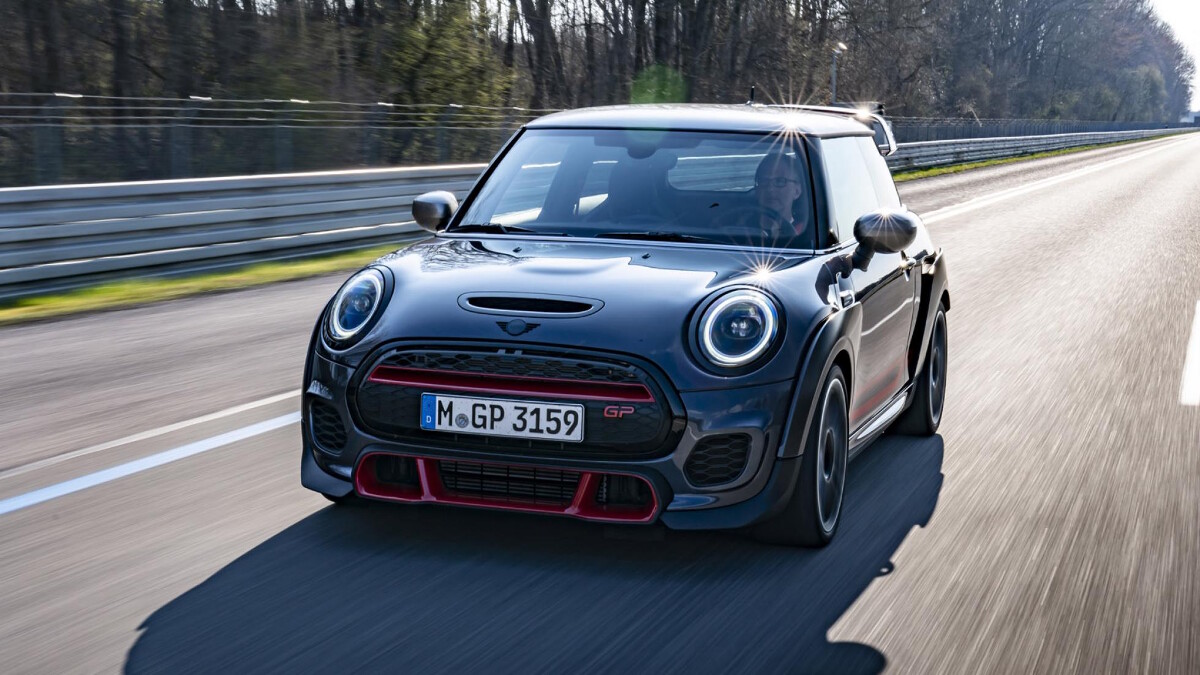 NOTE: This article first appeared on TopGear.com. Minor edits have been made.