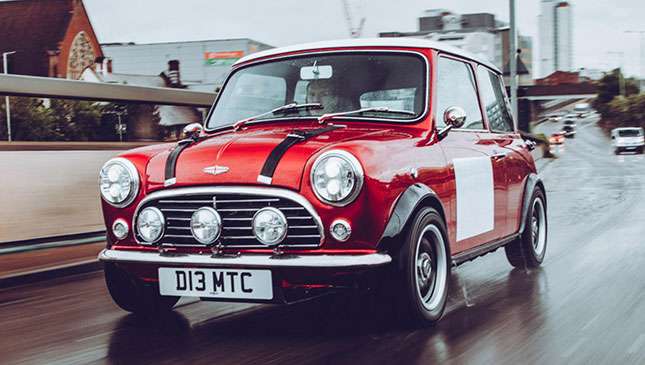 Hang on, this isn't a new car.
It is, sort of. It's called the Mini Remastered and it's the work of Silverstone-based start up, David Brown Automotive. The idea is to take an original Mini, pull it to bits and put back together with original(ish) looks on the outside, but thoroughly modern innards.
ADVERTISEMENT - CONTINUE READING BELOW ↓
Taking a car as universally-loved as the Mini and altering it, but with a light touch to preserve the goodwill toward it, is hardly an easy job. But that doesn't mean it can't be done.
What's new?
To understand this car, we must get our heads around the work that goes into it, because it's a ground-up restoration with essentials for the modern city type added along the way.
ADVERTISEMENT - CONTINUE READING BELOW ↓
Recommended Videos
In order to retain the chassis number of the donor car, you only have to use the chassis itself, and two of the following: the suspension, the steering assembly, both axles, the transmission, or the engine. What we have here is the original chassis, bolstered for extra stiffness, plus the original 1.3-liter engine and four-speed manual—both fully refurbished to better-than-new condition. The rest, therefore, is all replaced.
Exterior panels are de-seamed for smoother, uninterrupted lines, the interior is entirely new and trimmed in five hides of British leather, while hand painting it is a reassuringly laborious 400-hour process.
Our test car was one of 25 'Inspired by Monte Carlo' special editions, so it gains side decals, leather hood straps, a triplet of front spotlights, the deletion of power steering, and a modest power bump for a not-so-modest price increase…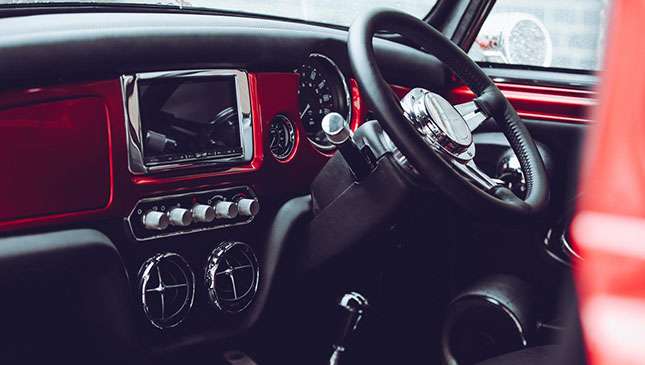 ADVERTISEMENT - CONTINUE READING BELOW ↓
Essentials for the modern city type you say?
An all-in one infotainment touchscreen is neatly integrated into the dash, two USB ports are snaffled away in the boutique glove compartment, and the front windows are electric. There's even a blipper for the remote central locking, a push button start, and there's a cupholder down by your ankles.
It would be nice to say I could all do without these features, and that driving a classic should be time to cocoon yourself from the noise, to clear your mind and concentrate on the driving. But within 28 seconds of climbing in I've got my phone plugged in to the USB, the Bluetooth hooked up, and the radio blaring crystal-clear pop. What can I say? I'm weak.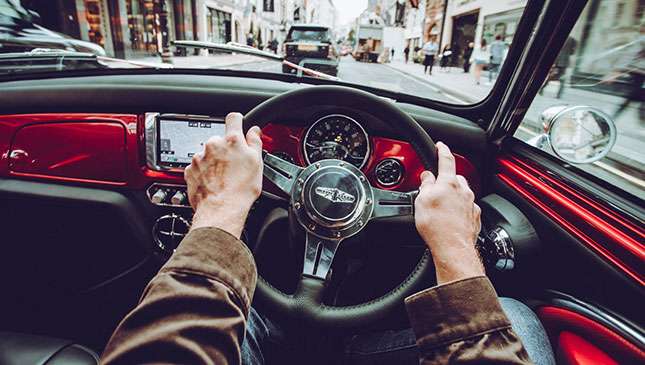 ADVERTISEMENT - CONTINUE READING BELOW ↓
What's it like behind the wheel?
Interesting. What hasn't been updated is the driving position. On first acquaintance, you feel like an adult sitting on toddler-sized furniture—knees up around your ears, the wheel in your lap, then offset slightly and tilted away from you. The result is you wind the lock on and off like you're driving a bus.
Fortunately, after an hour or so it simply ceases to be an issue—in fact it's perfectly comfortable, with your elbows braced against the door handles and feet tapping away on the pedals.
The seats themselves are pleasantly squishy, with just enough shape to hold you in, and the feeling of space is impressive given its dimensions—there's even a beautifully trimmed trunk with a spare wheel cover painted to match your roof.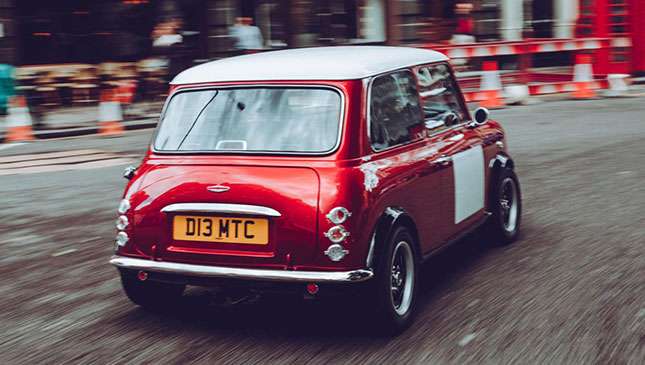 ADVERTISEMENT - CONTINUE READING BELOW ↓
Still a proper Mini to drive, then?
Absolutely. For starters, the engine is authentically unrefined. I discover this after three stabs at the button to fire it up—cylinders rattling away in front, exhaust booming away behind. I shall later discover that said boom is deafening between 88kph and 104kph, and above 113kph the whole car feels like it's about to self-detonate.
But none of that matters because it's just as fun as ever—more so, in fact, since the gearshift is tighter and more precise than it ever was, and this Monte Carlo model is producing a positively barmy 98hp (you get 75hp as standard). This is still not a fast car, but the way it gnashes through the gears, booming as it goes, it feels fast.
Corners are where it gets really fun, because the disc brakes, although perfectly capable, are largely surplus to requirements. Just bung it into roundabouts and intersections and it scampers its way around. It's hilarious. You still pogo off bumps, but the damping has taken a giant leap—there's actual body control here.
ADVERTISEMENT - CONTINUE READING BELOW ↓
You sound smitten.
I am. The greatest compliment I can pay is that it still feels different in a way that no modern small car, stuffed with airbags and crumple zones, possibly can. But let's not get carried away here, It's not perfect. I get the sentiment behind the lack of power steering on this Monte Carlo model, but the increased feel when you're up and running isn't worth making low speed maneuvers such a bicep-burning affair.
ADVERTISEMENT - CONTINUE READING BELOW ↓
Then there's those embossed leather hood straps—gorgeous at first sight, embarrassing on closer inspection. They're not strapping anything down at all, they're glued on for retro effect. And I'll let you make your own mind up about those LED rear lights… for me there's something not quite right.
But I'm splitting hairs, really, because most of the above can be undone with careful navigation of the options list and what matters is that it's an honest but enhanced interpretation of what the Mini Cooper always was: tiny, nimble, eager and highly amusing.
ADVERTISEMENT - CONTINUE READING BELOW ↓
You seem to be avoiding the price…
Problem is, once you know, you can't un-know, and it colors your opinion quite dramatically. It costs £75,000 (P4.77 million) as standard, but in 'Inspired by Monte Carlo' trim, you're looking at £99,000 (P6.3 million) all-in. Ridiculous.
But then perhaps the price is part of the appeal—it changes the Remastered from being something that, at £40k-ish, would be merely pricey, to a must-have accessory for the super-rich. Shame, because more people should be able to experience the joy of driving a Mini that's fitter than the day it left the factory.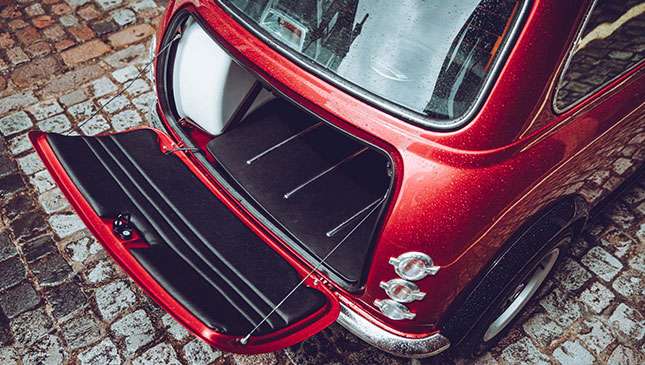 ADVERTISEMENT - CONTINUE READING BELOW ↓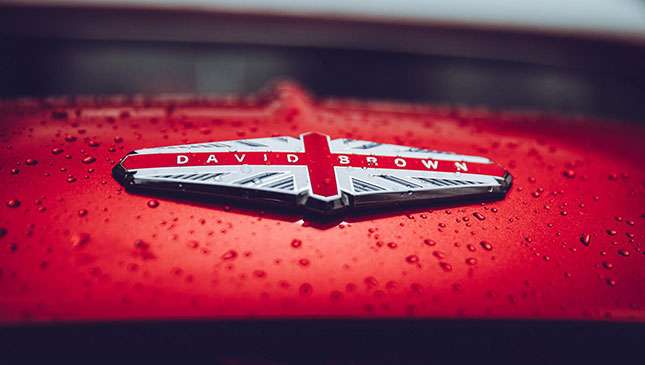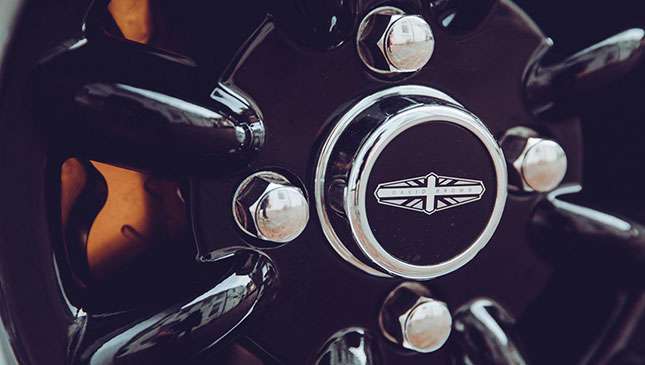 ADVERTISEMENT - CONTINUE READING BELOW ↓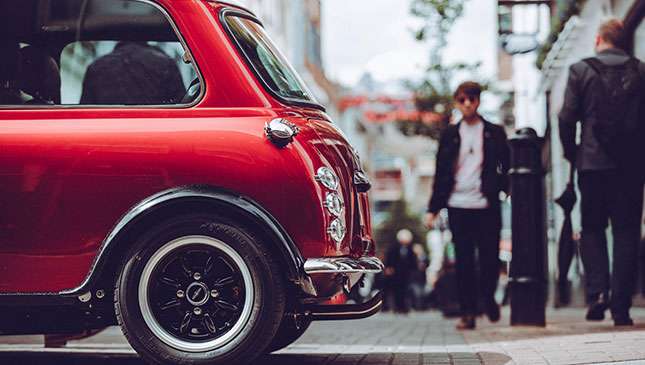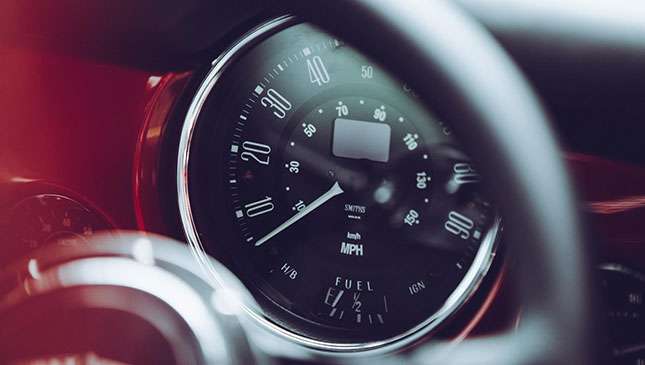 ADVERTISEMENT - CONTINUE READING BELOW ↓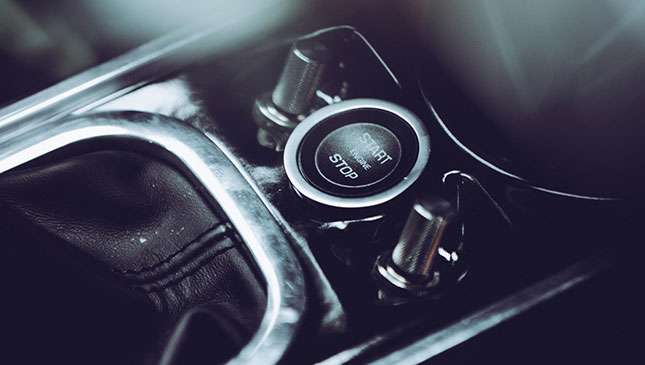 NOTE: This article first appeared on TopGear.com. Minor edits have been made.