Remember David Brown Automotive? The company started out stripping old Jaguar XKs of their bodywork and fitting its own, Aston Martin DB5-like panels to make the controversial, £600,000 Speedback GT.
Then a couple of years ago, it revealed the Mini Remastered—a restomod that used upgraded versions of the original's engine, transmission and chassis, but added, among other things, a plush new interior with all the mod-cons.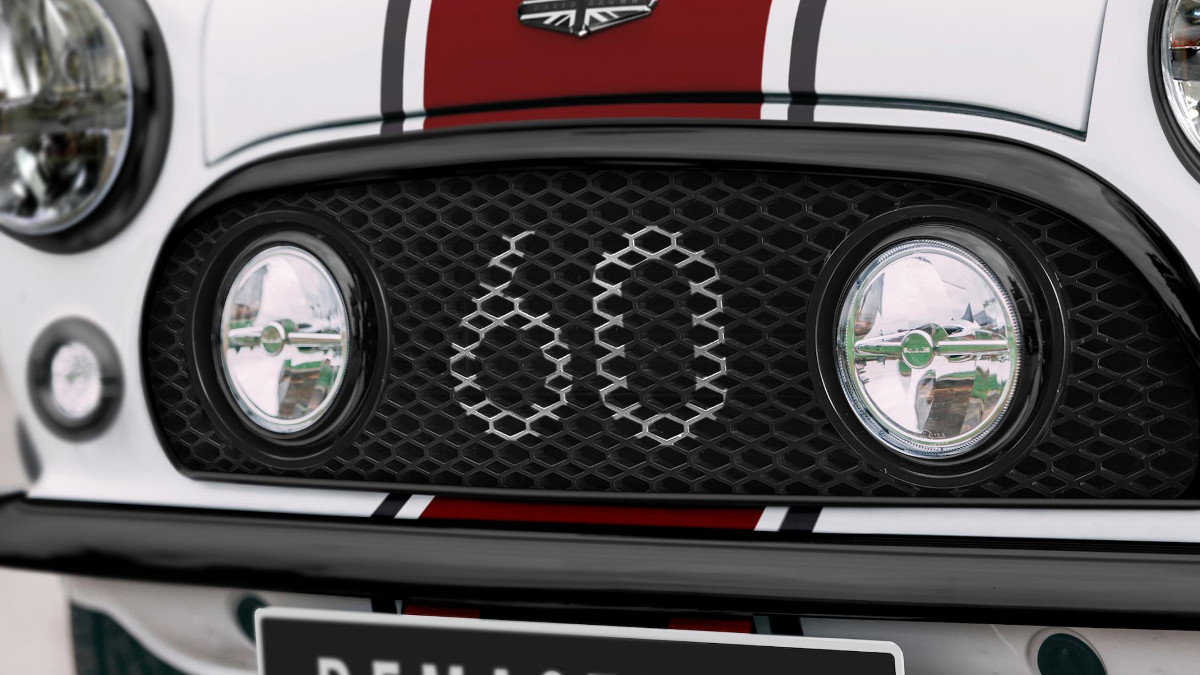 These Minis cost around £75,000 before options or personalization—of which much was offered. And now there's an even more expensive one. Developed in partnership with specialist Oselli, the Mini Remastered 'Oselli Edition' is effectively a little hot hatch.
Its engine has been bored out to 1.4 liters, and the four-speed gearbox swapped for a fiver. There are also 'SPAX' adjustable dampers, bigger, better brakes, and wider tires/wheels. Various bits of trim differentiate the Oselli Editions from 'normal' David Brown Minis, such as dulled brightwork and a mesh grille with integrated LED spotlights. A bespoke race suit and helmet, in a livery to match your car, is an option.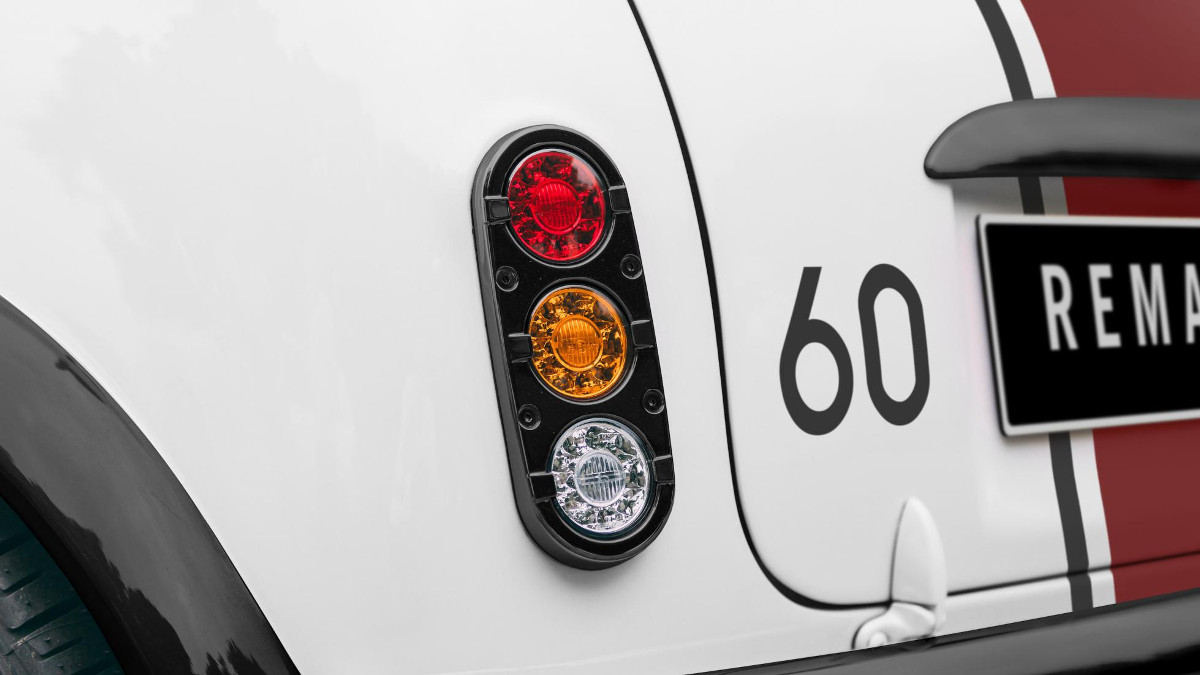 Prices start at a whopping £98,000 (around P6.37 million). If you want a roll cage instead of rear seats, you'll be asked to pay £108,000 (around P7 million). Only 60 will be made, in reference to 60 years of Mini, with the first deliveries scheduled for next year.
Click on these words to read our review of the Mini Remastered.
NOTE: This article first appeared on TopGear.com. Minor edits have been made.