You've probably read about the Mirage that ran more than 600,000km in six years. Well, we've got another interesting story of an everyday Mitsubishi car for you: this grandmother and her Outlander PHEV.
Terry Krech, a full-time ride-share operator who works night shifts, recently shared her story with Mitsubishi Motors North America. She was able to rack up over 257,000 kilometers in her plug-in hybrid Outlander in just two years.
Since 2018, Krech has driven her Outlander anywhere from 240-400km on a nightly basis, averaging about 15km/L and providing more than 10,000 rides. Krech's shift starts at 9pm and ends around 3am, and interestingly, she sees it as the time people need rides the most.
"I like to think that I have a purpose in my life and that is to help people get home safely," said Krech. "I will say that it requires patience—and a sense of humor—but I have both! I worked as closing-shift manager for a drive-through, fast-food restaurant for almost 20 years. Been there, done that… had a few sandwiches thrown in my face!"
Asked why she chose the Outlander PHEV, Krech simply said that she felt safe inside the SUV. "Reliability is also important to me, and electric motors tend to last a long time," she added. She also shared her appreciation for the vehicle's performance in the snow, which is something residents from her home state of Minnesota have to deal with each year.
Continue reading below ↓
Recommended Videos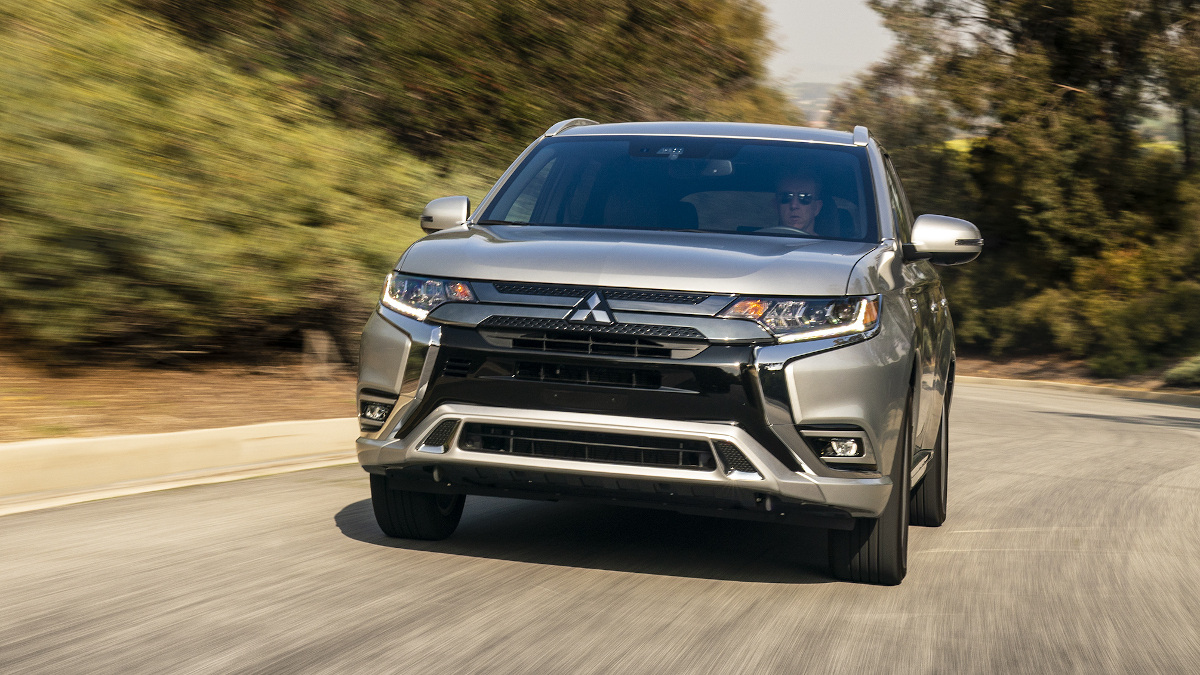 Krech has let go of her 257,000km daily driver, though. The replacement? A newer 2019 Outlander PHEV model, which she traded her old one in for. "I think my first PHEV could have made it to 600,000 miles! But the guys at White Bear Mitsubishi (shoutout to Dave K.!) gave me the chance to get into a new model at almost the same payment, so I took him up on the offer. I picked up my 2019 on my birthday. They gave me a cake and sang and everything!"
The next-generation Outlander hasn't been launched yet as of this writing, but who knows? Maybe Krech will opt for another upgrade sometime in the near future.