Opinions on the styling of the Honda Civic Type R vary wildly, but we'd wager very few of them bemoan its timidity. It is, without much question, a punchy-looking thing.
Not if you work at Mugen, though. Honda's tuning subsidiary clapped eyes on the aero-smothered Type R and decided its utmost priority wasn't adding power, but pumping up the styling. Whatever they're drinking, we'd love a sip.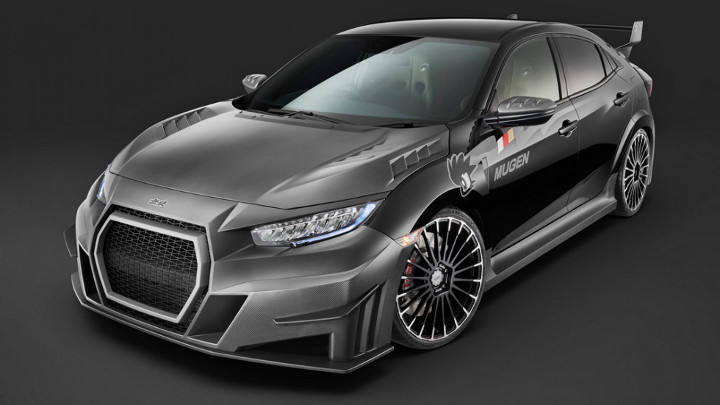 Thus, meet the Mugen RC20GT, a supposed concept, but one that looks and sounds close to production. It's the latest generation Civic Type R—the FK8 in nerd-speak—with the mother of all kits bolted atop its already aggressively clothed body.
Careful parking it, as it's almost all-carbon—something the weave adorning the bumpers, the spoilers, and the side skirts openly displays. Supplementing that are dive planes, extra vents, and a grille seemingly nicked and bolted on from one of Audi's wilder concepts.
Mugen has also fitted new rear lights and some decals like it's in a real life version of gaming classic Need for Speed: Underground. Our ears are filled with the opening beats of Lil Jon's 'Get Low' as soon as we look at it.
There are tweaks below the surface, too: a titanium exhaust system, more potent brakes, something called 'pro-spec' adjustable suspension, new 20-inch forged wheels, and harnessed bucket seats that look like they'll swallow you whole. It's proper.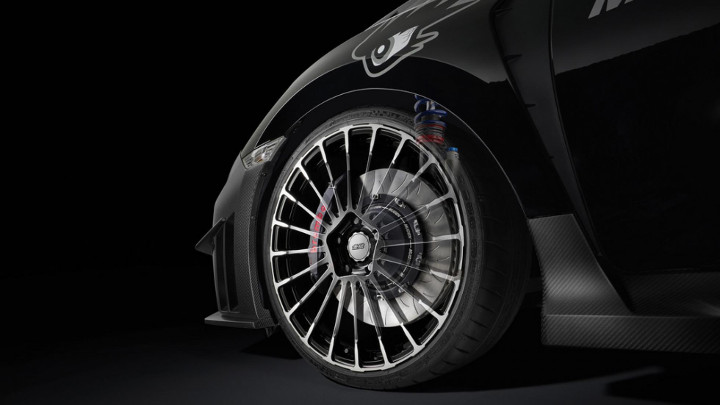 While no extra power is claimed—the 316hp and 400Nm that come as standard hardly feel small—there might be a few extra horses freed by that new exhaust system. Which hopefully boosts the Type R's soundtrack, too, one of the very few areas where it's found seriously lacking.
But all of that's probably immaterial if you can't get past those looks. As, we suspect, a lot of people won't. So don't hold back. Tell us whether you love or hate the Mugen RC20GT below. You're probably not sitting on the fence.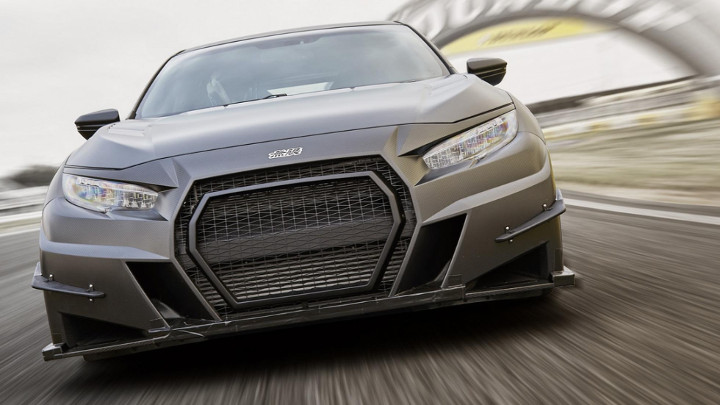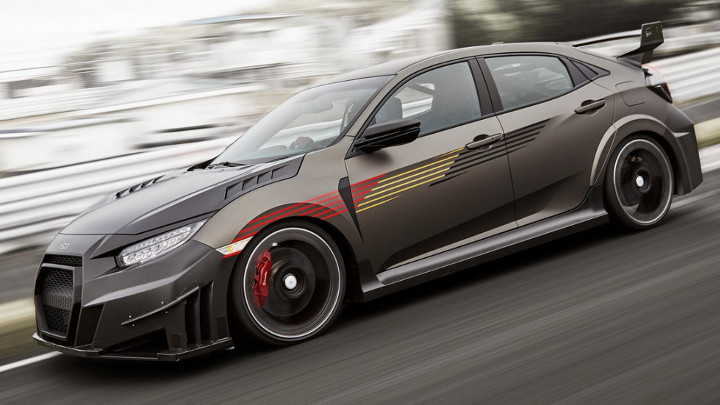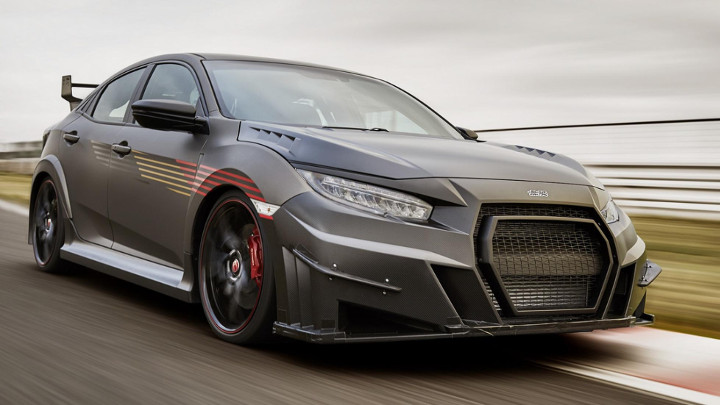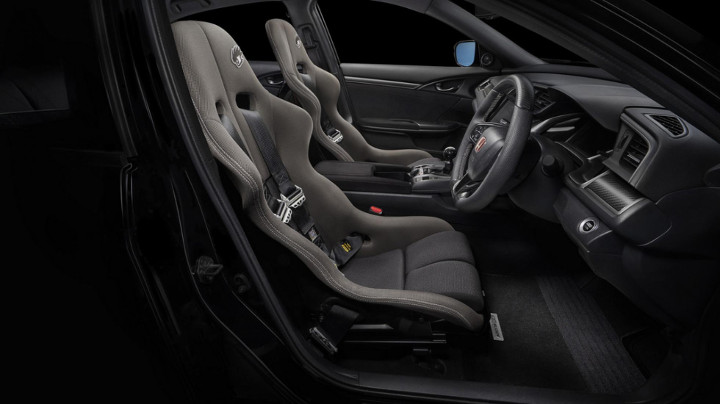 NOTE: This article first appeared on TopGear.com. Minor edits have been made.