ECQ, MECQ, GCQ...ano na?
It's the latter half of 2021, and here we are once again living life under a different acronym. As of today, Metro Manila and other areas are under enhanced community quarantine (ECQ). This means that our movements will be very limited, and many businesses will be shut for some time. 
While we might not be able to drive around as much as we'd like in the coming weeks, that doesn't mean that our cars should fall into disrepair. Regular checks and other basic maintenance routines should still be followed during this time. But of course, some things are best left to the professionals. Even if you're working from home right now, there are still services available to tend to your car's needs.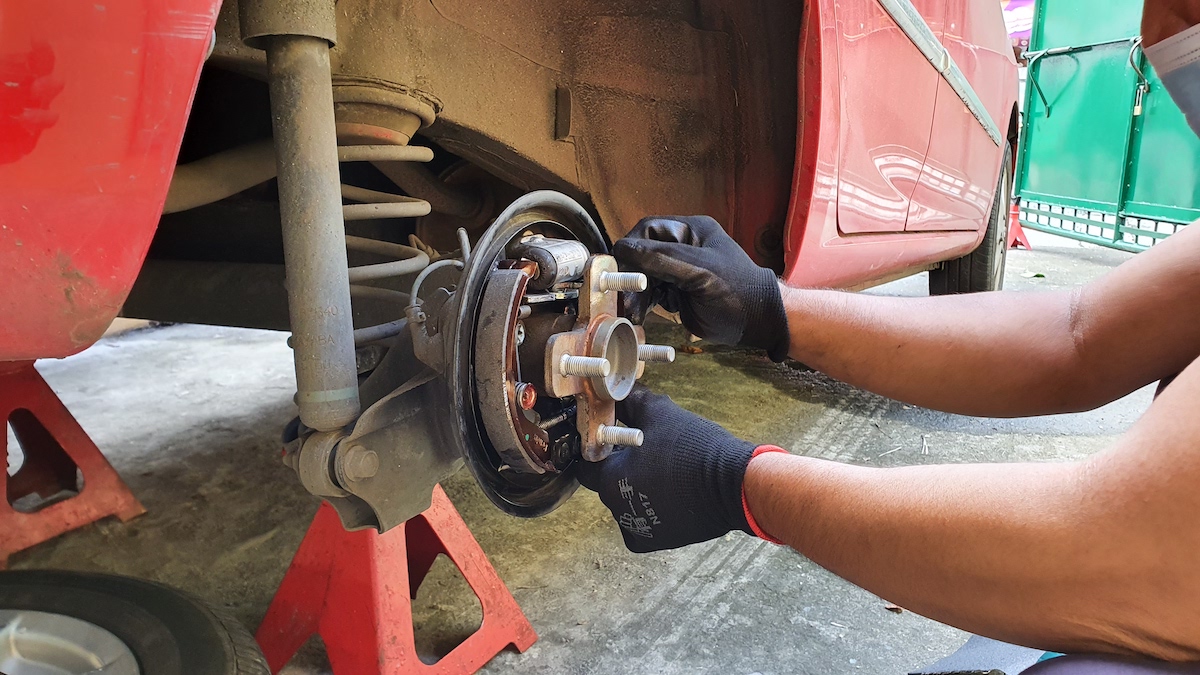 MyCasa is a home-service vehicle maintenance and repairs business that's been around since 2018. So instead of driving to your casa or local mechanic, these guys bring the service right to your doorstep. And yes, they're available for bookings during ECQ.
"We are open with a skeletal workforce. We maintain logistics frontliner accounts, and service by schedule though limited capacity," explains Arby Andaya, the company's general manager. 
MyCasa's services include the standard preventive maintenance stuff like fluid changes, brake servicing, A/C checks, and vehicle diagnosis. Lately, Andaya says their offerings have grown to include repairs for things like clutch problems and A/C glitches.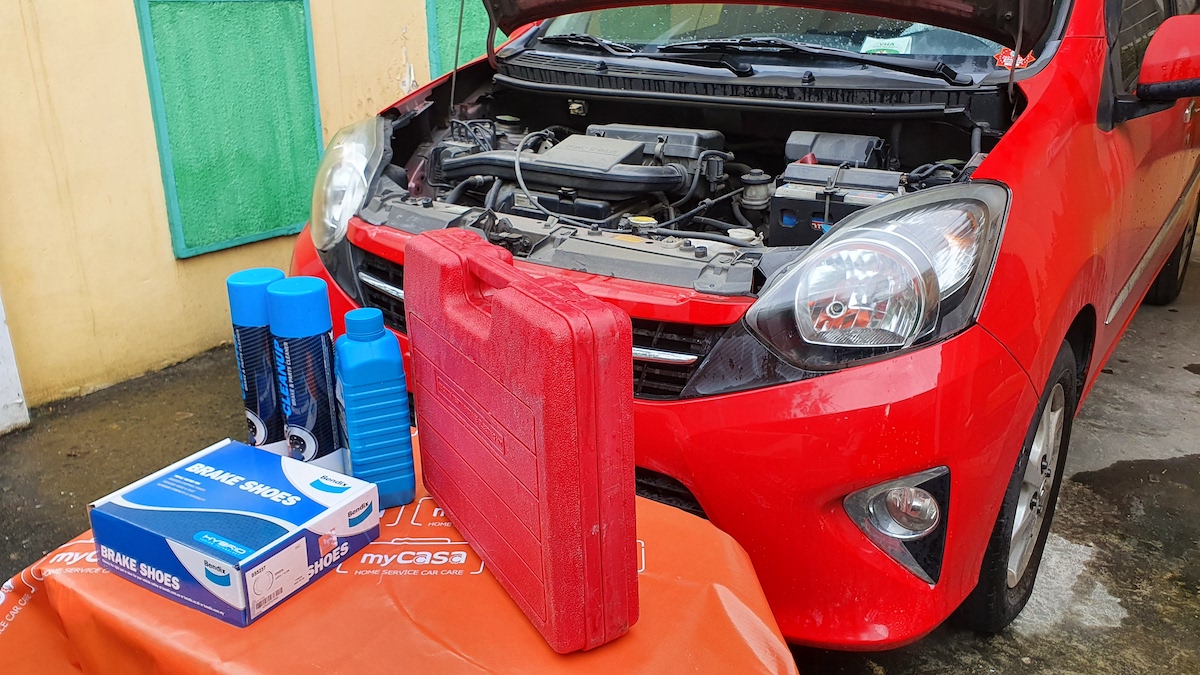 Since the pandemic, Andaya has observed a rise in vehicle diagnosis requests due to cars being stuck at home for long periods. For those who won't be driving their rides much for the foreseeable future, Andaya advises: "Habang pandemic, it's important na na-start yung kotse. Kung kaya mo nga na iikot mo lang sandali, let's say once or twice a week, it's very important that [the car's] fluids keep moving and ma-lubricate yung parts ng sasakyan."
Check out MyCasa on Facebook, its official website, or through its dedicated app for more information.