What the future of mobility would look like has been clear from quite some time now: It's going to be electric. Electric vehicles, electric motorcycles, electric kick scooters… the list goes on.
But while electric mobility will decrease our carbon footprints, it's not exactly the ultimate solution to traffic. One hundred cars lined up along EDSA, for example, would be no different from a hundred EVs crawling through a traffic jam along the thoroughfare.
Sure, people can always resort to using electric kick scooters and e-bikes to decongest cities, but do we really expect car owners to make the shift from four to two wheels? Not by a long shot.
There is, however, one interesting proposition that falls in the middle ground between cars and two-wheelers: A three-wheeler called the Nimbus Halo.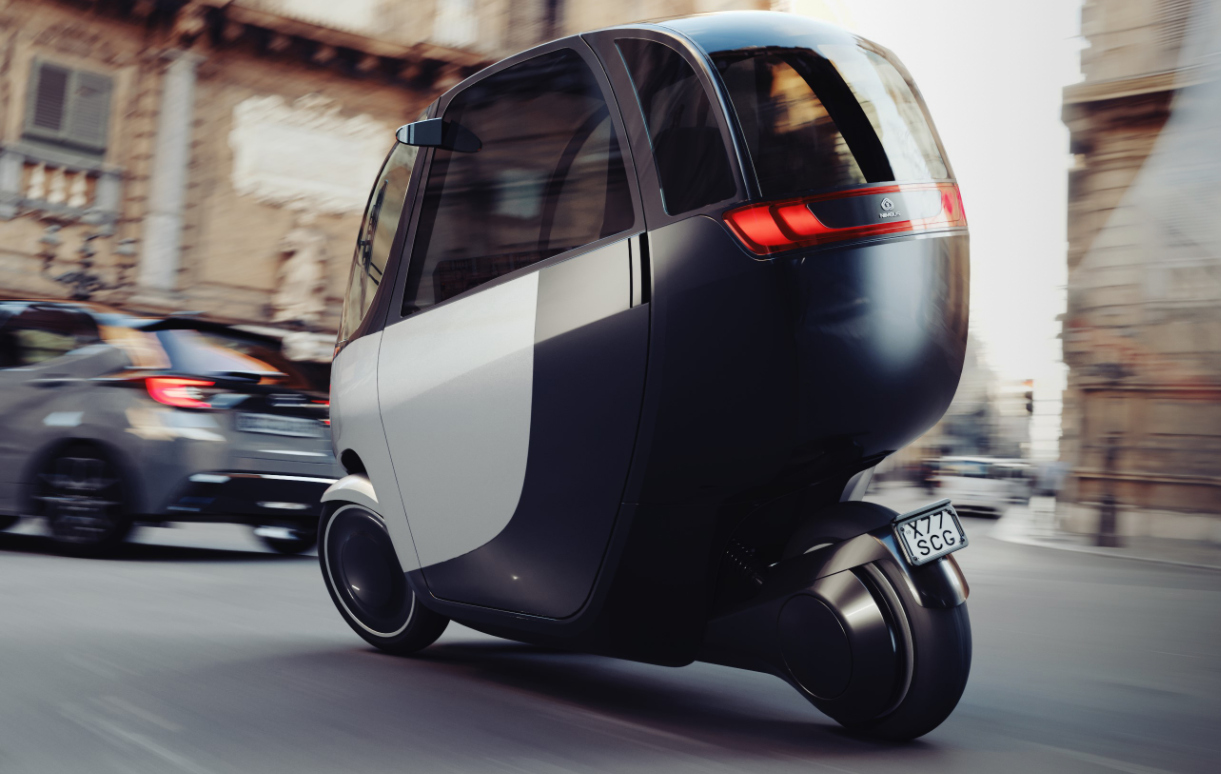 Continue reading below ↓
Recommended Videos
This is the quirky creation of transportation company Nimbus. "As nimble as a motorbike without the skills needed to drive one," or so the official website reads. It's similar to the AKO Trike concept we featured a while back, as well as the Toyota i-Road that we saw in Japan.
This two-seater electric tricycle, if you could even call it one, is supposedly three times greener than the average EV. It can also go from 0-48kph in 2.9sec and up to 192km in a single charge of the 12.4kWh battery pack. Speaking of charging, the battery can recharge up to 100% in 45 minutes with a level 3 fast charger.
It has some nice features to boot, such as in-cabin heating, optional A/C system, Bluetooth speakers, and an optional touchscreen display.
It's also safer than your average bicycle or motorcycle or what have you. Both driver and passenger will be enclosed inside a frame built with a combination of steel and alloy. Three airbags, ABS, traction control, and intelligent sensors for accident avoidance also come as standard. As for its pricing, the Halo is expected to retail for about $6,420 (more than P300,000) once it becomes available in other markets in 2022.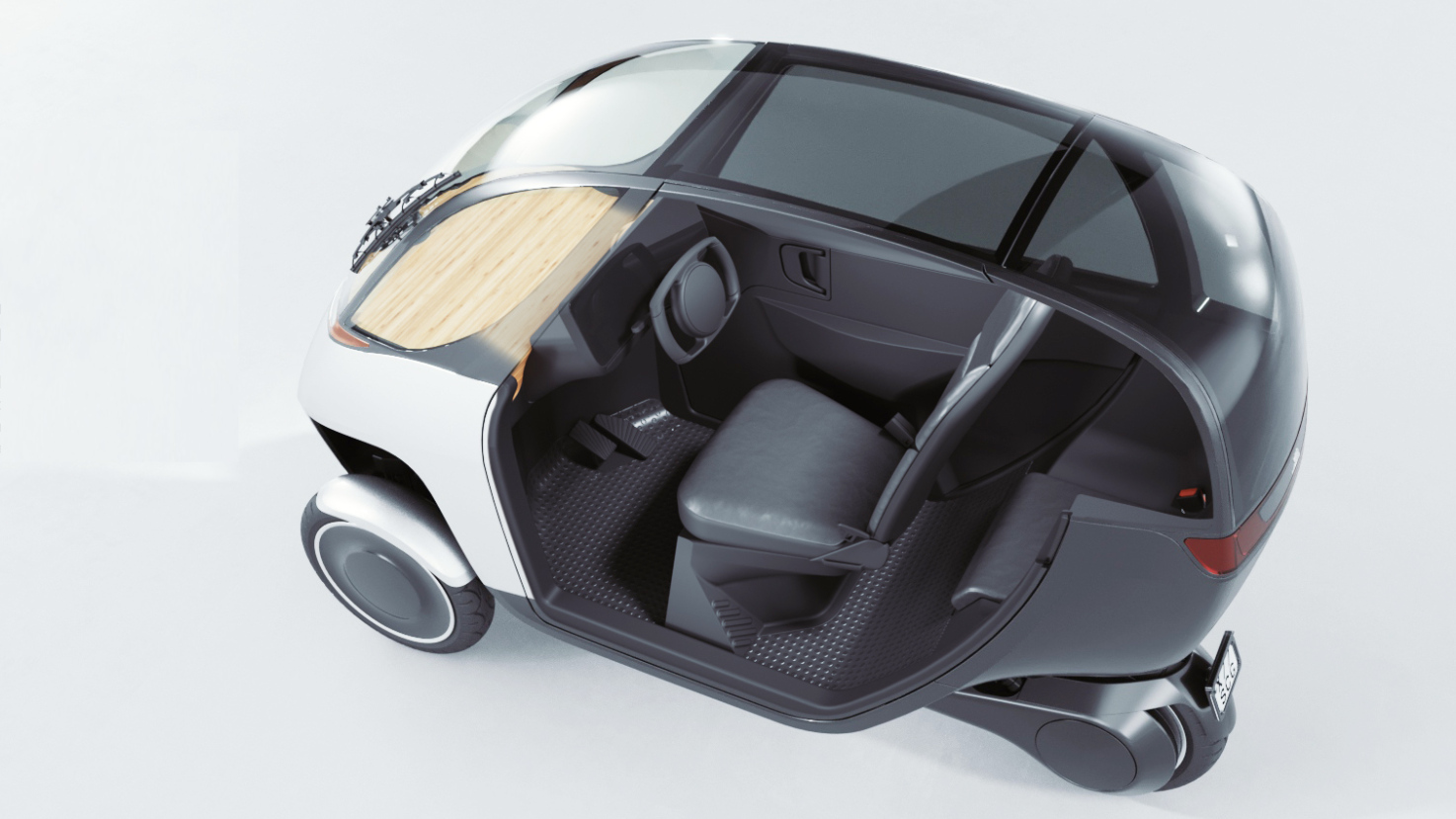 Now, we know there's still a long road ahead before we see the widespread use of EVs here in the Philippines, but it's concepts like the Nimbus Halo that get us really excited for the electric future. If and when EVs finally become a thing here, would you like to see the Nimbus arrive here one day, too?