Even with its late arrival here in our market, the Nissan  GT-R still lit up the Philippine motoring scene with its official presence. There's added cachet knowing that a carmaker is confident enough to bring in a desired model. 
But there's another Nissan that we've been pining for, and that's the 370Z. This isn't about wanting a more 'affordable' Nissan sports car because the GT-R is north of P7 million. We want the Z for what it is: A sexy coupe with a rich JDM heritage. 
We recently saw a yellow 370Z at the Nissan gallery inside the Japanese carmaker's Yokohama headquarters, and it rekindled our crush on the timeless two-door. This car is almost 10-years old but it doesn't look dated (to me anyway), and it still turns heads. 
We hope somewhere inside Nissan Philippines, management gears are turning to bring in this coupe. There's a notable Filipino link to the 370Z as well. Filipino-American designer Randy Rodriguez designed it, drawing inspiration from the Z cars of his youth. 
ADVERTISEMENT - CONTINUE READING BELOW ↓
We hope you enjoy the snapshots we took at Yokohama, and join us in praying that Nissan Philippines deems us worthy of the Z.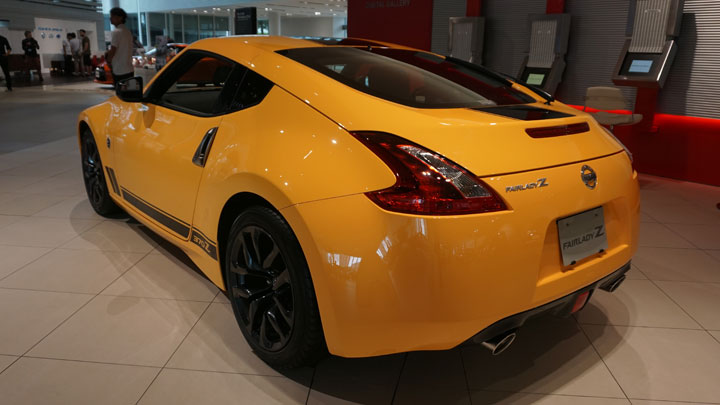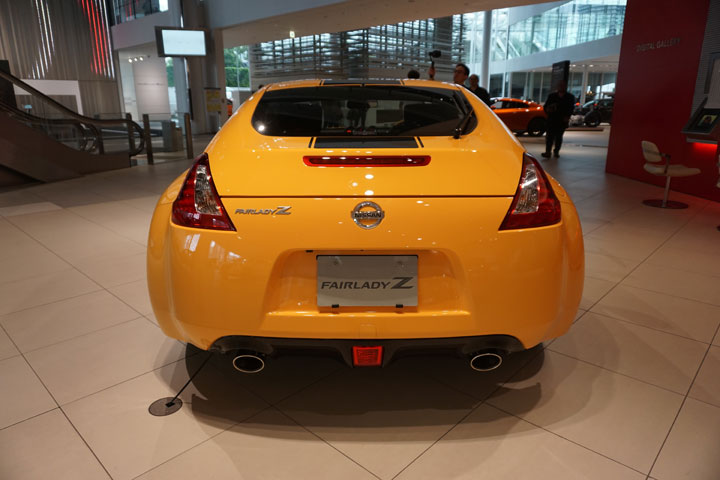 ADVERTISEMENT - CONTINUE READING BELOW ↓
Recommended Videos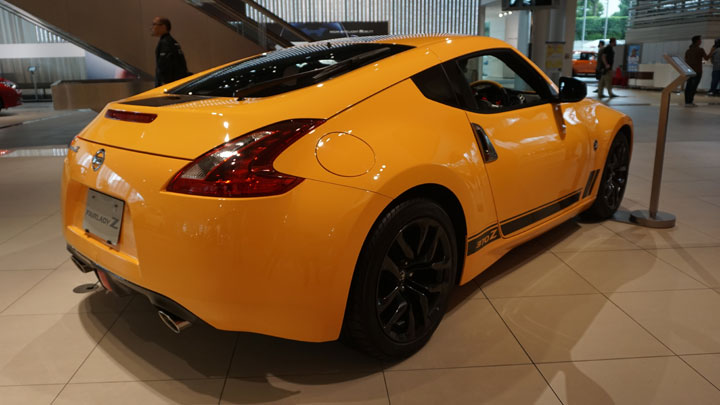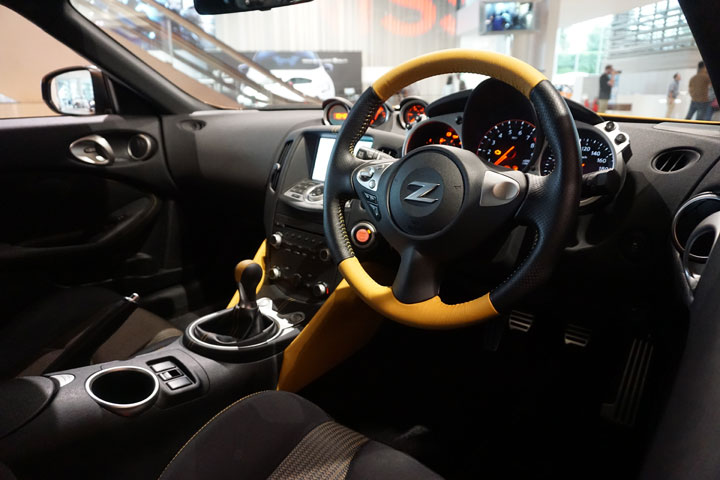 ADVERTISEMENT - CONTINUE READING BELOW ↓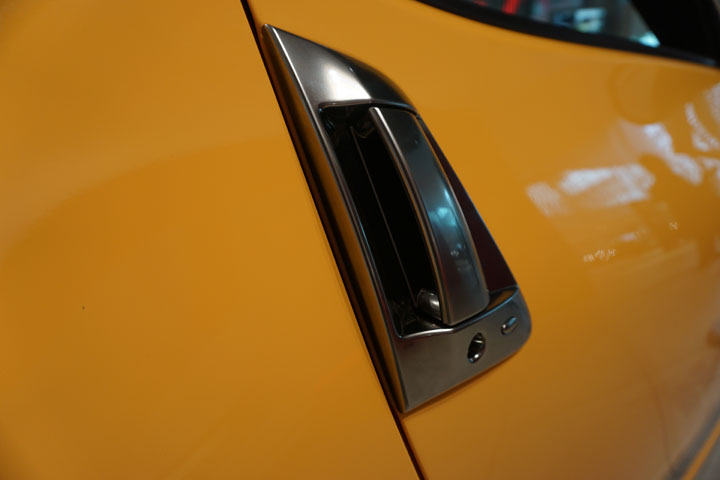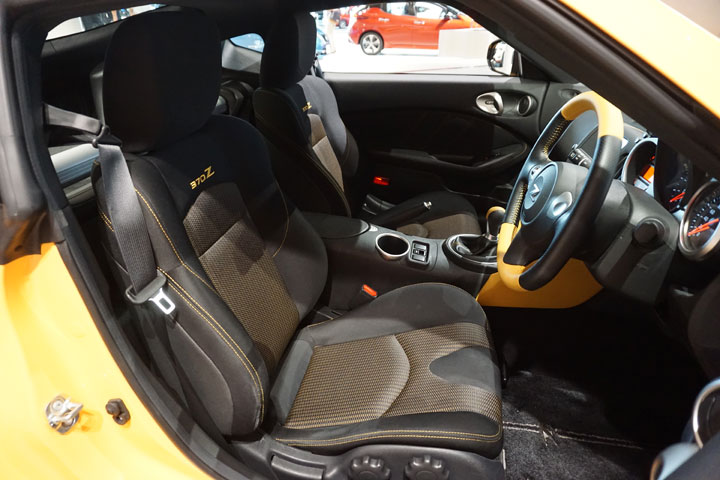 ADVERTISEMENT - CONTINUE READING BELOW ↓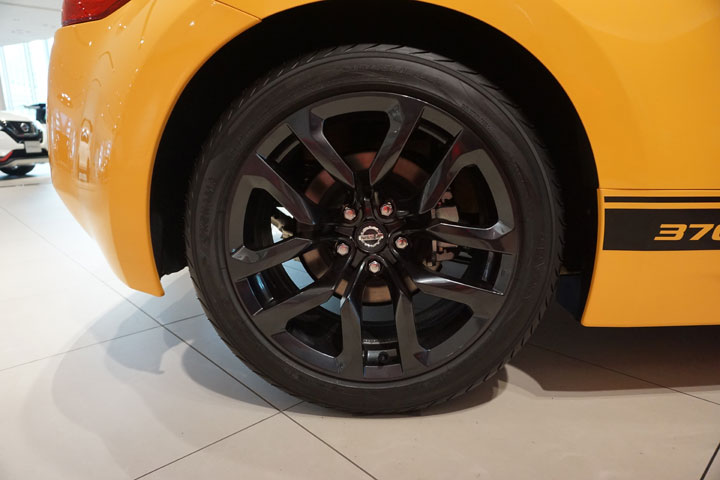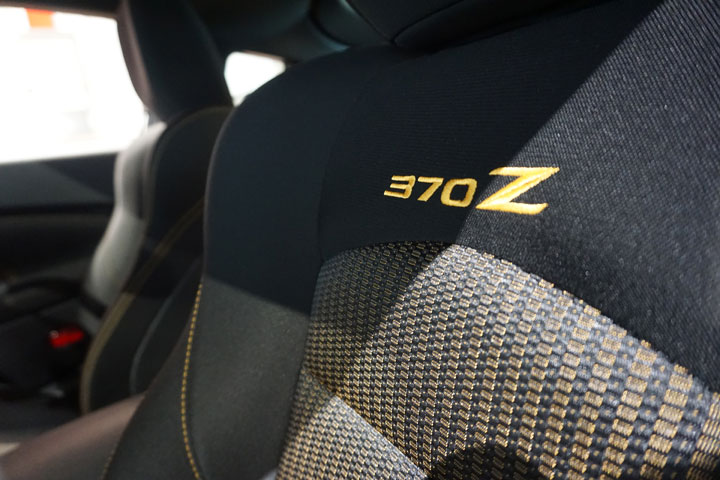 ADVERTISEMENT - CONTINUE READING BELOW ↓