The Nissan logo has seen a number of iterations over the carmaker's storied existence. And now, as it enters a new era carrying its redesigned badge, Nissan takes us on a trip down memory lane to look at how its distinguished emblem has evolved throughout the years.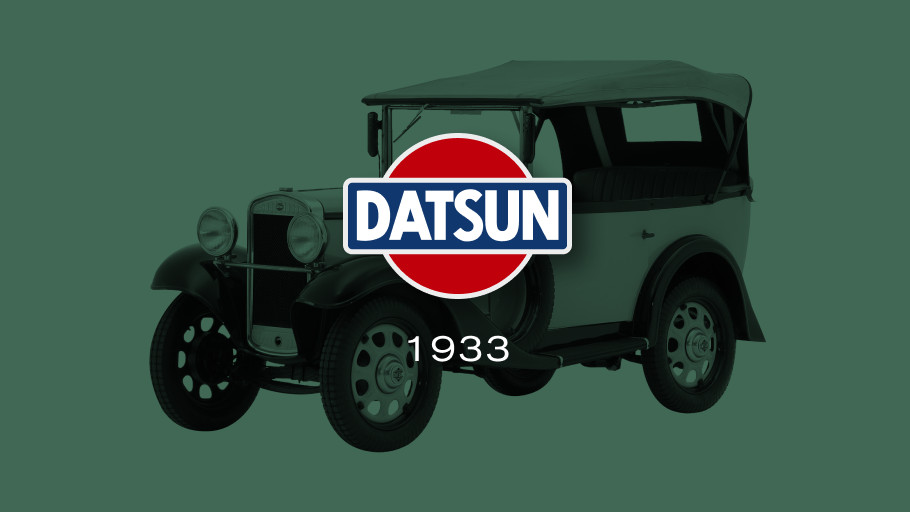 The journey began in the 1930s, when Yoshisuke Aikawa decided to merge his holding of Tobata Foundry Co., Ltd with Nihon Sangyo and Dat Motorcar Co. to form a joint automotive company that would then be called Nissan.
It saw the birth of the Datsun logo, featuring a blue rectangle superimposed on a red circle. This iconic shape, which we still see in the new logo today, held on until 1970. The actual badges that Nissan vehicles wore, though, were styled a bit differently.
Continue reading below ↓
Recommended Videos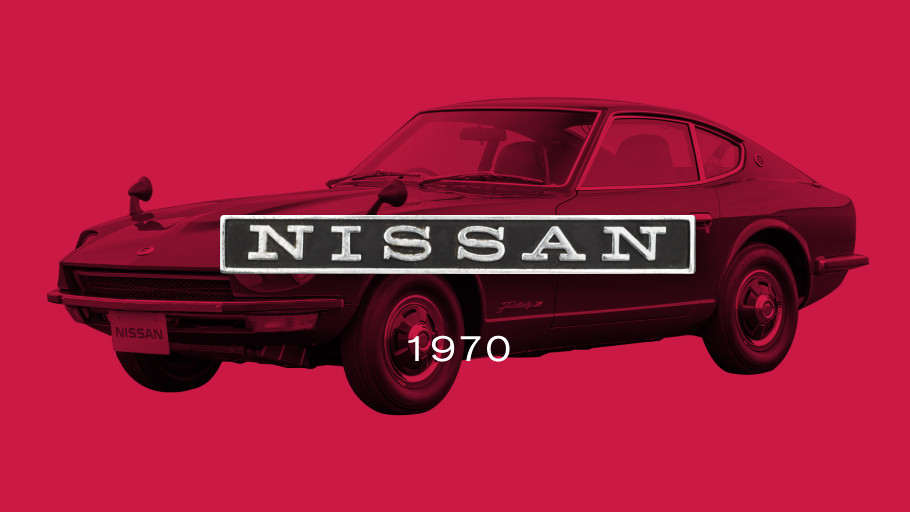 In fact, there was a wide range of badges that were incorporated in Nissan cars. Some wore capitalized 'NISSAN' plates while others even dropped the capital N. All were undoubtedly Nissans, only there was no one uniform badge for the automaker.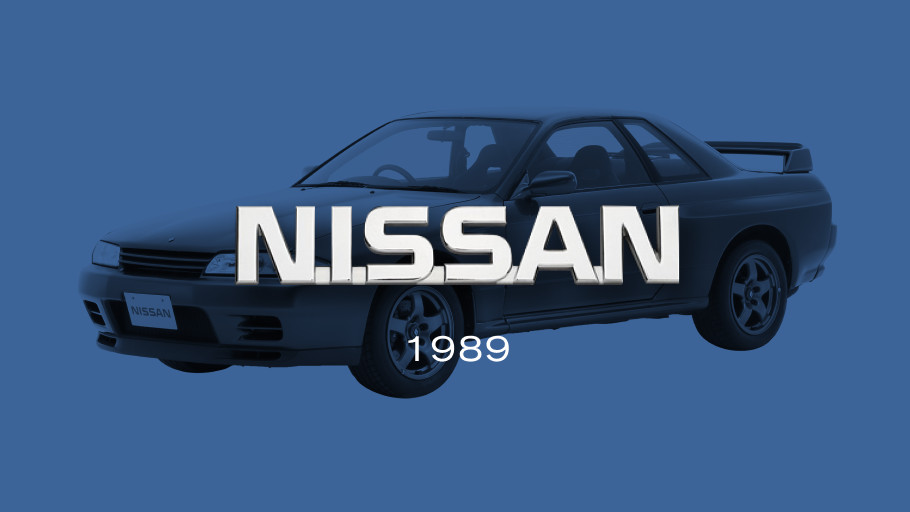 Popular nameplates like the R32, R33, and R34 Skyline GT-Rs, for example, wore different badges as other Nissans. If you take a look back at classic Nissans from this era, you would probably see the difference. This was the reality for the carmaker for the entirety of the 20th century.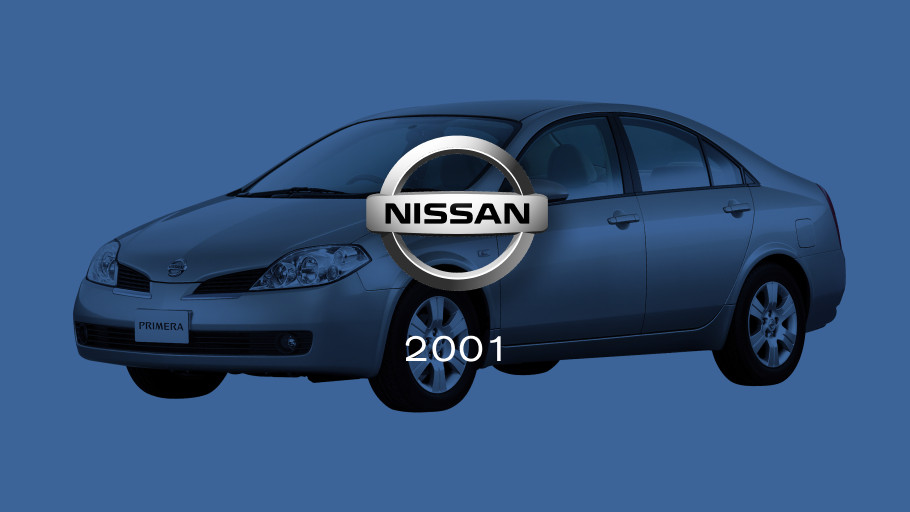 But come 2001, Nissan officially revealed its new unified visual identity for the millennium.  This was the logo that would be worn by all Nissan vehicles in every market. It was the logo that represented Nissan over the past two decades.
Today, Nissan's newest logo is also slowly making its way to the production lineup, and you can expect to see it more and more in the coming years. But as modern as the company's new insignia looks, it also harkenss back to the original Datsun logo.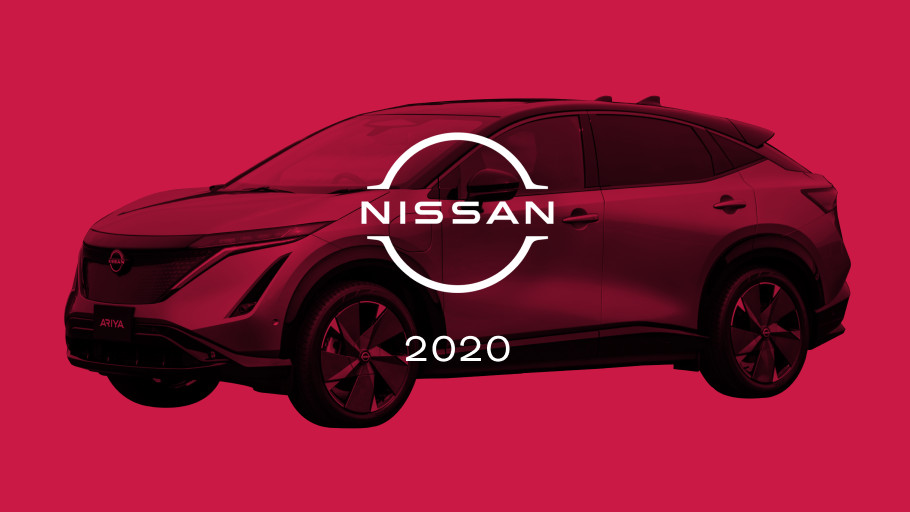 "The new Nissan logo communicates our guiding message, carried over from past iterations: If you have a strong, determined belief, it can even penetrate the sun," said Nissan advanced design deparment deputy general manager Tsutomu Matsuo.
More historical designs of the Nissan logo below: